'Should I Travel for the Holidays Even Amid the Coronavirus Pandemic?'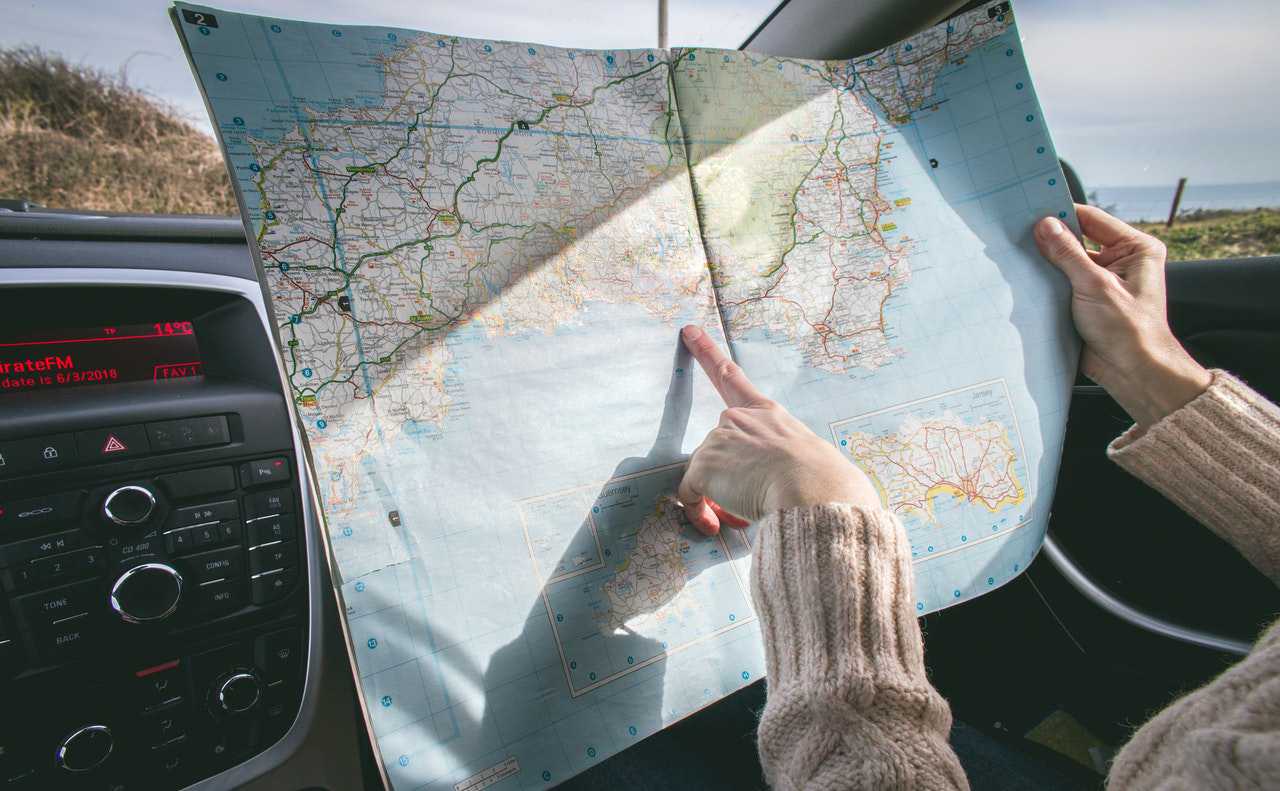 'Should I Travel for the Holidays Even Amid the Coronavirus Pandemic?'
Traveling during the holidays is the norm for some people. Some travel to join their families in other places while others travel to celebrate the holidays away from home.
Whatever your reason might be, it might be worth considering to put your travel plans on hold during the holiday season this year. The ongoing coronavirus pandemic continues to wreak havoc in the United States and other parts of the world, claiming more and more lives. Even though vaccines are starting to roll out, tough measures to contain the COVID-19 disease have been reimposed in some areas as cases continue to pile up.
The disease can be deadly for those with pre-existing medical conditions. Since some people don't show any signs or symptoms of the disease, the risk of you catching the disease or spreading it yourself is still there.
Given what's happening around us — on local, national, and international levels — traveling is something that you should seriously reconsider. Is it worth it to take the risk and travel for the holidays? Or should you find an alternative and stay put instead?
Traveling During the Pandemic
You should never travel if you're coming from an area with a high transmission rate or if you're planning to go to one such area. This holds the highest risk for you, your loved ones, and other people around you.
However, you have the option to travel if you're in a relatively low-risk or safer area. The only thing you need to make sure of is to practice standard health procedures to keep yourself and other travelers safe. Reduce chances of virus transmission as much as possible by always wearing masks when in public, keeping some distance away from other people, and practicing personal hygiene such as frequent hand washing. Never be complacent, even if you're not feeling anything.
Your mode of transport is something to be considered as well. Driving in your own car poses the lowest risk of being infected while traveling via public land or air transport carries higher risks.
If you can't avoid being with other people when you travel, minimize contact as much as possible and sanitize regularly throughout the trip. If you're taking flights and you have layovers, be very careful as this phase of your journey is considered very risky by the Centers for Disease Control and Prevention (CDC).
These Folks Have Much Bigger Problems
While considering whether to pursue your travel plans for the holidays amid the coronavirus pandemic, think of the less fortunate people in your community whose problems are much bigger than yours. Traveling is out of the question for them — not because of COVID-19 fears but because they neither have the vehicle nor the money for this activity. These are the men and women who are burdened with disabilities, lack of education or essential skills, and other disadvantages that keep them rooted in poverty.
If you care for these folks and want to give them a chance to turn their lives around, get in touch with us at Goodwill Car Donations and donate to us your old and unwanted car. We will sell your vehicle through an auction, with the proceeds going to the Goodwill organizations serving your local area to help finance their community-based programs and services.
These IRS-certified 501(c)3 nonprofits provide deserving individuals with job training, employment opportunities, scholarships, livelihood assistance, disability benefits, and other critical community-building support services.
While helping deserving individuals attain financial stability, you'll also rid yourself of an unwanted vehicle with no hassle and at no cost to you since we will provide you with our free towing service. What's more, your donation will make you eligible to enjoy a top tax deduction in the next tax season.
Moreover, nothing compares to the feeling of joy and satisfaction you'd experience, knowing that your charitable contribution will benefit your community in terms of the jobs that it will create for the empowerment of your less fortunate fellow residents.
We accept almost all vehicle types, whether still in good running condition or no longer.
For more information about our vehicle donation program, visit our FAQs page. If you have questions, call us at 866-233-8586 or contact us online.
Make a Difference and Transform Lives Today!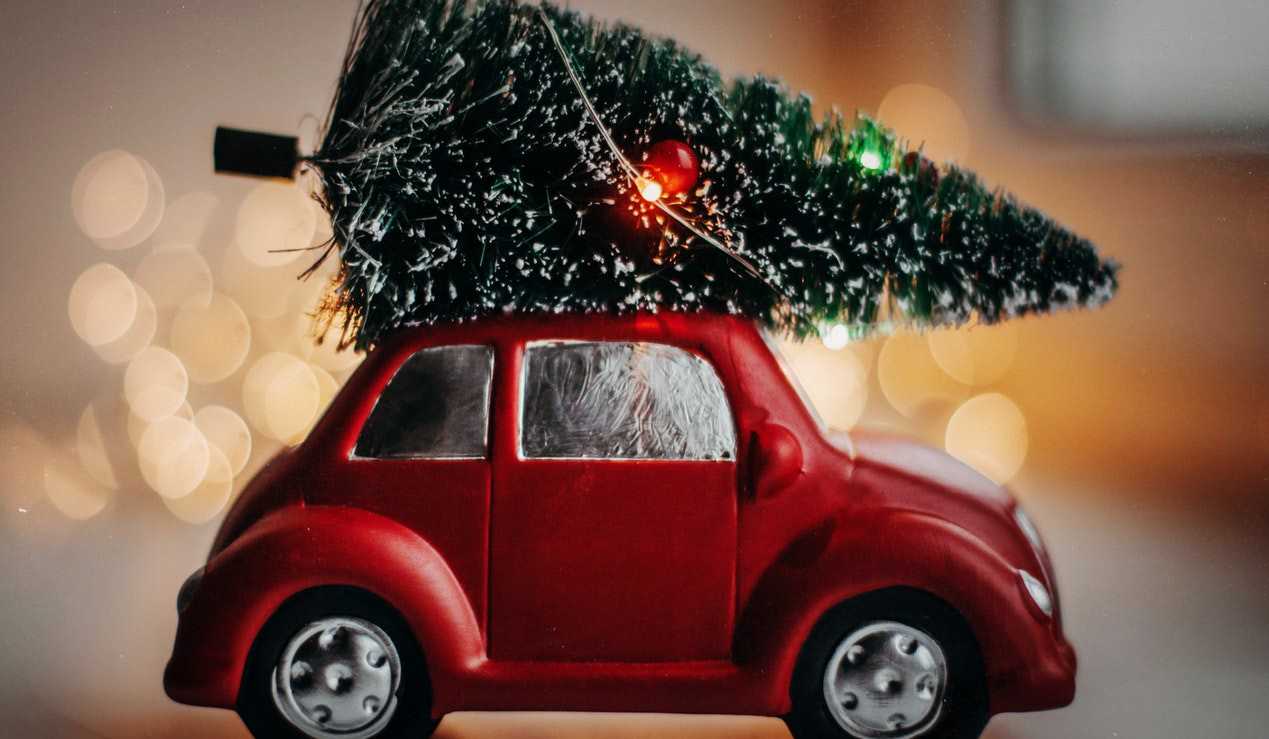 It's amazing how much of a difference you can make with an unwanted car. Transform the lives of those in need by partnering with us at Goodwill Car Donations! Let's work together to help the less fortunate this holiday season. Call us at 866-233-8586 or fill out our online donation form now!