Self-Improvement Month: 3 Compelling Reasons Why You Should Try to Improve Yourself
Commit to Become a Better Version of Yourself This September
It's easy to feel demotivated when you look at yourself in the mirror and you don't like the person you see. However, where you are right now doesn't have to be a dead end. You're definitely not a lost cause.
It doesn't matter if you're broke or overweight; you can still have the success you've always desired. To make this happen, you must commit to self-improvement. Since September is Self-Improvement Month, choose to become a better version of yourself one day at a time. Goodwill Car Donations points out three compelling reasons why you should exert your best effort to improve yourself:
It brings you out of your comfort zone.
One of the worst things that can ever happen to anyone is to get stuck in their comfort zones. Self-improvement compels you to step out of your comfort zone as you try new things, face your fears, and take risks. These allow you to grow as a person.
It boosts your strengths.
If you're constantly striving for self-improvement, you'll learn to identify your strengths. As you recognize specific areas where you can thrive and excel, the process of setting realistic goals and making them happen won't be as frustrating as it used to be. Before you know it, you'll become the person you've always envisioned yourself to be.
It promotes self-awareness.
Self-improvement and self-awareness go hand in hand. As you try to develop yourself, you get to know yourself better. When you become more aware of your thoughts and reactions to certain situations and experiences, you learn to recognize negative patterns of thinking and attitudes that you need to change.
You Can Also Help Others Improve Themselves
Aside from finding ways to improve yourself, you can also use the observance of Self-Improvement Month this September as your springboard for helping others improve themselves.
Doing this isn't difficult at all. All you have to do is donate any vehicle you no longer need to us here at Goodwill Car Donations for the benefit of the disadvantaged people in your community. These are folks who are saddled with disabilities, lack of education, job experience, or essential skills, and other personal issues that prevent them from living productive and fulfilling lives.
We'll have your donated car auctioned off so that the Goodwill organizations serving your area can use the funds to sustain their life-enriching programs for disadvantaged Americans.
Thus, with your vehicle donation, the underprivileged individuals in your community can gain access to livelihood assistance, disability benefits, scholarships, mentoring, job training and placement, career development, and more.
In exchange for your kindness, we'll have your vehicle picked up and hauled away for free no matter where it's parked or stored in the country. We'll also send you your 100% tax-deductible sales receipt by mail so that you can use it to claim the maximum tax deduction in the next tax season.
However, the best thing about making a charitable contribution to us is the priceless joy of knowing that you'll be making a massive impact on the lives of the less fortunate people in your community.
At Goodwill Car Donations, we accept nearly all types of vehicles regardless of their year, make, model, mileage, or overall condition.
To learn more about our donation program, including our quick and easy donation process, head over to our FAQs page. If you have questions or concerns, tell us about them here. You may also give us a call through our toll-free hotline at 866-233-8586. We will respond to you within 24 hours.
Donate Your Unwanted Vehicle This September!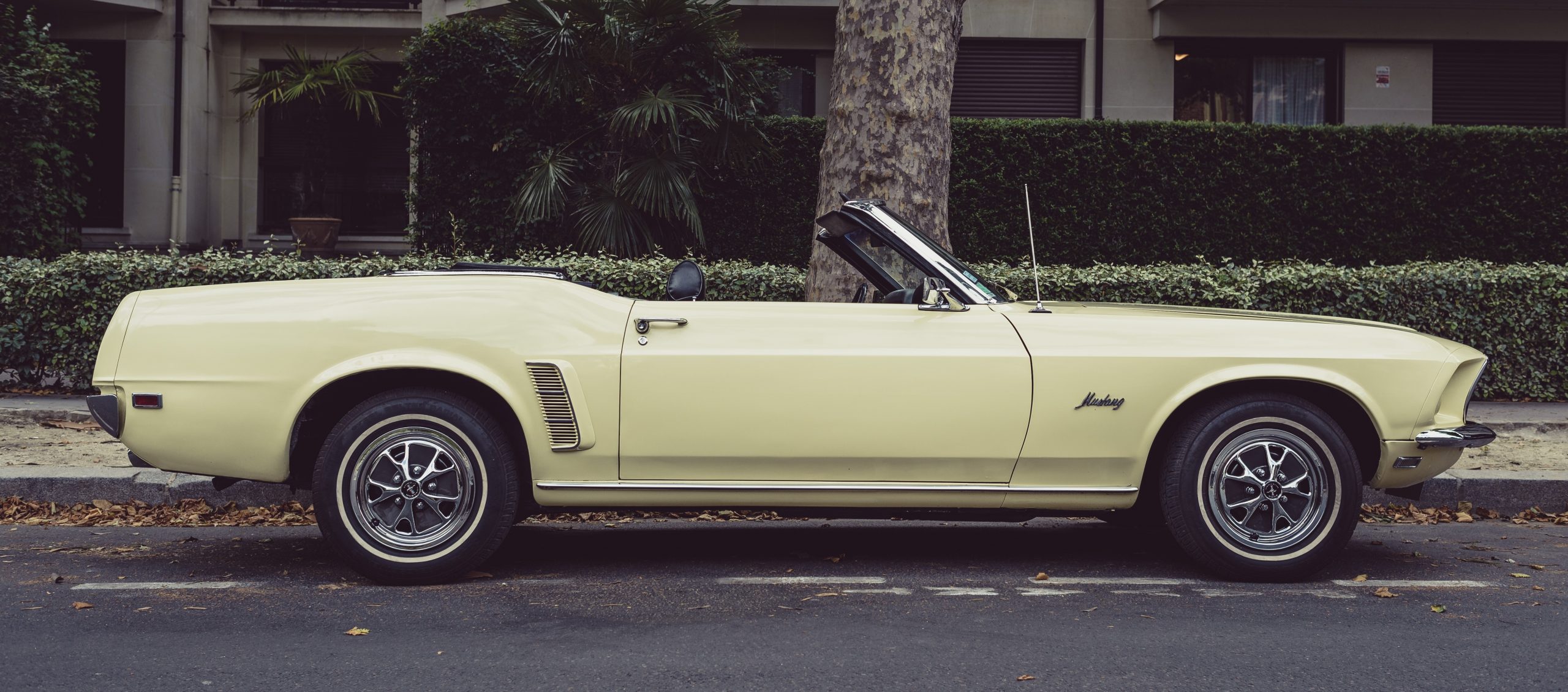 Turn your unwanted car into a powerful tool that can transform lives! Call Goodwill Car Donations at 866-233-8586 or fill out our online donation form now!