Save Money on Energy — January 10th Is National Cut Your Energy Costs Day!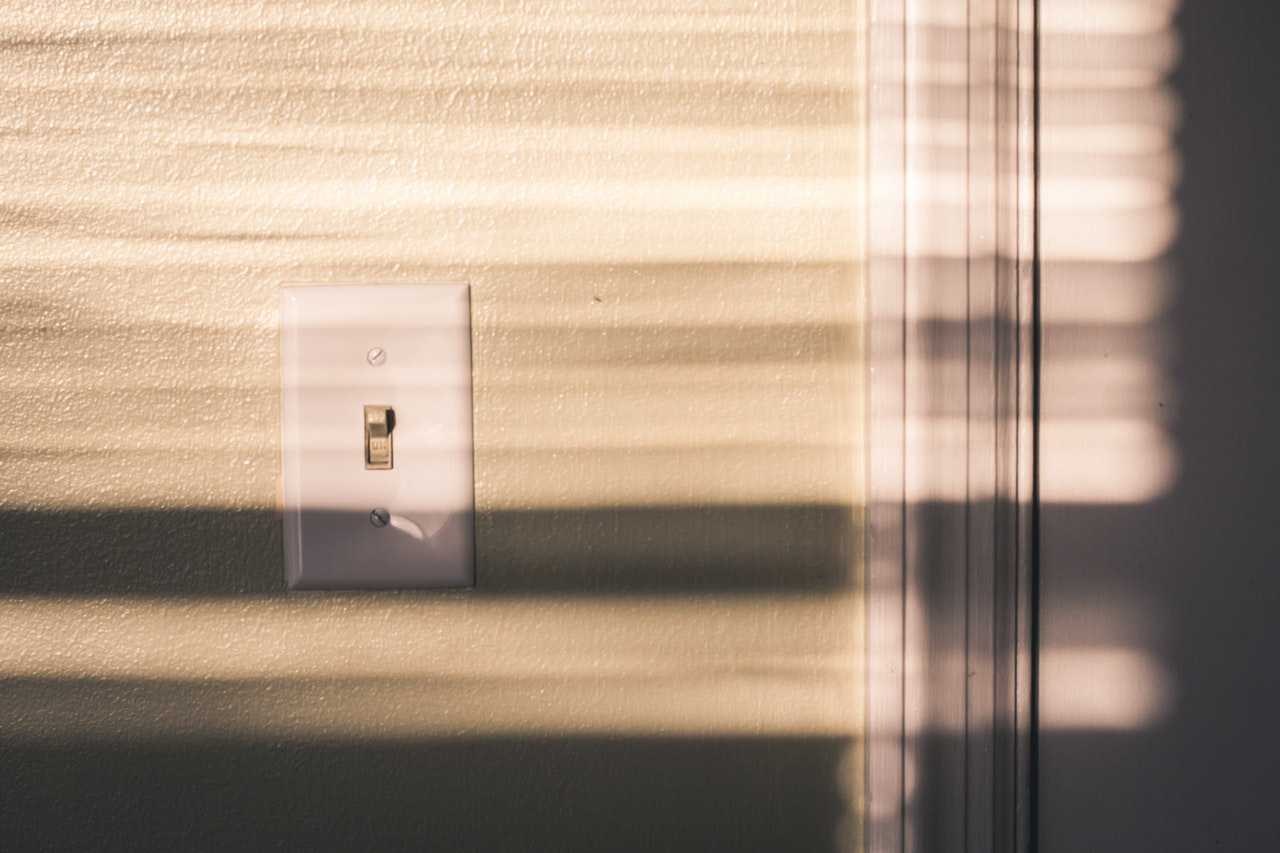 Save Money on Energy — January 10th Is National Cut Your Energy Costs Day!
Could you do us a favor and check all of your electric bills from last year and add them up? We wouldn't be surprised if the sum should be enough to enable you to buy a brand-new car. If that's the case, know that you're not alone.
We all need energy every day. Whether it's to keep our homes warm during winter, cook our meals, or provide lighting during nighttime, it's no question that we're highly dependent on energy. Our chargers, televisions, laptops, and other gadgets are almost always plugged in — and yet we ask ourselves why we spend a huge chunk of money on electricity.
National Cut Your Energy Costs Day on January 10th serves as an important reminder for everyone across the country to amp up their savings by cutting back on their energy consumption. The holiday was established by the Canadian Energy Efficiency Alliance to highlight the significance of conserving energy. Besides helping you keep your budget in check, reducing your energy usage can be a great investment for the environment.
Perhaps you're like most homeowners whose monthly utility bills usually leave them flustered and frustrated. That may change now as we share with you 6 effective energy-conserving tips. Take a closer look at them below.
Unplug everything.
Probably the easiest way to lower your energy costs is by unplugging your appliances and electronic devices when you're not using them. Make it a habit to unplug your television, computer, and lamps after switching them off.
Use LED lighting.
Did you know that LED lights can reduce energy consumption by 90%? Imagine how much money you can save in the long run if you replace a couple of your light bulbs with LED lighting.
Turn off your AC.
Cooling your home is a big energy expense, which is why you should always turn off your air conditioning unit whenever you and your family are out of the house. Another option is to set your thermostat to at least 78 degrees. Since this is the optimal temperature for AC efficiency, you'll find yourself spending less while keeping your house cool on hot days.
Wash and dry dishes by hand.
Eliminating the use of any kitchen appliance helps greatly in cutting down your electric bill. If you only have a few dirty dishes to wash, you might as well perform the chore using your own two hands. Better yet, enlist the help of your kids if you're a parent.
Cook outside.
Cooking outside can play a role in cutting your energy consumption. There might be a greater need to keep your AC on full blast when you're using the oven or stove in your kitchen, especially if it's summer. Lessen your financial stress by barbecuing and grilling in your backyard at least once, twice, or thrice a week!
Take colder showers.
Would you believe that taking colder showers can help you save on your electricity bills? The reason is pretty simple: No one likes staying long in a cold shower, unless it's an extremely scorching day, of course. This means less usage of your energy-draining water heater.
Another Sure-Fire Way to Save Money
National Cut Your Energy Costs Day on January 10th may serve to compel you to find ways to reduce your electric consumption to save your hard-earned money. Another sure-fire way of saving money is by getting rid of your old and repair-prone car. Think of how much money you could have saved if not for the series of repairs and parts replacements that your clunker had undergone.
You can easily free yourself from the financial quagmire that your beater has brought you by simply donating it to us at Goodwill Car Donations.
At the same time, your vehicle donation will allow you to extend a helping hand to the less fortunate folks in your community who badly need assistance to free themselves from a life of misery. These are the individuals who are struggling with disabilities, lack of education or essential skills, and other disadvantages that prevent them from living productive lives. Your auto donation can help rebuild their lives.
We'll place your donation up for auction, with the proceeds going straight to the Goodwill organizations operating in your local area. Using the funding that comes from the sale of donated vehicles, these IRS-approved 501(c)(3) nonprofits deliver a range of vital programs that aim to improve the living conditions of disadvantaged individuals. The programs provide their beneficiaries with job training and placement, youth employment, mentoring, disability benefits support, family support, and other community-building support services.
You don't have to look for an affordable tow company when donating your vehicle to us. We'll provide you our professional towing service for free! And you can take advantage of this wherever you're located in the United States. Just tell us your full address and your preferred schedule for towing, and we'll send a towing crew over.
Expect the 100% tax-deductible sales receipt of your car in your mailbox shortly after its sale. This receipt will allow you to claim a top tax deduction in the next tax-filing season.
Aside from the material rewards you'll get from your vehicle donation, it will also allow you to savor the satisfaction of having served your community by helping empower your less fortunate neighbors.
We accept almost all types of vehicles regardless of their age or condition. We'll gladly take your worn vehicle as it is.
Do you have any questions or concerns you would like us to address? Feel free to call us anytime at 866-233-8586 or you may contact us here. For more information on our vehicle donation program, head over to our FAQs page.
Impact People's Lives Today!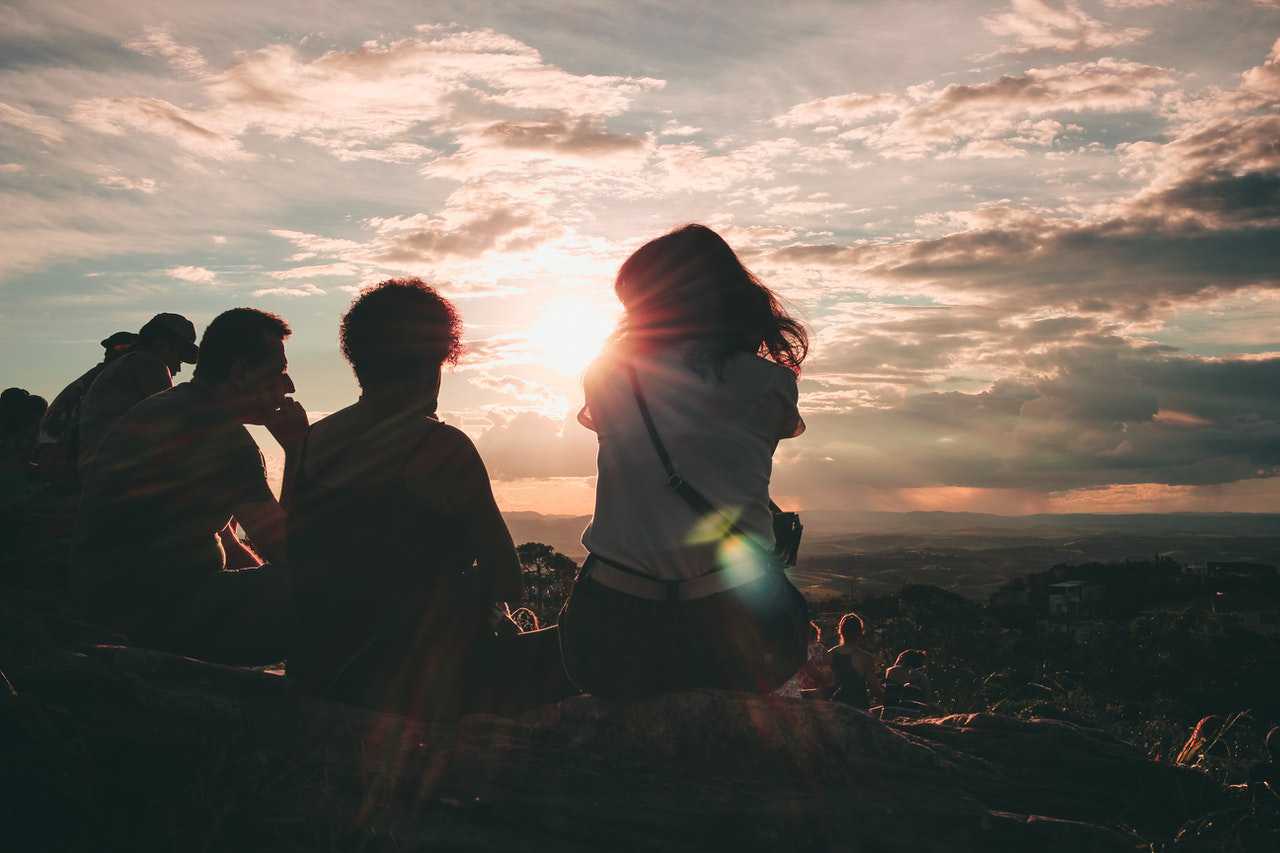 There's no better time than now to make a difference in the lives of the disadvantaged people in your community. Call Goodwill Car Donations at 866-233-8586 or fill out our online donation form to get started with your car donation today!