Reasons Why You Should Find A Mentor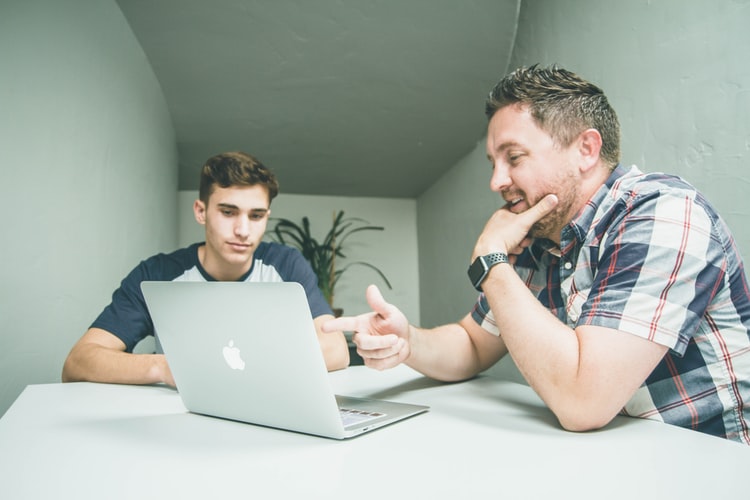 National Mentoring Month: Top 3 Reasons Why You Should Find a Mentor
Are you feeling the pressure to keep up with the demands of your work? Perhaps you feel the need to step up and do more for your business or to contribute to the company you're working for. If you don't know where to begin, then you need to find a mentor.
January is National Mentoring Month. In case you're not aware, the Harvard School of Public Health together with the Corporation for National and Community Service spearheaded this campaign in 2002 to highlight the need for youth mentoring across the United States. Whether you're a young professional or an owner of a startup business, you need to be mentored by a more experienced person whom you admire and trust.
The Importance of Having a Mentor
It doesn't matter if the mentor-mentee relationship is formal or informal. For as long as it's characterized by mutual trust, respect, empathy, and understanding, it can cause both parties to enjoy life-changing and career-changing benefits.
Your mentor plays a crucial role in your personal and professional development. Since mentors take a special interest in helping you attain both personal and professional success, they can assume multiple roles as they challenge and shape your way of thinking.
As the situation demands, they can be experienced advisers who are willing to share their life experiences and technical expertise with you. They can be tutors who can provide you with specific feedback. They can also be supporters who give moral and emotional encouragement.
What Are the Top 3 Reasons Why You Should Find a Mentor?
In observance of this year's National Mentoring Month, Goodwill Car Donations encourages you to actively search for a seasoned mentor who can help you fast-track your career. Here are the top 3 reasons why you should do so:
You get advice based on experience.
The best kind of advice comes from someone who knows exactly what you're going through because they've "been there, done that." While unsolicited pieces of advice from people like family members or friends can be a dime a dozen, those that come from a great mentor can be as valuable as gold. By sharing their valuable experiences with you, mentors can help you sort out complicated matters and issues and help you avoid common pitfalls.
You'll learn and develop new skills.
Awesome mentors who are highly skilled in a particular area will not hesitate to share their knowledge with you so that you can develop and perfect your own key skills. For instance, if you're running a business and your employees don't seem to understand your directions, your mentor will work with you to help you communicate with your staff effectively.
You can expand your network.
Chances are, your mentor has already built their own network. They can introduce you to contacts who can potentially open doors of opportunities for you or your business, which you couldn't have possibly opened yourself.
Do You Want to Donate a Clunker on National Mentoring Month?
If you have an unwanted vehicle that's just clogging up your driveway, consider donating it to Goodwill Car Donations on National Mentoring Month. Doing so will not only help you get rid of your junker for free, but you'll also help disadvantaged individuals in your local area. With your help, they can reach their full potential through learning and the power of work.
We'll auction off your donated vehicle and use the proceeds to support the critical mission-focused programs of the Goodwill organizations in your area. These nonprofits provide their beneficiaries in your community with essential services such as skills and job training, scholarships, youth employment, livelihood assistance, and disability benefits among others.
Aside from making a difference in the lives of the less fortunate folks in your community, your donation will also entitle you to get a top tax deduction in the next tax season. Moreover, you can count on us to provide you with a quick and convenient towing of your vehicle, which won't cost you a single dime!
We accept almost all types of vehicles regardless of their age or mileage and whether or not they're in good running condition.
If you want to know more about how everything works in our vehicle donation program, check out our FAQs page. For inquiries, give us a call at our toll-free hotline 866-233-8586 or send us a message online.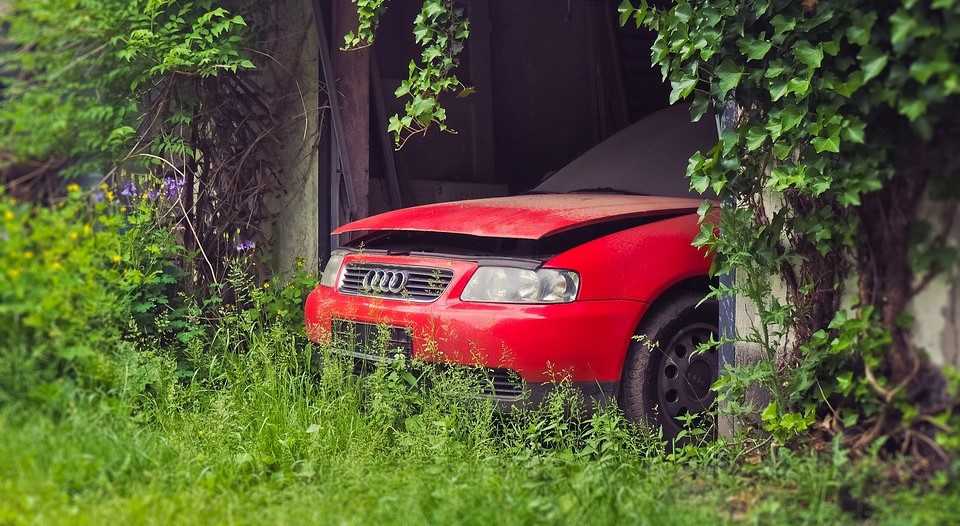 What Are You Waiting For?
The best thing about donating a car to Goodwill Car Donations is that you get to make a massive impact in your community. Support a worthy cause today! Call us at 866-233-8586 or fill out our online donation form to get started with your car donation this National Mentoring Month of January.