Reasons Why Trucking Jobs Are in High Demand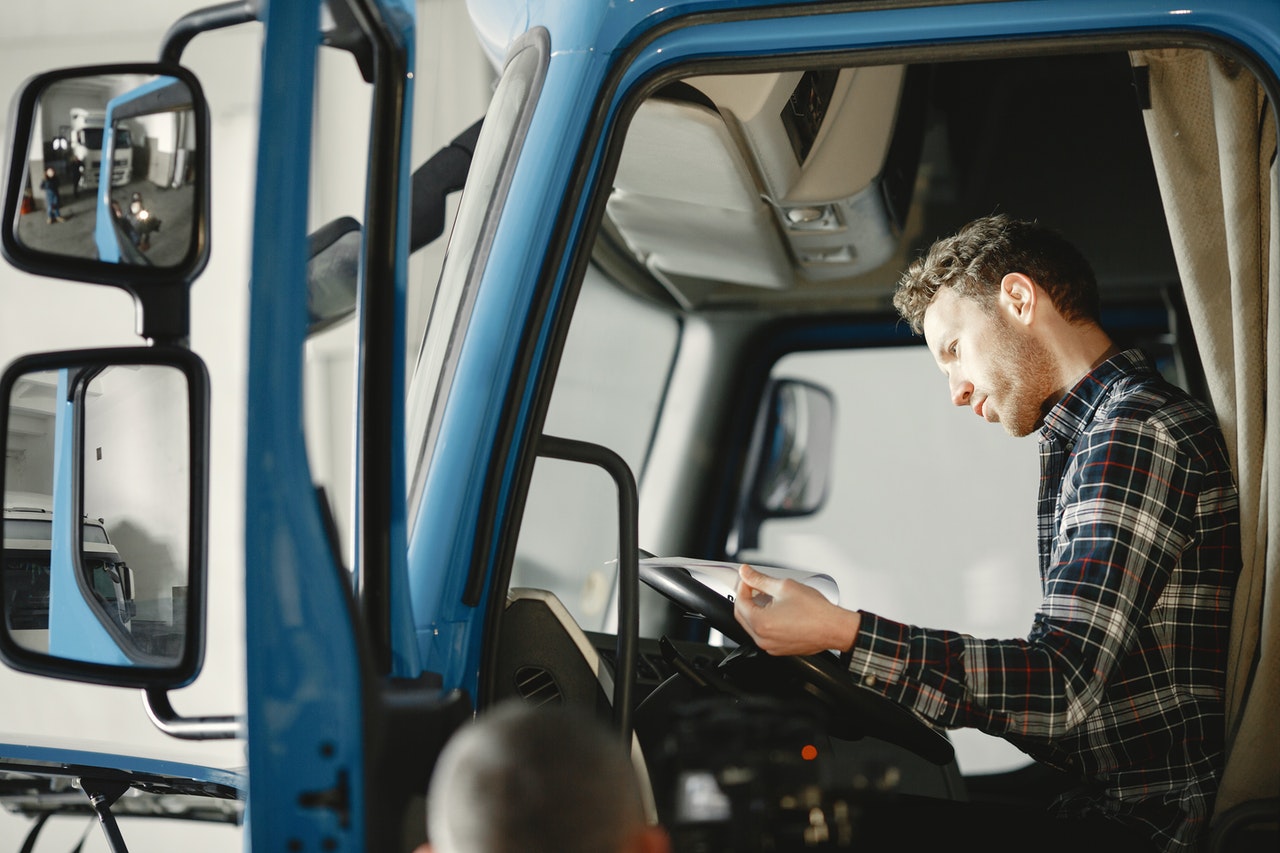 Want to Apply as Truck Driver? Here Are the Country's Top Trucking Job Websites
From delivering supplies and equipment to hospitals to stocking grocery stores and pharmacies, trucking is among the industries at the forefront in keeping the nation up and running in this time of the pandemic. The increased need for medical supplies and other essentials has led to heightened demands for truck drivers across America. What's more, people have turned to online shopping, which means more shipping and delivery, leading to a spike in demands for truck drivers.
The transportation industry is experiencing challenges due to nationwide emergency delivery needs and supply chain disruptions.
Truck drivers are also faced with new worrisome problems, such as putting their health at risk with the increased demand for their services. There's also the possibility of exposure when dropping off or picking up their load. Plus, with closures almost everywhere, finding restrooms or dining spots has become more difficult than ever.
As a result, many truck drivers over the age of 65 have decided to leave their job due to concerns about the virus. Those who were temporarily laid off have little to no plans of returning to the trucking industry once the economy starts to recover. Because of this, the industry is looking to recruit new drivers.
Here are some other reasons why truck drivers are currently in high demand:
E-commerce has seen rapid growth, creating the need for more and more local delivery drivers.
A shortage of truck drivers along with a surge in in-store and online shopping has made trucking unusually expensive.
The industry has seen an increase in the number of veteran drivers who prefer to work closer to home or be able to go home every night.
Approximately 30,000 drivers have been disqualified as a result of the new Drug and Alcohol Clearinghouse regulations, thus creating the need for new drivers to fill up the vacated posts.
Check Out These Trucking Job Websites
If you (or someone you know) are interested to find employment in one of the country's best trucking companies, here's a list of sites where you can apply:
Be a Ray of Light in These Trying Times
The pandemic has left millions of Americans unemployed. Before it struck our nation, many people were already living without jobs or any stable sources of income to support themselves and their families. They include our disadvantaged fellow citizens — those who are saddled with disabilities, illiteracy, lack of job experience or essential skills, and other limiting personal issues that prevent them from rising above poverty.
The good news is that there's still hope for these folks. We at Goodwill Car Donations would like to invite you to join us in transforming their lives. All you have to do is donate an unwanted vehicle to us.
We will auction off your vehicle and turn over the proceeds to the Goodwill organizations serving your area. These IRS-certified 501(c)(3) nonprofits have a lifelong mission of supporting disadvantaged Americans. They do this by providing them with employment opportunities, job training, livelihood assistance, vocational and educational programs, internships, disability benefits, financial assistance, and other essential community-building support services.
In exchange for your contribution, we'll mail to you the 100% tax-deductible sales receipt of your vehicle within 30 days after its sale. With this receipt, you can claim the maximum tax deduction in the next tax season.
We offer free towing in all 50 states plus the District of Columbia. Just tell us when, what time, and where you want us to collect your car. We'll then coordinate with a licensed towing company to handle the job.
Apart from standard cars, we also accept other vehicle types such as RVs, motorcycles, trucks, snowmobiles, watercraft, golf carts, trailers, and many more. They don't even have to be in good running condition.
For more information on our donation process, feel free to check out our FAQs page. If you have any inquiries, you may talk to us at 866-233-8586 or send us a message here.
Now's Your Time to Make a Difference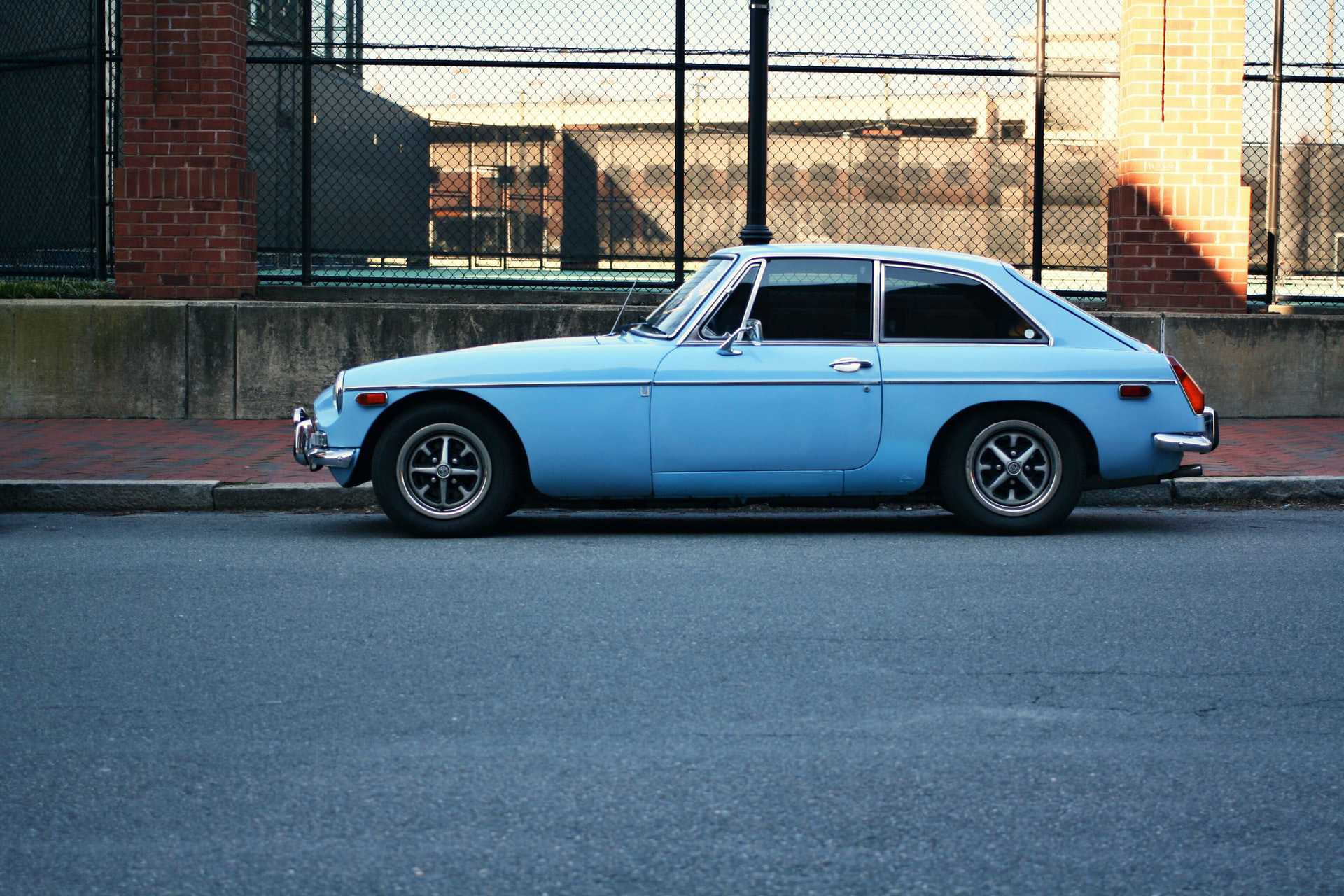 If you've always wanted to help create new jobs in your community and empower your needy neighbors, this is your chance to make it happen. Call Goodwill Car Donations at 866-233-8586 or fill out our online donation form to start changing lives today!