Reasons to Consider Returning to College As An Adult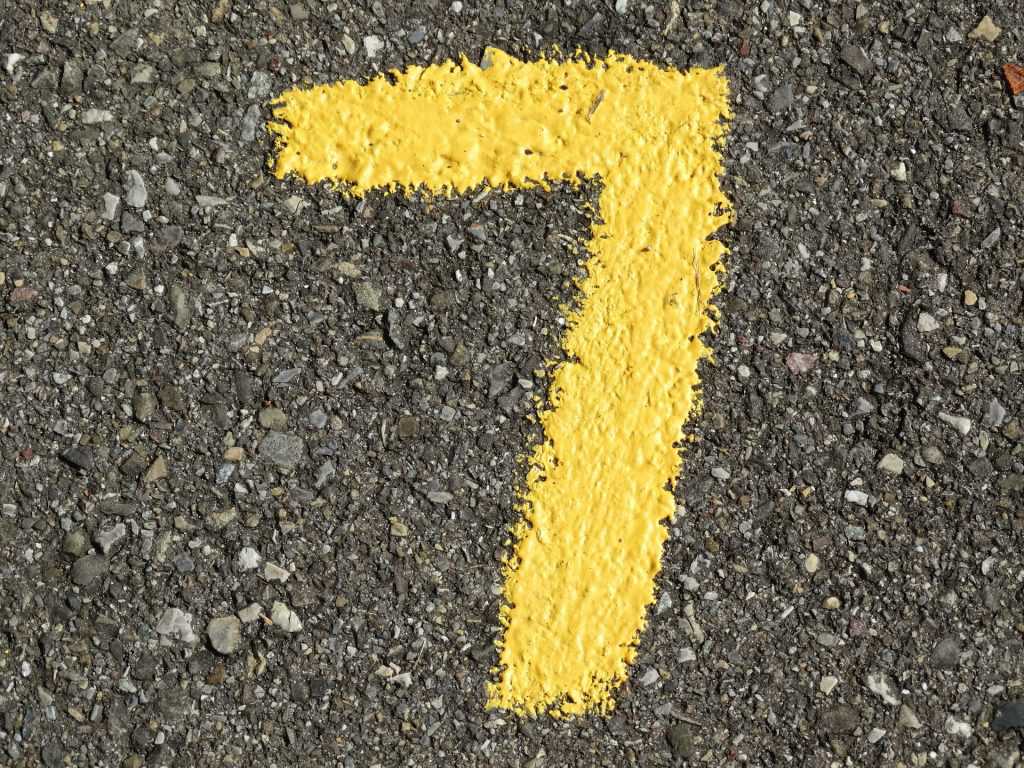 7 Reasons to Consider Returning to College as an Adult
Nowadays, seeing an adult learner in a typical college setting isn't an unusual sight anymore because more and more adults are making the important decision of going back to school. Although people have different reasons for picking up where they left off in their education, the bottom line is that this can become a major boost to one's earning potential, self-confidence, and personal growth.
Why Return to College as an Adult?
Whether you're 30 or 60 years old, you can never go wrong with going back to college. In fact, pursuing a college degree when you're already an adult could be beneficial for you in a lot of ways. For instance, the subjects you'll take may be easier for you to handle given your real-life hands-on experience.
If you're not entirely convinced yet, Goodwill Car Donations shares the 7 reasons why you may want to consider returning to college as an adult:
A higher degree means better income.
Adults who decide to pursue a degree have higher chances of increasing their earning potential. While you may have settled for a lesser salary, finishing a degree opens up a lot of better employment opportunities for you. Your employers may even offer you a permanent or higher position, which could mean more stable income for you.
Finish a degree.
Nothing comes close to that deep sense of personal satisfaction that you'll get to feel the moment you receive your long overdue degree. This is especially true for those who had to put their education on hold because of financial issues or some other reasons.
Benefit from flexible online class hours.
Thanks to postsecondary education institutions that offer college courses online, your physical presence will not be required in class anymore. Taking online classes is a great option for those who intend to pursue their education while working full time and handling family obligations.
Learn and improve team building skills.
Another good thing about going back to college is the fact that you'll be given plenty of opportunities to harness your team building skills. As you interact with different types of individuals for group projects, your skills at working with people to achieve a common goal will be sharpened.
Earn or improve professional skills.
Going back to college can enable you to get that job promotion you've long wished for or a new career opportunity altogether. Employers love to see different skills in a person's portfolio. The more skills you have, the better employment chances you have.
Learn how to manage your time well.
One of the major challenges that older learners face is the balancing act between work, academics, and family life. Anyone who overcomes that challenge and successfully earns their degree is a big-time winner and has a better chance of doing well in their respective jobs.
Personal growth.
College doesn't only teach you the skills you need for employment; it's also a time spent for personal growth. When you enter college, you only have one goal in mind: to graduate. While you go through the process of achieving this goal, you'll undoubtedly become a better version of yourself.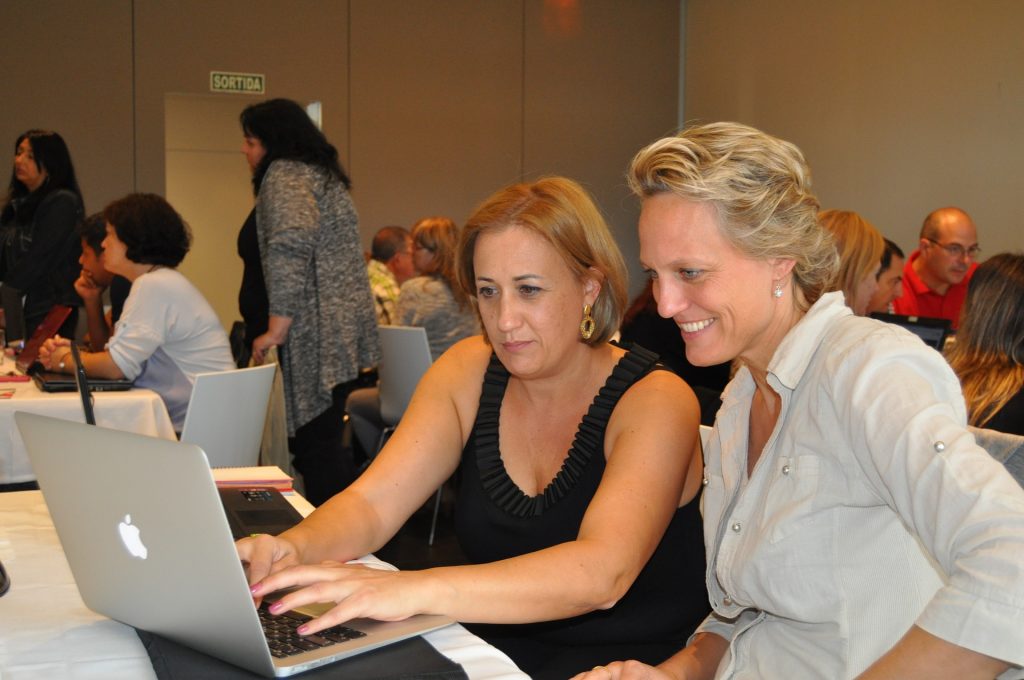 Let's Work Together to Make A Better Community
If you want to make a huge impact in the lives of the disabled and other disadvantaged individuals in your local area, consider donating your unwanted vehicle to Goodwill Car Donations today. With your help, these needy individuals can pursue and attain their life's goals through the job training, employment, and other critical community-building support services that Goodwill organizations offer throughout the country.
In exchange for your donation, we'll pick up your vehicle for free from any location in the United States. You'll also get a 100% tax-deductible sales receipt that will entitle you to claim a huge tax break in the next tax season.
If you want to make a donation, call us right now at 866-233-8586 or fill out our secure online donation form here. You can donate almost any type of vehicle regardless of its age or whether it is in running condition or not.
For more information about how our vehicle donation program works, check out our FAQs page or send us a message online.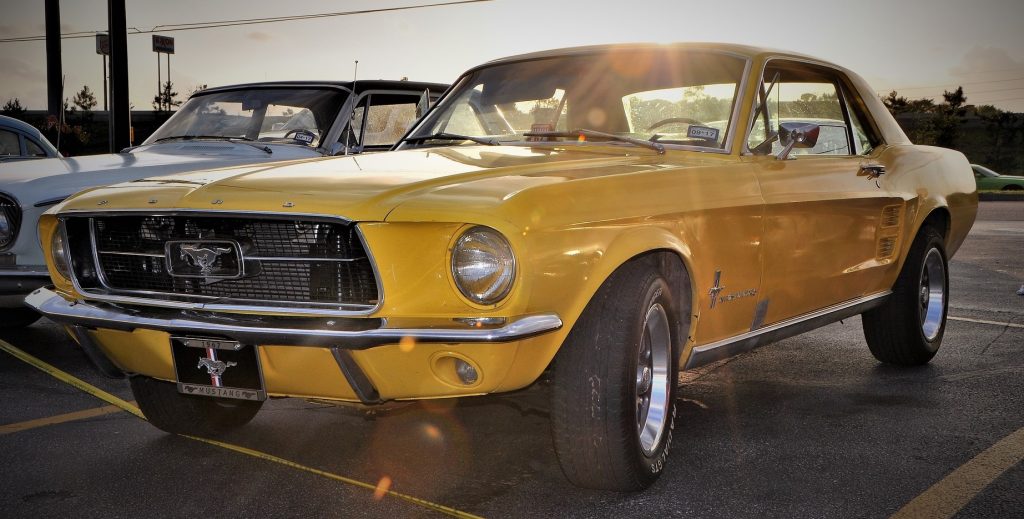 Improve Your Community with Your Car Donation
Let's work together to make your community a better place to live in. Call us at 866-233-8586 and donate to us whatever unwanted vehicle you have!