Random Act of Kindness Day: Actionable Ways to Make a Difference in Your Community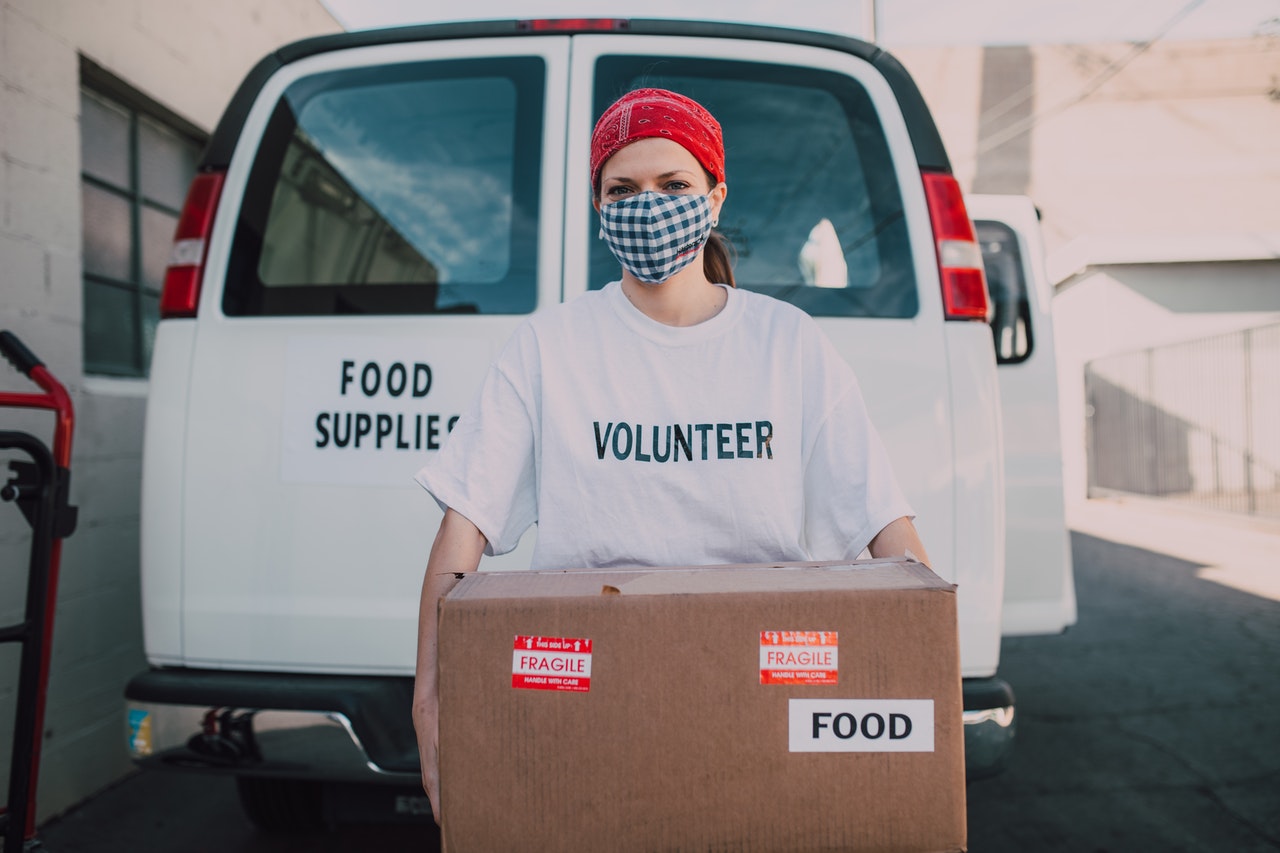 3 Things You Can Do to Make Your Community a Better Place
The best thing about kindness is that everyone can afford to give it as a gift. Whenever we hear stories of people stepping in and stepping up to help others in need, we feel inspired to practice kind acts of our own. The good news is that you don't have to wait until Random Acts of Kindness Day comes on February 17th to be friendly, generous, and considerate.
A simple kind gesture can cause a lifetime of change. On February 17th, take a respite from all the dire news that's breaking your heart these days and do something kind to mend it. In case you're short on inspiration, Goodwill Car Donations has pulled together these actionable ways to practice kindness beyond your backyard.
Pick up trash.
Some communities don't have enough manpower to clean up litter from roadways and parks. If you want to help beautify your area while getting some exercise, grab a few garbage bags and a pair of protective gloves before heading out for a quick afternoon stroll. As you start clearing the garbage yourself, you encourage your neighbors to do the same.
Support local businesses.
Local businesses are owned and operated by people who are invested in the well-being and future of your community. Besides promoting and preserving your community's character, they also help build the local economy. Be a thoughtful consumer and demonstrate your support by purchasing items from their stores and leaving positive reviews online.
Protect others and yourself from the virus.
If you're eligible to receive COVID-19 vaccines, don't wait for a polar vortex to get them. Protect yourself and others from the virus by following CDC's public health guidelines. If you care about your neighborhood, you'd do what you can to make it a safe place for everyone.
A Sure-Fire Way to Spread Kindness in Your Community
Donating an unwanted vehicle to Goodwill Car Donations is one of the best ways to give back to your community. We'll have your auto donation auctioned off with the proceeds going to the Goodwill organizations serving your area. These IRS-certified 501(c)(3) nonprofits are dedicated to helping disadvantaged Americans. They include the men and women in your community who are saddled with disabilities, lack of education, job experience, or essential skills, and other limiting personal issues, such as being a former inmate. These disadvantages prevent them from finding decent sources of income that can free them from a life of poverty.
Your local Goodwill organizations will use the funding sourced from the sale of your donated vehicle to sustain their delivery of life enhancement services to deserving residents of your community. Thanks to your donation, more disadvantaged folks in your area will be able to benefit from free Goodwill job and skills training, vocational services, and scholarships, as well as financial assistance, disability benefits, family support, and other types of support services.
You'll also benefit from your charitable contribution since this will entitle you to claim the maximum tax deduction in the next tax season. Moreover, we'll provide you with our free professional pickup and towing service at your convenience.
Best of all, you'll find great satisfaction in doing something that will benefit your entire community, with once idle members getting great opportunities to harness their full potential, leading to their attainment of financial security.
Don't hesitate to donate any type of vehicle regardless of its year, make, model, mileage, or working condition. We'll take your car, truck, van, RV, motorcycle, or riding lawnmower as it is.
We can also collect your vehicle donation anywhere in the country since we operate nationwide.
For more information about our vehicle donation program, including our quick and easy donation process, feel free to check out our FAQs page. If you have questions, don't hesitate to call us anytime through our toll-free hotline at 866-233-8586 or leave us a message here.
Donate a Vehicle to Help Your Disadvantaged Neighbors Today!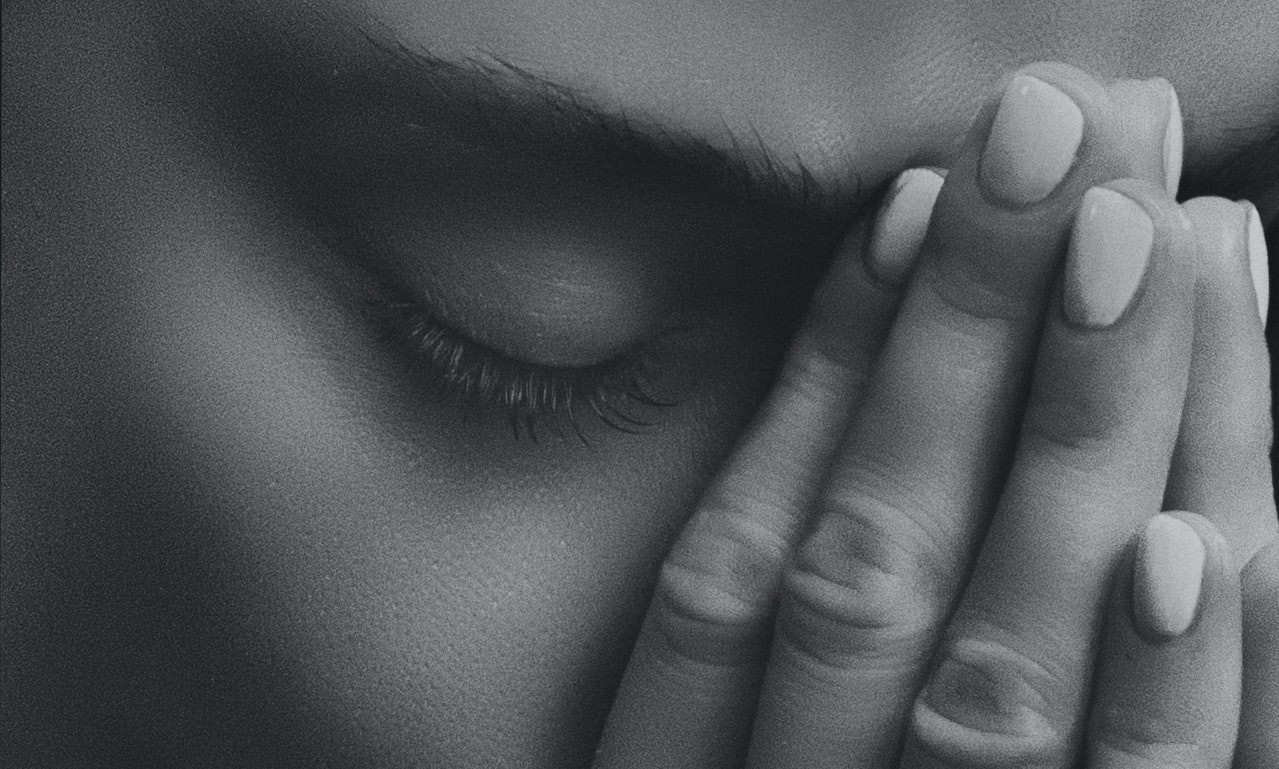 Celebrate Random Acts of Charity Day by helping the people in your community achieve a better quality of life. Your car donation can see to that. Call Goodwill Car Donations at 866-233-8586 or fill out our secure online donation form now!