Purple Heart Day: 3 Famous Personalities Who Have Been Awarded America's Oldest Military Medal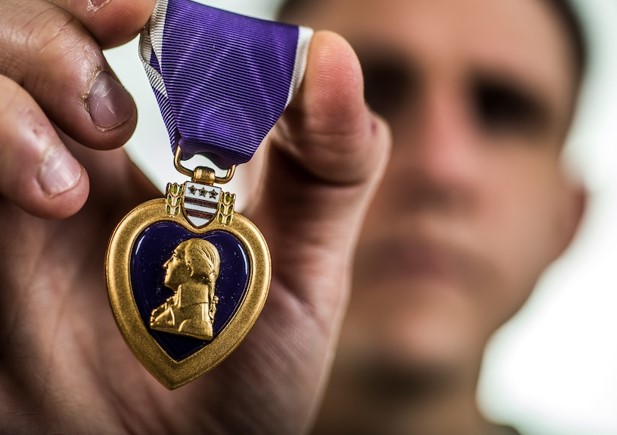 They Made Significant Contributions to the World That Transcend the U.S. Military
Every year on Purple Heart Day on August 7th, America pauses to commemorate the great sacrifices made by our courageous and dedicated soldiers. The Purple Heart Medal is awarded to members of the United States armed forces who have been wounded or killed in battle. It is the oldest active military award in the United States and one of the most prestigious. It was first known as the Badge of Military Merit, which was established by George Washington on August 7th, 1782.
According to the National Purple Heart Hall of Honor, more than 1.8 million Purple Heart medals have been presented to U.S. service members. All of these war heroes showed remarkable gallantry, but some of them lived exceptionally fascinating lives beyond their service, making significant contributions to the world that transcend the U.S. military. Goodwill Car Donations puts the spotlight on three famous Americans who have been awarded the Purple Heart.
Kurt Vonnegut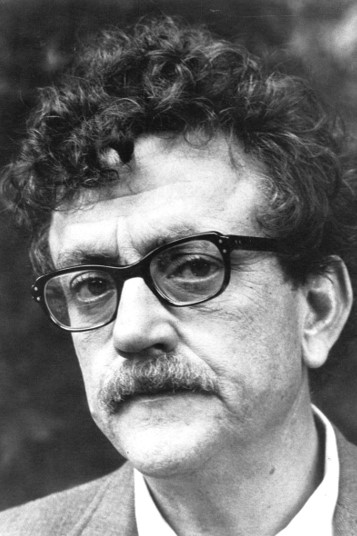 Novelist and playwright Kurt Vonnegut served with distinction during World War II, when he was captured by the Germans and held in a slaughterhouse in Dresden. The celebrated author's war experience earned him a Purple Heart and inspired one of his most revered books, Slaughterhouse-Five.
Charles Bronson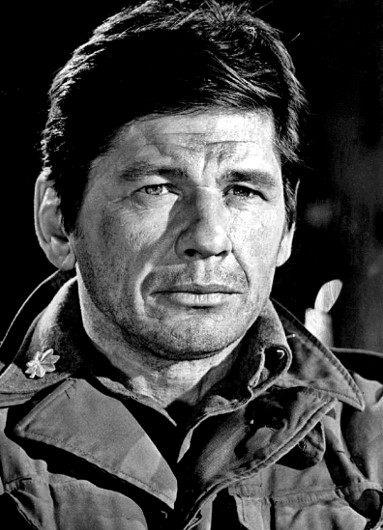 Before Bronson became one of Hollywood's most iconic tough guys, he served in the Army Air Corps during World War II as a tail gunner. The American actor flew 25 missions and suffered several wounds during his military service. His bravery was later recognized with a Purple Heart.
Oliver Stone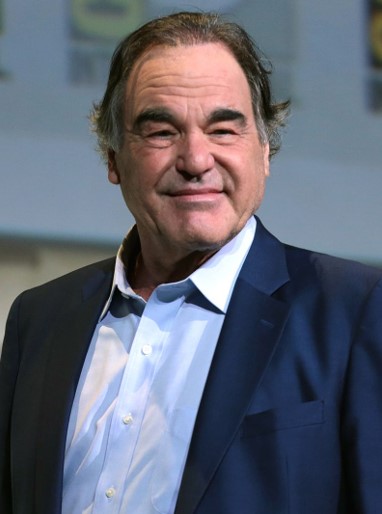 Oliver Stone, the prominent filmmaker who brought us film masterpieces like Platoon and Born on the Fourth of July, dropped out of Yale, enlisted in the Army, and requested combat duty in Vietnam. Stone was shot in the neck during the Vietnam War and was awarded the Purple Heart for his service. His critically acclaimed film Platoon was based on his war experience.
Reach Out to the Disadvantaged Folks in Your Community
In commemoration of Purple Heart Day, reach out to the members of your local community, including veterans, who are facing tough challenges due to certain disadvantages that are weighing them down. They're the men and women living among you who are saddled with disabilities, lack of education, job experience, or essential skills, and other limiting personal issues, such as having police records or a welfare mentality. These disadvantages prevent these folks from finding decent jobs and other sources of income that can free them from a life of poverty.
If you have a heart that's willing to help them, all you have to do is donate any vehicle you can spare to us at Goodwill Car Donations.
We will put your vehicle up for auction and turn over the proceeds to the Goodwill organizations serving your area. These IRS-approved 501(c)(3) nonprofits are dedicated to empowering disadvantaged Americans, using the funding we give to provide their beneficiaries with job and livelihood opportunities, skills training, vocational services, scholarships, financial assistance, disability benefits, family support, and other essential support services.
As a Goodwill donor, you'll have the privilege of enjoying our fast and free towing service wherever you are in the country.
Your gift will also entitle you to receive the highest possible tax deduction in the next tax season.
Moreover, nothing compares to the joy and satisfaction you'd feel, knowing that your donation will greatly benefit your community in terms of the jobs that it will help create for the empowerment of your underprivileged fellow residents. Thanks to your donation, your community will be seeing more productive individuals and contented families. You'll be amazed to discover how your seemingly worthless car can transform so many lives.
Since we accept nearly all vehicle donations, feel free to donate a car, truck, van, motorcycle, or any specialty vehicle.
Got a question for us? Call us anytime through our toll-free hotline at 866-233-8586 or message us here. You may also want to check out our FAQs page to learn more about our vehicle donation program, including our quick and easy donation process.
Turn Your Unwanted Car Into a Beacon of Hope Today!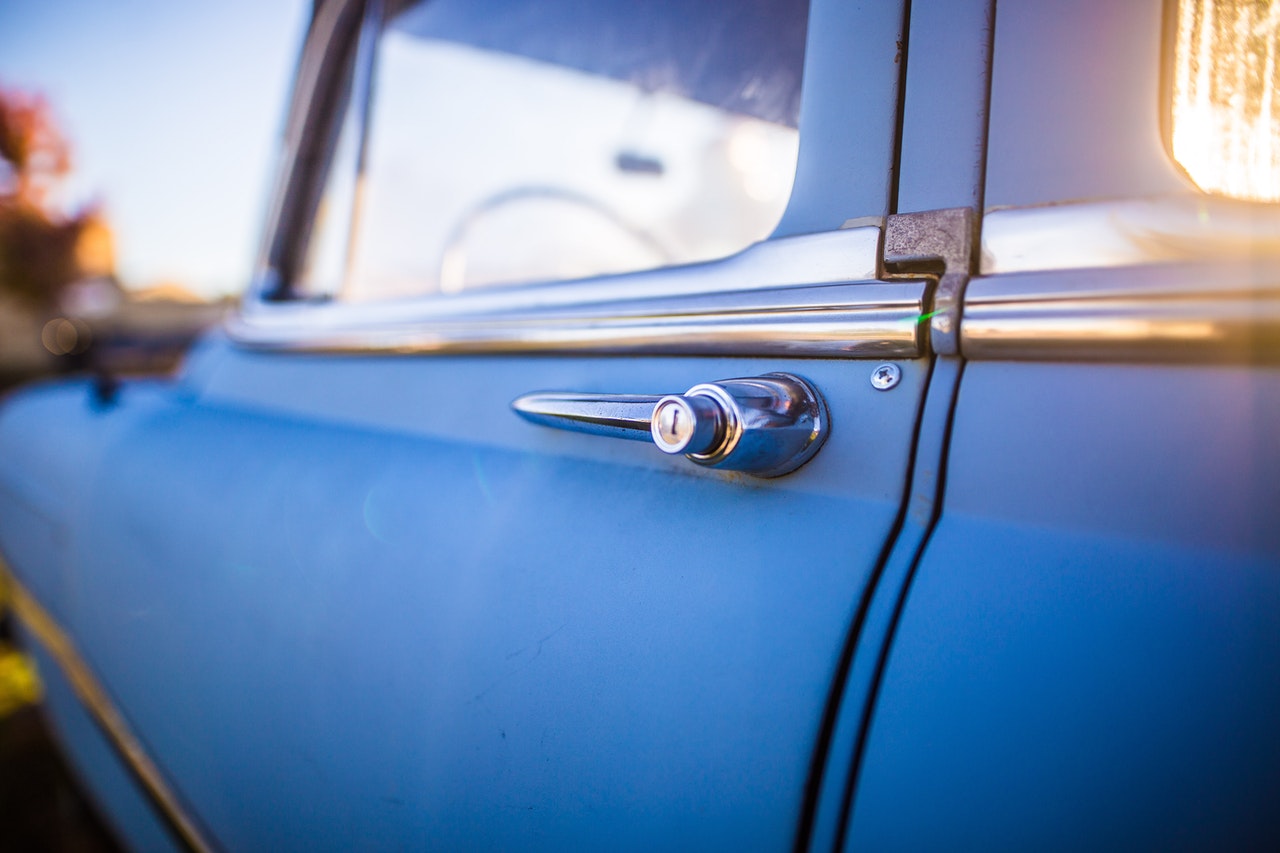 Your old car may no longer be valuable to you, but to your underprivileged neighbors, it's a beacon of hope for a better future. If you're ready to donate that vehicle today, call Goodwill Car Donations at 866-233-8586 or fill out our secure online donation form now!