Prom Dress Shopping? Here are 4 Reasons To Visit Your Local Goodwill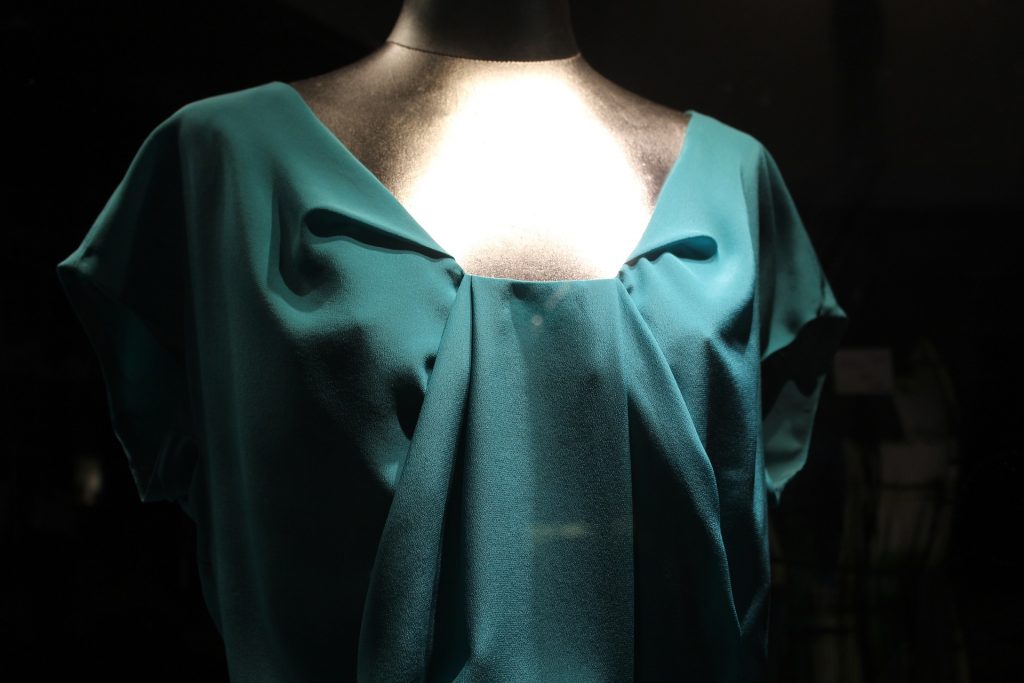 Prom Dress Shopping? Here are 4 Reasons to Visit Your Local Goodwill
Prom night is all about looking classy and glamorous. It's that one special event where teenagers make it an excuse to dress their best.
Sadly, a brand-new prom dress can be too costly for many parents to afford, with a single dress costing hundreds of bucks. You might even need to pay extra if alterations are required, adding more to the financial damage.
If you're tight on cash right now, don't lose hope just yet. You can actually find an endless selection of quality dresses and gowns in almost any thrift stores in your city. As a matter of fact, Goodwill shops have a lot to offer—from vintage dresses to fabulous ball gowns that can make you look like a princess. Some even still have their originals price tags on!
Instead of stressing yourself out going through racks of expensive prom dresses in malls and boutiques, you might want to consider shopping at your local Goodwill. Here are four reasons why you should:
Spend less for an elegant dress
What's the point of spending lavishly on a dress that you'll most likely wear only once in your lifetime? With Goodwill, you can find a wide range of dresses, most of which can be bought at half their original price. Sure, they may have been worn before, but does that even matter if the style really suits you?
Besides inexpensive quality apparels and accessories, you'll be surprised to see various styles of clothes that aren't even sold in high-end boutique stores. Whether it's a classic wear or a shiny dress with funky colors fit for a dancing queen, you definitely won't be disappointed with the available choices. Plus, you no longer have to worry about bumping into someone wearing a dress that looks exactly like the one you're wearing on prom night!
If you feel like there's still something missing after buying an eye-catching dress, it's definitely the accessories! No need to fret, your local Goodwill will surely have what you're looking for. From a pair of mesmerizing earrings to a long-line necklace to emphasize your dress, you'll be happy to have chosen Goodwill.
Not only will your newly bought dress make you look like a star, but it will also give you the chance to help people in need. Your purchases will be used to support struggling individuals in your community, particularly those without jobs, so they can be able to provide for their own needs. By simply shopping for a dress, you can actually impact the lives of these disadvantaged folks.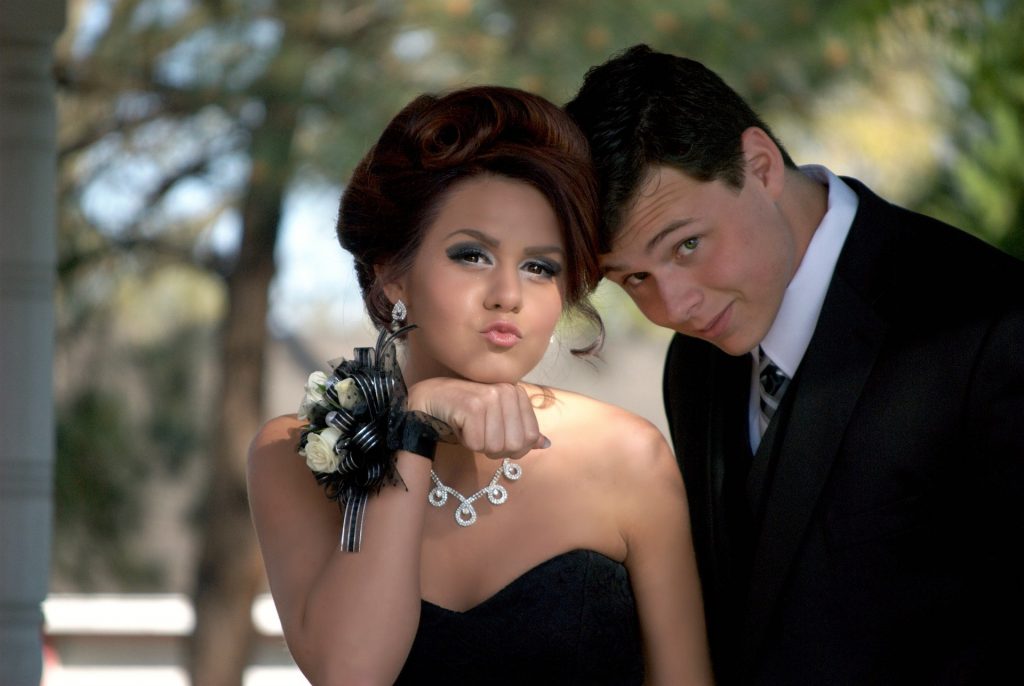 Get a Tax Deduction by Donating an Old Clunker
Speaking of making an impact, another way you can do so is by giving away a vehicle you no longer need to us at Goodwill Car Donations. We work passionately to provide disadvantaged men and women with the means to live better lives. Vehicle donations make it all possible.
We auction off all the vehicles donated to us and use the proceeds to support the critical programs of the Goodwill organizations in your area. These programs are meant to harness the full potential of those individuals who are burdened with disabilities and other disadvantages that prevent them from becoming productive members of our society. Thanks to your vehicle donation, they can get free access to numerous life-changing training programs that would lead to job opportunities.
Your car donation will also benefit you since you will get to remove an unwanted vehicle from your property for free and with no hassle whatsoever. Moreover, you'll even get the privilege of receiving a top tax deduction in the next tax season.
For more information on our car donation program, check out our FAQs page. For inquiries, you may call us at 866-233-8586 or send us a message online.
You can make your car donation by calling us directly or by filling out our secure online donation form here. We accept almost all types of vehicles regardless of their age and condition, which means you can hand over even vehicles that are no longer in good running condition.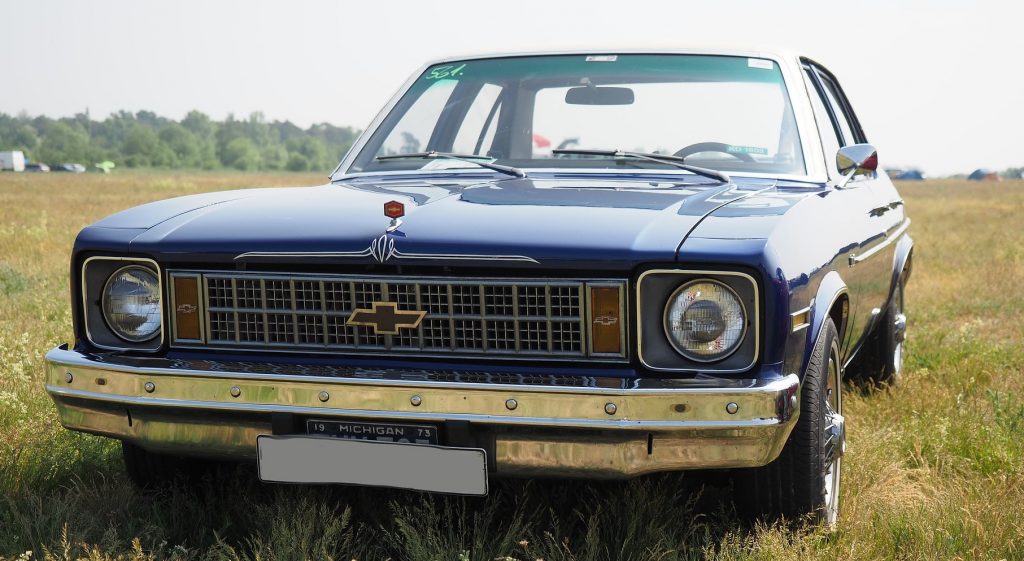 Help Needy Folks While Resolving Your Clunker Problem
Taking part in our vehicle donation program will be one of the best decisions you'll ever make. It will not only resolve your clunker problem but will also empower you to extend life-transforming assistance to the disadvantaged residents in your community. Call us at 866-233-8586 and get started with your car donation now!