Productivity-Boosting Apps When Working From Home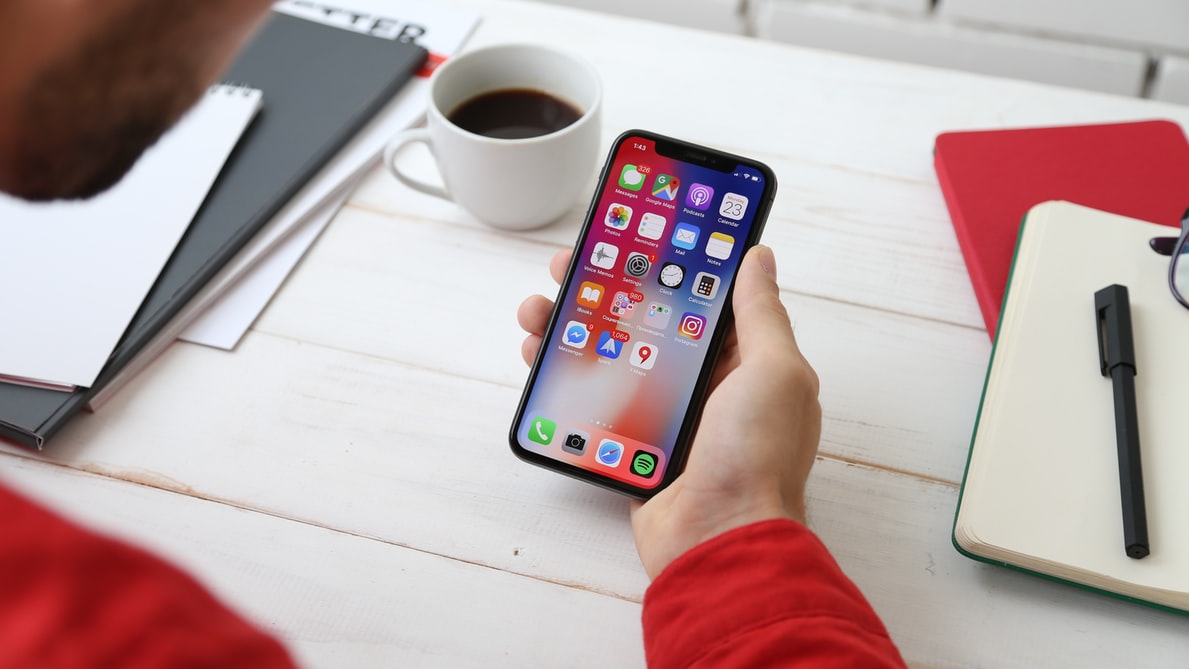 5 Productivity-Boosting Apps When Working From Home
Technological advancements have allowed us to take work from our offices into our homes. Instead of sitting in an office chair, you now sit comfortably on your couch. Long commutes now mean the trip from your bedroom into your living room where you have set up your own workplace in one corner. You're no longer in a business suit. Instead, you're making reports and presentations in pajamas that you probably would never dare to wear outside your house.
Working from home used to be a dream, but in today's modern world, it's very much a reality. More companies are slowly adopting a flexible work set-up and more working professionals are opting to work from home instead of being chained inside a cubicle.
While working from home does have a lot of benefits, staying focused and productive can be a challenge. When you're about five feet away from a comfy bed and with no one constantly looking over your shoulder, the urge to slack off and procrastinate is always there. Thus, you need heavy doses of self-motivation, discipline, and concentration to be able to work efficiently. These are critical components that you must have to make working from home a success.
Apps You Can Use to Help You Work Better
Even if you're working on the kitchen table, there are tons of productivity-boosting applications out there that are designed to help you work efficiently. Using these apps can help you maintain good working habits and help you become more productive in your work.
Focuster uses a streamlined interface to help you create an organized schedule and to-do list. Tasks can be prioritized and auto-scheduled in your calendar. The smart reminders help you stay on top of things as well. Progress for each task can be tracked, which lets you know how much work you still need to do.
A task and data management hub, Pagico 9 is an application that helps everyone on your team collaborate more effectively than before. Project visualization, daily planning and scheduling tools are available at your fingertips, helping you coordinate with much more precision compared to other apps.
You'll know more about your productivity if you keep track of the hours you're working. timeEdition is a time tracking app that helps you stay on top of your working hours. It also lets you manage and code your events and projects. It lets you set deadlines as well.
A great choice for small teams and individual workers, ClickUp is dressed to impress. It has multiple features and power tools built for enhancing productivity. It is a relatively solid product for both newcomers and long-time remote workers.
Mostly used for meetings, Pinstriped is your go-to application for keeping your meetings productive and on point. Everything is streamlined as soon as you schedule the meeting and prepare the agenda, giving you more power and control regarding content presentation and meeting actions. Start on time, stay on task, and always keep things focused with Pinstriped.
Count Yourself Lucky and Help the Less Fortunate
Whether you're working at home or in your office, consider yourself lucky for having the means to earn a regular income. This can't be said for the disadvantaged individuals in your community who are burdened with disabilities, insufficient education, and other barriers to stable employment.
If you care for their welfare, extend them a helping hand by simply donating your extra vehicle to us at Goodwill Car Donations.
We will auction off your donation and turn over the proceeds to the Goodwill organizations nearest your location. These IRS-approved 501(c)3 nonprofits will use the money to augment their budget for the services they provide to their disadvantaged beneficiaries. These services include job training, employment opportunities, and livelihood assistance. All these services are meant to equip them with the tools that will enable them to break free from poverty and live productive and decent lives.
It's a win-win situation for everyone when you decide to join our vehicle donation program. You'll be helping out your neighbors in need while you get to receive your fair share of rewards. These include getting our free pick-up and towing service and the opportunity to receive a hefty tax write-off in the next tax season.
We accept almost all types of vehicles, including those that need a lot of work.
To find out the details of our vehicle donation process, and other relevant information, visit our FAQs page. If you have questions or concerns, call us at 866-233-8586 or leave us a message online.
Help Us Transform Lives Today!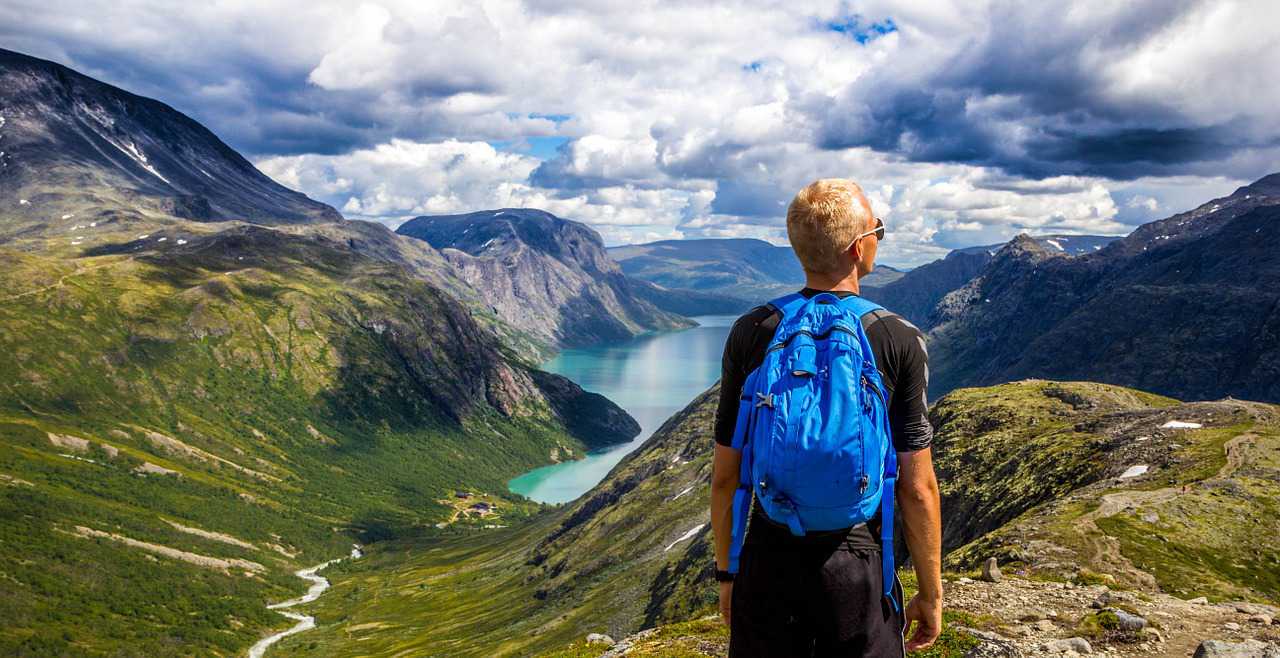 Become one of our donors at Goodwill Car Donations and let's use your old car to transform the lives of the disadvantaged people in your area. Give us a ring at 866-233-8586 or fill out our online donation form today!