Presidents' Day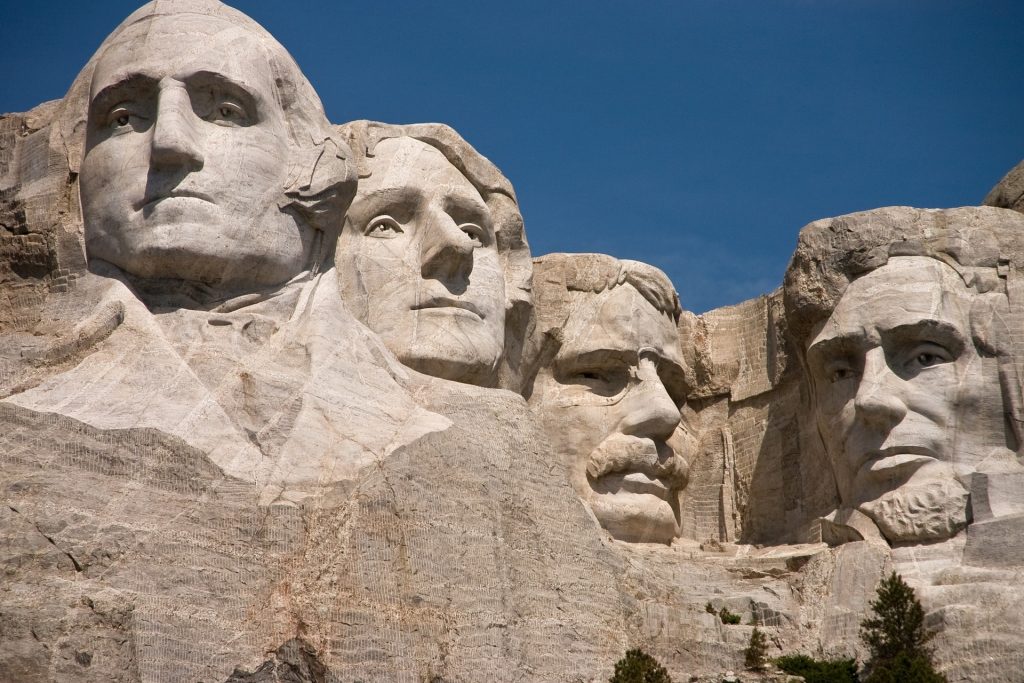 February 18—Presidents' Day: How You Can Make Our Presidents Proud
Every third Monday of February, which is February 18 this year, people throughout the country gather to pay their respects to all our presidents in observance of Presidents' Day, a federal holiday. On this date, Americans—old or young, black or white commemorate the lives and contributions of these honorable men who have served as our nation's presidents.
The legal name of the holiday is actually "Washington's Birthday," in honor of George Washington, the first President of the United States who was born on February 22, 1732. Based on the Uniform Federal Holidays Act of 1971, Presidents' Day can be observed between February 15 and February 21 of any year.
States celebrate the annual occasion differently. For instance, there are states that prefer to honor Washington only and thus refer to the date as "Washington's Birthday." There are other states that choose certain presidents to pay homage to, depending on their specific laws. Most states, however, want to honor all U.S. presidents and thus call the holiday as Presidents' Day.
For instance, states like Massachusetts, Iowa, and Virginia only recognize our first president on this federal holiday. Aside from Washington, people from Utah, Ohio, and Minnesota would spend the day remembering another one of our famous national leaders, Abraham Lincoln.
How Presidents' Day is Usually Spent
While Presidents' Day is considered a public holiday in most states, many businesses and stores still operate during the occasion, with retail stores offering discounts to mark the event. Some schools close for the entire week, calling it their mid-winter break. Weeks prior to the event, many schools organize events and teach lectures regarding the roles and works of our country's former leaders.
Families take the opportunity to spend the 3-day weekend to go on a fun getaway trip, while others flock to malls for their super cheap deals offered as part of the holiday. Those who really want to feel the essence of the holiday watch documentaries or read books about past U.S. presidents.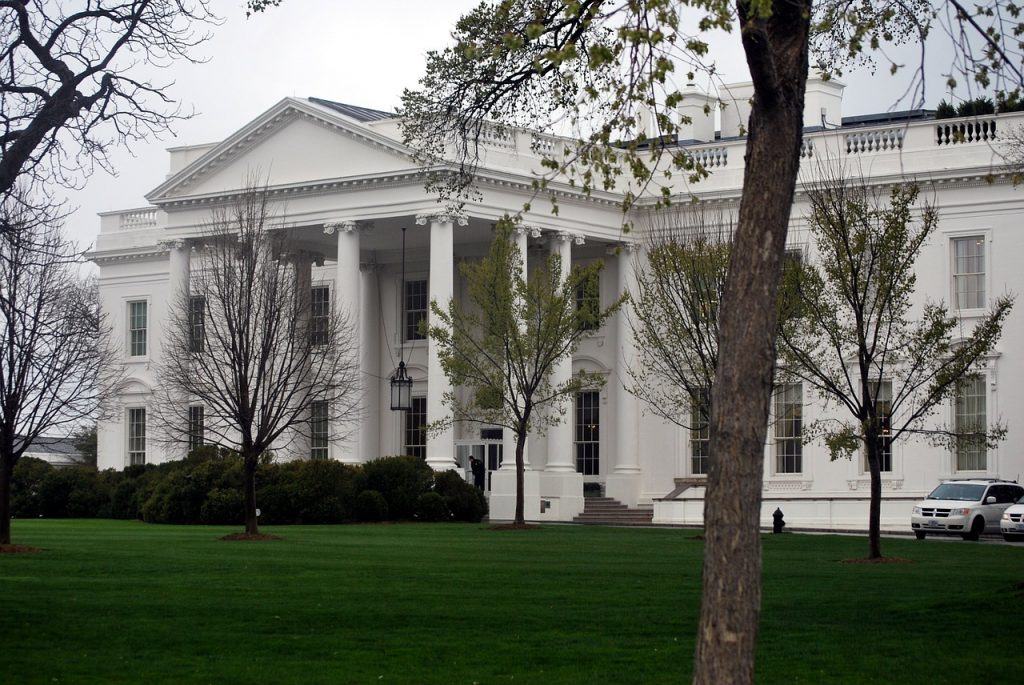 Make Our Presidents Proud by Helping Our Fellow Americans
One of the best ways to celebrate Presidents' Day is by lending a helping hand to our fellow Americans who desperately need help. They include the men and women in your community who are grappling with various forms of disabilities, lack of education, and other personal barriers to employment.
By donating an old or unneeded vehicle to Goodwill Car Donations, you'll give these disadvantaged individuals the chance to become productive members of your community. You'll make it possible for them to finally earn a decent living and have the means to support their needs and those of their family.
We sell at auction all vehicles donated to us and use the proceeds to support the critical community-based programs of the Goodwill nonprofits in your area that cater to these underprivileged individuals.
Through these Goodwill programs, qualified and deserving individuals are able to avail themselves of skills and job training, career development and placement, scholarships, youth employment, livelihood, disability benefits support, and other community-building support services.
Of course, we won't just watch you do a good deed without giving you rewards in return. To show our appreciation for your generosity and civic-mindedness, we'll take care of all your paperwork, tow away your car for free, and promptly deliver to you your 100% tax-deductible sales receipt following the sale of your donated vehicle. This receipt will enable you to significantly reduce your tax bill when you use it in filing your itemized federal income tax return in the next tax-filing season. With this receipt, you can claim the highest possible tax deduction based on your vehicle's final selling price or fair market value.
To know more about Goodwill Car Donations, our donation process, and other related information, check out our FAQs page. For inquiries, give us a call at our toll-free hotline 866-233-8586 or send us your message online.
You can make your car donation by either calling us directly or filling out our secure online donation form here.
Ready to Turn Yourself into a Hero?
If you've always wondered what it's like to be a source of hope for the less fortunate people, this seems to be the perfect time to experience becoming a hero in your own community. Call us at 866-233-8586 and help uplift their lives with your car donation!