Presidents' Day: 3 Presidents Who Used the Latest Technology to Connect With the Public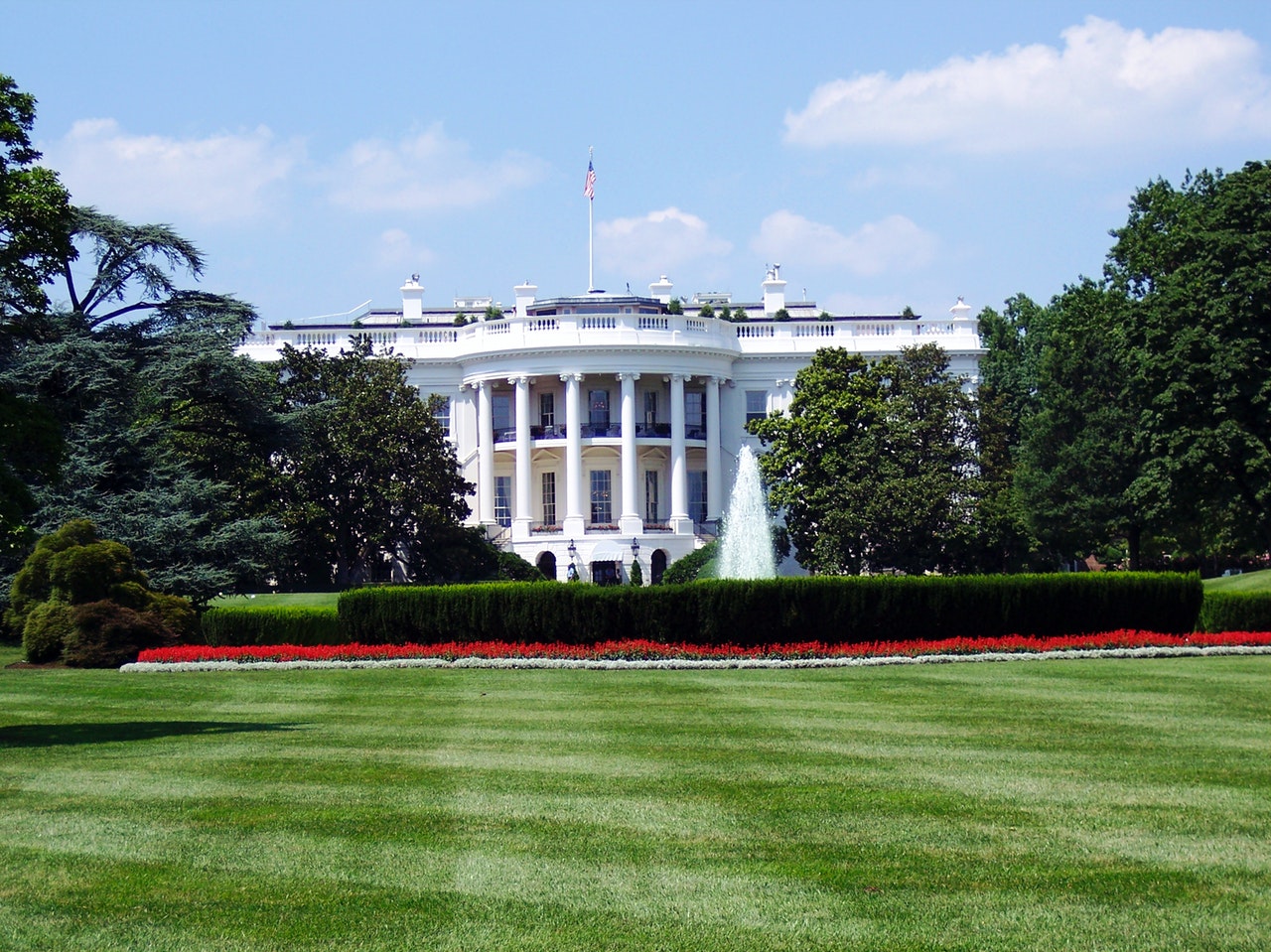 The Best Leaders Connect With Their People!
Although people define leadership in different ways and call it different things, the simple truth is that leadership is all about connection-building. When a leader is successful in building connections with their followers, they're able to capture the hearts and minds of the people.
As we celebrate Presidents' Day on February 21st, let's take a closer look at three of our former presidents and how they leveraged the latest technology during their time to effectively establish connections with the American public.
Franklin Delano Roosevelt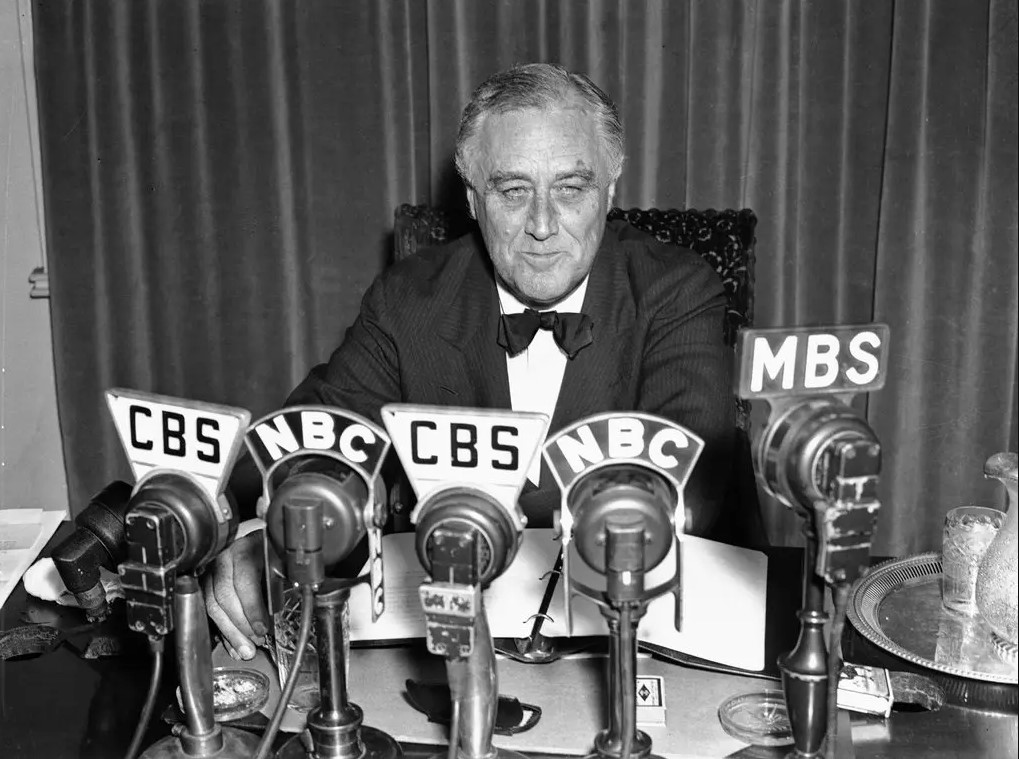 If you've been paying attention in your history class, you would know that Roosevelt's tenure as the 32nd president of the United States spanned challenging periods in history — the end of the Great Depression and World War II. Roosevelt recognized that majority of the American people were worried about the future. He came up with the brilliant idea of using the most popular medium at that time — radio — to calm their fears.
Many households owned a radio, which was the precursor to television. Furthermore, it was a usual practice for families to gather around the radio to hear about the latest news and events. For this reason, the president decided to unite a frantic nation by doing a series of radio addresses between 1933 and 1944. His conversational tone and reassuring words effectively eased the public's worries about various domestic and international issues.
John F. Kennedy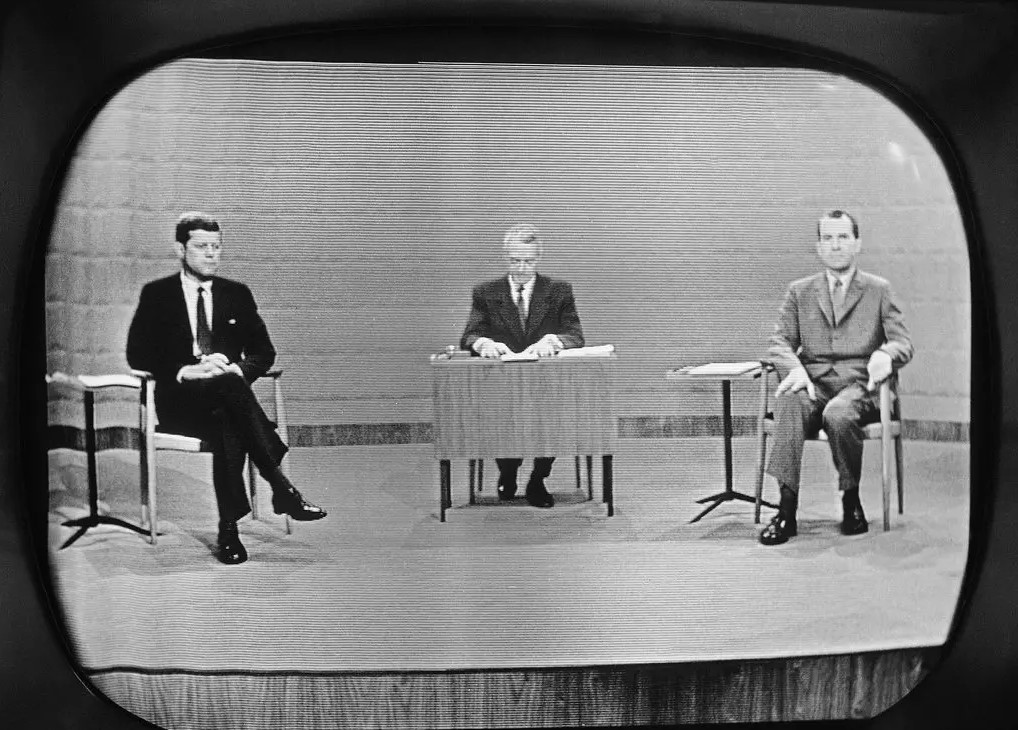 Since many American homes had television sets in the 1960s, JFK used this contemporary communication tool on the campaign trail. One of the most unforgettable moments in television history took place on the evening of September 26th, 1960. It was then when 70 million Americans tuned in to CBS to watch presidential hopeful JFK square-off against Vice President Richard Nixon during the nation's first televised presidential debate.
During the debate, JFK decisively outshone his opponent by being well-dressed and well-prepared. Although Nixon was leading in national polls before the debate, JFK's clever TV strategies convinced some 4 million voters to vote for him, thus securing his electoral victory.
Barrack Obama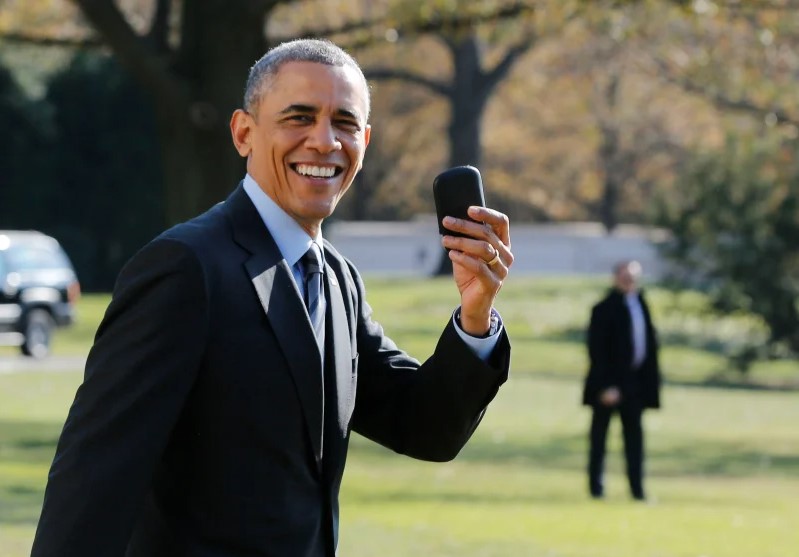 The 44th President of the United States described himself as a nerd who's always glued to his phone. Unlike past presidential candidates who distributed buttons, Obama used social media platforms such as Twitter, Facebook, and Instagram to connect with the public. When Obama's "Hope" poster went viral, social media became a key component of political strategies.
You Too Can Use Technology to Impact Lives
Like these notable leaders, you too can use technology to make an impact in your community. With a click of a button on this page, you can extend meaningful assistance to your disadvantaged neighbors. We're talking about donating an unwanted vehicle online to Goodwill Car Donations. All you have to do is click our online donation form here or call us at 866-233-8586 to make your vehicle donation.
We'll have your vehicle auctioned off, with the proceeds going to the Goodwill organizations serving your area to support their job and livelihood programs for underprivileged residents. These IRS-certified 501(c)(3) nonprofits cater to individuals who are burdened with disabilities, lack of education, job experience, or essential skills, and other limiting personal issues, such as being a former inmate.
Your vehicle donation will help these local Goodwill nonprofits in providing their beneficiaries with job and skills training, vocational services, scholarships, financial aid, disability benefits, family support, and other types of support services.
It's easy to donate to us. At Goodwill Car Donations, we make sure our donors get to experience a stress-free donation process. You don't even have to leave the comfort of your home. All you have to do is contact us online or by phone.
Also, your donation will entitle you to receive high-value rewards, including getting our free professional vehicle towing service and the highest possible tax deduction. You can claim this tax write-off in the next tax season.
Best of all, you'll find great satisfaction in doing something that will benefit your entire community when once idle members get to enjoy stable and decent sources of income, thus attaining financial stability, which will enable them to live productive and fulfilling lives.
Feel free to donate nearly all vehicle types. We'll accept anything you hand over to us with open arms, including those that are no longer in good condition. We'll take even vehicles that won't start or run anymore.
Know more about Goodwill Car Donations, our mission, and our quick and easy donation process by visiting our FAQs page. You can also call us anytime through our toll-free hotline at 866-233-8586 or leave us a message through our online contact form.
Make a Difference in Your Community Today!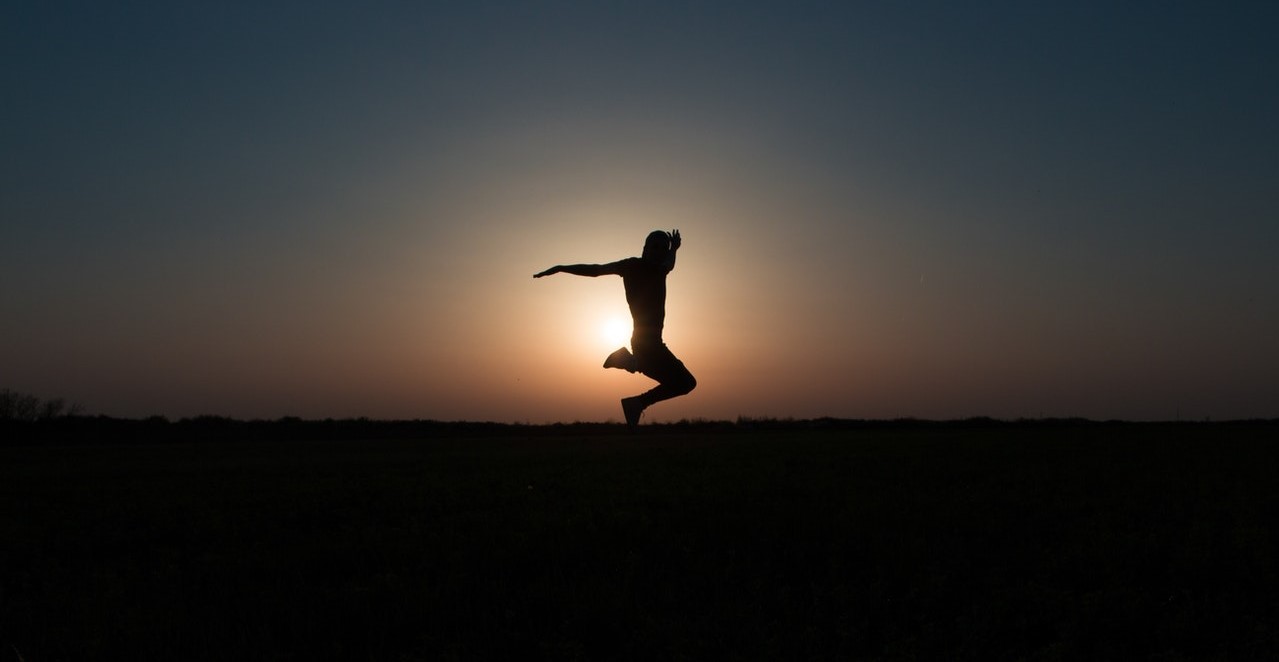 If you're ready to use your unwanted vehicle to make a difference in the lives of your disadvantaged neighbors and your community as a whole, call Goodwill Car Donations at 866-233-8586 or click here to begin your donation process now!