Presidents' Day: 15 Fascinating Tidbits About Our Presidents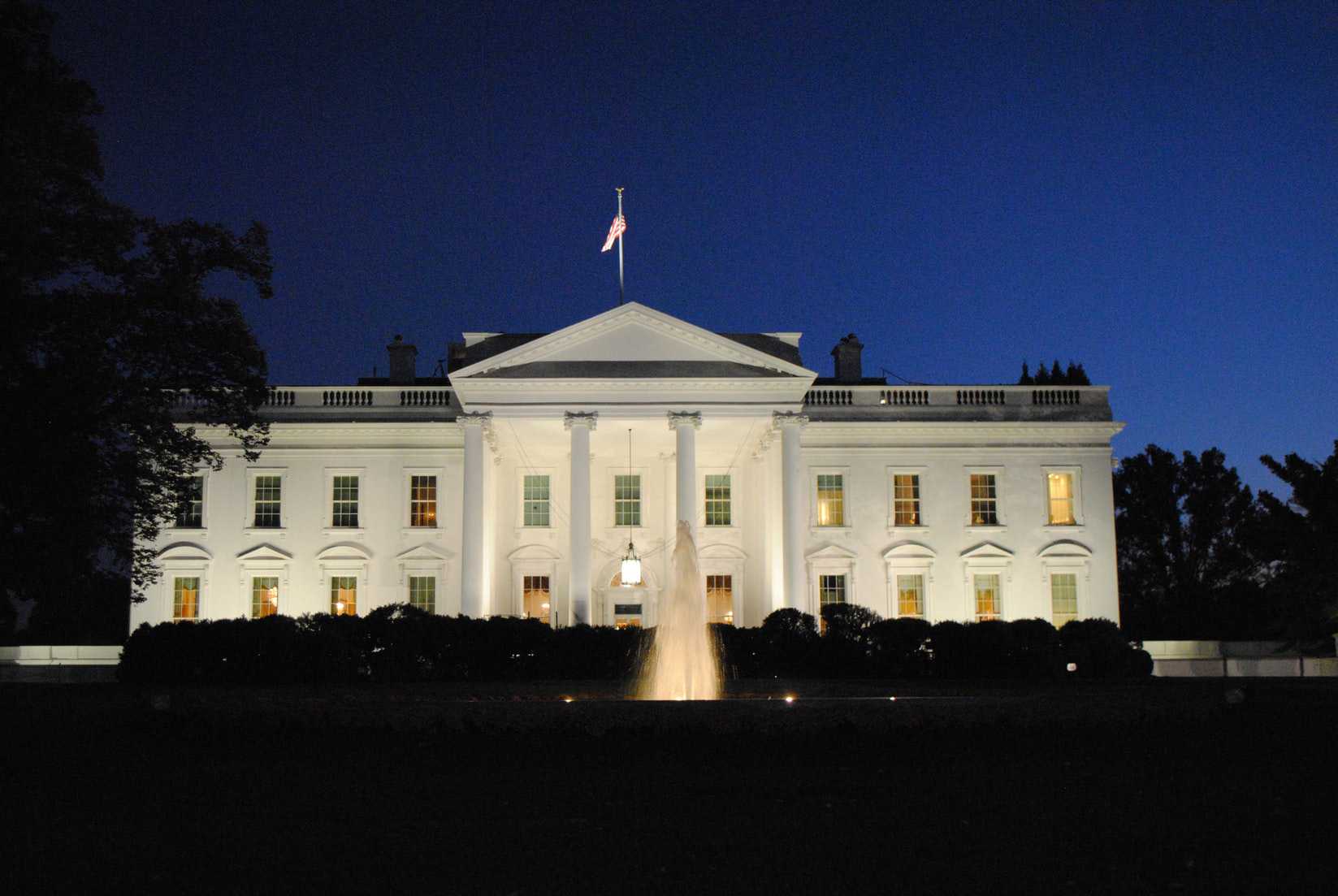 Honor Our Presidents on February 15th
Presidents' Day is officially known as Washington's Birthday, a holiday meant to honor the memory of George Washington, our nation's first president and Founding Father. It was celebrated on February 22nd from 1732 to 1968. That year, Congress passed the Uniform Monday Holiday Bill, which moved several federal holidays, including Washington's Birthday, to Mondays. Washington's Birthday was thus moved to the third Monday in February. This year, it falls on February 15th.
A proposal was also made to rename Washington's Birthday as Presidents' Day to also honor Abraham Lincoln. However, Congress rejected the name change. Nevertheless, after the bill went into effect in 1971, Presidents' Day became the commonly accepted name of the holiday. It's now celebrated to honor all U.S. presidents.
In observance of this special occasion, we have put together a list of intriguing things about our nation's former leaders. From a president who still managed to give an inspiring speech right after getting shot to one who had an unusual penchant for skinny-dipping or swimming naked, here are 15 fascinating presidential tidbits that can make your jaw drop.
Thomas Jefferson's presidency wasn't a big deal for him.
While becoming the president of the United States might be the greatest accomplishment for just about anyone, Jefferson had a different sentiment. The three things that mattered the most to him were inscribed on his gravestone. To everyone's surprise, his presidency wasn't one of them. He wanted to be remembered as the "Author of the Declaration of American Independence and the Statute of Virginia for Religious Freedom, and Father of the University of Virginia."
James Madison was the shortest president.
Our fourth president stood at 5'4" and weighed about 100 pounds. Who would've thought that a man this small could lead a nation? Pretty amazing!
John Quincy Adams was a huge fan of skinny-dipping.
Some of us follow a routine every morning to make it a productive day. For John Quincy Adams, mornings would be incomplete without a relaxing skinny-dipping session in the Potomac River. He'd take long walks early in the morning and stop by the river for a nude dip just before breakfast.
The "S" in Harry S. Truman did not stand for anything.
Our 33rd president never revealed what the "S" of his middle initial stood for. It's not because he was embarrassed, if that's what you're thinking. The "S" really meant nothing. It was a compromise between the names of his grandfathers, Anderson Shipp Truman and Solomon Young.
The wife of James K. Polk had strict rules for him.
Being married to a devout Presbyterian woman might be challenging for men who love to party. Ask our 11th president. His wife, Sarah, banned drinking, dancing, and card games in the White House while she was the First Lady.
James Buchanan was a bachelor his entire life.
Not that it's a bad thing. To be fair, our nation's 15th president was engaged to be married at one point. There were ongoing rumors that he was secretly seeing Alabama Senator William Rufus King.
William Henry Harrison delivered the longest inauguration speech ever.
Ironically, his presidential term was the shortest ever. Only 31 days after giving an 8,445-word speech that took him two hours to deliver, our nation's ninth president died from pneumonia. Oddly enough, he contracted the illness during his inaugural speech, which took place on a cold, gusty day.
William McKinley immediately forgave his would-be assassin.
You know it's real compassion when you forgive someone who attempted to kill you. Our nation's 25th president showed America just that back in 1901 when an anarchist shot him in the torso. As he was being taken away, he was heard saying not to let the mob hurt the assassin, explaining later on that the guy was just "some poor misguided fellow." McKinley died days later from complications related to the gunshot wound.
Theodore Roosevelt gave a campaign speech right after getting shot.
Our nation's 26th president became the epitome of a strong (and may we say, stubborn) leader when he insisted on finishing delivering his speech shortly after he was shot at close range on the chest by a fanatic in 1912. Indeed, the show must go on. America's youngest president at 42 survived the assassination attempt.
John F. Kennedy donated his entire salary to charity.
While he was in office, JFK donated his whole presidential and congressional salaries to charity. No wonder he's one of our most well-loved presidents.
Abraham Lincoln's beard was inspired by a young girl
Other than his stovepipe hat, Abe Lincoln was known for his iconic beard. It was never his intention to grow one though since he used to be always clean-shaven. The change only took place in October 1860 when he received a letter from an 11-year-old girl who told him that she would try to get her brothers to vote for him if he grew his "whiskers." And so, he did.
Gerald Ford could have joined the NFL instead.
After graduating from the University of Michigan in 1935, Ford was offered to play for the Green Bay Packers and Detroit Lions. Unfortunately for both football teams, his heart belonged to politics. He declined the offers to study law and coach football at Yale University.
Lyndon B. Johnson was sworn in on a plane.
Not only was he the only president to ever be sworn in on an airplane, but he's also the only one to be sworn in by a woman, Judge Sarah T. Hughes. Since it happened merely after Kennedy's assassination, Jackie Kennedy stood by his side for the swearing-in.
Dwight D. Eisenhower was obsessed with golfing.
Our country's 34th president had to install a putting green near the Oval Office so he could play anytime he wanted to. He even ordered his groundskeepers to shoot the squirrels that were digging up the green. Luckily for these creatures, their lives were spared when the keepers only caught and released them in a nearby park.
John Tyler was never a crowd favorite.
If there was a title for "America's least-liked president," everyone might agree that our country's 10th president deserved it. In Tyler's obituary in The New York Times, he was referred to as "the most unpopular public man that had ever held any office in the United States." Worse, he will always be remembered as a traitor to the country, having been elected to the Congress of the Confederation.
You don't have to be a leader to make a difference in your community. By simply donating an unwanted vehicle to us at Goodwill Car Donations, you can help free the disadvantaged people in your local area from the clutches of poverty and turn them into self-reliant members of society.
We'll auction off your vehicle and use the proceeds to support the local Goodwill organizations serving your area. The funding will enable them to deliver life-enhancing services to the needy residents in your neighborhood. Thanks to you, beneficiaries will be able to undergo job and skills training, internship, and mentoring programs. They will also be given financial assistance, family support, disability benefits, and other community-building support services.
As a Goodwill donor, you'll be entitled to receive the maximum tax deduction in the next tax season. We'll send you the 100% tax-deductible sales receipt of your vehicle a few days after its sale.
We'll also pick up and tow your vehicle for free wherever you are located in the United States. Plus, we'll have a team of experts handle all the paperwork on your behalf.
Furthermore, your act of charity will bring you an immense sense of satisfaction, knowing that you'll be contributing to the growth and development of your community by empowering your needy fellow residents through work and learning.
You can donate pretty much any type of vehicle regardless of its condition. For a list of the common vehicle types we accept, check out this page.
If you're eager to learn more about our donation program, head over to our FAQs page. For inquiries, you may send us a message here or call us at our toll-free hotline 866-233-8586.
Build Hope for Suffering Americans Today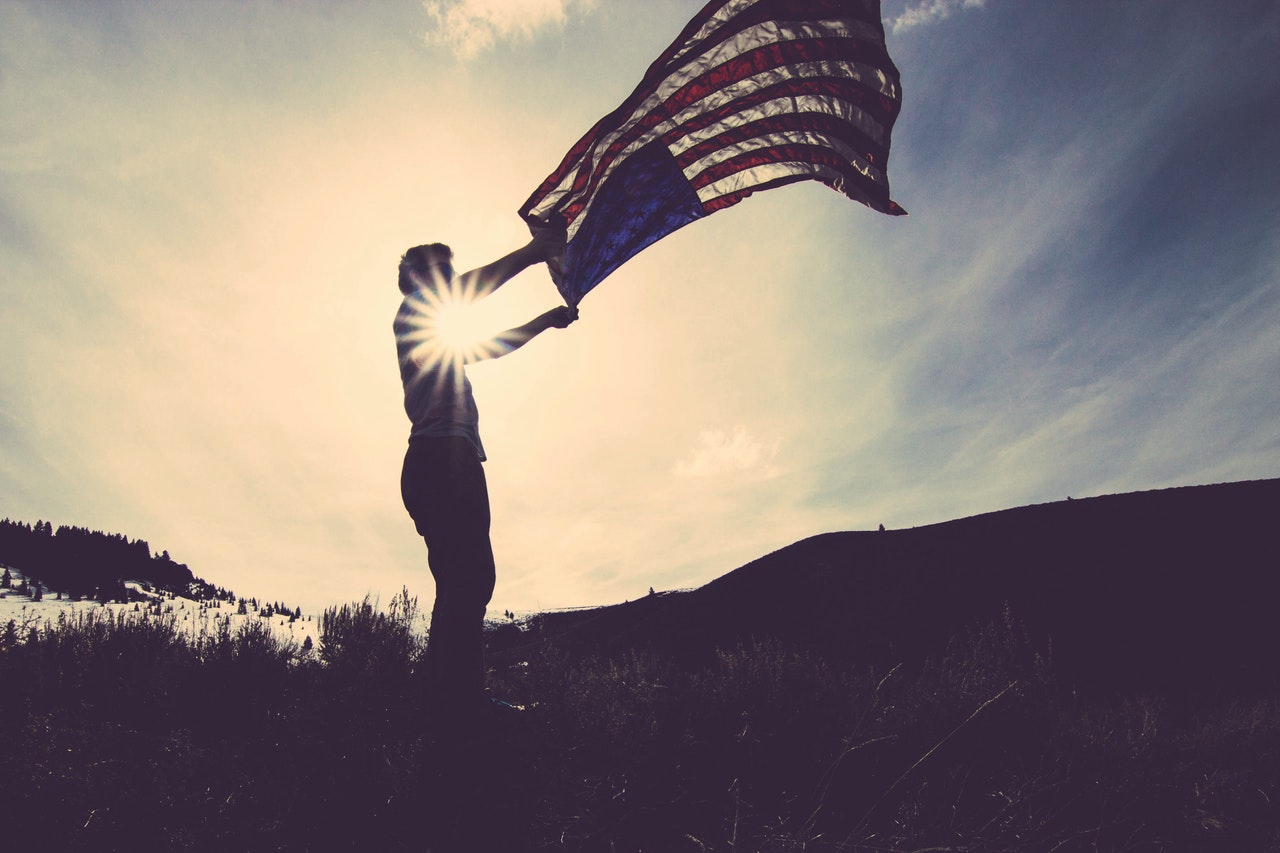 You don't have to be a president to make a lasting impact on the lives of your less fortunate fellow Americans. You can do it with a simple car donation, and you only need to contact us to do it. Get in touch with Goodwill Car Donations at 866-233-8586 or fill out our online donation form now!