Precautions to Take Outdoors in Winter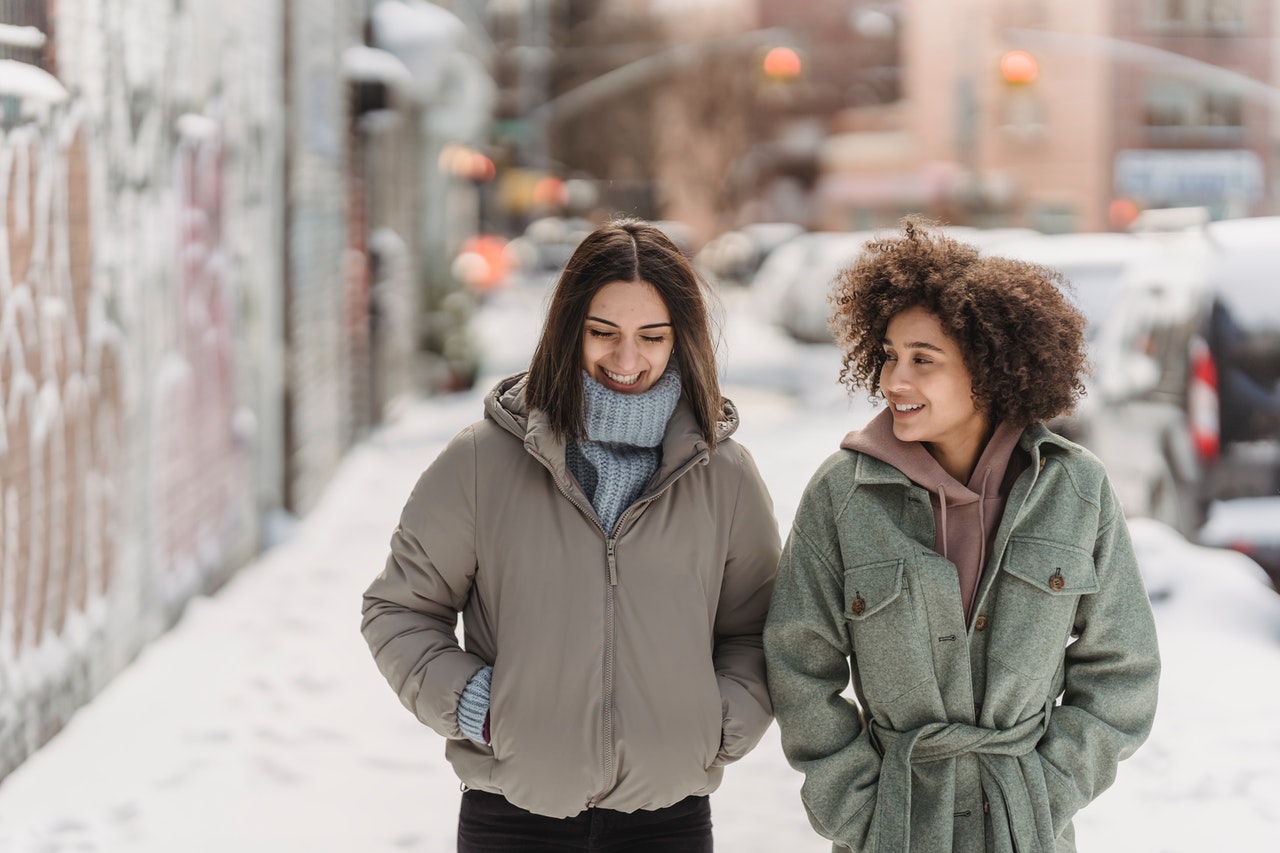 7 Outdoor Safety Tips to Keep in Mind
It's no fun at all to go outside during winter, especially when the weather is freezing. Why would you expose yourself to the chilly winter air or trudge through the snow when you can be inside your warm and cozy home relaxing?
Unfortunately, you can't stay cooped up inside during the entire winter season. There will be times when you'll need to go outdoors, such as when going to the office for work, buying food and other items at the store, or running an errand somewhere. This would mean leaving the safety of your home and exposing yourself to all the hazards that the cold weather brings.
However, you can take precautions to help keep you warm, healthy, and safe when going outside. In light of this, Goodwill Car Donations presents seven outdoor winter safety tips:
Dress appropriately.
Get your coats, gloves, boots, and scarves ready. Before you go outside, bundle up and cover exposed skin so you can stay warm and dry.
Be careful when using stairs.
The ice and snow can make stairs slippery, so make sure to hold onto railings or banisters when using them.
Check conditions before going outside.
Do a quick check on the forecast for the day before heading outside. This will let you know if the weather will get worse later in the day.
Be aware that you can still get sunburn in winter.
Just because it's winter doesn't mean you can't get sunburned anymore. Wear a sunscreen that blocks UVA and UVB rays if you think you'll be outside for more than a few hours.
Charge your phone.
Your phone can help you call for help when you're caught in an emergency. Make sure it's fully charged. Bring a phone charger to be doubly sure that you can use your phone while away for an extended period.
Walk slowly on icy ground.
Take short steps and walk like a penguin on the icy ground to reduce your chances of slipping
Know the signs of frostbite and hypothermia.
Frostbite is when your skin freezes. The first signs to look out for are skin redness and pain. These signs are commonly seen on extremities and exposed skin. Hypothermia happens when your body's temperature becomes too low. This happens because a human body loses heat faster than it can produce it. Since body temperature drops gradually, symptoms start to manifest slowly. These include shivering, dizziness, shallow breathing, and confusion.
Here's How to Help Your Destitute Neighbors This Winter
It's hard to love winter weather when you're freezing in your home and struggling to make ends meet. That's the situation facing the disadvantaged residents of your community — those who are living miserable lives because of their disabilities, lack of education, job experience, or essential skills, and other limiting personal issues, such as being a former inmate. These disadvantages pose as barriers in their bid to find decent sources of income that can enable them to gain financial independence.
If you sympathize with the plight of your needy neighbors and want to help them, you can easily do so. All you have to do is donate any vehicle you no longer use or need to us at Goodwill Car Donations. We'll use your donation to help these folks with their financial needs.
Our team will auction off your donated vehicle, with the proceeds going straight to the Goodwill organizations serving your area. These IRS-approved 501(c)(3) nonprofits share our commitment to uplift the lives of disadvantaged Americans. They use the funding we give them to provide more deserving individuals with job and skills training, vocational services, scholarships, financial aid, mentoring and internship assistance, disability benefits, family support, and other types of support services.
As a Goodwill donor, you'll enjoy valuable rewards for your donation. These include the fast and free towing of your unwanted vehicle and your entitlement to the highest possible tax deduction, which you can claim in the next tax season.
Moreover, nothing compares to the joy and satisfaction you'd feel, knowing that your donation will greatly benefit your community in terms of the jobs that it will help create for the empowerment of your less fortunate fellow residents.
We accept nearly all types of vehicles, whether they're still in good running condition or no longer. We can pick up and tow your vehicle wherever you had it parked or stored anywhere in the country.
To get to know our quick and easy vehicle donation process and other details, visit our FAQs page. Should you have any questions or concerns, you may call us anytime through our toll-free hotline at 866-233-8586. You may also write to us here.
Are You Ready to Make a Difference?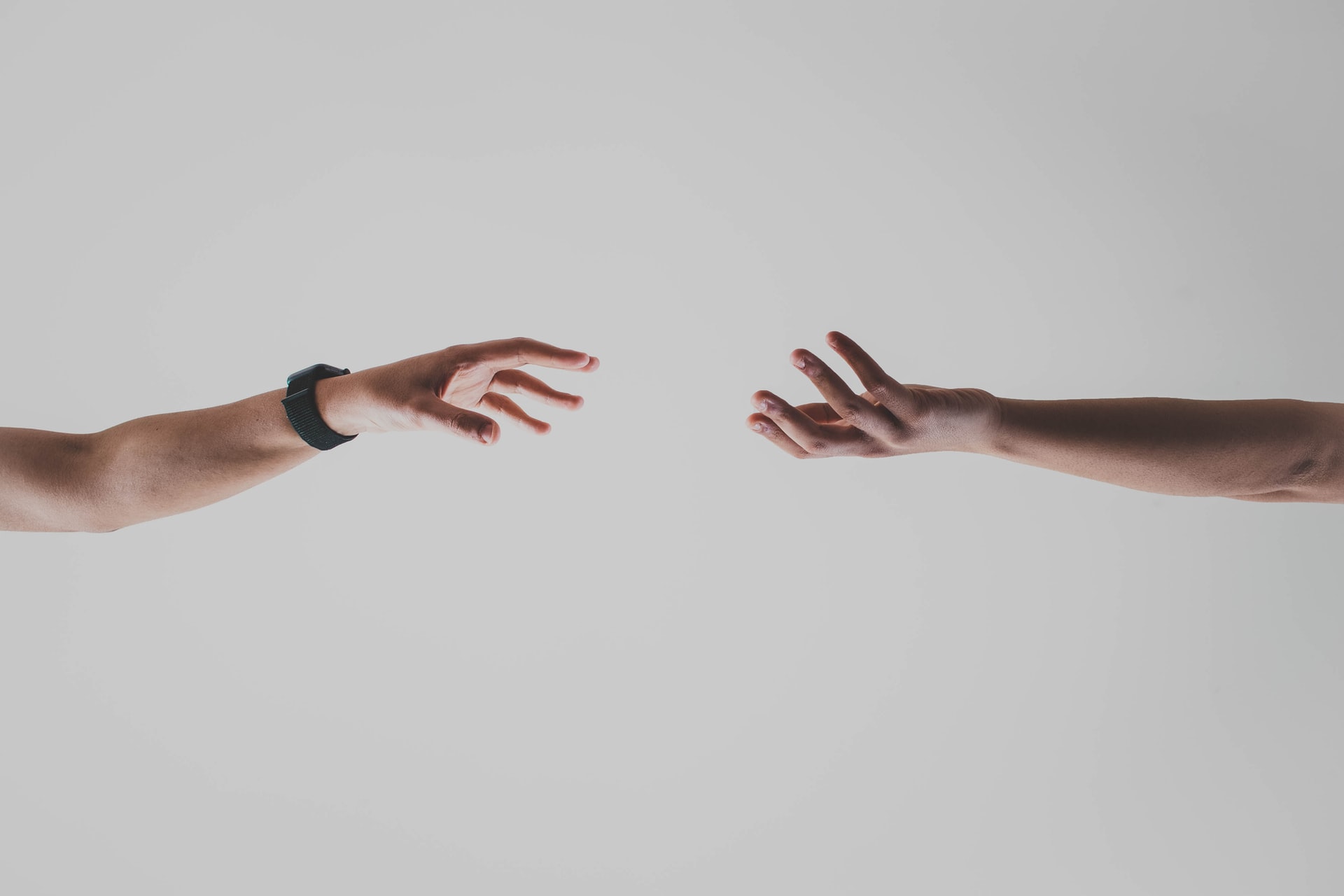 Be a giver of hope to your disadvantaged fellow community members when you partner up with us at Goodwill Car Donations. With your old car, you can help introduce them to life-changing opportunities that can enable them to gain financial freedom. Call Goodwill Car Donations at 866-233-8586 or fill out our secure online donation form now!