Positive Attitude Month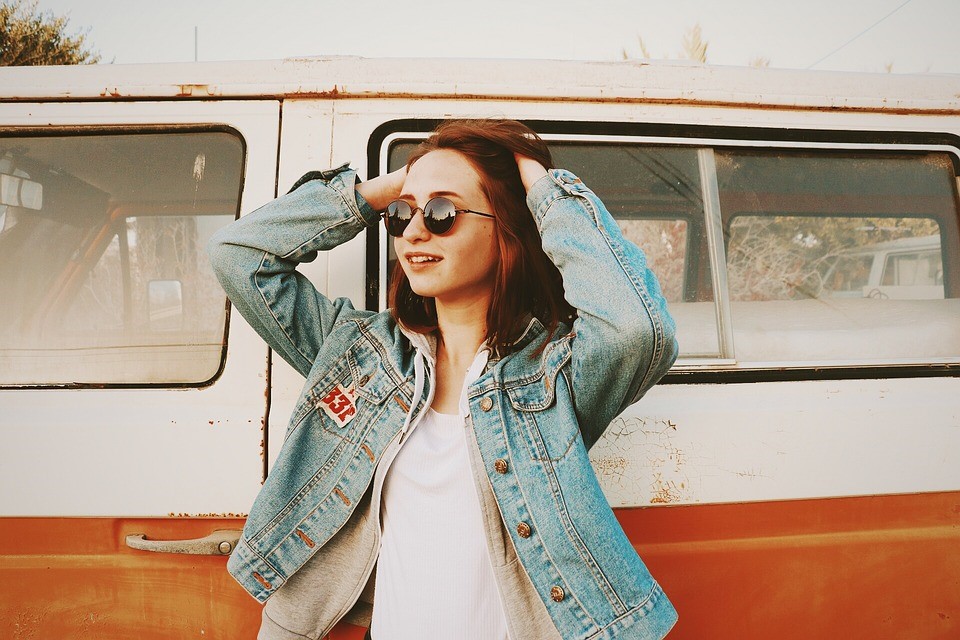 Positive Attitude Month: The Benefits You'll Get from Having an Optimistic Mind
It's October, that time of the year when we observe Positive Attitude Month, when we need to underscore once again the great value of having an optimistic mind.
The world is full of negativity, and that is a reality. But as they say, the world is full of cactus, but we don't have to sit on it. Do not dwell on the negative side of things and be more optimistic.
Positive Attitude Month encourages every one of us to see the bright side of things. A positive attitude can make any frustrating or hard situation a lot easier to handle. Now is the time to change how you look at a "glass half empty" and turn it into a "glass half full."
The Benefits of Having a Positive Attitude
Did you know that having a positive attitude can give you lasting great benefits? Here are some of them:
Your mental and physical well-being will improve.
You will have a longer lifespan due to lower stress levels.
You will have a much lower chance of suffering from depression.
You will have more developed coping skills.
You will be able to hurdle more difficult tasks and challenges.
You will have lesser chances of getting sick.
You will have less risk of dying from cardiovascular disease.
You will have more positive energy.
Tips on How to Stay Positive at All Times
Having a positive attitude can improve our health and our relationship with others, enabling us to enjoy life more. Yes, it's a challenge to be strong and maintain your peace of mind. But if you continue to think positively and expect great things, you will eventually attract them.
Here are some tips to start thinking positively and keep doing it this Positive Attitude Month:
Some of the negativity comes from your unrealistic expectations of yourself and others. Learn to let them go and accept that nobody is perfect.
Choose to have a positive attitude.
You are responsible for your own happiness, and you get to decide what it is. When you depend on others to make you happy, you will forever wait for that someone to give you that. When you eventually grow tired of waiting, this will bring out the negativity in you. You have to be happy about yourself to reach genuine happiness.
Surround yourself with positive people.
Remember that you become what you think of yourself. When you surround yourself with positive people, you will attract positivity as well. You get to see how happy and successful people think, and you will most likely begin thinking the same way.
A positive attitude can give you more resources and strength to look at each situation, whether good or bad, and make the best out of it. Be optimistic always and look at the brighter side of life this Positive Attitude Month.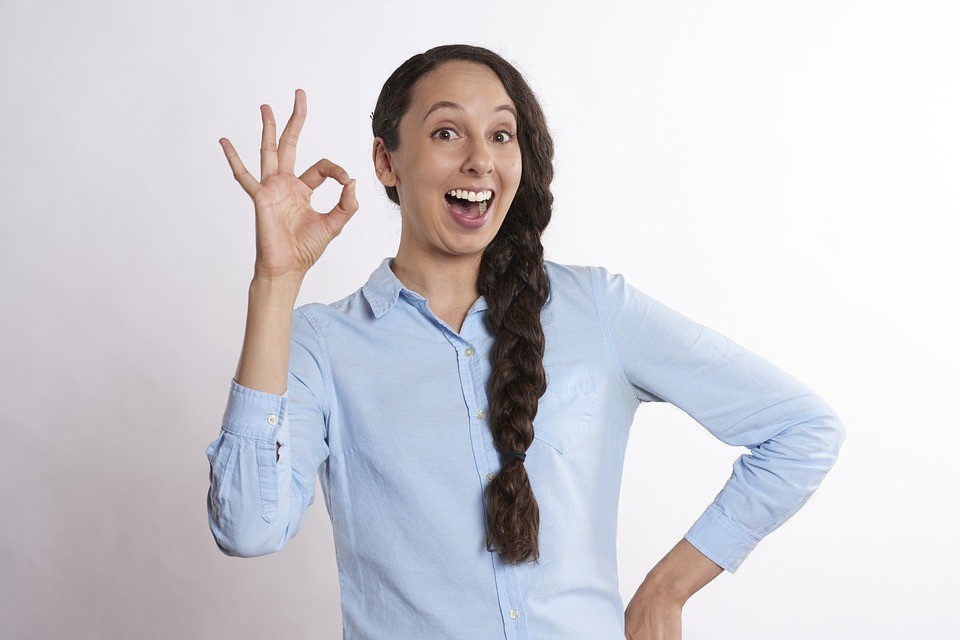 Deliver Positivity to Others, Too
Positive Attitude Month is not only for ourselves but for others, too. We need to deliver positivity to other needy people in our midst, especially to those who really need it. If you want to create a positive impact on the lives of disadvantaged people in your community—those who are burdened with disabilities, lack of education, and other personal limitations—all you have to do is donate a vehicle you no longer need to us at Goodwill Car Donations.
We will sell that vehicle at auction and use the proceeds to support the critical community-based programs of the Goodwill nonprofit organizations serving your area that specifically cater to disadvantaged Americans. They provide job training and placement services, mentoring, career development, youth employment, disability benefits support, and other community-building support.
Those who avail themselves of these services, particularly our job training services, gain the ability to take care of themselves and even their family as they acquire suitable skills and knowledge that empower them to qualify for decent jobs.
For more information on Goodwill Car Donations, our donation process, the top tax deduction and other rewards that await you, the types of vehicles you can donate, and other important matters, check out our About Us and FAQ pages. If you have questions, give us a call at our toll-free 24/7 hotline 866-233-8586 or contact us online.
You can make your car donation by calling us directly or by filling out our online donation form, which you can find on the right side of this page and all other pages of our website.
This Positive Attitude Month, spread positivity to the less fortunate residents of your community. Call us at 866-233-8586 and get started with your car donation.