Planning to Celebrate Kwanzaa for the First Time? Here's How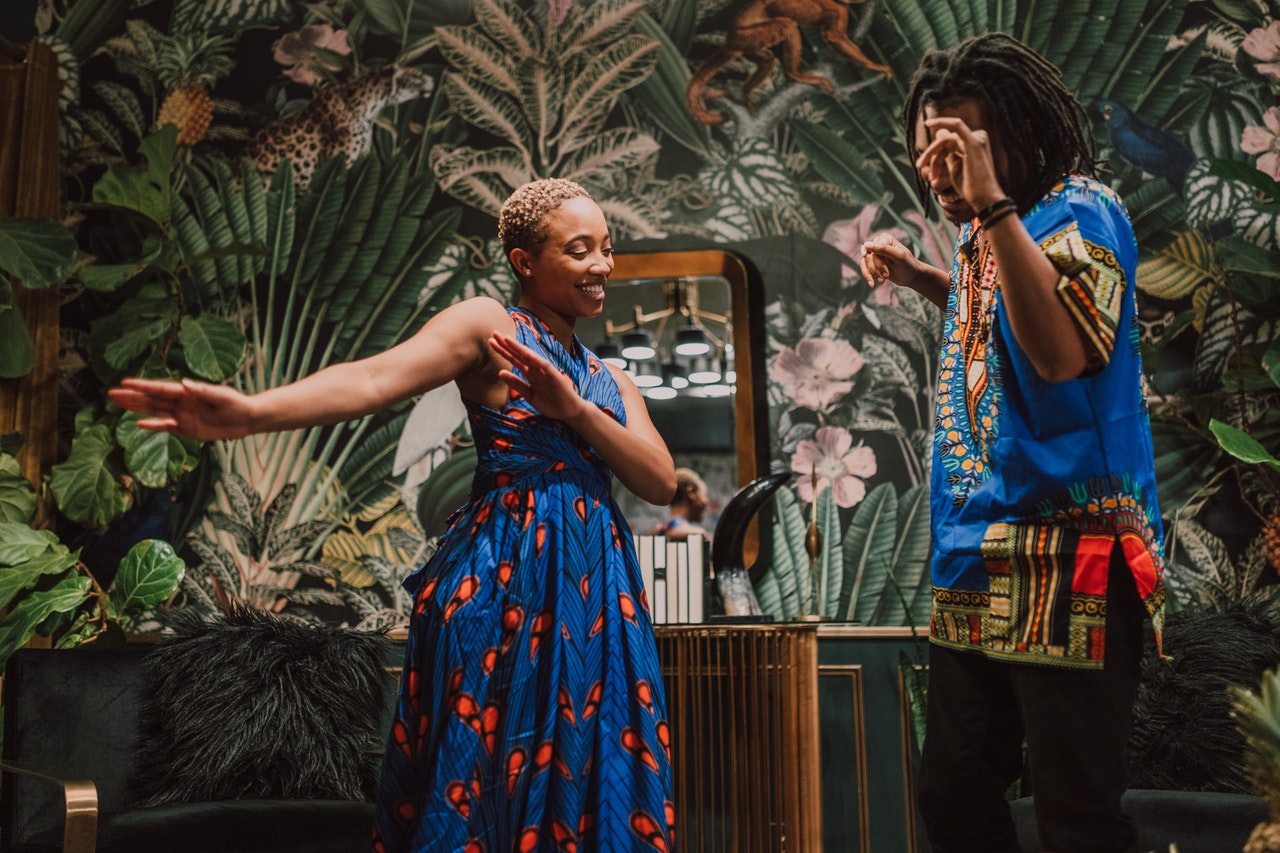 6 Popular Holiday Traditions You Can Follow
Is it wrong to celebrate Kwanzaa if you're also celebrating Christmas? Of course not! Many people do celebrate both holidays.
Kwanzaa's founder, Maulana Karenga, a black nationalist who's a Los Angeles college professor, explains that "Africans of all faiths can and do celebrate Kwanzaa." So, whether you're a Christian, black Hebrew, Muslim, or Buddhist, you can still celebrate this pan-African holiday.
Are you looking forward to celebrating Kwanzaa for the first time this year? It's a week-long holiday that begins on December 26th and ends on New Year's Day, January 1st. Goodwill Car Donations shares six of the holiday's most popular traditions that you can follow:
Decorate your living room with Kwanzaa symbols.
The mkeka is a straw or woven mat that represents the historical foundation of African ancestry. You'll need to place this on top of a green-clothed table. The following should be on the mkeka:
Kinara — a seven-pronged candle holder
Mishumaa saba — the seven candles that symbolize the seven core principles of Kwanzaa
Mazao — fruits or crops in a bowl, representing the community's productivity
Kimkombe cha umoja — a cup symbolizing the unity of family and community
Zawadi — gifts for the kids
Light the kinara for seven nights.
Each of the seven candles in the candle holder represents a specific principle. That's why they should be lit one day at a time and in a certain order. The black candle, which should be in the middle, is always lit first. While some light the remaining candles from left to right, others do it alternatively as follows:
Far-left red candle
Far-right green candle
Second red candle
Second green candle
Last red candle
Last green candle
Practice the Kwanzaa greetings.
Beginning December 26th, greet everyone you meet with "Habari gani," a standard Swahili greeting that means, "What's the news?" If someone greets you, respond with the principle for that day.
Since each day represents a different principle, the corresponding response also differs:
December 26th — Umoja (unity)
December 27th — Kujichagulia (self-determination)
December 28th — Ujima (collective work and responsibility)
December 29th — Ujamaa (cooperative economics)
December 30th — Nia (purpose)
December 31st — Kuumba (creativity)
January 1st — Imani (faith)
Host a Kwanzaa ceremony at home.
Drumming, musical selections, and artistic performances are common activities in a Kwanzaa ceremony. Enjoy some musical fun with your family as you celebrate African culture. You can invite your friends as guests.
Hold a Kwanzaa feast on the sixth day.
Traditionally held on December 31st, the Kwanzaa Karamu is a special occasion that brings everybody closer to their African roots. Decorate your dining room with the colors red, green, and black. Make sure to place a large mkeka in the center of the floor where the foods are placed. There should be a communal cup, called the Kikombe cha Umoja, for celebrants to pass around for a sip.
Exchange the gifts of Kuumba.
Christmas isn't the only time you can exchange gifts with your loved ones; Kwanzaa is another. Kuumba, which translates to creativity, usually involves parents and their kids giving each other presents on January 1st, the last day of Kwanzaa.
Celebrate Kwanzaa with a Magnificent Act of Charity
Want to make it a memorable Kwanzaa for you and your less fortunate neighbors? We're talking about the men and women in your community who are burdened with disabilities, lack of education, job experience, or essential skills, and other disadvantages that prevent them from attaining financial independence.
You can help turn their lives around by simply donating an unneeded vehicle to us at Goodwill Car Donations.
We'll auction off your donated automobile and use the proceeds to finance the life enhancement programs of the Goodwill organizations serving your local area. These IRS-approved 501(c)(3) nonprofits use the funding sourced from vehicle donations to provide disadvantaged Americans with job and skills training, vocational services, scholarships, financial aid, mentoring and internship assistance, disability benefits, family support, and other types of support services.
As a Goodwill donor, you'll enjoy meaningful returns for your generosity. These include the free towing of your unwanted vehicle and your entitlement to the highest possible tax deduction based on the selling price or value of your car. You can claim this tax write-off in the next tax season.
Moreover, nothing compares to the joy and satisfaction you'd feel, knowing that your charitable contribution will greatly benefit your community in terms of the jobs that it will create for the empowerment of your underprivileged fellow residents.
We accept nearly all types of vehicles, whether they're still in good running condition or no longer. We can pick up and tow your vehicle anywhere in the country.
To get to know our quick and easy vehicle donation process and other details, check out our FAQs page. Should you have any questions or concerns, you may call us anytime through our toll-free hotline at 866-233-8586. You may also write to us here.
Turn Your Old Car into a Life-Changer Today!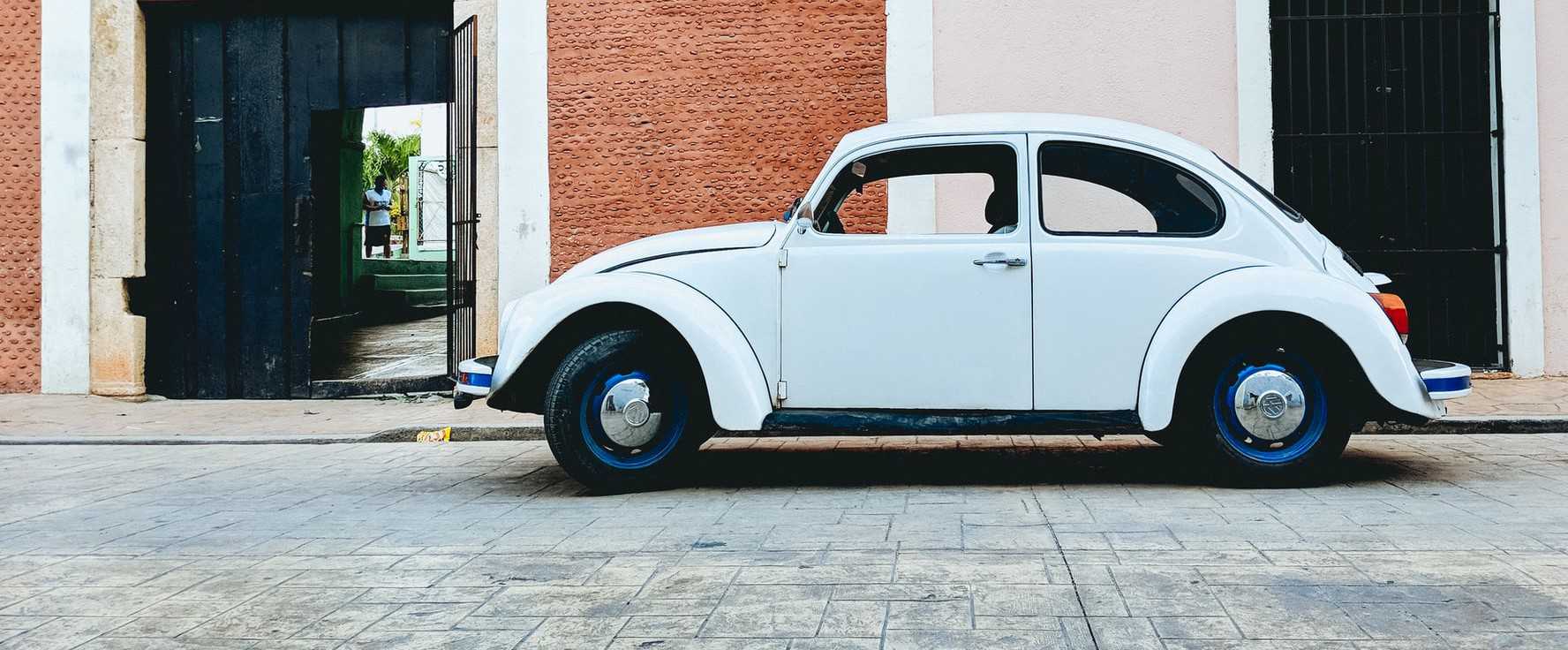 There's no better way to repurpose your no-longer-running vehicle than by converting it into a vital source of support for the struggling disadvantaged individuals in your area. Call Goodwill Car Donations at 866-233-8586 or fill out our secure online donation form now!