Physical Fitness and Sports Month: A Closer Look at the 3 Main Types of Physical Activity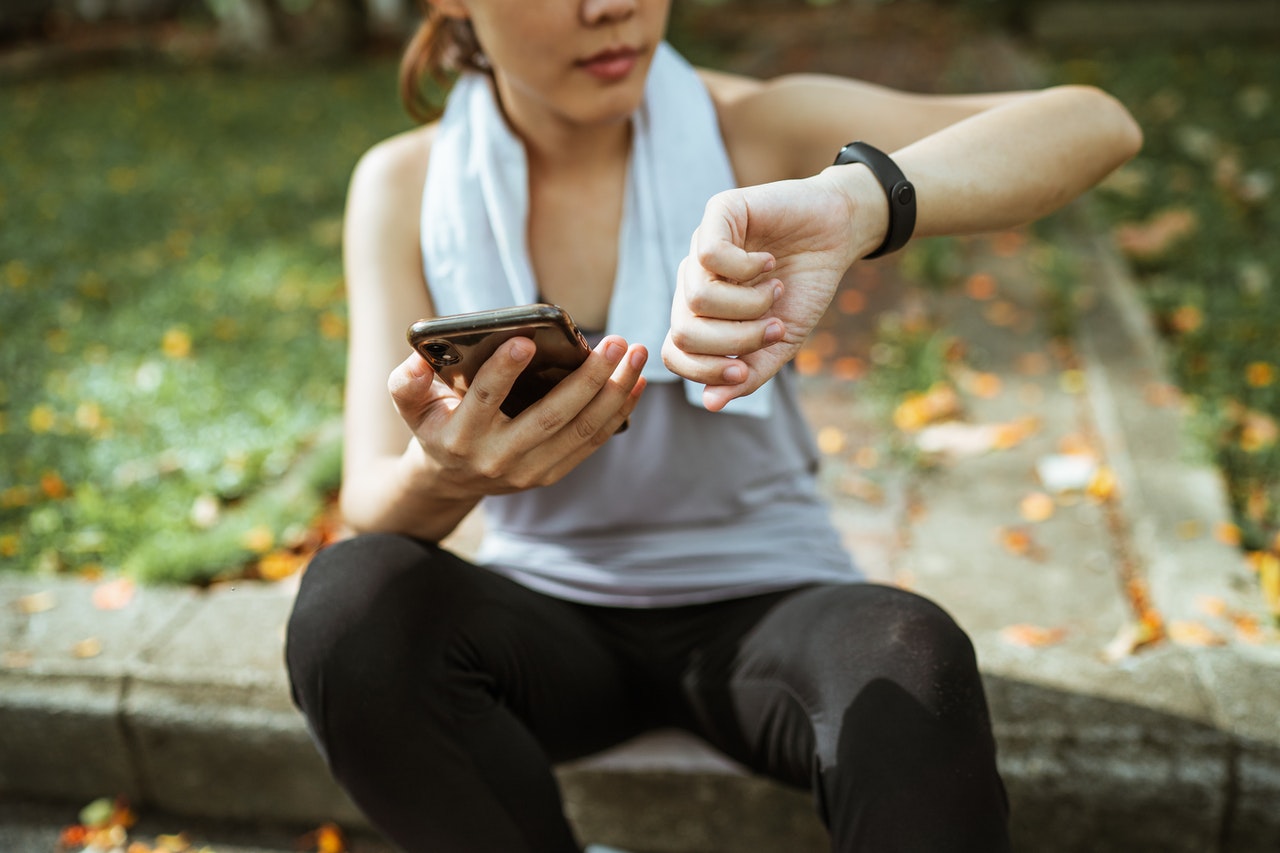 This May, Make Physical Exercise a Lifetime Habit
You'll probably agree that the hardest part of making physical exercise a lifetime habit is to actually start doing it. If you think that looking at your motivation boards or reciting exercise quotes is enough to get you into the habit, think again.
The first step is to educate yourself about the importance of keeping your body fit and strong. Once you've fully understood the role that physical exercise plays in your overall health and well-being, you'll need to learn more about the types of physical activity that you'll want to engage in.
What Are the 3 Main Types of Physical Activity?
In observance of Physical Fitness and Sports Month this May, Goodwill Car Donations encourages you to dive deep and explore the main types of physical activity so that you can get started in your planning.
Aerobic
Also known as cardiovascular exercises, aerobic exercises are physical activities that involve the use of oxygen as fuel for energy. These activities will cause you to rely on a continuous flow of oxygen in your body so you can remain active. Jogging or running on the treadmill and playing physically active sports are some examples of this kind of exercise.
Anaerobic
Anaerobic exercises are physical activities that rely on glucose for energy. In case you're not aware, your body stores glucose for strength-building and stationary exercises that require sudden or intense and short movements. An example of anaerobic physical activity is lifting weights. While aerobic exercises work on your endurance, anaerobic exercises work on your stamina.
Flexibility
Flexibility is all about stretching exercises that may include yoga and meditation. The purpose of this type of physical activity is to improve your joints' range of motion, reduce your chances of getting injured, and enhance your overall physical movement.
Touch Lives of Disadvantaged Folks in Your Community
If you're looking to find ways to help disadvantaged individuals in your community, consider donating your unwanted vehicle to us at Goodwill Car Donations. We'll sell your donation through an auction and turn over the proceeds to Goodwill organizations serving your area. These IRS-certified 501(c)(3) nonprofits cater to men and women who are burdened with disabilities, lack of education or essential skills, and other disadvantages (such as having prison records) that prevent them from finding decent sources of income and breaking free from poverty.
These Goodwill nonprofits use the funding that comes from the sale of donated vehicles to provide their beneficiaries with job training and employment opportunities, scholarships, livelihood assistance, disability benefits, and other critical community-building support services.
Donating to Goodwill Car Donations means getting your unwanted vehicle picked up and towed away for free. It also means getting entitled to receive the maximum tax deduction in the next tax season.
Moreover, your act of charity will bring you an immense sense of satisfaction, knowing that you'll be contributing to the growth and development of your community by empowering your needy fellow residents through work and learning.
Donating to Goodwill is super easy, quick, and convenient. All you need to do is contact us. We'll handle everything else.
We accept a wide range of vehicle types. Whether you're donating a sedan, a motorcycle, or even a broken-down truck, we'll be happy to receive it.
Your location should not be a problem. We can collect your donation wherever you are in the United States.
You can get more information about us, including our donation process and your benefits as a donor, by checking out our FAQs page. Should you have any questions or concerns, you may reach us at our toll-free hotline 866-233-8586. You may also send us a message here.
Make a Difference Today!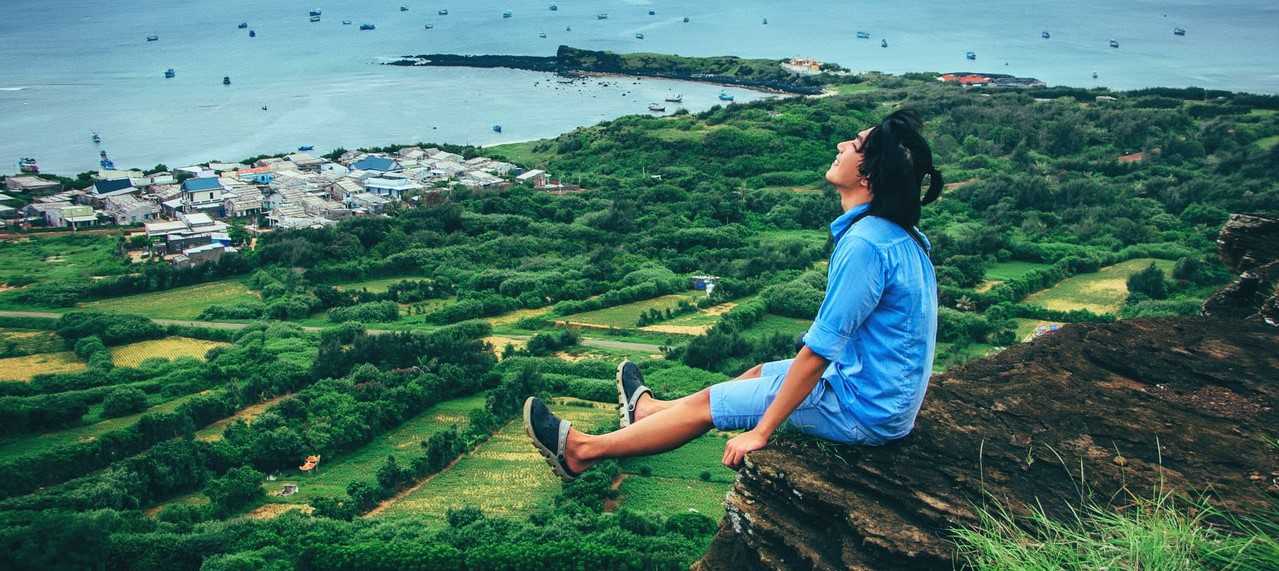 Donating to us any vehicle that you no longer need is all it would take to make a difference in the lives of the disadvantaged folks in your community. Your car donation will bring life-changing benefits to them. Call Goodwill Car Donations at 866-233-8586 or fill out our online donation form now!