Patriot Day: Remembering Those Who Perished in the 9/11 Terrorist Attacks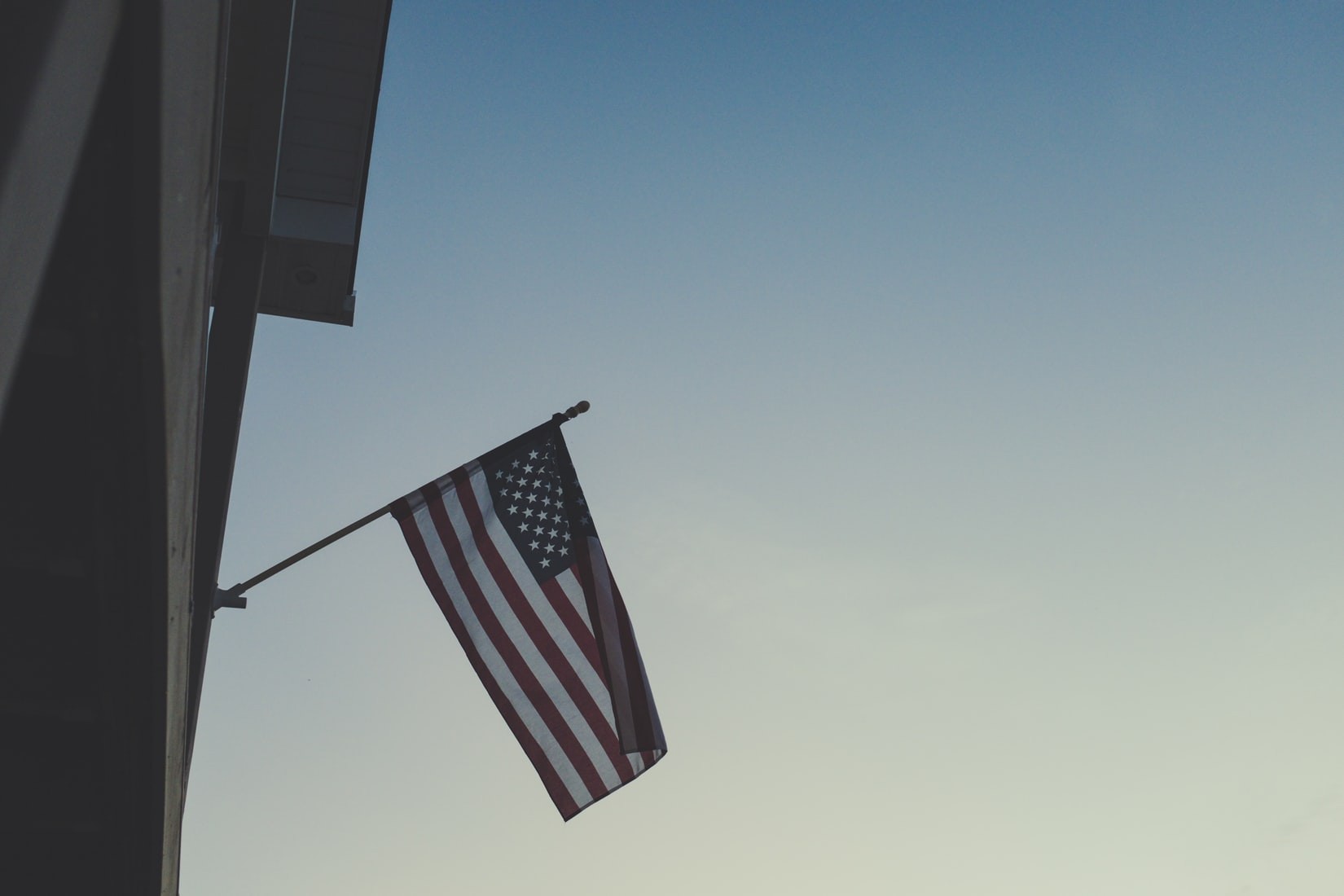 September 11th Is also the National Day of Service and Remembrance
September 11, 2001 is a date that forever changed our nation. On that fateful morning, people were going about their usual routines — rushing for work, some already in their office cubicles, while others still getting their caffeine fix — not knowing that it would be their last.
A series of four terrorist attacks claimed the lives of nearly 3,000 innocent Americans, making it one of the deadliest terrorist attacks in world history. Two hijacked planes targeted the Twin Towers of New York's World Trade Center, one hit the Pentagon outside Washington DC, while the fourth plane crashed in a field in Pennsylvania.
In memory of the men and women who perished in the attacks, President George W. Bush proclaimed September 11, 2002, as the first Patriot Day. Fourteen years later, President Barack Obama proclaimed September 11th as Patriot Day and National Day of Service and Remembrance.
The annual event encourages all Americans to pay tribute to the first responders who lost their lives while trying to rescue the thousands of civilians who were trapped in the Twin Towers when the attacks began.
What Happens on This Day?
On Patriot Day, Americans are urged to display our national flag outside their homes and government buildings. The flag should be flown at half-staff to honor the victims of the 9/11 attacks. A moment of silence is observed at exactly 8:46 a.m. (EDT), which marks the time when the first plane commandeered by the terrorists struck the World Trade Center.
In previous commemorations of the event, communities, especially those in areas affected by the attacks, organized church services and prayer meetings. Many survivors reached out to the volunteers and responders, thanking them for saving their lives. People who lost their loved ones also spent the day visiting memorials or cemeteries. The same scenes are expected to unfold on September 11th this year.
How You Can Observe Patriot Day
Since this day calls on Americans to pay homage to the fallen victims of the terrorist attacks, the simple act of displaying our nation's flag in your house is enough to show your observance of the event. You might also want to pause for a moment to pray for the people who perished in the tragedy. If you live in New York, you can take a trip to the 9/11 Memorial & Museum.
With Patriot Day inspiring everyone to contribute their share in building our nation, another way to commemorate the event is by doing volunteer work. On Patriot Day this September 11th, nonprofit organizations are expected to hold various programs and activities that require volunteers. Look for one such program or activity in your community and enlist yourself as a volunteer. Whether it's a food drive, tree planting, or a cleaning project, lending your hand willingly can make a huge impact in your community.
Make an Impact in Your Community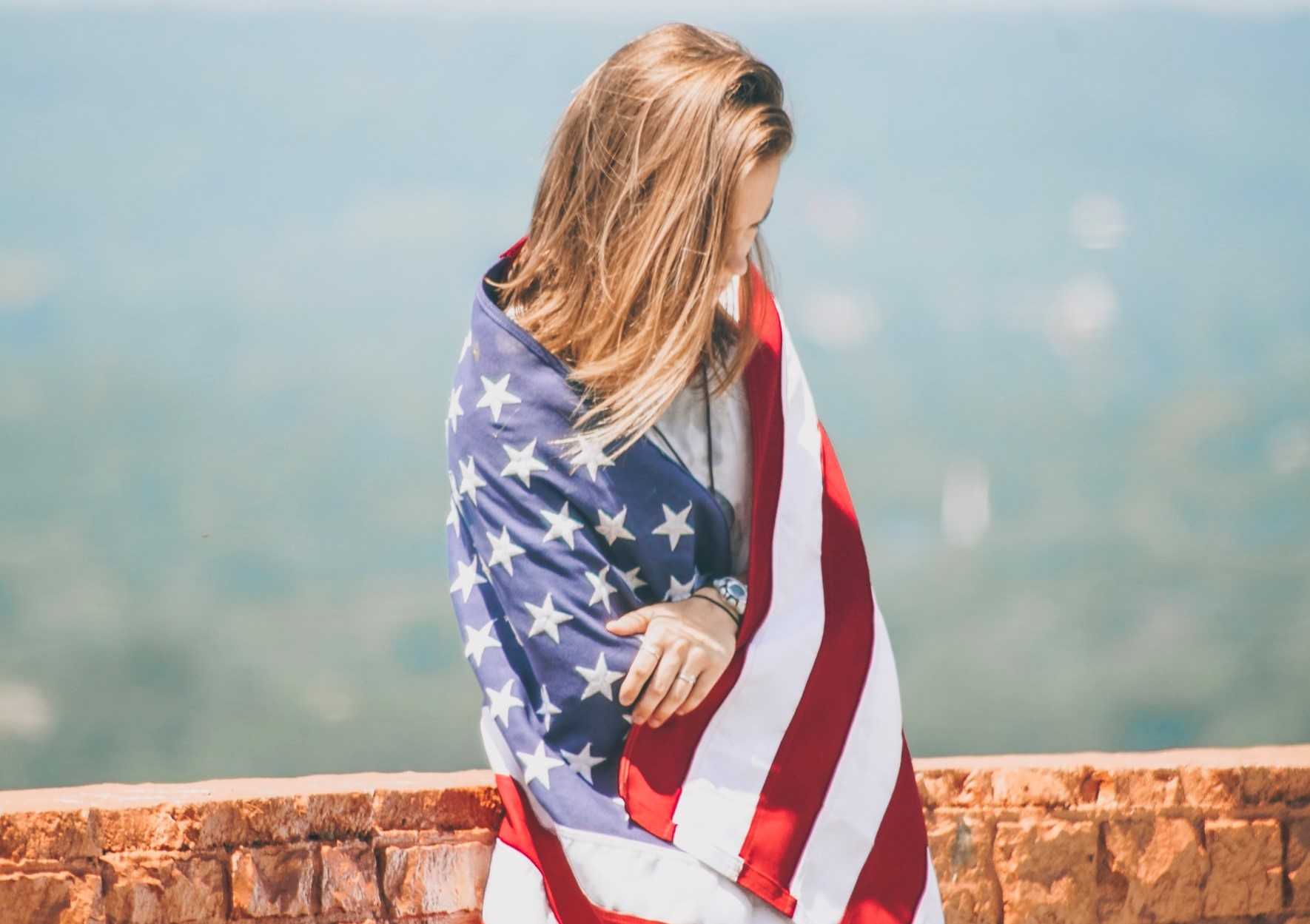 Did you know that a gesture as simple as donating an old car can make you an instant hero in your community? That will happen when you hand over your unneeded vehicle to us at Goodwill Car Donations,
We'll place your donated vehicle up for auction, with the proceeds going straight to the Goodwill organizations serving your area. The money will help them implement community-based programs that are designed to help the deserving residents of your community obtain stable and secure jobs.
These Goodwill 501(c)3 nonprofits provide their beneficiaries with life skills, on-site and virtual job training, career development, youth employment, mentoring, disability benefits support, and many other services.
To repay you for your contribution, we'll be sending you by mail your sold vehicle's 100% tax-deductible sales receipt. This will entitle you to claim a substantial tax deduction in the next tax season.
Our donation process is incredibly quick and hassle-free. Just reach out to us, let us know that you're donating a vehicle, give us specific details about your it, arrange a time and place for your vehicle's pickup, and that's it for you! Our team of specialists will take care of everything else, and you wouldn't be spending a single penny for towing.
We accept nearly all types of vehicles. In most cases, we take in even vehicles that have a few missing or defective parts. You can also donate to us wherever you're residing in the country since we operate in all 50 states.
For inquiries, you may give us a call at our toll-free hotline 866-233-8586 or send us a message online. For more information regarding our car donation program, just head over to our FAQs page.
Donate Now!
Show your disadvantaged neighbors that there's always light at the end of the tunnel. Donate to Goodwill Car Donations by calling 866-233-8586 or filling out our online donation form now!