Patriot Day: How to Talk to Your Child About 9/11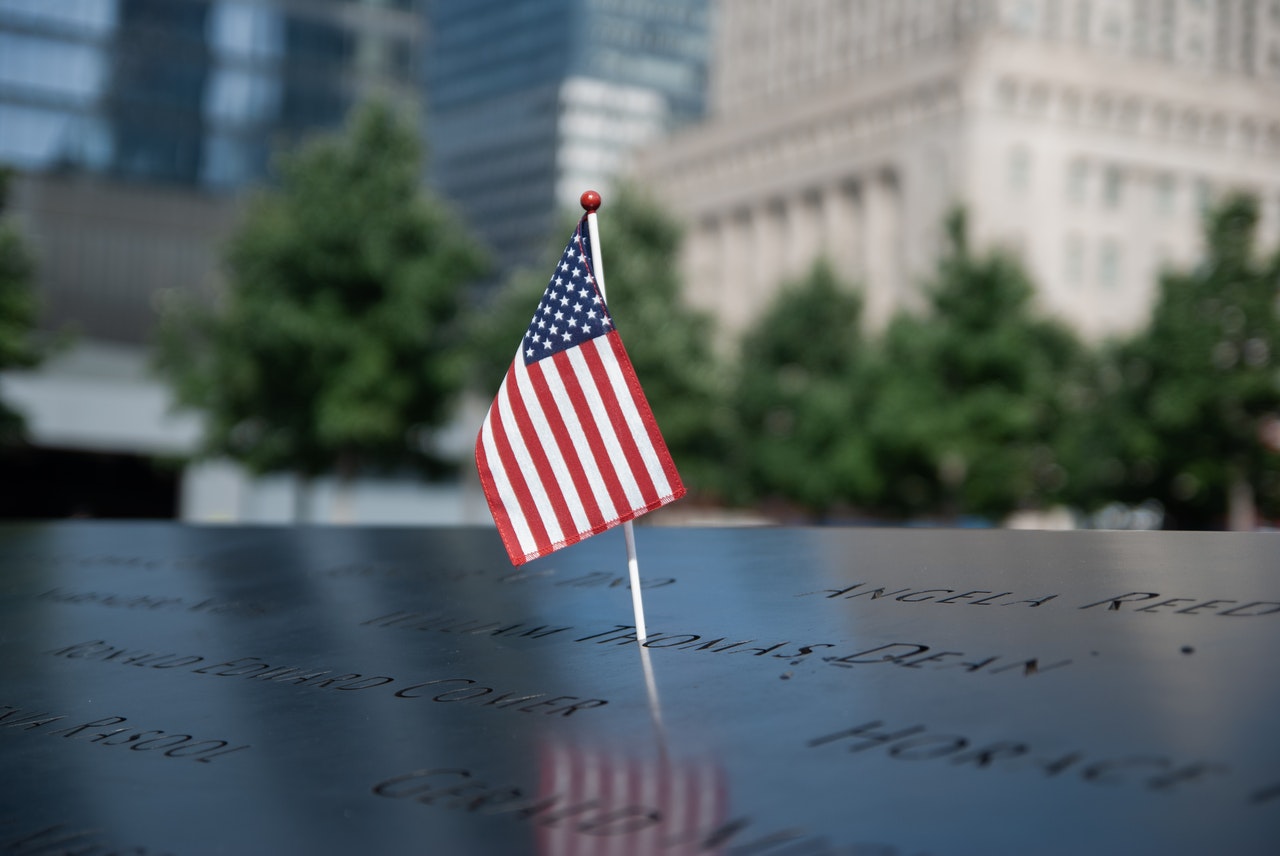 On September 11th, Learn How to Discuss the Tragedy with Your Child
While older Americans won't ever forget the images of the World Trade Center's burning towers or the plane that struck the southwest side of the Pentagon, those who weren't even born yet when the 9/11 tragedy took place only get to learn about it in school. Needless to say, it can be challenging for the younger generation to truly understand the full scope of emotions felt by those who suffered trauma and personal losses as a result of the terrorist attacks.
If you're raising a child, you may have been trying for a long time to treat September 11th — Patriot Day just like you would any other day. However, at some point, your child is going to ask you questions that extend beyond the news reports or the pages of their history books.
Tips for Talking to Your Child About 9/11
Conveying information about this tragic event to any child is never an easy task. However, it's possible to engage your kid in a healthy conversation on the topic. Goodwill Car Donations shares the age-appropriate ways to do it.
Asking them if they've heard of 9/11 can give you a great jumping-off point because it allows you to find out what they know. As you listen to the pieces of information your four-year-old may have managed to glean, you need to correct any misconceptions while helping them make sense out of it.
Keep in mind that you don't need to go into the horrific details of the day by showing them images or video clips of people jumping out of windows. Just keep everything short and simple by sharing the basics. You can simply tell them that on 9/11, airplanes crashed into the Twin Towers in New York.
Don't forget to mention the policemen, firemen, and other selfless ordinary people who were there to help. Before you end your chat, be sure to make your little one feel safe by telling them that Mommy and Daddy are there to protect them always.
Elementary school children
Although your school-age child has heard about 9/11 from their peers, on TV, or in the classroom, you still have to find out what they know before you start your discussion. Since you're talking to older children, you can put some context around the event and share more information about it.
However, keep in mind that the brain of an elementary school child won't be able to process abstract views on politics and the War on Terror. For this reason, it's best to keep everything concrete by sticking to the facts and relating them to their world. For instance, you can tell them that certain people hijacked the airplanes and that's why folks who fly to get to another place need to go through airport security.
Since your child is old enough to share their thoughts and feelings about these events, don't forget to ask them what they think or feel. At this point, you can highlight the fact that public safety measures are being enhanced to make sure that this tragedy won't ever happen again.
Middle school and high school kids
Starting a discussion with your middle school or high school kid is easier because, at this point, they can handle nuanced conversations. You should hear them out before you talk. Try to limit their exposure to sensationalized coverage as much as possible. You can satisfy their curiosity by showing them less graphic images.
Teens are more curious than younger children and they tend to ask more probing questions. Instead of dismissing their concerns when you don't know the answers to some of their difficult questions, admit that you're just as curious as they are and try to engage them in the search for answers.
Show Compassion to the Needy on Patriot Day
On Patriot Day, let's recall the bravery of the first responders who did what they could to help victims of the 9/11 terrorist attacks. You can try to imbibe their spirit of compassion by extending a helping hand to the disadvantaged folks in your community. You can easily do this by donating any old or unwanted vehicle to us at Goodwill Car Donations.
We'll put your vehicle up for auction with the proceeds going to the Goodwill organizations serving your local area. These IRS-certified 501(c)(3) nonprofits are dedicated to improving the living conditions of disadvantaged Americans — those who are disabled, lack education, job experience, or essential skills, and are hampered by other personal issues that make it incredibly difficult for them to find decent and stable sources of income so they can live productive and fulfilling lives.
These Goodwill nonprofits make use of the funding that comes from our sale of donated vehicles to provide their beneficiaries with job training, employment opportunities, scholarships, livelihood assistance, disability benefits, and other critical community-building support services.
You'll also benefit from your charitable contribution since it will qualify you to receive the maximum tax deduction in the next tax season. Moreover, we'll provide you with our free towing service at your convenience.
Best of all, you'll find great satisfaction in doing something that will benefit your entire community, with once idle members getting great opportunities to attain financial independence through work and learning.
We accept nearly all vehicle types, even those that are no longer in good condition. We can collect your vehicle donation anywhere in the country since we operate in all 50 states.
For more information about our vehicle donation program, feel free to check out our FAQs page. If you have questions or concerns, call us at 866-233-8586 or leave us a message here.
Donate Your Clunker to Make a Difference Today!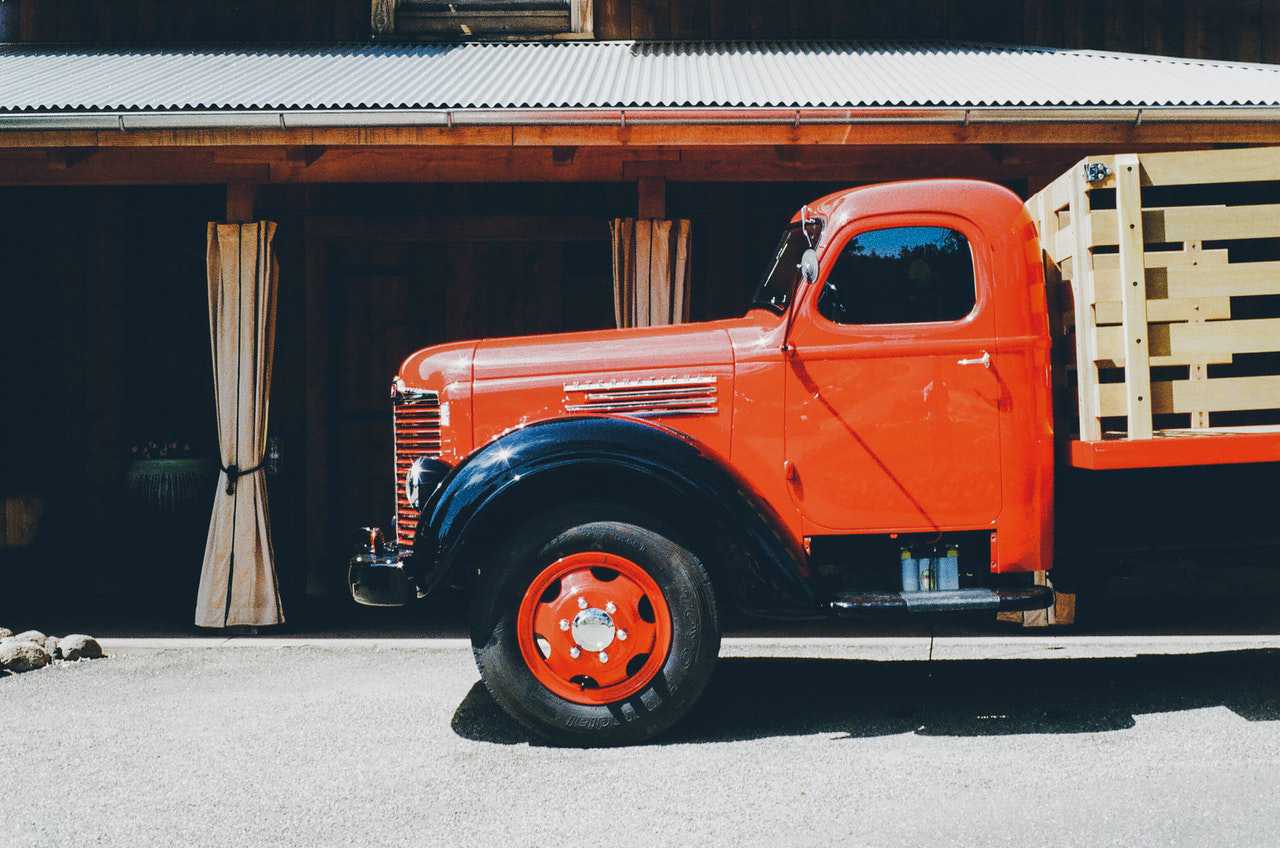 Make this year's observance of Patriot Day more meaningful by giving back to your community. You can achieve that with your vehicle donation. Call Goodwill Car Donations at 866-233-8586 or fill out our online donation form now!