Our Healthcare Workers Desperately Need More PPE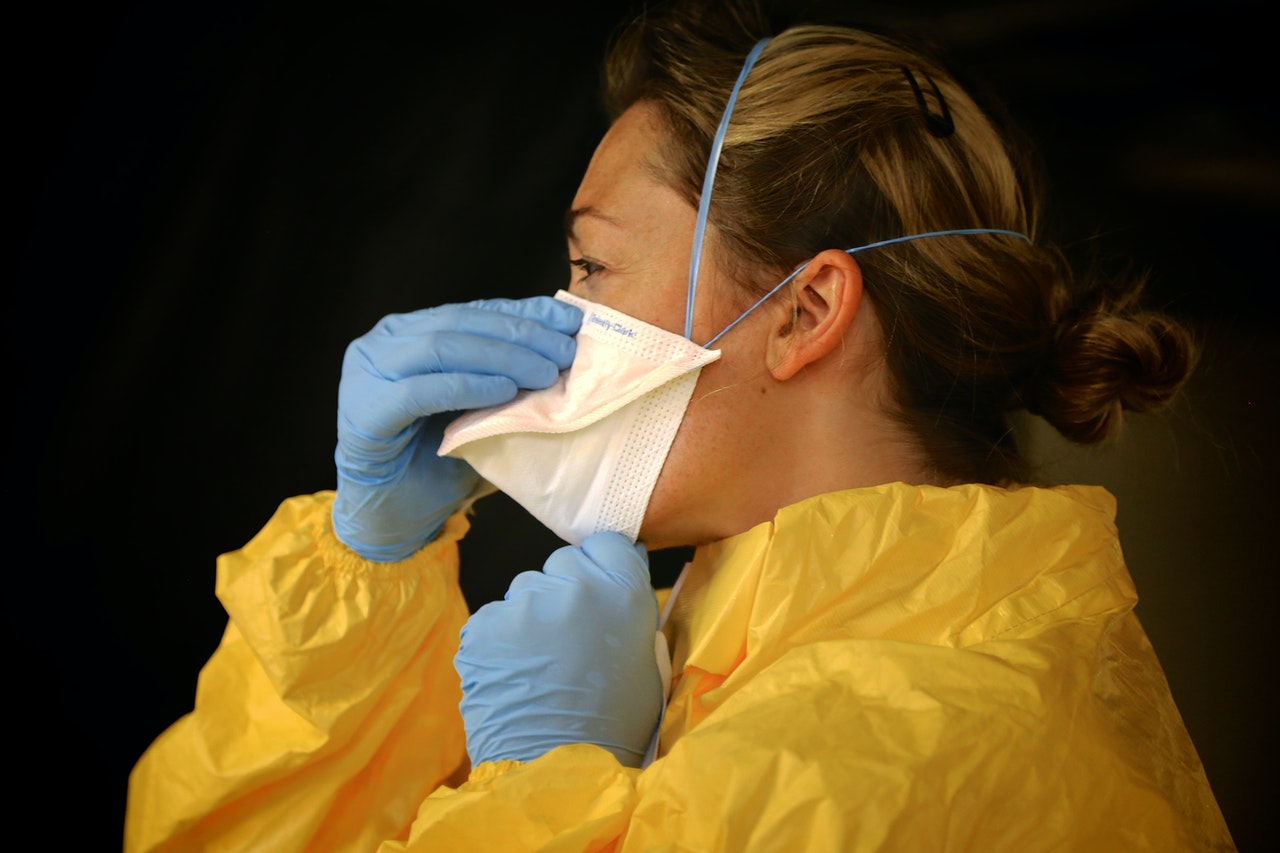 3 Things You Can Do to Support Our Modern-Day Heroes
COVID-19 cases continue to rise in the U.S. and our healthcare workers are doing their best to stem the tide. However, they're running out of PPE or personal protective equipment such as gowns, eye shields, and masks. Our healthcare workers use these items to protect themselves from the virus while they take care of infected patients. Without PPE, our modern-day heroes can easily catch the disease.
That's why PPE shortages are a major problem. Because of this, some healthcare workers are forced to improvise. For example, they re-use masks when they're supposed to be disposed of after a single use for sanitary purposes. Some workers use one mask for more than three weeks. Some no longer wear protective gowns while others make do with self-made equipment.
Due to the increasing number of COVID-19 cases, hospitals are running out of PPE supplies, prompting our healthcare workers to cry out for help. If our healthcare system collapses when more of our nurses and doctors fall sick, who will treat and take care of the infected?
What You Can Do to Help Our Health Care Workers
Even though you're not someone who supplies or makes PPE materials, you can still help our healthcare workers. Here are the things you can do to help our health care workers:
Use only washable masks.
Surgical and N95 masks are highly effective in preventing coronavirus infection. However, these masks are reserved for health care workers only. Do not buy them, so that their supplies will not run low. You can still protect yourself by using commercially available washable cloth face masks. These masks will suffice if you're not a health care worker.
Support organizations that make PPE.
Volunteer your time and effort to make face shields and gowns for our health workers. Nonprofit groups and organizations are making this equipment on their own so that our nurses and doctors will have some measure of protection.
Stay at home.
Don't go out unless it's absolutely necessary. Stay at home so that you won't have to add up to the current load of COVID-19 cases that our health centers are facing.
Bring Hope to Suffering Families With Your Clapped-Out Vehicle
Health care workers aren't the only ones who need assistance in these troubled times. In your community, some residents are in desperate need of help, too. Because of the pandemic, their already-difficult lives have become twice as hard and heavy! These are the men and women who are burdened with disabilities, lack of education or essential skills, and other personal circumstances that prevent them from securing gainful employment or livelihood opportunities that could free them from a life of poverty.
If you care for these people in your community, reach out to them by donating your old and unwanted vehicle to target="_blank" rel="noopener"Goodwill Car Donations. We will sell your vehicle through an auction and use the proceeds to support the community-based programs and services of the Goodwill organizations serving your local area. These IRS-certified 501(c)3 nonprofits provide disadvantaged individuals with job and skills training, career opportunities, vocational and educational services, internship programs, financial support, disability benefits, and other critical community-building support services.
Thanks to your donation, these services will enable the less fortunate residents of your community to attain financial stability and live productive and fulfilling lives.
You'll also benefit from your charitable contribution since this will entitle you to receive a substantial tax deduction in the next tax season. Moreover, we'll provide you with our free towing service wherever you are located in the country.
We accept nearly all vehicle types, even those that are no longer working.
For more information about our vehicle donation program, feel free to check out our FAQs page. If you have questions, call us at 866-233-8586 or leave us a message here.
Help Empower the Disadvantaged Today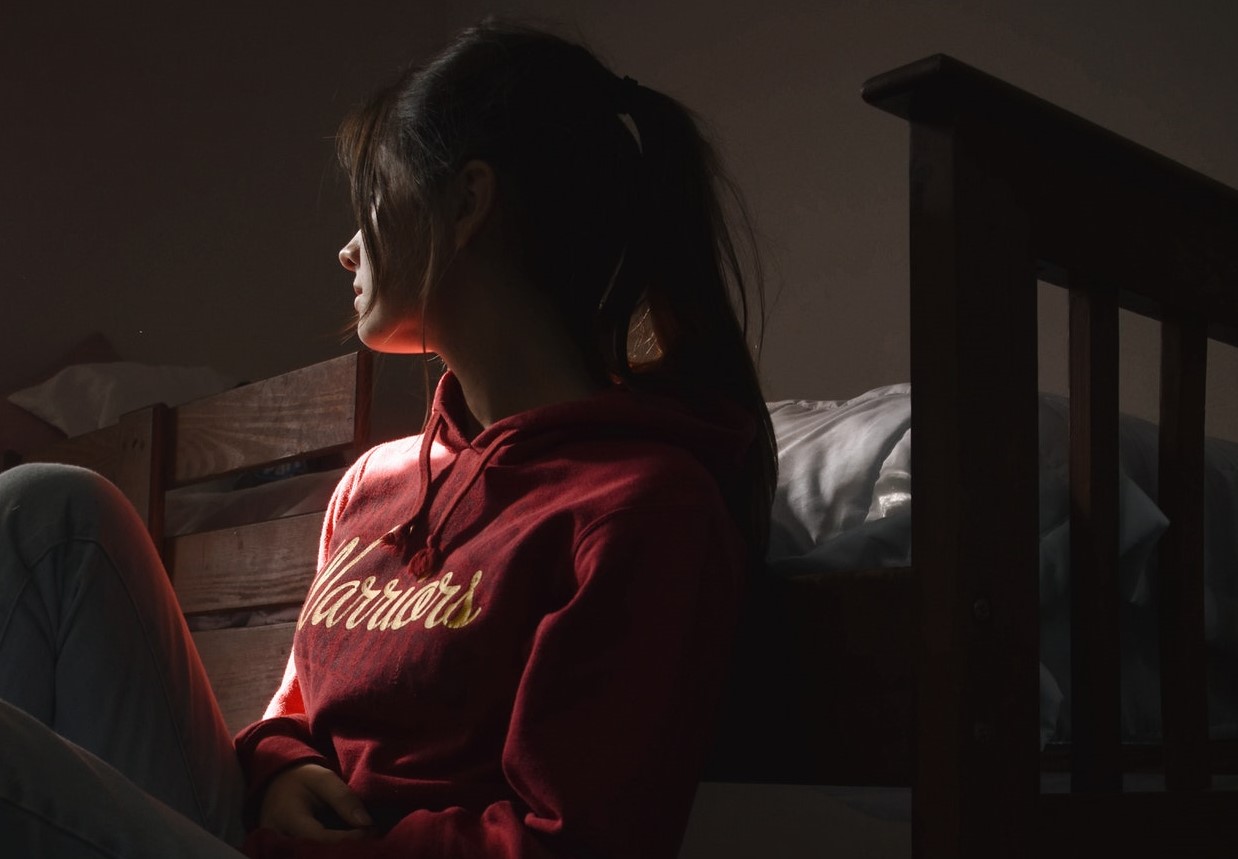 Team up with us at Goodwill Car Donations by becoming a vehicle donor. Your gift can help transform the lives of your less fortunate neighbors as they get to harness their full potential through work and learning. Call us at 866-233-8586 or fill out our online donation form now!