October 27th, National Mentoring Day: 3 Cool Ways to Express Gratitude to Your Mentors
Give the Ultimate Tribute to Your Life Coaches
Having a great mentor is important for anyone who is trying to achieve a goal. Mentors can help you accomplish your objectives by providing you with guidance and feedback. They push you to become better through inspiration and motivation.
October 27th is celebrated across the United States as National Mentoring Day. It was an idea that came from award-winning business mentor Chelsey Baker in 2014 who sought to celebrate and recognize mentoring in all its forms.
National Mentoring Day seeks to raise awareness of the importance of mentoring and what impact it makes on the economy and society. It also encourages companies and professional organizations to hold events that can connect mentors with potential mentees. The special day also encourages these organizations to recognize the efforts that mentors do to support individuals and businesses.
Why Mentors Are Important
Mentors provide support to their mentees. Reaching a professional objective may not be easy for you, but mentors who have more experience in your field can help you set the proper direction and provide you with advice on how to accomplish your objectives effectively.
Mentors track your progress. To make sure that you accomplish your mission, they remind you where you are and help you assess what aspects you are still lacking so you can work on them and move forward.
Mentors also help you make connections. They can help you widen your network and connect with individuals who can help you grow in your career. They can lead you to career opportunities.
How You Can Graciously Thank Your Mentors
Celebrate National Mentoring Day on October 27th by saying "thank you" to your mentors who have helped you in your professional growth. Here are some cool ideas to show your gratitude.
Send a sincerely written thank-you note.
Send them a handwritten "thank you" note and tell them how they've made an impact in your life.
Become a mentor.
You can pass forward the wisdom that you learned from your mentors by becoming a mentor yourself. That will be an excellent tribute to your mentors.
Start a mentoring event.
Organize an event and invite mentors to share their experiences to inspire the next generation of professionals. Celebrate their journey by recognizing the hard work they put before attaining success and sharing their skills with their mentees.
Make a Difference Like a Mentor
Just like a dedicated mentor, you can also make a difference in people's lives. All you have to do is get in touch with us at Goodwill Car Donations and donate to us any old and unwanted vehicle that you have.
We'll sell your donated vehicle in one of the best auction houses within our network, with the proceeds going to the Goodwill organizations serving your local area. These IRS-certified 501(c)(3) nonprofits cater to disadvantaged individuals — those who are burdened with disabilities, lack of education, essential skills, or job experience, and other limiting personal issues such as being a former inmate. These disadvantages hinder them from finding decent and stable sources of income that can free them from a life of poverty.
These Goodwill nonprofits use the funding sourced from the sale of donated vehicles to deliver life-enriching services to disadvantaged Americans, providing them with job training, employment opportunities, scholarships, livelihood assistance, disability benefits, and other critical community-building support services.
While you help them with your car donation, you'll also get outstanding rewards yourself, such as getting our free towing service at your convenience and getting entitled to receive the maximum tax deduction in the next tax season.
We take nearly all types of vehicles, including those that are no longer in good shape. You may head over to this page to get a comprehensive list of the types of vehicles acceptable to us. You can donate anywhere in the country since Goodwill Car Donations operates in all 50 states plus the District of Columbia.
To learn more about our vehicle donation program, feel free to visit our FAQs page. Contact us at 866-233-8586 or leave us a message here if you have any questions or concerns.
Make a Difference with Your Auto Donation Today!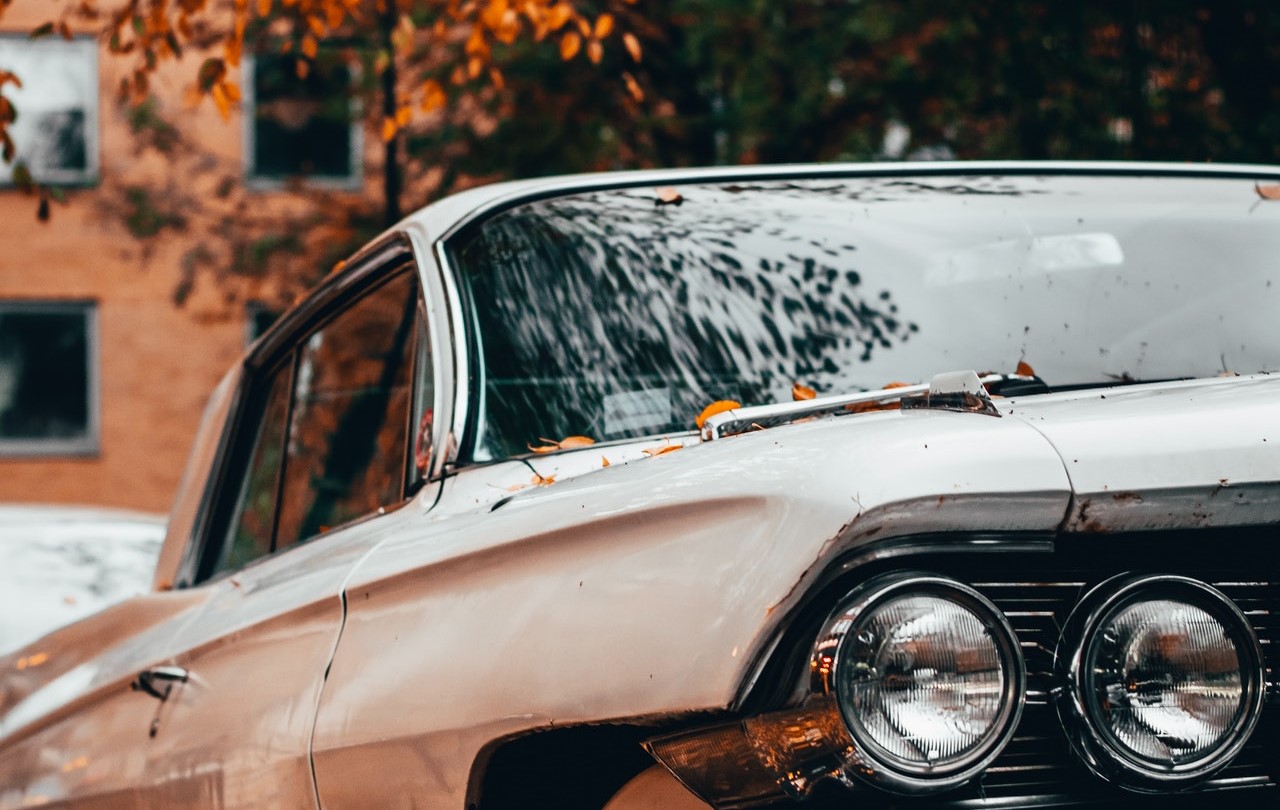 Don't miss this chance to make a difference in the lives of the disadvantaged people in your community. Your car donation will bring immense benefits to them. Call Goodwill Car Donations at 866-233-8586 or fill out our online donation form now!