October 19th, Evaluate Your Life Day: 5 Ways to Help You Move Forward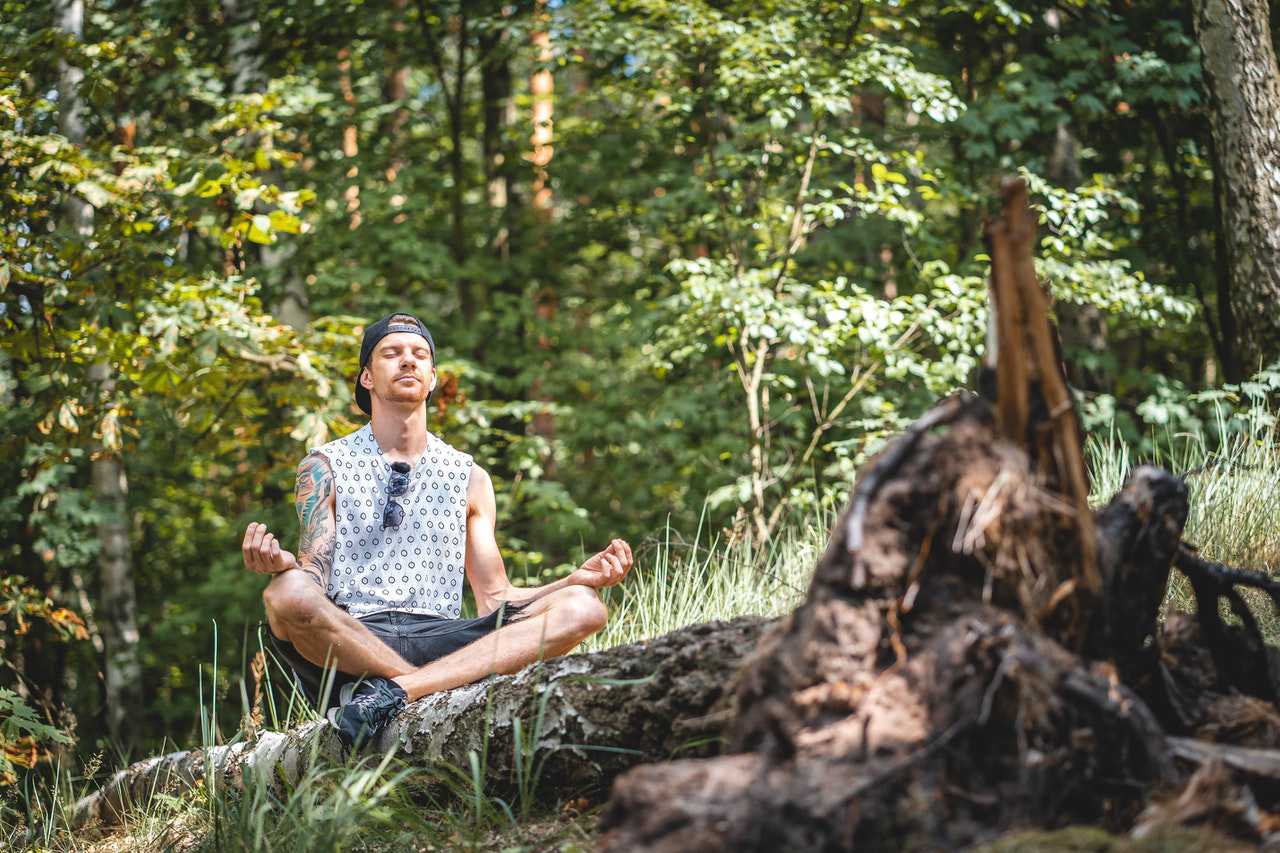 Here's How to Determine Areas for Your Self-Improvement
From time to time, you probably find yourself asking the question of where you are in life. This may happen when you feel stuck in a particular groove and finding it difficult to get out. You then ask yourself what got you in that predicament.
We get reminded of the need to take a breather and assess our lives to see how far we've come on National Evaluate Yourself Day this October 19th.
Self-evaluation is a good way to objectively look at the progress you've made in pursuing the goals that you've set for yourself. It helps you see where you've excelled, list down your accomplishments, understand your weaknesses, and cross out the goals that you have already accomplished so you can set new ones.
Evaluating yourself also gives you a chance to pat yourself on the back for the progress you've made and motivate yourself to push further if you feel like you haven't done enough.
You can evaluate your life using specific parameters. You can assess yourself as an employee, a family member, student, friend, or community member. Narrowing down your assessment helps you hone in on your strengths and weaknesses and determine areas for improvement as you move forward.
To help you objectively evaluate yourself, Goodwill Car Donations offers these five helpful tips:
Understand your goals.
Which part of your life do you want to improve on? Understanding why you are conducting a self-assessment can give you a solid starting point for writing down your evaluation.
Establish your gains.
What have you accomplished in terms of your goals? Write down your accomplishments (even the small ones) and review the things that you are most proud of. After including everything, you can narrow your list to your most important achievements.
Enumerate your challenges.
What problems are you encountering in trying to achieve your goals? As you write them down, try to view them from a neutral perspective. This way, you can find the best solutions to those problems free from your own bias. Do not be disheartened by your problems. Instead, look at different ways to overcome them.
List down your growth opportunities.
Reviewing the list of your progress in an objective way can give you insights on opportunities where you can grow further and improve yourself. Once you understand where your strengths and weaknesses lie, you can make proper adjustments on your courses of action as you continue your journey to self-fulfillment.
Let others share their views of yourself.
Sometimes, getting a family member, friend, or colleague to share their views on how you are as a person can help you see the things that you might have missed out on. They can give you their opinions that are starkly different from your view of yourself.
You Can Also Help Others Succeed By Doing This
When you take steps to evaluate your life, you do it to improve yourself so you can attain your dreams. While doing so, how about helping the less fortunate people in your community who are facing tough challenges in their pursuit of a life free from poverty? These are the men and women who live among you who are burdened with disabilities, lack of education, essential skills, or job experience, and other personal issues, such as being a former inmate. These disadvantages prevent them from finding decent jobs or livelihood opportunities that can empower them to live productive and fulfilling lives.
You can help them harness their full potential by simply donating a car that you no longer need to us at Goodwill Car Donations. Such a donation will become a vital source of support for them.
Goodwill has been transforming the lives of millions of disadvantaged Americans for more than a century, and we're inviting you to take part in our mission with your vehicle donation.
We'll sell your car at an auction and use the proceeds to fund the vital community development programs of the Goodwill organizations serving your area. Thanks to your charitable contribution, needy people in your community will be able to receive on-site and virtual job training, mentoring and youth employment, job placement, disability benefits support, and many other life-enriching services. Before you know it, they'll turn into productive and financially independent individuals.
Expect the 100% tax-deductible sales receipt of your vehicle in your mailbox a few weeks after it gets sold. You'll need this receipt to claim your top tax deduction in the next tax season.
You can donate without leaving the comfort of your home. We'll pick up and tow your vehicle for free wherever you are located in the country.
More importantly, your act of charity will bring you an immense sense of satisfaction, knowing that you'll be contributing to the growth and development of your community by empowering your disadvantaged fellow residents through work and learning.
You can donate almost all types of vehicles. In most cases, we accept even vehicles that are no longer in good running condition.
For more information on our vehicle donation program, particularly our quick and easy donation process, head over to our FAQs page. If you have inquiries, feel free to call us anytime through our toll-free hotline at 866-233-8586. You may also drop us a message here. Expect a prompt response from us.
Empower the Disadvantaged Today!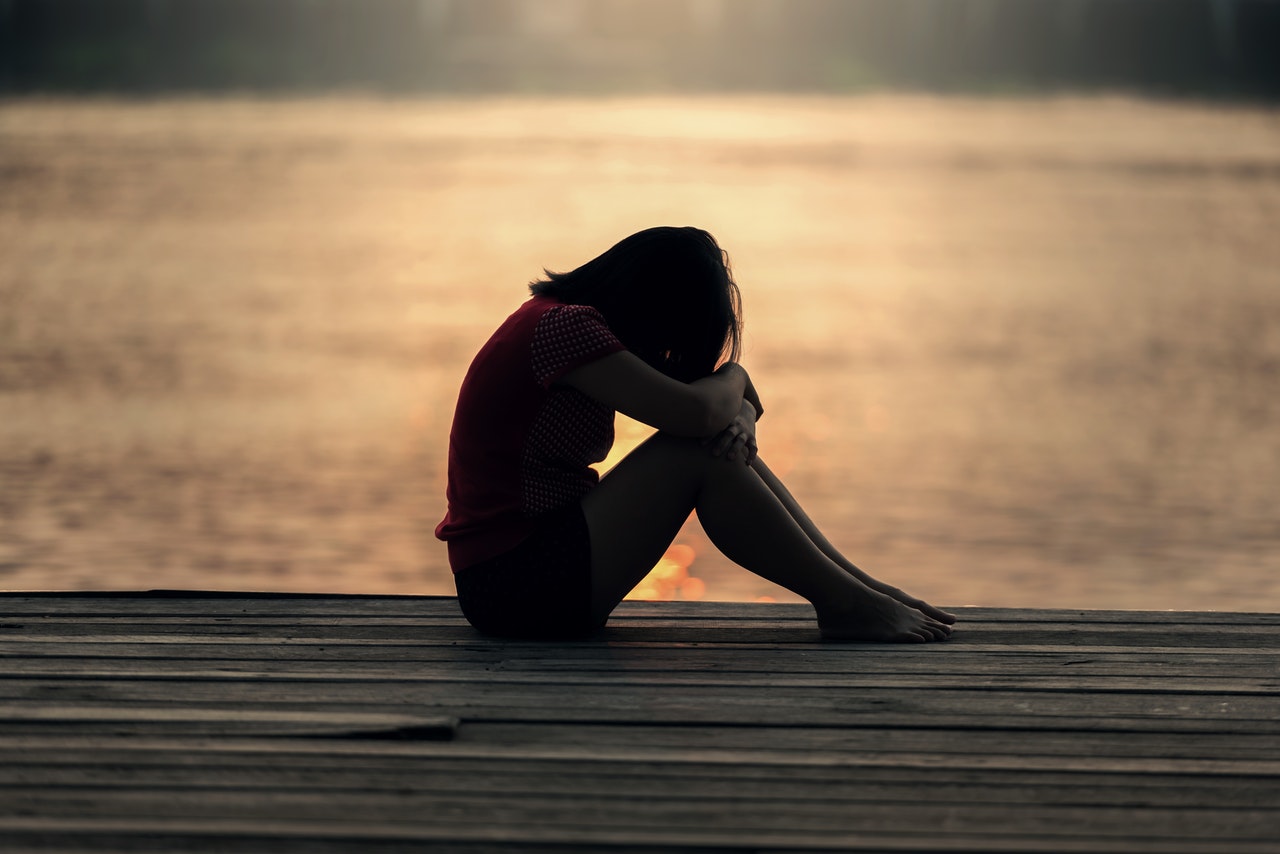 You can make a difference in the lives of people who need a little push to succeed in life. You can help them reach for their dreams with your vehicle donation. Call Goodwill Car Donations at 866-233-8586 or fill out our online donation form now!