October 15th, Global Handwashing Day: 4 Creative Ways to Promote Handwashing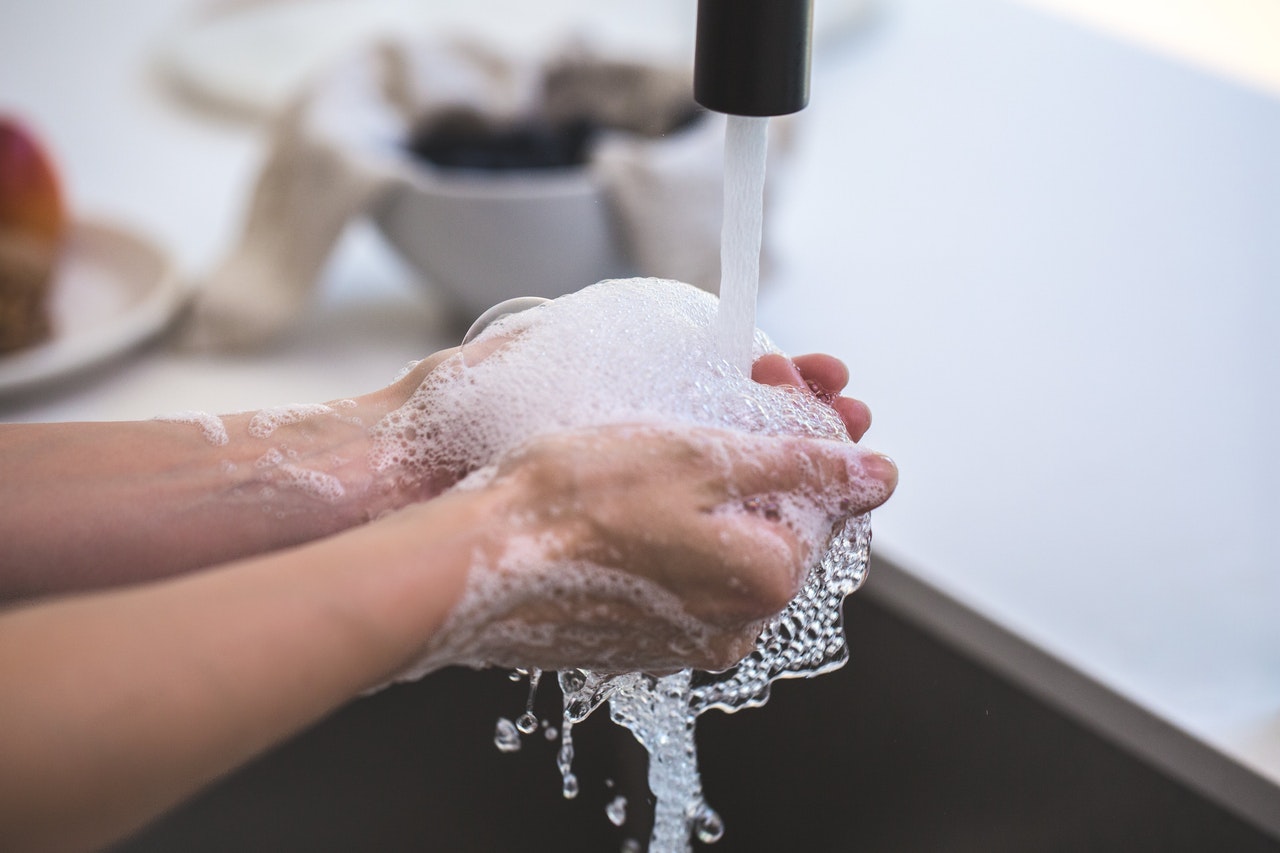 This Simple Act Can Help Save Lives
Even before the onset of the COVID-19 pandemic, the value of handwashing as a tool for disease prevention was already being promoted by countries all over the world. The need to drum up awareness about proper hygiene through handwashing became even more important with the onslaught of the novel coronavirus.
Global Handwashing Day was first observed in 2008 when 120 million children from 70 countries showed how people can effectively wash their hands. The advocacy was spearheaded by the Global Handwashing Partnership as part of its effort to design, test, and replicate creative ways of encouraging people to wash their hands with soap at critical times.
The annual celebration is set for October 15th. It is aimed at protecting people from diseases through proper handwashing with soap and water. For 2021, the Global Handwashing Partnership crafted the catchy theme "Our Future is at Hand – Let's Move Forward Together." This theme seeks to deliver the hopeful message of staying safe through collective handwashing.
Handwashing is recognized as a cost-effective method of disease prevention. This simple act can even save lives. The Centers for Disease Control and Prevention says handwashing reduces the number of people who get sick with diarrhea by about 23–40%, reduces absenteeism due to gastrointestinal illness in schoolchildren by 29–57%, reduces diarrheal illness in people with weakened immune systems by about 58%, and reduce respiratory illnesses, like colds, in the general population by about 16–21%
Amid the COVID-19 pandemic, handwashing is one of the main tools being promoted by health experts and world leaders to stop the spread of the virus, along with social distancing, wearing of masks in public places, regular cleaning and disinfection, and vaccination.
4 Creative Ways to Promote Handwashing
Getting the word out on the importance of proper hand hygiene will help a lot in preventing the spread of diseases. Here are some ways you can creatively promote handwashing:
Teach kids about handwashing.
Teach your children about the proper steps in handwashing at home and in school. Make it fun for them by using differently colored soaps. Encourage them to sing a song while they wash their hands to make sure that they sufficiently clean all parts of their hands.
Bat for handwashing facilities.
Mobilize your community to make more handwashing facilities available and accessible especially in public places like parks, schools, and playgrounds.
Create handwashing posters and publication materials.
Tap into your creativity by creating posters and other informational materials about handwashing benefits, statistics, and other related data to educate your community. Creating interesting and informative materials can help promote handwashing and encourage others to do the same.
Share handwashing information on social media.
One of the best ways to spread information about handwashing is by sharing it on social media and other platforms. Use the hashtags #GlobalHandwashingDay and #OurFutureAtHand to support this year's theme.
Create Growth Opportunities for the Disadvantaged
While helping prevent diseases and save lives through proper handwashing, you can also help improve the lives of the disadvantaged members of your community. They are the men and women living among you who are burdened with disabilities, lack of education, essential skills, and job experience, and other personal hindrances, such as being a former inmate. These disadvantages make it difficult for them to land decent jobs or find sustainable livelihoods so they can live productive and fulfilling lives.
You can give them a chance to turn their lives around by donating any vehicle you no longer need to us here at Goodwill Car Donations.
We will sell your vehicle through an auction, with the proceeds going to the Goodwill organizations serving your local area. These IRS-certified 501(c)(3) nonprofits are dedicated to providing life-changing assistance to disadvantaged Americans, providing them with job training, employment opportunities, scholarships, livelihood assistance, disability benefits, and other critical community-building support services.
While helping deserving individuals attain financial stability, you'll also rid yourself of an unwanted vehicle with no hassle and at no cost to you since we will provide you with our free pickup and towing service. What's more, your donation will make you eligible to enjoy the maximum tax deduction in the next tax season.
However, the best thing about donating to Goodwill is the priceless joy and satisfaction you'll feel when you see the less fortunate people in your community achieve a better quality of life.
We accept almost all types of vehicles, whether still in good running condition or no longer. We can also collect your donation anywhere in the country.
For more information about our vehicle donation program, visit our FAQs page. If you have questions, call us at 866-233-8586 or write to us here.
Start Making an Impact in Your Community Today!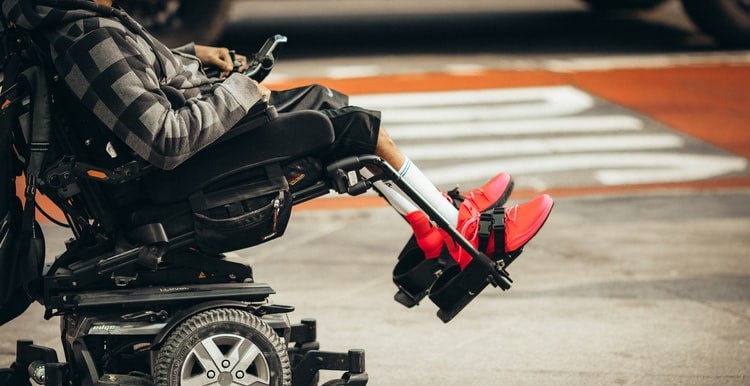 You can make a difference in the lives of disadvantaged residents of your community with your car donation. This gesture will also allow you to contribute to the growth and development of your community. Call Goodwill Car Donations at 866-233-8586 or fill out our secure online donation form now!