Novel Writing Month
Novel Writing Month: Turn Your Inner Tales into Bestsellers!
Novel Writing Month, also known as NaNoWriMo, is annually observed in November. It is an Internet-based creative writing project that encourages people to share their thoughts by turning them into stories in a creative and challenging way.
Last year, 341,375 people took the challenge. Organizers are expecting around 500,000 to sign up this year.
If you choose to join Novel Writing Month, the ultimate challenge is to write a novel starting from November 1 to November 30. The goal is 50,000 words in one month. The number might be daunting, but actually, in a span of 30 days, it is just 1,667 words per day.
There is no limit on the number of winners in this Novel Writing Month competition. As long as you have validated your novel's count of 50,000 words at the end of the month, then you can be certain that you are a NaNoWriMo winner!
Many of the drafts turned over during the Novel Writing Month have become bestsellers. These include Sara Gruen's "Water for Elephants" and Hugh Howey's "Wool."
This creative writing project helps participating writers in valuing enthusiasm and determination while beating a deadline. You don't have to worry that your story might not be that great. Just write to your heart's content. You will never know what your writing would turn out to be.
This Novel Writing Month, grab the chance to put that pen to paper and turn your inner tales into bestsellers!
Wonder About the Lives of the Disadvantaged
As you begin writing the story of your life this Novel Writing Month, you might wonder about the lives being lived by the other people in your community, particularly the disadvantaged ones. They are not as fortunate as you are, and they certainly need assistance. These are the men and women who live among you who are burdened with disabilities, illiteracy, welfare dependency, past criminal record, and other hindrances to employment and living a poverty-free life.
Think of the compelling stories that can be written about them once they are able to surmount their limitations, use their fullest potential, and become productive members of society. The assistance they would get would forever change their lives!
You can easily help bring this about by donating an old car, truck, or any other type of vehicle to us at Goodwill Car Donations. We sell at auction all vehicles donated to us and use the proceeds to support the critical community-based programs of the Goodwill nonprofits in your area that cater to disadvantaged individuals. Our nonprofits use the funds to sustain the delivery of various essential services to your community such as skills and job training, career development and placement, scholarships, youth employment, livelihood, disability benefits support, and other community-building support projects.
Those who enlist in our job training programs are taught suitable skills that enable them to secure decent and stable jobs. With the wages they receive, they become financially independent and able to take care of themselves and their family.
What makes our car donation program special is that our donors also get to receive great rewards, including maximum tax deductions based on the selling price of their donated vehicles.
To know more about Goodwill Car Donations, our donation process and other related information, check out our FAQs page. For inquiries, give us a call at our toll-free hotline 866-233-8586 or send us your message online.
You can make your car donation by calling us directly or by filling out our online donation form, which you can find on the right side of this page.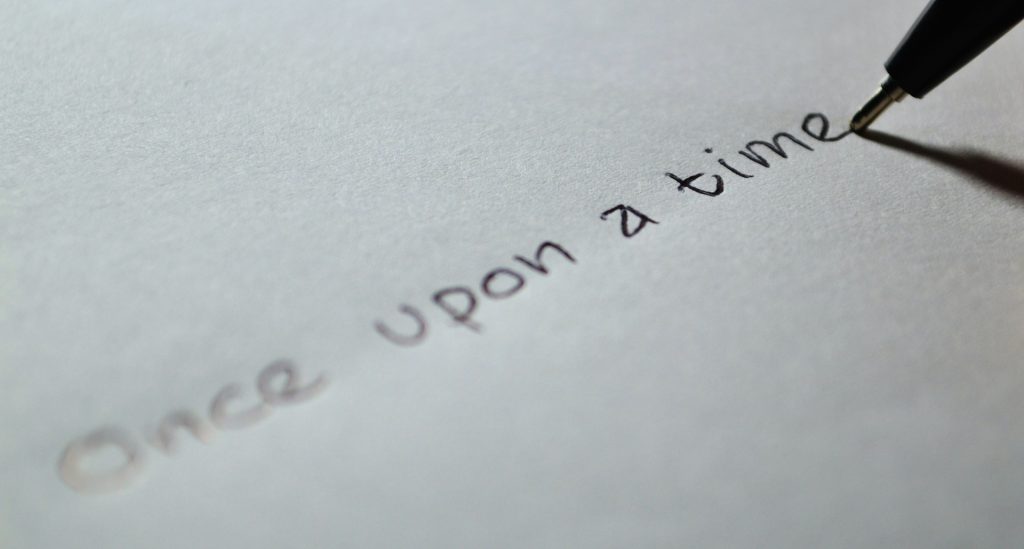 You Can Do Great Things!
This Novel Writing Month of November, believe that you are truly capable of doing great things—not just by creatively writing compelling stories but by making charitable contributions that can transform lives. Use your capabilities to help the needy individuals in your community. Call us at 866-233-8586 and get free professional towing service for your vehicle donation!