New Year's Day: 5 Things You Can Do to Start Your Year Right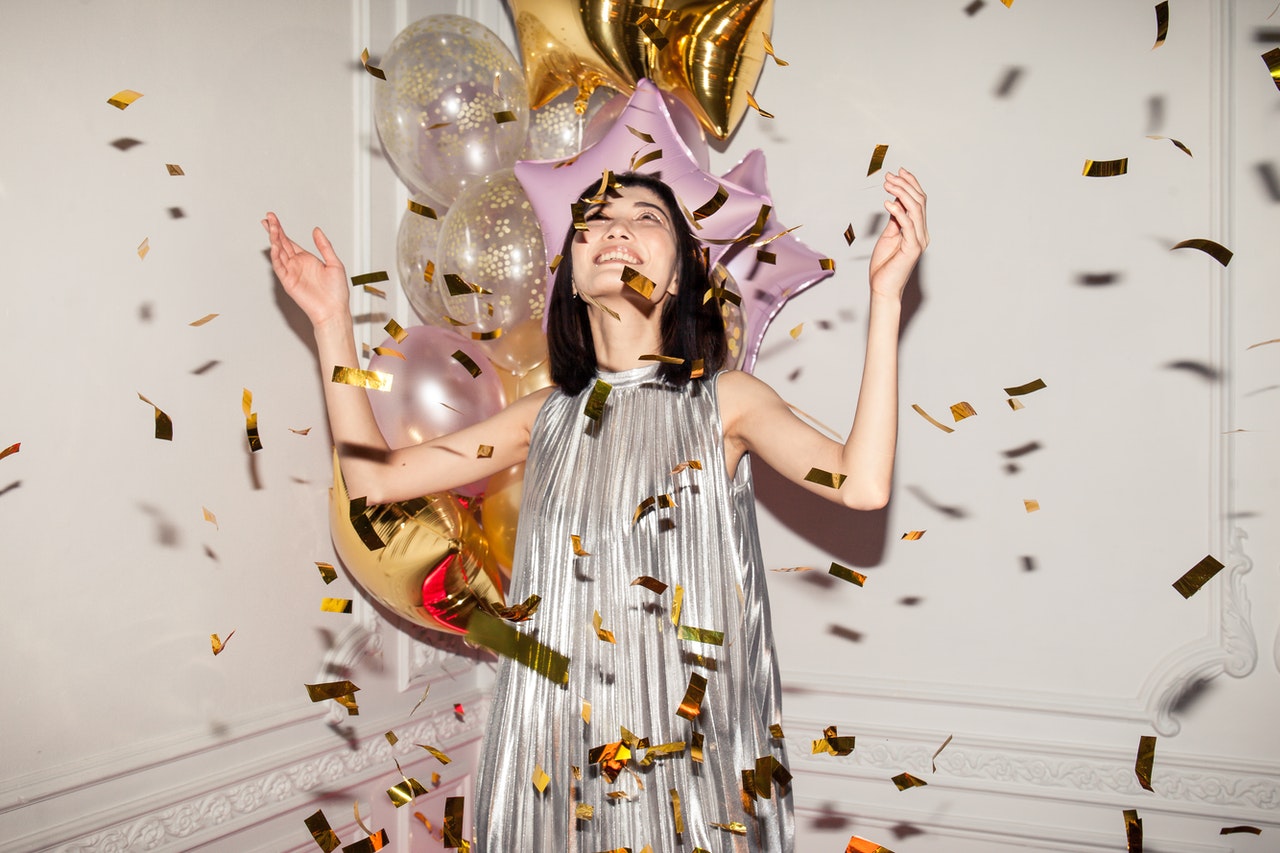 January 1st Is the Best Time to Take Charge of the New Year
On Saturday, January 1st, people all over the world celebrate New Year's Day. It marks the start of a new year based on the Gregorian calendar and is the perfect time to start the year right.
Since it's a federal holiday in the United States, this means schools and businesses will be closed, which means you'll probably have an entire day to come up with a game plan for the New Year.
Since it's the day right after New Year's Eve, it's typically a recovery day for most people because of the New Year's Eve celebrations the night before. Some towns and cities hold parades, games, and other programs in celebration of the first day of the year. It's also when people start making their resolutions for the upcoming year and reflect on everything that happened to them in the previous one.
Know how you can roll into the new year the right way. Goodwill Car Donations presents five impactful ways of starting the year right:
Exercise more regularly.
This is especially important if you're someone who prefers to sit on the couch rather than exercise at the gym. Make exercise a part of your daily routine and try to fit at least 30 minutes of physical activity in your schedule.
Try something new.
Don't limit yourself to what you feel is comfortable. It's often outside our comfort zones where we develop ourselves the most.
Plan out days to de-stress or go on a vacation.
While working or being productive isn't bad, it's not healthy to be hustling 100% of the time. Have days where you can relax and just enjoy yourself.
Know which goals to focus on.
Organize all your goals for the year and identify which ones you want to achieve first. The more specific and defined your goals are, the better you'll be able to prepare for them.
Review your mistakes during the past year.
Set aside time to just sit and list down everything you consider is a mistake during the past year. Note down what went wrong, what you could have done better, and what you can do moving forward to prevent the same mistakes from happening again.
Here's a Life-Changing Way to Welcome the New Year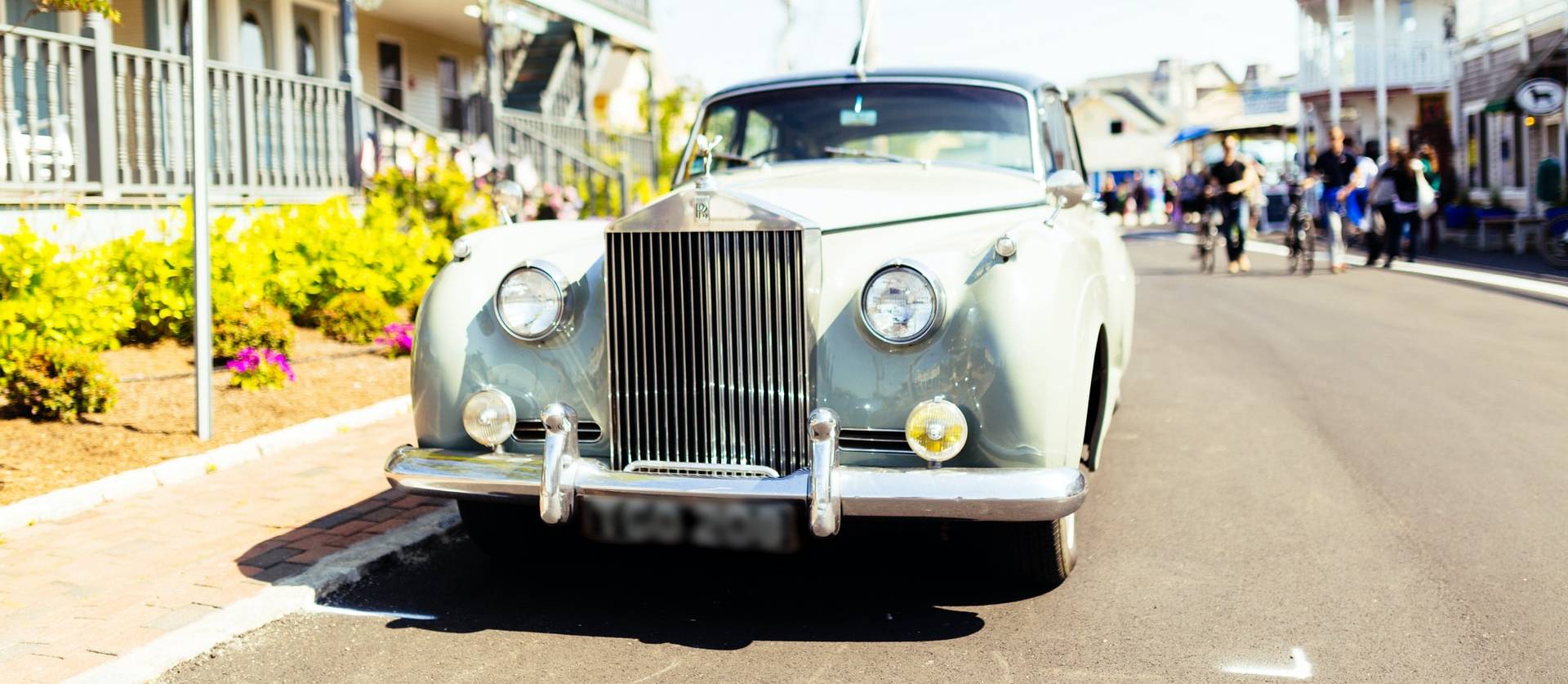 There's no better way to start the first day of the year than by doing something life-changing. One way to do so is by teaming up with us at Goodwill Car Donations. By simply handing over your no-longer-needed car to us, you can help promote the well-being and improve the living conditions of your less privileged neighbors.
We'll put your car up for auction and hand over the proceeds to the Goodwill organizations serving your area. These IRS-approved 501(c)(3) nonprofits are dedicated to helping disadvantaged Americans — those who are burdened with disabilities, lack of education, essential skills, or job experience, and other limiting personal issues, such as being a former inmate.
The Goodwill nonprofits provide their beneficiaries with job training, employment opportunities, scholarships, livelihood assistance, disability benefits, and other critical community-building support services.
Your donation will enable you to receive substantial rewards. These include getting a free vehicle pick up and towing service and the maximum tax deduction that you can claim in the next tax season.
Moreover, your act of charity will bring you an immense sense of satisfaction, knowing that you'll be contributing to the growth and development of your community by empowering your needy fellow residents through work and learning.
Nearly all vehicle types can be donated to Goodwill Car Donations regardless of their condition. You can donate even a car that no longer runs. Note that you can make your donation anywhere in the United States since our vehicle donation program covers the entire country.
For information about our quick and straightforward donation process, check out our FAQs page. For your inquiries or concerns, feel free to call us at 866-233-8586 or message us here.
Uplift Lives on New Year's Day!
This New Year's Day, do something that can help strengthen your community. Your car donation can uplift the lives of your less fortunate neighbors. Help empower them by calling Goodwill Car Donations at 866-233-8586 or filling out our online donation form now!