National Watermelon Day: 7 Fun Facts about Your Favorite Fruit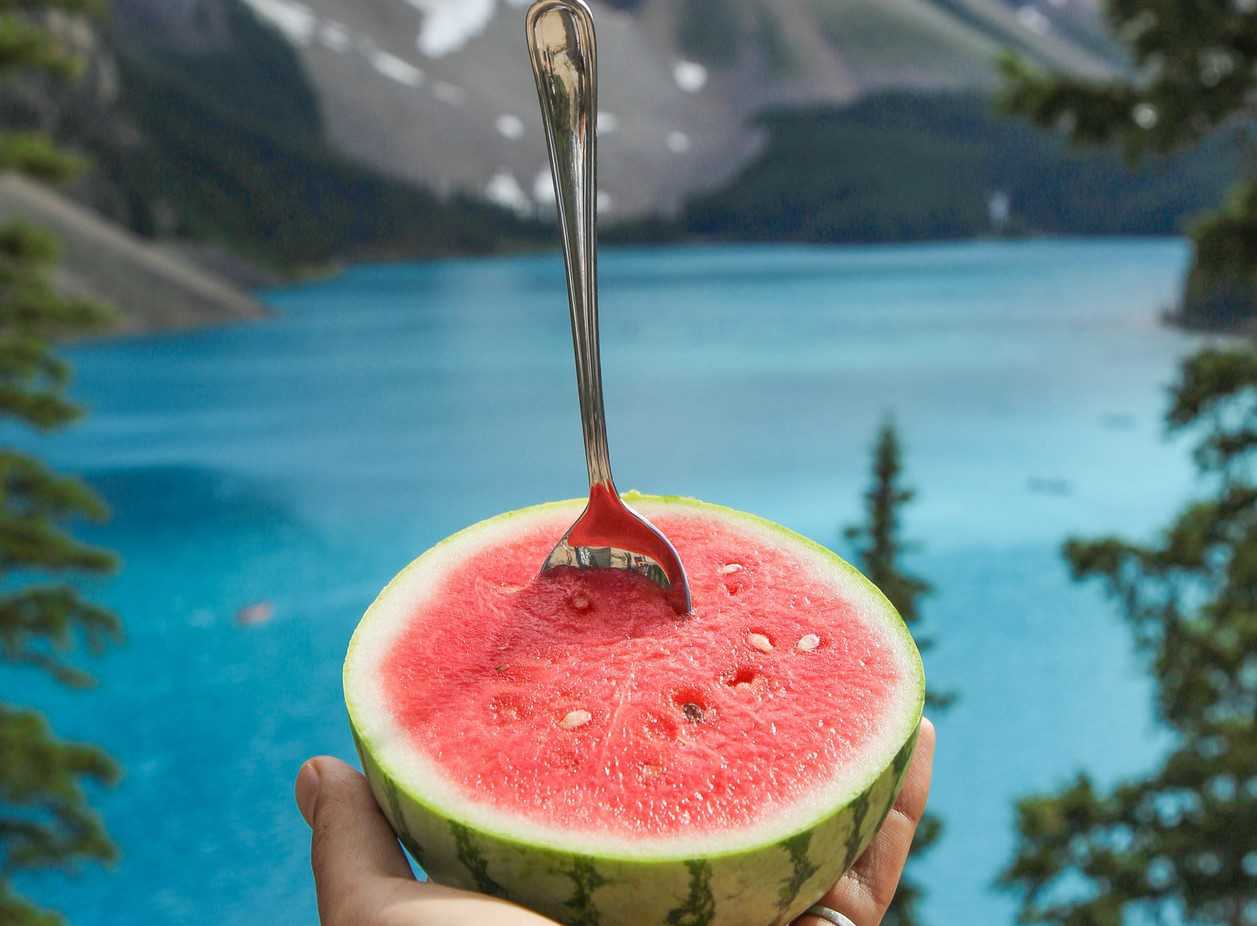 National Watermelon Day: 7 Fun Facts about Your Favorite Fruit
If you're a fan of the watermelon, you'd be delighted to know that there is a day every year that's dedicated to your favorite tropical fruit. August 3 is National Watermelon Day!
While the origin of National Watermelon Day is not quite clear, the unofficial holiday can only gladden the hearts of millions of fans of this wonderful tropical fruit. While watermelon is in season, having a dedicated day to share one's enjoyment of this fruit with fellow watermelon enthusiasts is one of the best ways to connect with fruit fans all over the country.
7 Fun Facts about Your Favorite Watermelon
The watermelon is considered as both fruit and veggie.
From a botanical perspective, the watermelon is considered a fruit because it grows from plants that are pollinated by bees. It also has seeds like other fruits. However, the watermelon is also considered as a vegetable since it can be grown in a garden. It is also affiliated with the family of gourds to which the cucumber, squash, and pumpkin belong. The watermelon is even recognized as the official state vegetable of Oklahoma.
Watermelons live up to their name.
After eating a watermelon, you would know why it is named such. It's made of 92 percent water and is considered as part of the melon family.
Watermelons are versatile.
You can make juice out of a watermelon. You can also slice it and serve it. You can include it in a salad or add it to certain soup dishes to add sweetness to the flavor. You can make a cake out of a watermelon. You can even make a watermelon pizza if you like. There is no end to the things you can do with a watermelon.
You can eat an entire watermelon fruit.
Apart from eating the watermelon's flesh, you can also dry and roast the seeds and make watermelon seed snacks. They are eaten similarly as pumpkin seeds. In China, rinds are also stir-fried and stewed. In some parts of the country, the rinds are pickled. In short, you can buy an entire watermelon and not have to throw anything away.
Watermelons have over 1,200 varieties.
While you may be familiar with three or four watermelon varieties that are available in your local market, there are actually more than 1,200 different varieties of this fruit all around the world.
A watermelon can weigh as much as a football player.
The current Guinness World Record for the heaviest watermelon belongs to a Tennessee man named Chris Kent, whose prized watermelon weighed in at 350.5 pounds. That's as heavy as a professional football player!
Watermelons have health benefits.
Watermelons are rich in lycopene, an antioxidant that has been associated with reducing a person's chances of developing certain types of cancer.
How to Pick the Best Watermelon
If all this watermelon talk is compelling you to pick up one from the market on your way home, here are some tips on how to get the best one.
Measure its weight.
If you want a juicy watermelon, don't just rely on size. Pick it up to see if it feels heavy.
Look for a yellow spot.
Finding a yellow spot on the watermelon is a good indicator of its ripeness.
Thump it.
Thump on the watermelon's underbelly. Ripe ones will sound hollow. Underripe or overripe watermelons will sound dull.
For These People, There's Little or No Relief
Tropical fruits like watermelons are often associated with fun in the summer months. They are delicious and refreshing and give you much-needed relief after a long day.
Unfortunately, for some people in our communities, there is little or no relief from their daily struggle to eke out a living. They include the men and women living in your area who are burdened with disabilities, lack of education, skills, and experience, and other barriers to gainful employment and sustainable livelihood that can free them from the grip of poverty.
Fortunately, you can do something to turn their lives around. If you have any vehicle that you no longer need or use, that could serve as a powerful tool that can transform their lives. All you have to do is to donate that vehicle to us at Goodwill Car Donations.
We will auction off your donated vehicle and use the proceeds to help finance the community-based programs and services being delivered by the Goodwill organizations serving your area. These IRS-certified 501(c)3 nonprofits are dedicated to improving the living conditions of disadvantaged Americans, providing them access to job and skills training, career opportunities, vocational and educational services, internship programs, financial support, disability benefits, and other critical community-building support services.
You'll also benefit from your charitable contribution since this will entitle you to receive the highest possible tax deduction in the next tax season. Moreover, we'll provide you with our free pickup and towing service.
We accept nearly all vehicle types, even those that are no longer working properly.
For information about our vehicle donation process and other details, feel free to check out our FAQs page. If you have questions and concerns, call us at 866-233-8586 or leave us a message here.
Extend a Helping Hand Today!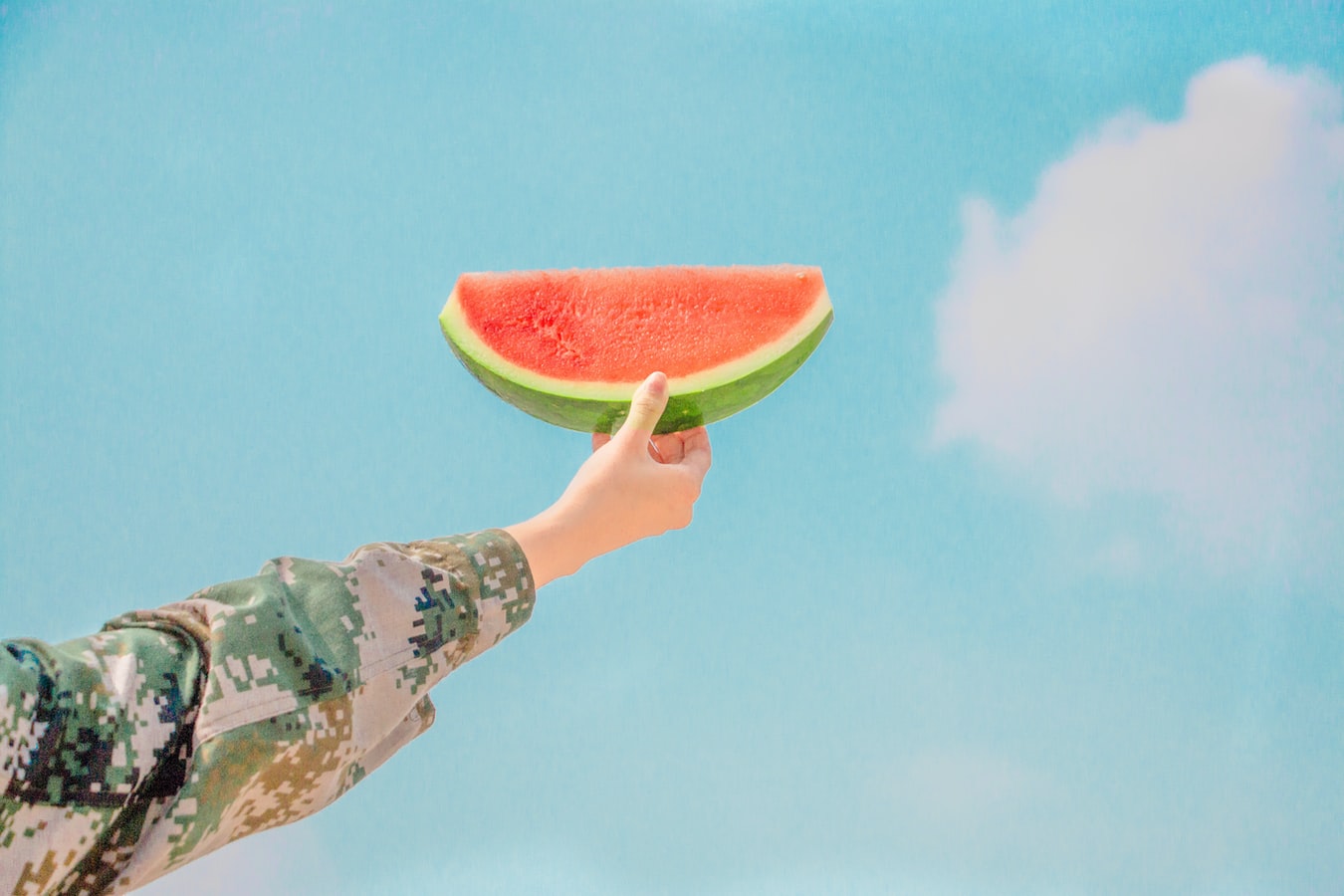 Give the needy people in your community some refreshing news to break the chain of bad news they've been getting. Extend them a helping hand with your car donation. Call Goodwill Car Donations at 866-233-8586 or fill out our online donation form now!