National Voter Registration Day on September 28th: Why Should You Register to Vote?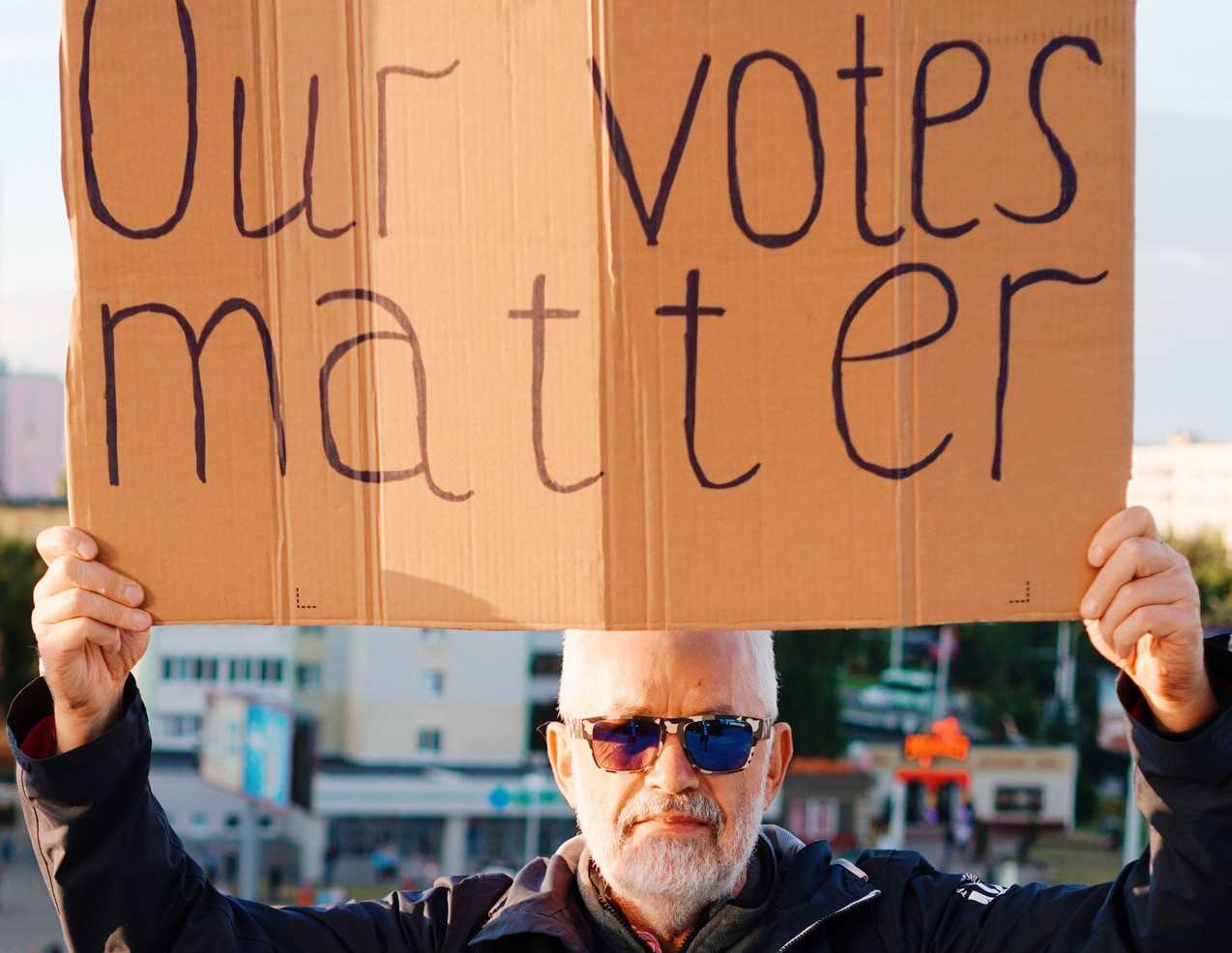 Voter Registration Is a Big Deal!
Do you want to voice your support for leaders and policies you believe in? Is a working, vibrant democracy important to you? If your answer to both questions is a resounding "yes!", then you'd want to register to vote.
As Americans are brought together by their mutual love for democracy on National Voter Registration Day this September 28th, Goodwill Car Donations reminds you that your vote matters. It has the power to decide the future of the kind of America you'd want to see.
3 Compelling Reasons Why You Should Register to Vote
Believe it or not, your vote can make a difference at the ballot box. For this reason, various organizations launch social and mass media awareness campaigns during National Voter Registration Day with the hopes of encouraging millions of eligible Americans to get themselves registered. Check out the three top reasons why you shouldn't miss this opportunity:
Your choice will affect your daily life.
Since our elected government officials are responsible for making major decisions that can have a massive impact on your life, you can't just sit there and act like this isn't something that you should be concerned about. Failing to register means giving up your right to decide who gets to lead our nation.
Registering to vote allows you to choose the people who can make positive changes in your community that will ultimately affect your quality of life. Keep in mind that there's always a candidate who cares about the same issues as you do.
Your vote will make a difference.
Did you know that countless elections have been decided by only a couple of votes? When a state or local election is tied, the winner is determined by drawing their name out of a bowl. It's interesting to point out that the younger voters are pivotal in these races because they're usually the ones who make the decisive impact on the results of elections.
People have died fighting for this right.
Viola Liuzzo, James Chaney, Andrew Goodman, Martin Luther King, Jr. — these people were arrested, beaten, and/or killed as they fought for the right to vote. When you register to vote, you honor the civil rights pioneers who sacrificed their lives so that you can cast a ballot. For this reason, you shouldn't be wasting a vote that they sacrificed their lives to win.
You Can Make a Difference Without Leaving the Comfort of Your Home
Casting your single vote in an election can indeed make a difference in the life of our nation. Another difference-maker is when you reach out to the struggling disadvantaged men and women in your community. These are the folks who are saddled with disabilities, lack of education, job experience, or essential skills, as well as personal issues that hinder them from living productive lives.
You can help these people turn their lives around by simply donating any vehicle you no longer need to us at Goodwill Car Donations. We'll have your vehicle auctioned off, with the proceeds handed over to the Goodwill organizations serving your area. These IRS-certified 501(c)(3) nonprofits cater to disadvantaged Americans, using the money we give them to deliver a range of vital services to their beneficiaries.
Thanks to you, your needy fellow community residents will get opportunities to receive job and skills training, vocational services, scholarships, financial aid, mentoring and internship assistance, disability benefits, and family support.
You will also benefit from your charitable contribution as this will entitle you to receive a top tax deduction in the next tax season. You'll also receive a free towing service from us from any point across the United States.
Best of all, you'll get to experience priceless joy and satisfaction, knowing that your donation will be used to transform lives.
We accept nearly all types of vehicles for donation, including those that are no longer working properly.
If you have any questions or concerns, you may leave them here or contact us directly at 866-233-8586. Check out our FAQs page for more information on our vehicle donation program, including our quick and easy donation process.
Donate Your Unwanted Vehicle Today!
If you can register to vote online, you can also extend a helping hand to the disadvantaged people in your community without leaving the comfort of your home. To donate your unwanted vehicle, just fill out our online donation form or call Goodwill Car Donations at 866-233-8586 now!