National Teacher Day: 3 Effective Productivity Apps for Teachers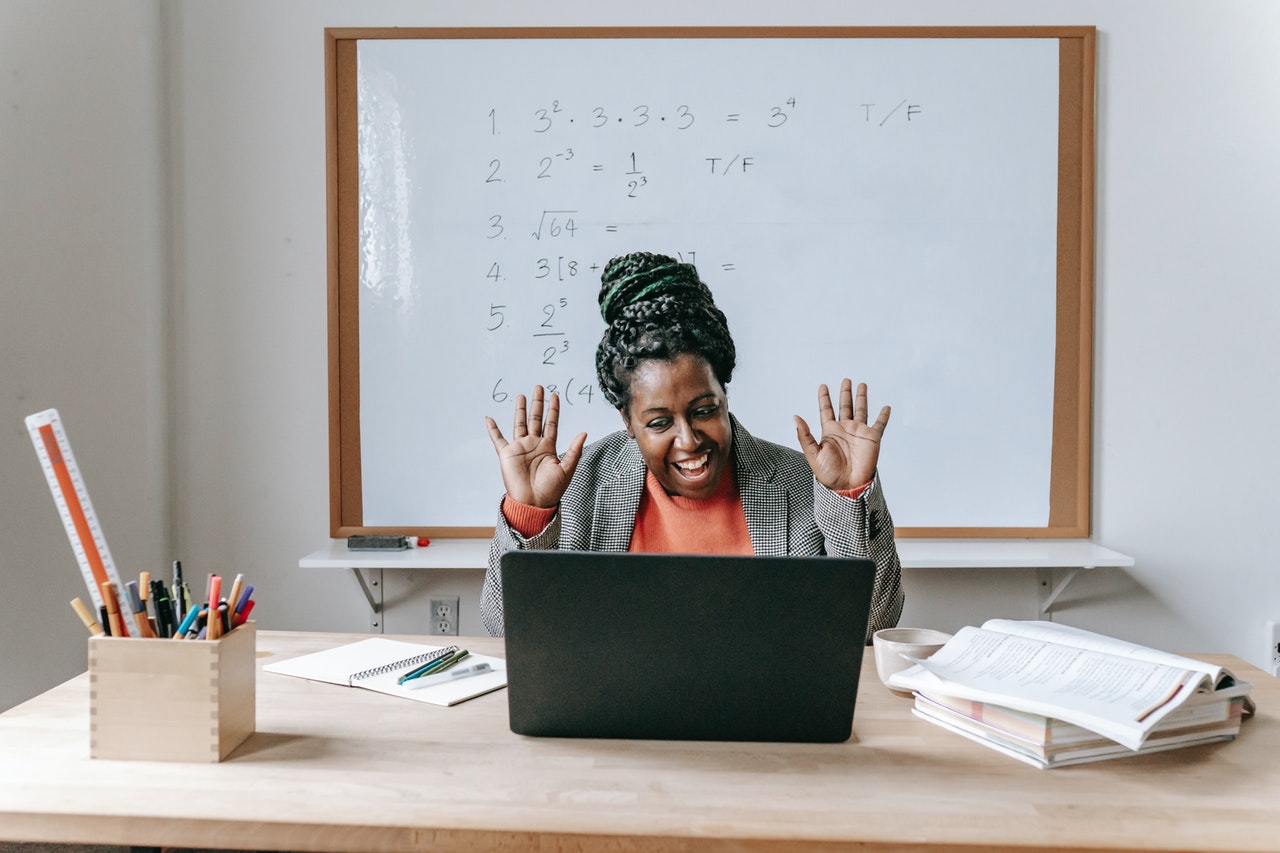 The Life of a Teacher Isn't Just About Teaching
If you think that teachers spend all their work hours in front of the classroom teaching lessons to their students, think again. The life of an educator is also about tons of paperwork, planning, organizing, feedback, reporting, faculty meetings, and parent-teacher conferences. Moreover, teachers also attend professional training seminars and complete various continuing education courses to maintain their teaching certification.
Without tools to help them stay organized, a day in their lives can be extremely chaotic. When teachers don't have the time they need to do their jobs well, their students suffer.
Productivity Apps That Can Make a Teacher's Life Easier
Although educators have a lot of tasks to do, technology provides them with the tools to help manage their time and get the tasks done on time. Following the celebration of National Teacher Day on May 3rd, Goodwill Car Donations puts the spotlight on the best apps teachers can use to increase their productivity at work.
Teachers who are looking to get more things done with their time will benefit from this online time-tracking and management program. When they're entering grades into online grade books, RescueTime bars them from flipping over to their Facebook or email accounts. Besides blocking these distractions, the app allows them to set time limits for distracting websites.
Since RescueTime runs timers in the background, it helps teachers track the time they spend on various applications. Additionally, it provides them with a detailed daily report to help them identify and reduce timewasters.
This smart work management software comes with user-friendly intuitive task and project management features that can help teachers get their work done on time. With nTask, educators can create to-do lists and use them to keep track of their curriculums, classes, and lesson plans. Aside from highlighting what needs to get done, nTask shows them task dependencies and milestones.
Additionally, this app has a management feature that helps teachers stay organized and up-to-date on staff meetings. Thanks to nTask's collaboration and communication tools, teachers can stay connected with colleagues and keep all information centralized in a single platform.
Evernote Scannable puts an end to dealing with piles of grading papers that take up valuable space on a teacher's desk. Besides allowing teachers to use their iPhones as document scanners, this amazing app automatically detects notes or documents regardless of their size. As a bonus, it offers enhancement options. Teachers will only need to scan their papers and store them in their Google Drive.
Reach Out to the Disadvantaged Residents of Your Community!
If you're lucky enough to have learned from excellent teachers, they most likely instilled positive values in you such as kindness and compassion. You can put those values into practice today by reaching out to the disadvantaged people in your local community. The simplest way to do that is by donating any vehicle you no longer need to us at Goodwill Car Donations. Such a donation will go a long way in providing opportunities for the less fortunate men and women in your area to attain financial independence.
We will put your vehicle up for auction and turn over the proceeds to the Goodwill organizations serving your area. These IRS-approved 501(c)(3) nonprofits are dedicated to helping disadvantaged Americans — those who lack education, job experience, or essential skills and those who are burdened with disabilities and other limiting personal issues, such as being welfare-dependent and having past prison or police records.
Your local Goodwill organizations use the funding we give them to provide their beneficiaries with job training, employment opportunities, scholarships, livelihood assistance, disability benefits, family support, educational services, financial assistance, and other essential support services.
Your donation will also bring you high-value rewards. Within days after selling your donated vehicle, we'll send you by mail its 100% tax-deductible sales receipt. This will entitle you to claim the maximum tax deduction in the next tax season.
We'll also provide you with our professional towing service anywhere in the United States at absolutely no cost to you.
Best of all, you'll find absolute satisfaction in having done something that will benefit your entire community when formerly idle members attain financial security and live productive and fulfilling lives, thanks to your donation.
We accept almost all types of vehicles regardless of their age or condition.
Want to know more? The details about our easy and convenient donation process can be found on our FAQs page. For your inquiries or concerns, feel free to call us through our 24/7 toll-free hotline at 866-233-8586 or message us here.
Ready to Make a Difference in Your Community?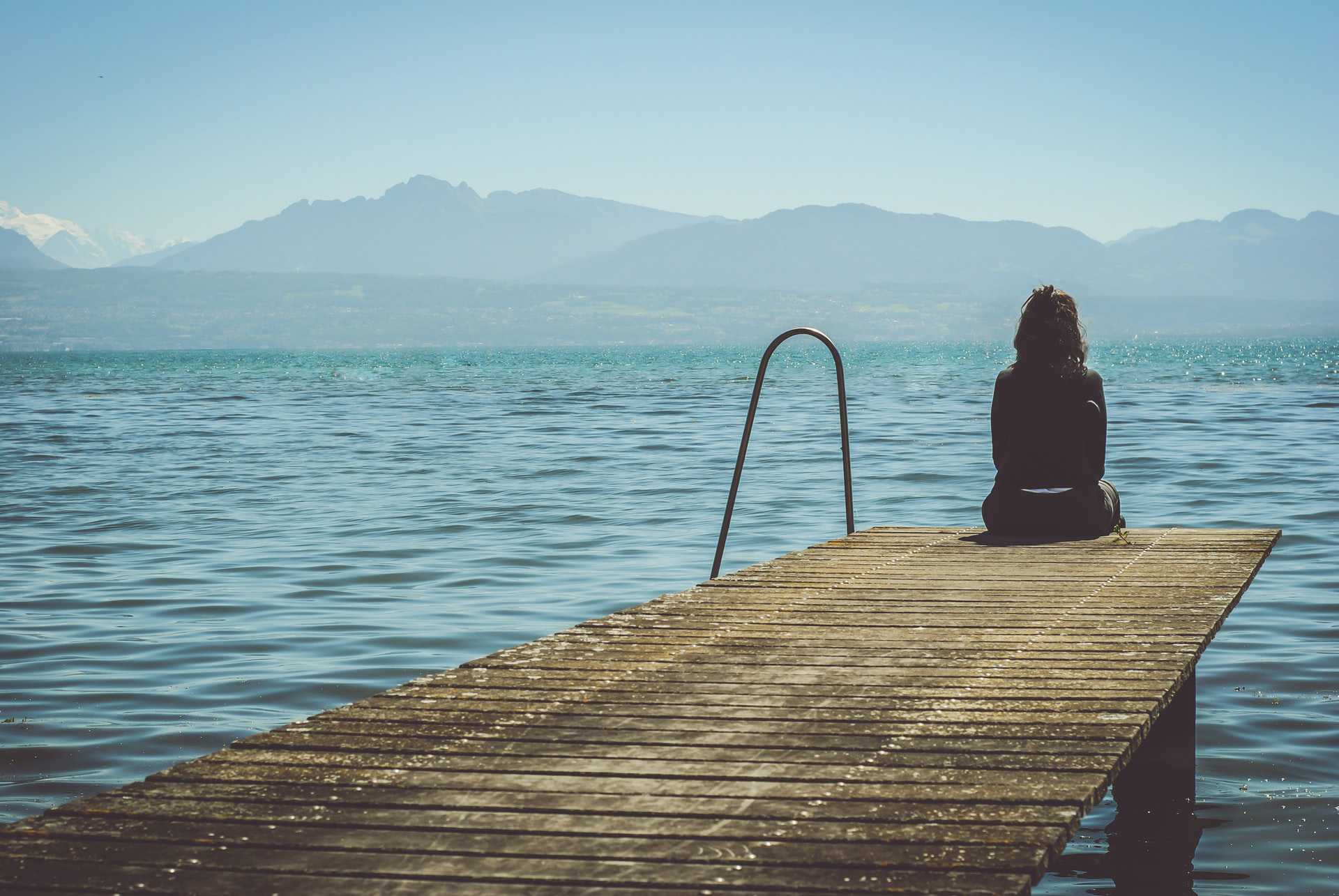 Help improve the quality of life of the disadvantaged residents of your community. Your car donation will open the door to limitless opportunities for them. Call Goodwill Car Donations at 866-233-8586 or fill out our secure online donation form now!