National Tea Day: 3 Most Popular Types of Teas and their Benefits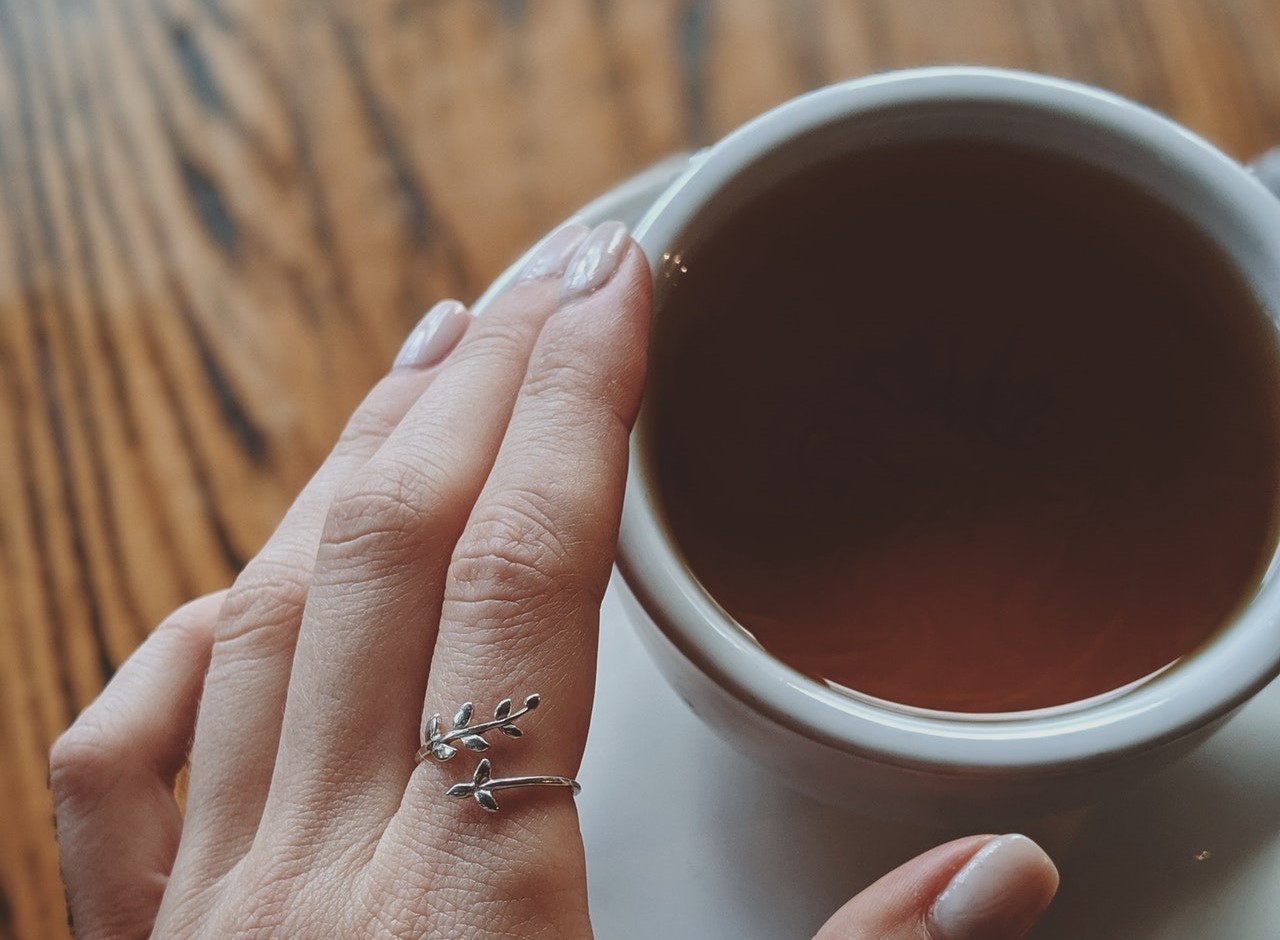 Learn More About This Soothing and Healthy Beverage
Did you know that tea is the most consumed beverage after water? The origins of teas can be traced back to China and India, where the beverage was consumed by people to improve their overall health and well-being. Moreover, tea was regarded as a key to wisdom and happiness during ancient times.
Since National Tea Day happens on April 21st, what better way to celebrate the event than by enjoying your favorite tea?
Health Benefits of 3 Different Types of Teas
If you think that tea is popular only because of its aroma and taste, think again. This soothing beverage is also well known for its health benefits. Studies show that besides improving mental alertness, tea can also help reduce the risk of developing cardiovascular diseases, diabetes, and even cancer. Other studies have also proven its antimicrobial properties.
In observance of National Tea Day, Goodwill Car Donations invites you to take a closer look at the three most popular types of teas and their benefits.
Green tea
Most people choose green tea over other alternatives due to its distinct grassy and nutty flavor without the bitter taste that other types of teas have. Brewed at specific temperatures, green tea contains a high level of epigallocatechin gallate (EGCG), a unique plant compound that reduces inflammation in the body, aids in weight loss, and decreases blood sugar levels. Additionally, it's known to reduce cellular damage and prevent brain and heart diseases.
White tea
The light flavor and slightly sweet taste of white tea make it a top choice among many tea drinkers. This type of tea is processed by hand to ensure quality. When brewed longer, white tea can generate large amounts of caffeine.
Since white tea is packed with antioxidants, it lowers the risk of heart disease and cancer. It also contains anti-aging properties that help keep the skin supple and young-looking.
Black tea
Those who like the dark and malty taste of light beer without its alcohol content should give black tea a try. It makes a healthier alternative to coffee because it has the highest caffeine content among the different types of teas. Besides promoting alertness, black tea can help regulate blood cholesterol levels, improve gut health, and lower blood pressure.
Want to Do Something Simple for the Good of Your Community?
While enjoying your cup of tea on National Tea Day, spare a thought for the disadvantaged and struggling members of your community. You can do something simple that can improve their lot in life. That's by donating any vehicle you can spare to us at Goodwill Car Donations.
We'll have your car auctioned off, with the proceeds going to the Goodwill organizations serving your area. These IRS-certified 501(c)(3) nonprofits are dedicated to helping disadvantaged Americans — those who are saddled with disabilities, lack of education, job experience, or essential skills, and other limiting personal issues, such as having prison records and a welfare mentality. These disadvantages prevent them from finding decent sources of income that can free them from a life of poverty.
Your local Goodwill organizations use the funding we give them to provide their beneficiaries with job and skills training, employment opportunities, scholarships, livelihood assistance, disability benefits, and other essential support services. These services will enable the underprivileged residents of your community to eventually attain financial stability and live productive and fulfilling lives.
You'll also benefit from your charitable contribution since this will entitle you to receive the maximum tax deduction in the next tax season. Moreover, we'll provide you with our free towing service at a date and place most convenient to you anywhere in the country.
Your gift will also allow you to savor the satisfaction of serving your community by helping empower your less fortunate neighbors.
We accept nearly all vehicle types, even those that are no longer working.
For more information about our vehicle donation program, including our quick and easy donation process, feel free to check out our FAQs page. If you have questions or concerns, call us anytime through our toll-free hotline at 866-233-8586 or leave us a message here.
Help Transform Lives Today!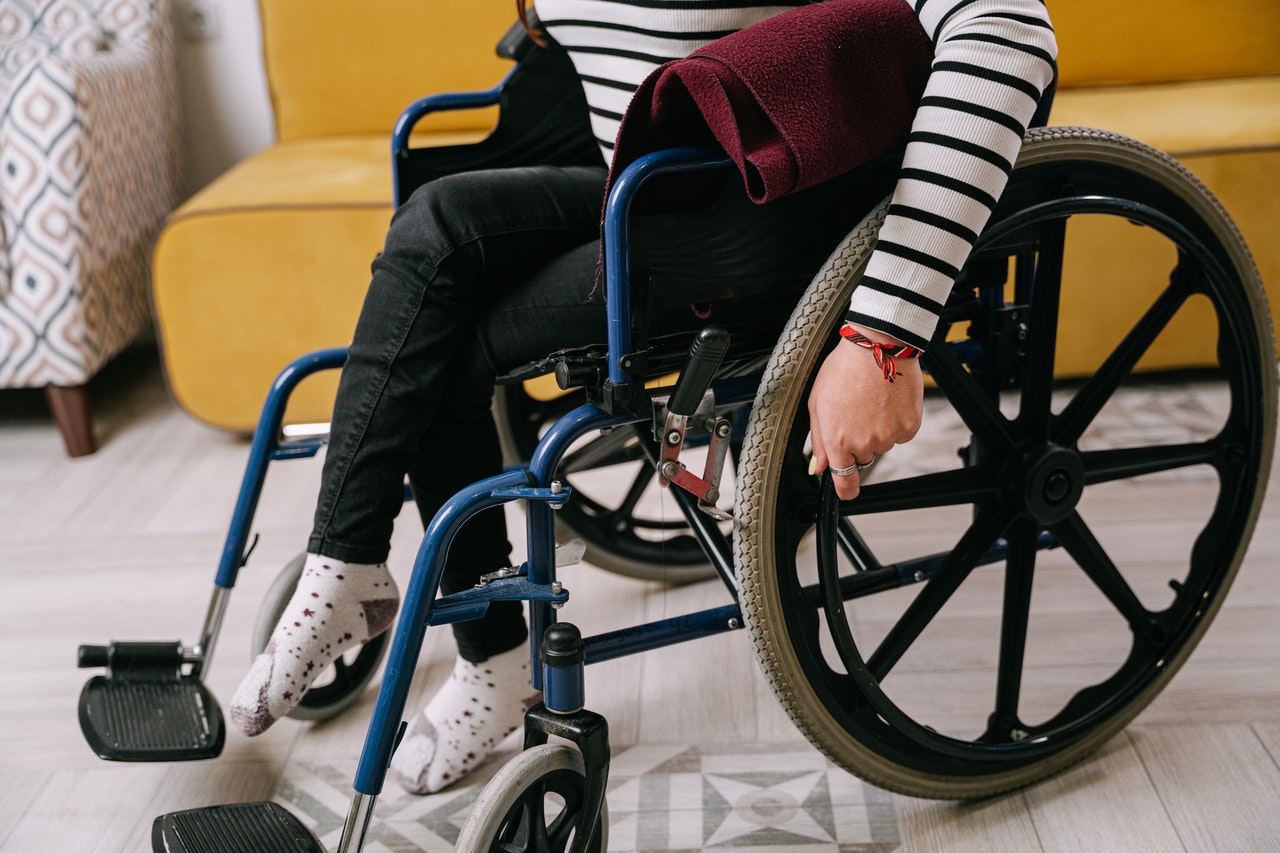 If you're ready to make a difference in your community, don't hesitate to donate a vehicle to us. Such a donation can make you a hero to the disadvantaged residents of your community. Call Goodwill Car Donations at 866-233-8586 or fill out our secure online donation form now!