National Taco Day: Fun Facts About Tacos that May Amaze You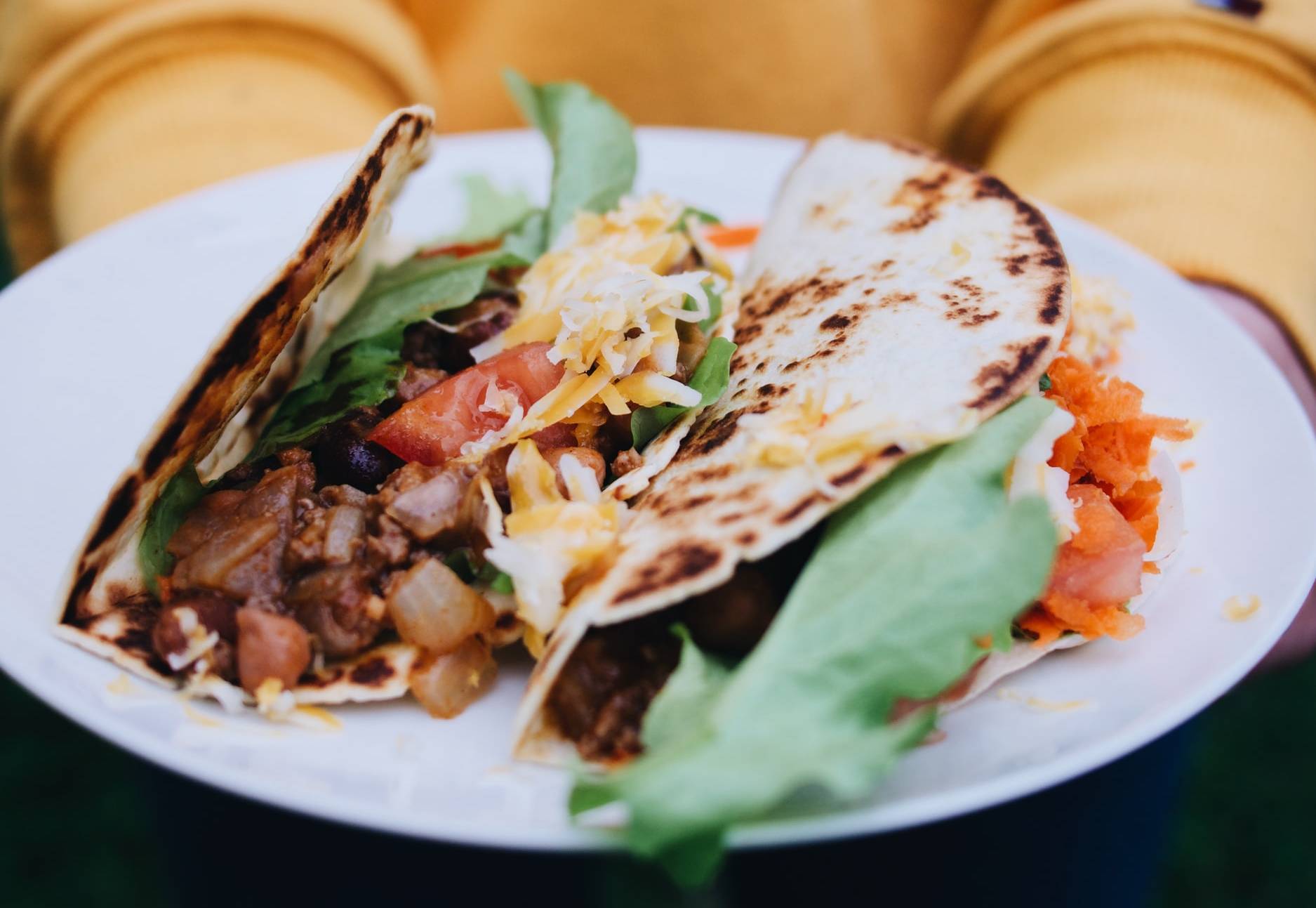 3 Ways To Celebrate this Holiday on October 4th
If you're a big fan of taco, there's every reason for you to be in a celebratory mood on October 4th. It's National Taco Day! It's a day devoted to your favorite savory tortilla stuffed with delicious fillings. Make sure to visit your favorite Mexican restaurant or your neighborhood taco truck to enjoy this delicious treat.
The Fun Facts about Taco that May Amaze You
While the origins of National Taco Day are unclear, the love for this Mexican version of the sandwich is crystal clear. Here are a few fun facts about your beloved taco:
In 2019, Americans consumed over 4.5 billion tacos. If you line up those tacos, its length would be as long as the distance that it would take if you take a trip to the moon and then return to Earth.
Tacos were a common fare among natives living in the Valley of Mexico where they ate tacos that were filled with small fish.
The first documented taco feast enjoyed by Europeans was chronicled by Bernal Diaz del Castillo, a Spanish soldier and author, during the time of the Spanish conquistadors.
Some historians believe that the taco originated from the Mexican silver mines in the 18th century. The original tacos did not refer to food but were pieces of paper wrapped around gunpowder and placed into holes carved in the rock to extract ores.
It is believed that taco was derived from the Mexican vernacular word ataco, which means to stuff.
The National Taco Council was established by a man named Roberto L. Gomez in 1964. The council gifted then U.S. President Lyndon Johnson with a memorable 55-pound taco in 1967.
Taco Bell popularized the taco and other Mexican food in the U.S. in 1962.
There are different types of tacos that you can enjoy. The Taco de Cabeza are tortillas stuffed with a mix of a cow's brain, tongue, eyes, and lips. There are also Crispy Tripe Tacos, Shrimp Tacos, and Fried Tacos. Flute-shaped tacos are called the Flautas or Taquitos, which are filled with shredded chicken or beef and later deep fried.
3 Special Ways of Celebrating National Taco Day
You can celebrate National Taco in a variety of ways. Here are some special ways of joining the fun.
Visit your favorite taco shop.
If you love tacos, you might not need this reminder anymore because visiting taco shops is probably already a part of your routine. You may be surprised though of the promotions and special available flavors that these shops may offer during National Taco Day. Make sure not to miss out on these great deals.
Create your own taco.
You can put just about anything inside a taco — not just meats and veggies. You can even get creative and add ingredients that are typically not included in your favorite Mexican treat. National Taco Day is the best time to indulge in what you fancy.
Give tacos as a gift.
Share your love for tacos with your family and friends. Who knows? You might find a buddy who loves it as much as you do.
Share the Love with Your Community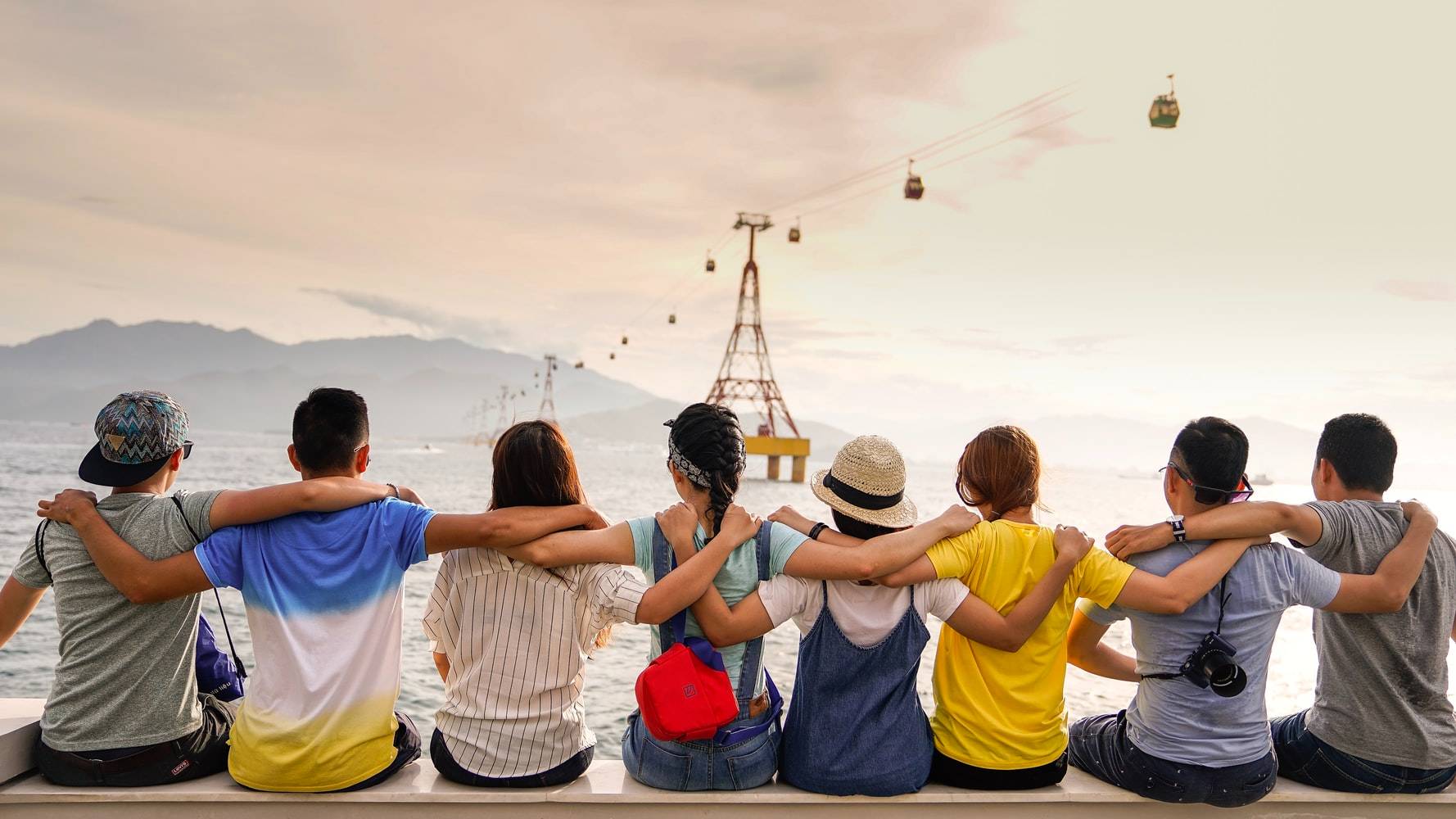 The eating of tacos is often associated with fun times among friends and family members. You can take a step further by using the celebration of National Taco Day this October 4th to spread happiness in your community. You can easily do this by simply donating a vehicle you no longer need to us at Goodwill Car Donations.
We will auction off your donated vehicle and turn over the proceeds to the Goodwill organizations serving your area. These IRS-approved 501(c)3 nonprofits cater to disadvantaged individuals in various communities throughout the country. They use the funding coming from our vehicle donation program to help finance the services they provide to their beneficiaries.
These services include job and skills training, career opportunities, vocational and educational services, internship programs, financial support, disability benefits, and other critical community-building support services.
All these services are meant to uplift the lives of disadvantaged individuals — our fellow Americans who are wallowing in poverty due to disabilities, lack of education, skills, or job experience, and other personal hindrances to finding decent and stable sources of income.
Thus, your car donation will increase the odds of your disadvantaged neighbors landing decent-paying jobs that will eventually free them from a life of poverty.
Your charitable contribution will also bring you immense benefits. We'll pick up and tow your unwanted vehicle for free and wherever you had it parked free anywhere in the country. Your donation will also entitle you to receive a hefty tax write-off in the next tax season. Your gift will also allow you to savor the satisfaction of having served your community by helping empower your less fortunate neighbors.
We accept almost all types of vehicles, including those that need a lot of work.
If you're interested to learn more about our donation program, head over to our FAQs page. If you have questions or concerns, tell us about them here. We will respond to you within 24 hours. You may also give us a call at our toll-free hotline 866-233-8586. We'd be happy to hear from you!
Give Them This Golden Opportunity Today!
To you, your old car may be nothing more than just junk. However, to the disadvantaged folks in your community, that vehicle can provide them the golden opportunity to turn their lives around. Give them that opportunity by donating that car for their benefit. Call Goodwill Car Donations at 866-233-8586 or fill out our online donation form now!