National Sunscreen Day: Benefits Of Wearing Sunscreen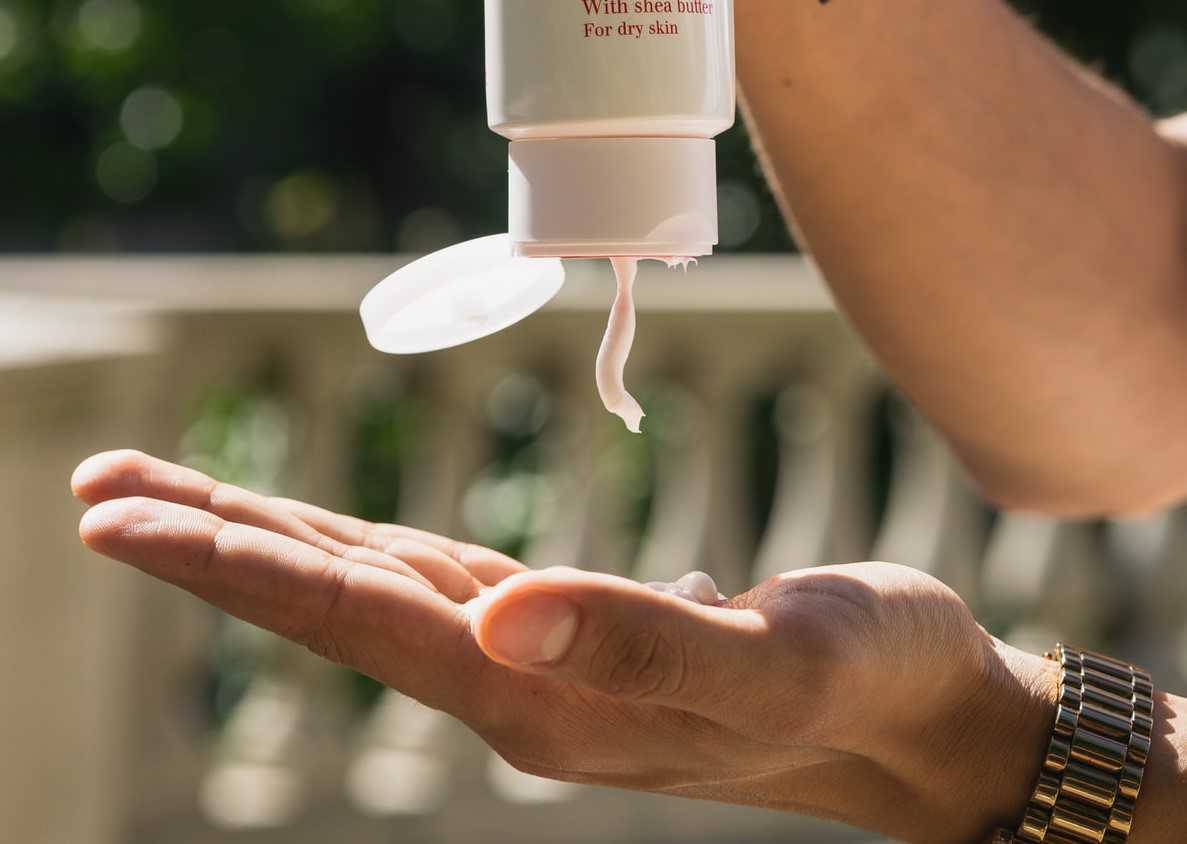 Sunscreen Isn't Just for the Beach!
As days get hotter during this summer season, we must do everything that we can to keep ourselves safe. It's not all fun under the sun as the harmful UV rays can damage our skin if left overexposed. You might not notice the effect right away if you're at the beach or pool. But don't be surprised if your skin starts to sting hours later.
Sunscreen is a must when you're spending quite some time outside. Don't risk contracting the serious health issues that overexposure to the sun's rays can cause. Use sunscreen as much as possible to protect yourself and your family.
On May 27th, we celebrate National Sunscreen Day to heighten awareness of the importance of using sunscreen and the harmful consequences if we don't. Medical professionals recommend the use of sunscreen daily, if possible. They specifically advise people to use a sunscreen lotion with an SPF (Skin Protection Factor) of 15 or more.
How Beneficial Is Sunscreen?
It's scary to spend a lot of time outdoors during sunny days without any sort of protection. You have to guard against the effects of ultraviolet rays by keeping yourself protected at all times using a sunscreen lotion. There's a ton of benefits when you use it daily and not just during days on the beach. With the ozone layer depleting and more harmful rays going through, we need all the protection we can get no matter where we are.
Check out below the benefits that you can get when you use sunscreen.
Reduce your risk of developing skin cancer.
Using sunscreen daily can dramatically reduce your chances of developing skin cancer, which is the most common type of cancer. It takes less than five minutes to apply on your body's exposed areas. Don't risk skin cancer just because you're too lazy to spend five minutes on skin protection.
Have an even skin tone.
Not only does it help your skin look better, but sunscreen also prevents facial brown spots and skin discolorations from happening. This helps you maintain a skin tone that is even and spot-free.
Look fresh and young.
One of the main causes of skin aging is overexposure to ultraviolet rays. Sunscreen usage helps slow down your skin's aging and helps you stay wrinkle-free and always fresh.
No need to worry about sunburn.
Too much fun in the sun without proper protection can cause you to get a sunburn. It's annoying and very uncomfortable, often taking a few days before disappearing.
It's the most convenient way to protect your skin.
There are many options out there, including sunscreen sprays and those with moisturizer. It's easy to apply and doesn't feel uncomfortable on your skin.
Care For Your Disadvantaged Neighbors, Too!
Just as we recognize the benefits of sunscreen and taking care of our skin on National Sunscreen Day, we should also recognize the disadvantaged members of our community. These individuals struggle through life, hampered by their disabilities, lack of education, and other personal circumstances that prevent them from securing stable and decent jobs and living a life free from the clutches of poverty.
If you have a car or any other vehicle that you're not using anymore, you can use it to uplift their lives. All you have to do is to turn over your clunker to us at Goodwill Car Donations. We'll sell your donated vehicle and use the proceeds to support the community-based programs and services of the Goodwill organizations in your local area. The funding will help these IRS-certified 501(c)3 nonprofit organizations in their mission to provide disadvantaged individuals with job training, employment opportunities, livelihood assistance, and other critical community-building support services.
When you give to others in need through our vehicle donation program, you'll get to receive your share of rewards. For one thing, we'll provide you with free pick-up and towing services. Your donation will also entitle you to receive a handsome tax deduction.
We accept nearly all vehicle types regardless of their condition.
For more information about our vehicle donation program, feel free to visit our FAQs page. If you have questions, call us at 866-233-8586 or leave us a message here.
Do Something Good for Your Community Today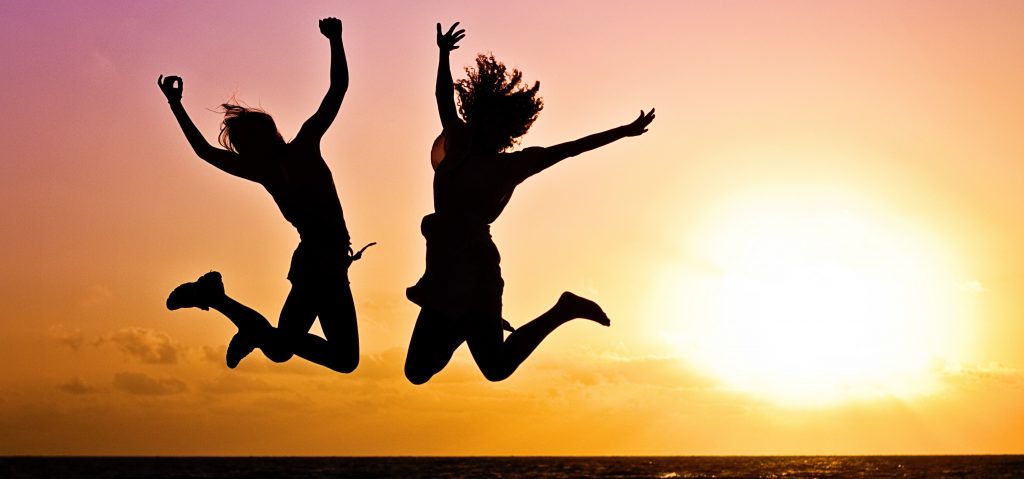 Your vehicle donation can help transform the lives of your disadvantaged neighbors. Don't just sit by the sidelines; do something good for your community! Give us a ring at 866-233-8586 or fill out our online donation form today!