National Stress-Free Family Holidays Month: 6 Ways to Minimize Stress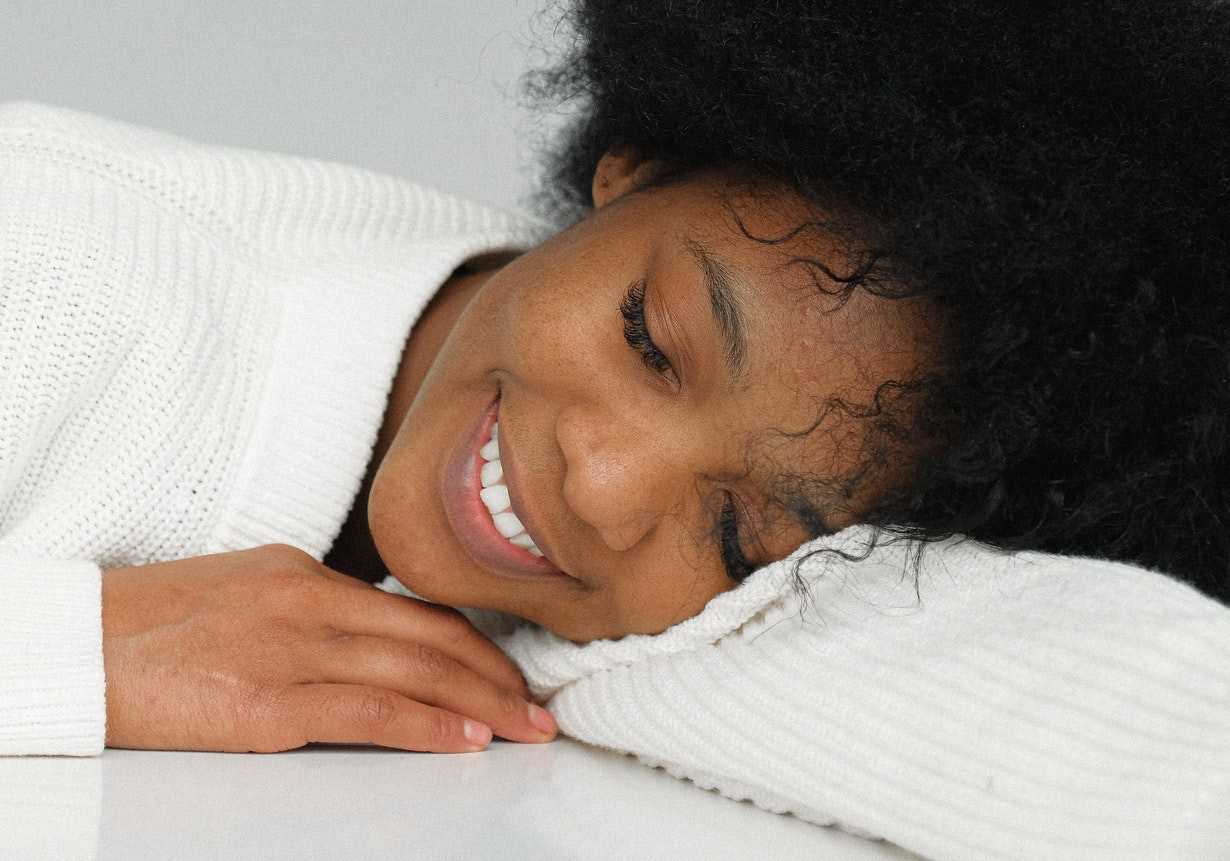 This December, Don't Forget to Care for Your Health
Holidays are festive times that provide the perfect bonding opportunity for families and friends as they enjoy a season of love, sharing, and laughter.
However, for many Americans, holidays are also synonymous with stressful activities such as planning holiday meals, running errands, doing grocery shopping, cleaning, and making last-minute holiday sprints to the department store.
December has been declared as National Stress-Free Family Holidays Month to increase people's awareness of the problems that stress can cause amid the festivities such as anxiety, sadness, headaches, body aches, inability to sleep, and irritability.
The 6 Ways of Celebrating a Stress-Free Holiday Season
While celebrating holidays is important, it is also important to care for your health and well-being. Here are some tips to minimize the stress that the holidays bring and focus on the true meaning of the celebration.
Plan ahead.
Planning can ease the stress of last-minute preparations. Give yourself a head start and list down the things you will be needing. You can reference your previous experiences in crafting your list to make sure that you don't forget anything and have to scramble for it later. You can also shop ahead for necessities to avoid the mad holiday rush.
Manage your budget.
Be realistic about your holiday budget. Manage your finances wisely and only spend money on items that you truly need, making sure that additional expenses do not take their toll on your family's budget. You can hunt for great deals ahead of time and start shopping before the holiday rush.
Shop wisely.
Apart from hunting for bargain deals, it would be helpful to shop at the right time. Weekdays and weeknights are less crowded than the weekends. Shopping on less crowded days will give you more space and less pressure to buy items in a hurry.
Indulge in moderation.
Don't try to relieve your holiday stress by overeating. Make sure that you eat only in moderation to protect your health.
Don't be pressured by holiday traditions.
While it is ideal to honor your family's holiday traditions, do not be afraid to make modifications if following them becomes unreasonable. Learn to say "no" to impossible expectations and suggest more feasible alternatives.
Honor those who have passed away.
Losing a loved one and spending the holidays without them is heartbreaking. You can pay tribute to them by doing something meaningful in their honor.
These Folks Live Much More Stressful Lives — Help Them!
While you try to relieve yourself of stress this holiday season, spare a thought for your less fortunate neighbors who are living much more stressful lives all year round and not just during the holiday season. They are the men and women in your community who are burdened with disabilities, lack of education and essential skills, and other disadvantages that keep them stuck in poverty.
You can help provide them opportunities to improve their living conditions by empowering them through work and learning. Doing this is not difficult at all and may even benefit you. All you have to do is to turn over your old and unwanted vehicle to us at Goodwill Car Donations. We will sell your vehicle through an auction, with the proceeds going to the Goodwill organizations serving your local area to help finance their community-based programs and services.
These IRS-certified 501(c)3 nonprofits are dedicated to providing life-changing assistance to disadvantaged individuals. They do this by offering them job training, employment opportunities, scholarships, livelihood assistance, disability benefits, and other critical community-building support services.
While helping deserving individuals attain financial stability, you'll also rid yourself of an unwanted vehicle with no hassle and at no cost to you since we will provide you with our free towing service wherever you're residing in the country. What's more, your donation will make you eligible to enjoy a top tax deduction in the next tax season.
Best of all, you'll find great satisfaction in having done something that will benefit your entire community as once idle members attain financial stability and live productive and fulfilling lives.
We accept nearly all vehicle types, whether still in good running condition or no longer.
For more information about our vehicle donation program, visit our FAQs page. If you have questions, call us at 866-233-8586 or write to us here.
Show Compassion This Holiday Season
The holidays are the perfect time to show compassion to those in need. Do not miss your chance to make the holidays more meaningful for these individuals. All it would take is the donation of your old car that you've been wanting to dispose of anyway. Call Goodwill Car Donations at 866-233-8586 or fill out our secure online donation form now!