National Stress Awareness Day: 4 Simple Ways to Deal with Day-to-Day Challenges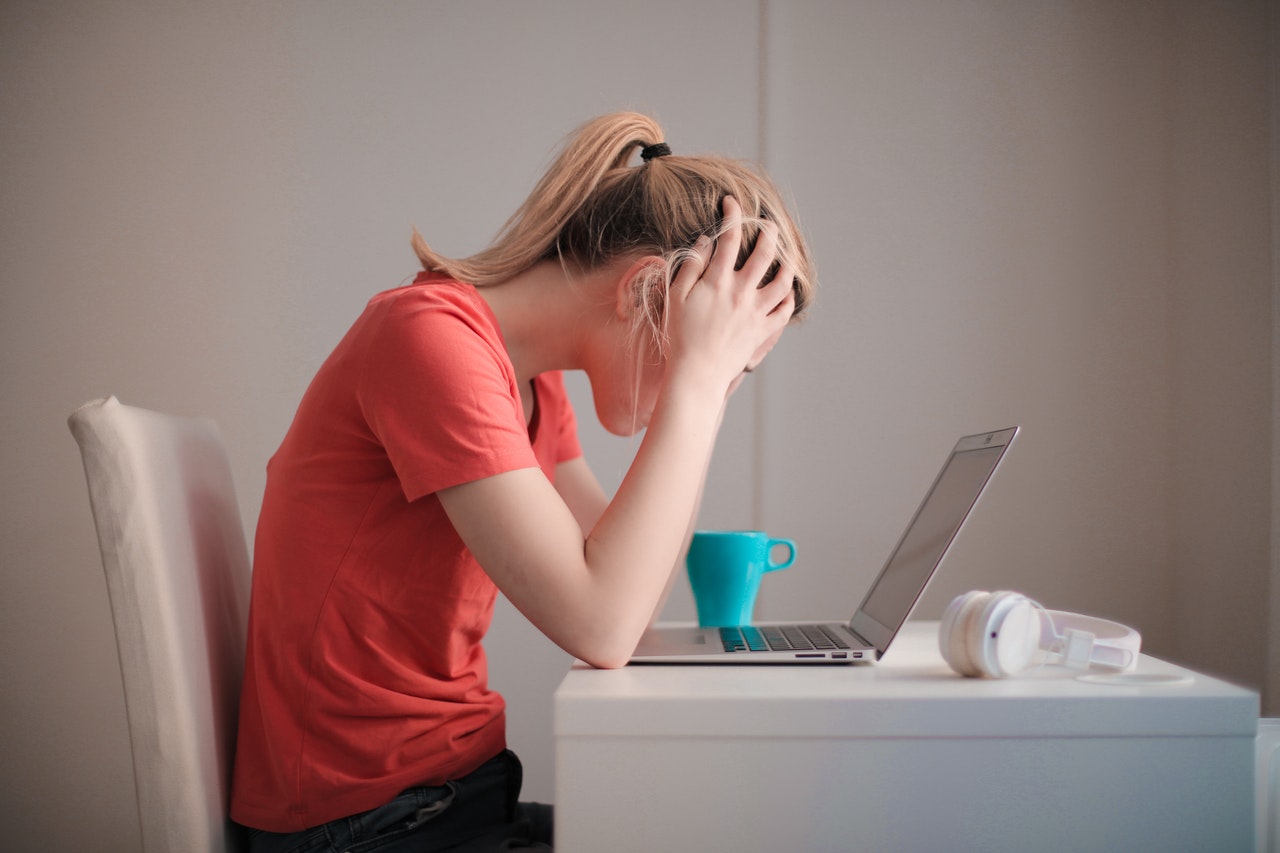 Recognize the Negative Effects of Stress and Do Something About Them
Everyone deals with stress. At some point in your life, you might have felt overwhelmed by certain situations, testing your limits as you tried to cope with the mental or emotional pressure brought about by those stressors.
For many Americans, stress is a constant part of life, manifesting itself through anxiety, depression, and other mental issues. The demands of work, family obligations, and financial responsibilities strain our minds daily. Sadly, stress affects both our mental and physical health.
Recognizing the detrimental effects of stress, the International Stress Management Association leads the annual observance of National Stress Awareness Day, which is held every first Wednesday of November. This year, the event takes place on November 3rd.
The special day seeks to increase public awareness and help people recognize, manage, and reduce stress in their personal and professional lives. Among its goals is the promotion of science-based data to educate employers and employees about dealing with stress in workplaces.
The event also promotes measures to help manage stress, encouraging individuals to look over their health and well-being. It also calls on companies to help their employees deal with work-related stress to improve job performance that can enrich their lives.
The Negative Effects of Stress
Stress is detrimental to your health, causing your body to deteriorate. Here are the negative effects of stress on your mental and physical well being as well as your behavior and cognitive responses:
Mental and Emotional Effects
When you're constantly stressed out over a multitude of things, you easily become agitated, frustrated, and moody. Because you feel a loss of control over your environment, you feel overwhelmed and unable to respond appropriately. You find it hard to relax. You also feel isolated and depressed.
Stress can cause illnesses. When you're stressed over something, you tend to become listless and your energy level goes down. You may experience headaches, upset stomach, diarrhea, constipation, nausea, tense muscles, chest pains, rapid heartbeat, inability to sleep, frequent infections, and lack of sexual desire or ability. Furthermore, chronic stress puts you at higher risk for hypertension and heart disease.
Stress also distracts your focus and affects your judgment, confidence, and self-esteem.
How to Cope with Stress
Health experts have shared several important tips to help Americans manage stress.
Tune out.
Take a break if you're feeling overwhelmed. Try to limit the number of stressors in your life. For instance, steer clear of news reports about the COVID-19 pandemic by limiting your screen time.
Care for yourself.
Take care of your body and mind by eating right, getting proper exercise, and taking sufficient rest to boost your immunity.
Relax.
Take time to unwind and relax. Do simple activities that you enjoy such as reading a book, taking a walk, listening to music, and watching a movie.
Connect.
Share your concerns with others. You can talk with your family members, friends, and co-workers about the things that are causing you stress. Express your feelings and, hopefully, come up with ways to get rid of your stressors.
Help Ease the Stress of Disadvantaged Individuals
In your community, some individuals may be constantly plagued by stress. This won't come as a surprise for those who are burdened with disabilities, lack of education, essential skills, or job experience, and other barriers to living a productive and fulfilling life.
You can help them overcome their disadvantages by simply donating any vehicle that you no longer need to us at Goodwill Car Donations. Such a donation will become a vital source of support for them.
Goodwill has been transforming the lives of millions of disadvantaged Americans for more than a century, and we're inviting you to join us in our mission with your vehicle donation.
We'll sell your vehicle at an auction and use the proceeds to help fund the critical programs of the Goodwill organizations serving your local area. Thanks to your charitable contribution, the disadvantaged people in your community will be able to receive on-site and virtual job training, mentoring and youth employment, job placement, disability benefits support, and many other life-enriching services. Before you know it, they'll turn into productive and financially independent individuals.
Expect the 100% tax-deductible sales receipt of your vehicle in your mailbox a few weeks after it gets sold. You'll need this receipt to claim your top tax deduction in the next tax-filing season.
We'll pick up and tow your vehicle for free wherever you are located in the country.
More importantly, your act of charity will bring you an immense sense of satisfaction, knowing that you'll be contributing to the growth and development of your community by empowering your needy fellow residents through work and learning.
You can donate almost all types of vehicles. In most cases, we can accept even vehicles that are no longer in good condition.
For more information on our vehicle donation program, particularly our quick and easy donation process, head over to our FAQs page. If you have any inquiries, call us through our toll-free hotline at 866-233-8586. You may also drop us a message here and we'll promptly respond.
A Helping Hand Is All They Need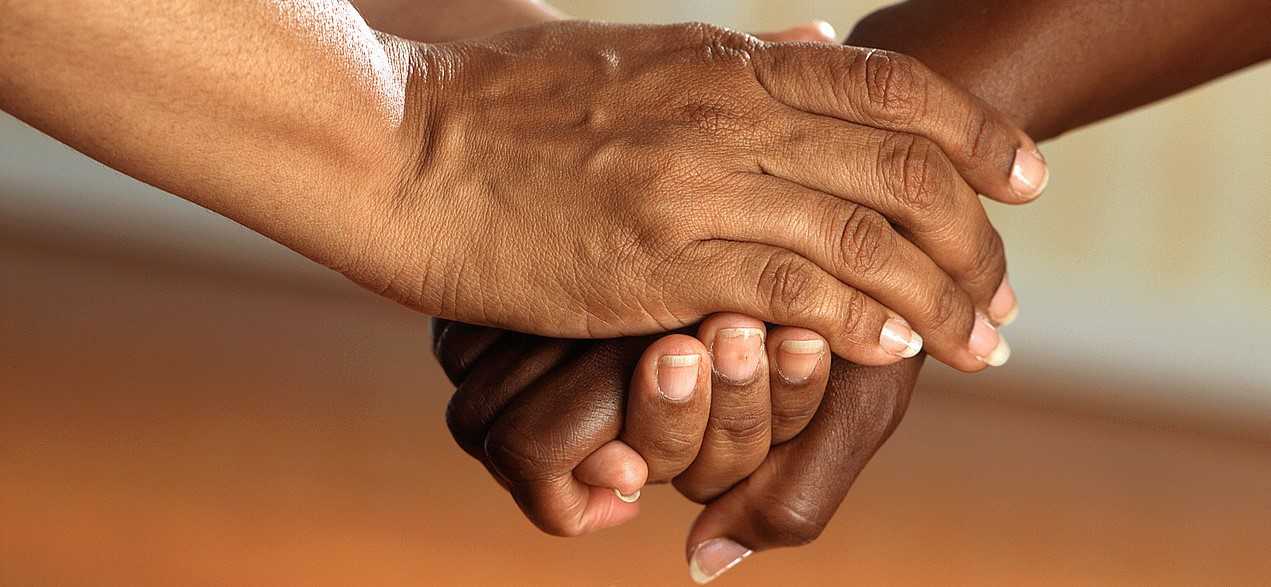 Your support can mean a great deal for those who are burdened by life's challenges. Donating your unneeded vehicle to Goodwill Car Donations can go a long way in uplifting their lives. Call us at 866-233-8586 or fill out our online donation form now!