National Spouses Day: 7 Ways to Spoil the Love of Your Life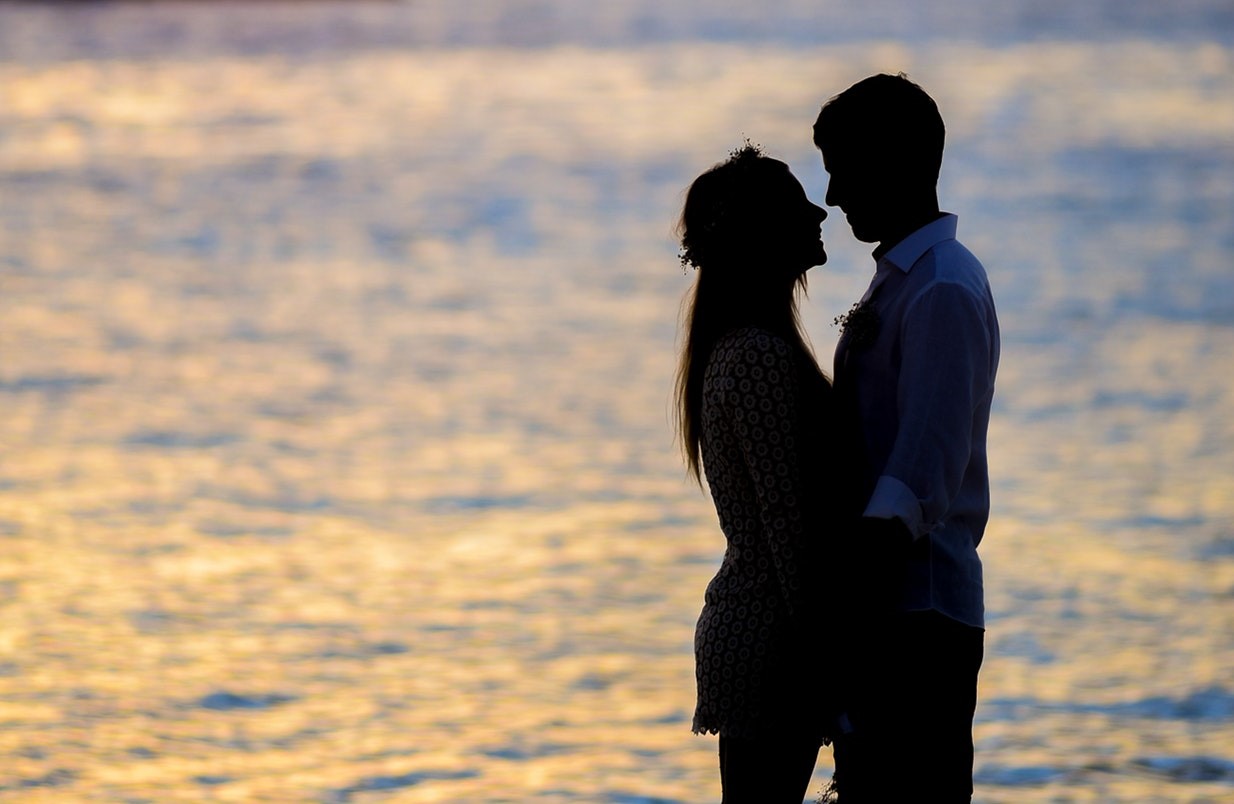 You and Your Spouse Deserve a Day Off on January 26th
Aside from Valentine's Day or your anniversary, National Spouses Day is the perfect time for couples to celebrate their love for each other. It reminds lovebirds across the country that they need to take a break from their hectic schedules and spend the day spoiling one another. Be sure to mark this date on your calendar, especially if you have a history of forgetting special occasions that involve the love of your life.
Life can get so busy that many people hardly spend quality time with their significant other. This is one of the reasons why we see relationships failing. This is also the reason why we have National Spouses Day.
Taking place every 26th of January, this love-filled day is all about rededicating yourself to your life partner and taking steps to strengthen your love for each other. For couples who are feeling the seven-year itch, they can use this holiday as an opportunity to reignite the spark in their relationship.
National Spouses Day isn't just for married couples. Those who have been in a long-term romantic relationship can also celebrate if they wish to. Let's just say that it's for all kinds of lovers!
The 7 Ways of Expressing Your Love to Your Spouse
While National Spouses Day and Valentine's Day share the same sentiments of expressing your love and appreciation for your partner, the former emphasizes giving your partner the gifts of your time and attention rather than materialistic presents. On National Spouses Day, shower your husband or wife your love and affection without having to spend a single dime!
If you're not so sure how to make your spouse feel extra special on this day, here are simple ideas:
Cook their favorite dish for them.
It's often said that a way to a man's heart is through his stomach. This can also apply to women.
Set distractions aside.
Spend the day with no phones or other gadgets around you. Whether you're taking a stroll at the park or taking a hike, be sure that you'll do it with just your spouse for company.
Explore a new hobby together.
Try your hands at sculpting, start a collection, visit virtual museums, or get busy with gardening. Better yet, ask your spouse what activity they've always wanted to try, and then make it happen.
Leave them a romantic note.
Even though we live in the age of technology, it doesn't mean the end of writing love letters by hand. Touch your partner's heart by giving them a handwritten note filled with sweet nothings.
Revisit the place where you first met.
There's nothing more nostalgic than taking your spouse to the place where your eyes met for the first time. While you're there, you can create new memories to look back on.
Surprise them with random little things.
Serve them a delicious breakfast in bed first thing in the morning. Take them to a restaurant that recently opened. Dance with them or serenade them. Such simple things can mean the world to your darling.
Make a scrapbook.
Get creative with your spouse by creating a scrapbook of your love affair. Include the timeline of your relationship, the memories you both cherish the most, and pretty much anything you can think of.
Bring a Lasting Impact on the Lives of Struggling Americans
On National Spouses Day, show your love for your dearest one by getting rid of that old car that's giving both of you nothing but trouble with its frequent breakdowns and costly repairs. We at Goodwill Car Donations are here to provide you the best means to dispose of that clunker. Donating it to us will free you from the trouble of having that beater while at the same allowing you to be of service to the less fortunate people in your community.
We will auction off your vehicle and use the proceeds to finance the life-enriching programs of the Goodwill organizations serving your city. These IRS-approved 501(c)(3) nonprofits cater to individuals burdened with disabilities, lack of education or essential skills, and other disadvantages that are keeping them stuck in poverty.
These Goodwill nonprofits make use of the funding to provide their beneficiaries with job and skills training, vocational and educational services, career opportunities, mentoring, disability benefits, family support, and other critical community-building support services.
To repay you for your charitable contribution, we'll promptly mail you the 100% tax-deductible sales receipt of your vehicle after it gets sold at auction. This receipt will entitle you to claim the maximum tax deduction in the next tax season.
We will also haul off your vehicle for free wherever it is parked within the U.S. Our team will also take care of all the necessary paperwork.
Better yet, you will also savor the satisfaction of having done something wonderful for your community by supporting the creation of new jobs. This will surely contribute to the growth and progress of your community.
Unlike other car donation platforms, Goodwill Car Donations accepts nearly all types of vehicles regardless of their condition. Even if your vehicle comes with a few dents or scratches, we'll be more than willing to accept it.
For more information regarding our donation process, tax deductions, or towing, you may head over to our FAQs page. If you have any inquiries, feel free to reach us anytime at 866-233-8586 or you may write to us here.
Be a Local Hero Today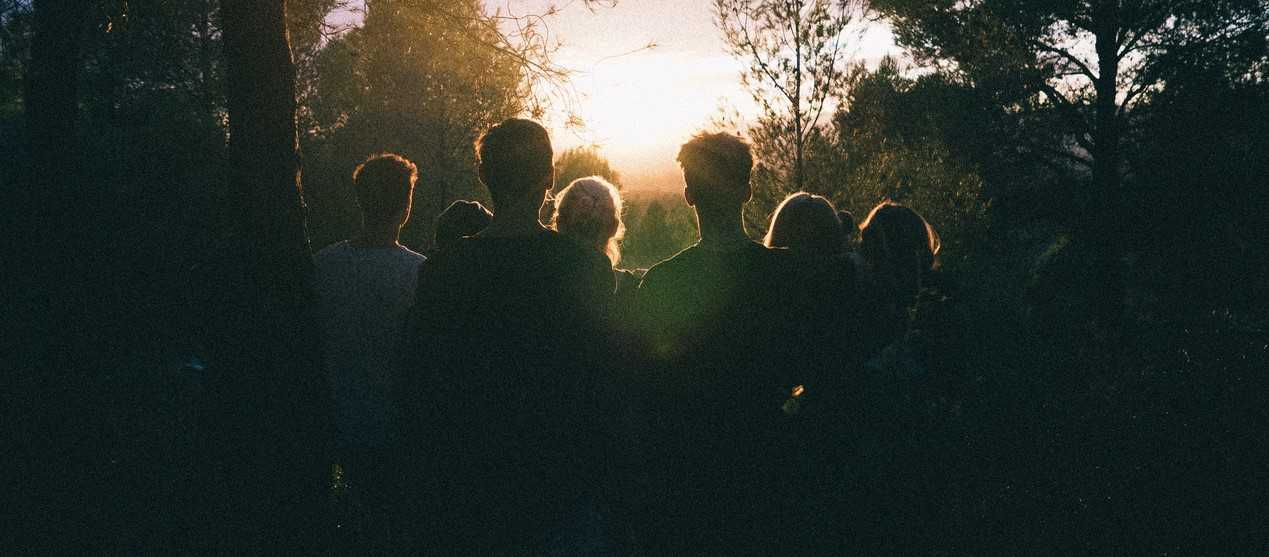 Dedicate National Spouses Day on January 26th not just to your spouse but also to the needy folks in your community. Help transform their lives with a vehicle donation. Call Goodwill Car Donations at 866-233-8586 or click here to get started with your car donation now!