National S'mores Day: 3 Ways to Make Your Favorite Treat More Interesting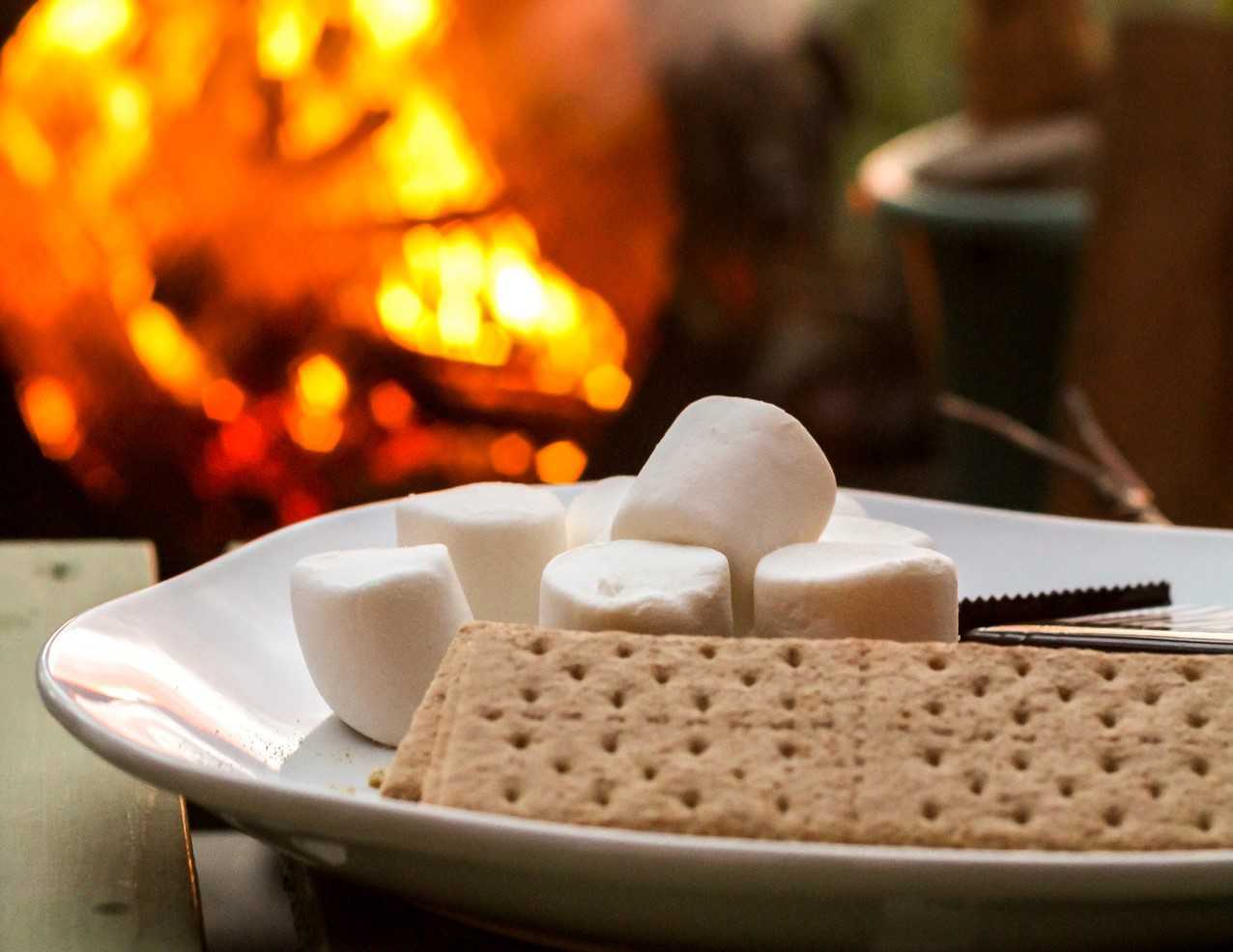 Celebrate the Quintessential Campfire Snack on August 10th!
Are you in the mood for sticky toasted marshmallows and melted chocolate sandwiched between two pieces of graham crackers? If you've never tried s'mores, National S'mores Day on August 10th is the perfect day to get started. You shouldn't pass up the opportunity to enjoy these tasty, gooey treats again, and again, and again!
3 Easy Smore's Recipes to Try
Aside from the fact that S'mores won't fail to get you licking your chops and fingers, this little sandwich is also extremely easy to prepare. While you can always stick to the classic s'mores recipe, you may want to give it a fun twist by checking out these unique recipe ideas.
Anybody who's a big fan of desserts would know that graham crackers can also be used as a base for tarts, cheesecakes, and bars. The subtle and nutty flavor of these crackers, as well as their sandy texture, can complement the sweetness of your favorite treats.
However, if you want to try something new, you may want to try replacing graham crackers with Oreos. To make S'mOreos, all you have to do is split the two biscuits and use them as a base. Next, just add the roasted or melted marshmallows and milk chocolate in the middle, and you're done!
If you're looking to add a fruity twist to this campfire classic, you'll want to bring the berries to the s'mores sandwich party. Start by tossing your perfectly toasted marshmallows onto your creamy chocolate-of-choice.
Take it a step further by heaping a tablespoon of smashed berries and holding everything together with two pieces of graham crackers. The result is a sticky, juicy, gooey, hot mess that couldn't be more delightful and worthy of repeating.
Compared to traditional s'mores, this kind of s'mores is much easier to make. Start by placing a teaspoon of chocolate chips and a layer of marshmallows into your ice cream cone until it's full. Next, use aluminum foil to wrap your cone tightly before heating it in a campfire for three to five minutes.
Make a Positive Impact on Your Community This Way
While you and your loved ones enjoy each other's company while partaking of the classic campfire treats on National S'mores Day, consider reaching out to the disadvantaged individuals in your community. These are the folks who are burdened with disabilities, lack of education, skills, and job experience, and other personal hindrances (such as having prison records) that make it difficult for them to land decent jobs and live a productive and fulfilling life.
You can give them a chance to turn their lives around by donating any vehicle you no longer need to us here at Goodwill Car Donations. We will sell your vehicle through an auction, with the proceeds going to the Goodwill organizations serving your local area to help finance their community improvement programs and services. These IRS-certified 501(c)(3) nonprofits are dedicated to providing life-changing assistance to disadvantaged Americans, providing them with job training, employment opportunities, scholarships, livelihood assistance, disability benefits, and other critical community-building support services.
While helping deserving individuals attain financial stability, you'll also rid yourself of an unwanted vehicle with no hassle and at no cost to you since we will provide you with our free pickup and towing service. What's more, your donation will make you eligible to enjoy a top tax deduction in the next tax season.
However, the best thing about donating to Goodwill is experiencing the priceless joy of helping the less fortunate people in your community achieve a better quality of life.
We accept almost all vehicle types, whether still in good running condition or no longer. We can also collect your donation anywhere in the country.
For more information about our vehicle donation program, visit our FAQs page. If you have questions, call us at 866-233-8586 or write to us here.
Help Uplift Lives Today!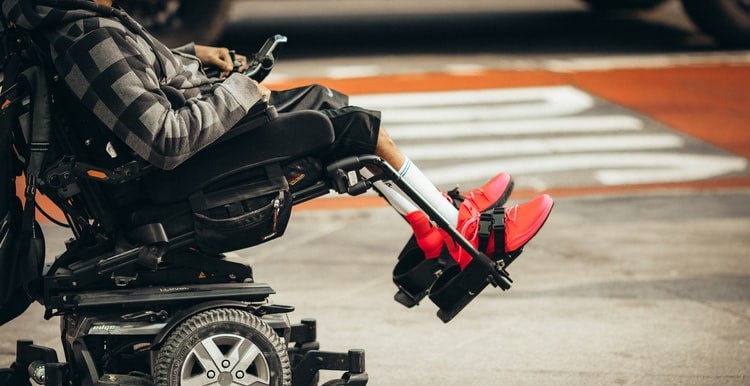 Make this year's National S'mores Day extra special for the disadvantaged residents of your community. Your car donation can help uplift their lives and contribute to the growth and development of your community as well. Call Goodwill Car Donations at 866-233-8586 or fill out our secure online donation form now!