National Simplify Your Life Week: 4 Ways to Reduce Mental Clutter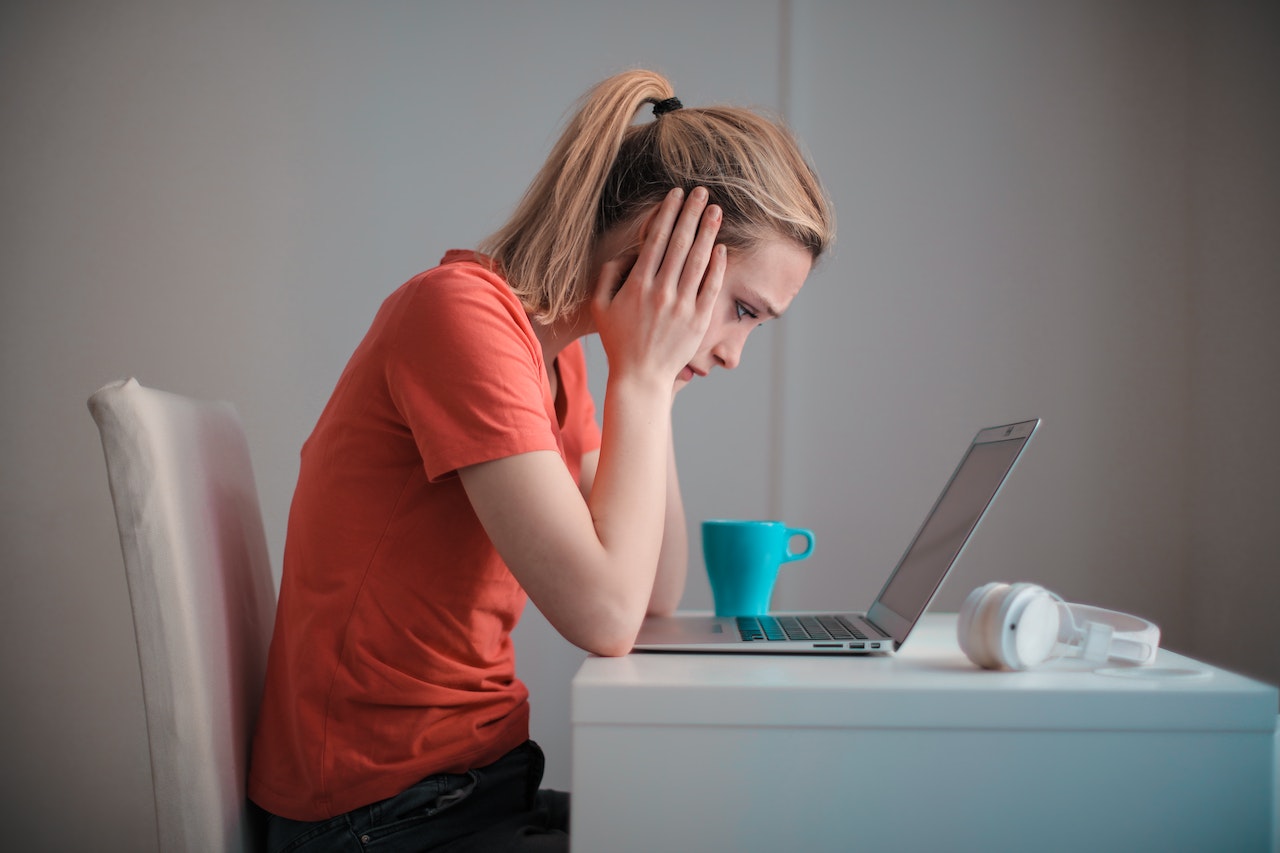 It's Time to Relax and Take it Easy
August 1st to 7th is National Simplify Your Life Week. The holiday seeks to encourage people to simplify the areas of their lives that need decluttering. The idea is to manage not only the physical mess around you but to clear the mental clutter that prevents you from living a peaceful life.
Goodwill Car Donations shares some tips to help you manage and reduce mental clutter.
Have a brain dump.
One of the most effective ways to reduce mental clutter is to literally get it out of your head. Grab a piece of paper and jot down everything on your mind. Don't worry if it's not a tidy list. The point is to get it all out of your head.
Once everything is down on paper, you can sort through the details and organize them. Make a to-do list. Add reminders to your calendar. Make a note of things you need to contemplate on. Most importantly, cross off useless things or unhealthy thoughts that do nothing but drain your mental energy.
Get organized.
Cluttered spaces negatively affect your focus and productivity, making it hard for you to work efficiently. A tidy room, on the other hand, encourages mental clarity and focus.
Some words to ponder: Putting things away is cleaning. Creating a permanent place for things is organizing.
Develop routines, systems, and habits.
Another way to reduce mental clutter is by developing routines, systems, and habits for completing tasks. The more you can automate tasks, the less mental clutter they'll occupy.
Develop routines, systems, and habits for cleaning, laundry, meal planning, and grocery shopping. For example, if you have a cleaning routine, you'll never have to worry about what needs to be done and when you'll do it because you already have a plan.
A master grocery list and a recurring schedule for when to do it will make grocery shopping faster and easier. Another great example is a meal plan that you can repeat every week.
Developing routines, systems, and habits takes time and energy initially, but it makes life much easier in the long run.
Find time for downtime.
Give yourself a break regularly. Rest is crucial for your well-being, productivity, and overall health.
Whenever things get overwhelming, remember to stop and take a break. Go for a walk, enjoy a cup of coffee, practice deep breathing, or call a loved one. By allowing yourself to get some rest, you'll be able to show up for your next task or challenge at your best.
Helping Others Can Relieve Stress
If you're serious about lowering your stress levels, one of the best things you can do is to extend a helping hand to the needy people in your community. It's been proven that the simple joy of helping others reduces stress and boosts the immune system, too. That same joy in your heart will also flush negative feelings like anger and aggression. Studies even show that those who give support to others live longer than those who don't.
Supporting others doesn't have to cost money or take a lot of time. All you have to do is donate a vehicle you no longer need to us at Goodwill Car Donations. We'll use it to improve the living conditions of the disadvantaged people in your community who can only dream of a life free from poverty.
We'll sell your donated vehicle through an auction, with the proceeds going to the Goodwill organizations serving your area. These IRS-certified 501(c)(3) nonprofits cater to disadvantaged Americans — those men and women who are burdened with disabilities, lack of education, job experience, or essential skills, and other limiting personal issues, such as having a welfare mentality and past criminal records.
Your local Goodwill organizations use the funds that we turn over to them to deliver life enrichment services to their beneficiaries, providing them with job training, employment opportunities, scholarships, livelihood assistance, disability benefits, family support, educational services, financial assistance, and other essential support services.
Your donation will also greatly benefit you. We'll pick up and tow your vehicle anywhere in the country. We'll also make sure that you get to claim the maximum tax deduction in the next tax season by sending you the 100% tax-deductible sales receipt of your vehicle days after its sale.
More importantly, your act of kindness will decrease your stress hormones as you experience the priceless joy of knowing that you're doing something that will bring hope to the hopeless.
We accept almost all vehicle types regardless of their age, appearance, or working condition.
Want to know our quick and easy vehicle donation process and other important details about our vehicle donation program? Check them out on our FAQs page. Should you have any questions or concerns, you may reach us anytime through our toll-free hotline at 866-233-8586. You may also send us a message here.
Demonstrate Kindness and Compassion Today!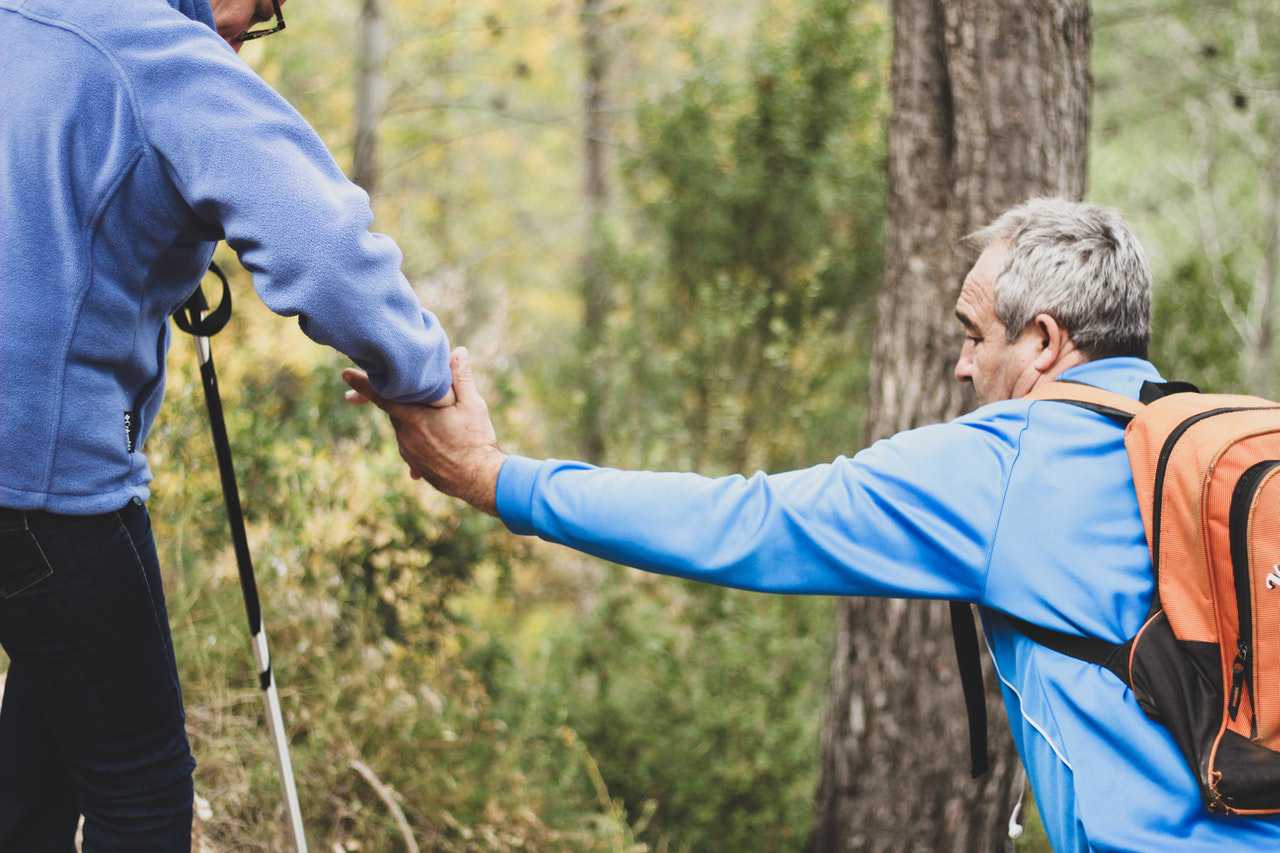 Your life doesn't have to be a never-ending stress-fest! As you ease the burdens of those who are facing difficulties in life, you'll do yourself a huge favor with your car donation. Call Goodwill Car Donations at 866-233-8586 or fill out our secure online donation form now!