Show Some Love For Your Siblings – Here Are 7 Ways to Spend National Siblings Day!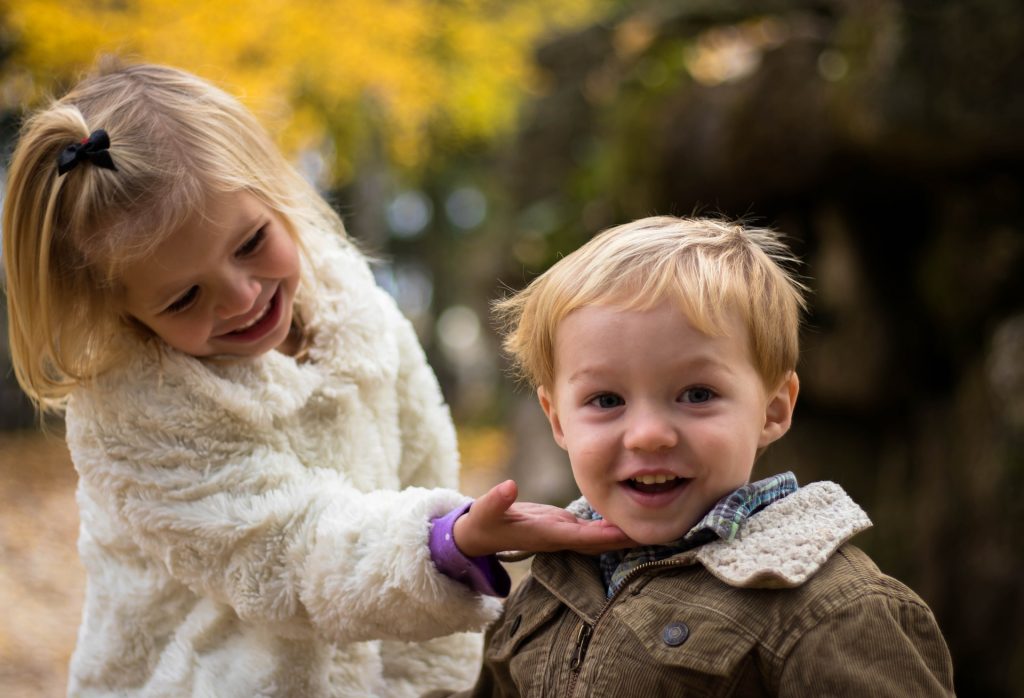 Show Some Love for Your Siblings—Here Are 7 Ways To Celebrate National Siblings Day on April 10
Growing up with siblings is like taking a roller-coaster ride. You have bad days, good days, and days when you feel like you're the luckiest person in the world to have such supportive brothers or sisters. With the celebration of National Siblings Day on April 10, it's time to let your siblings know how much you appreciate and love them despite everything you've been through.
While you might have had some unpleasant moments with them, think of all the times your siblings had your back ever since you were little kids. Sure, you might have had some petty arguments every now and then or found yourselves in a bitter competition to impress your folks—but that's only normal for siblings. At the end of the day, what really mattered was the fact that you hugged it out, called it a truce, and kept your bond stronger than ever.
Besides, there's really no such thing as a perfect sibling relationship. With siblings who have been there for you through the highs and lows of life, right from childhood to now, what more could you ask for?
Make It a Memorable Day for Your Siblings!
April 10 should be the perfect opportunity for you and your siblings to catch up and spend the entire day together. Here are several simple yet touching ways to make this year's National Siblings Day a priceless holiday to cherish:
Revisit places that hold fond memories of your childhood.
Remember that particular spot at the park where you'd always play while you were kids? What about your favorite ice cream parlor where your dad would usually take you after school? Go ahead and surprise your siblings by taking them there!
Make their day with a handmade present.
Gifts don't have to be fancy when you want to show your siblings how much they mean to you. In fact, a thing as simple as a scrapbook already has the potential to elicit huge smiles on their faces.
Call them.
If your siblings live in another city, the least you can do is give them a call. Of course, paying them a visit is much better. However, simply phoning them and asking them how they're doing already has the potential to brighten their day.
Take them to a spa.
A day getting pampered at the spa together with your siblings is a great way to release tension and find relaxation while spending precious bonding moments with them.
Recreate pictures from your childhood or teen years.
Go through your old photos, discuss with your siblings which ones you can reenact, and be sure to practice your respective poses!
Go on a road trip.
Almost everybody loves road trips—especially when you have your loved ones on board. Do you know what's an even better idea that you can do with your siblings? Singing along to songs you used to sing as kids!
Show your appreciation on social media.
Posting a message online telling the world how lucky you are to have great brothers and sisters will surely endear you more to your siblings.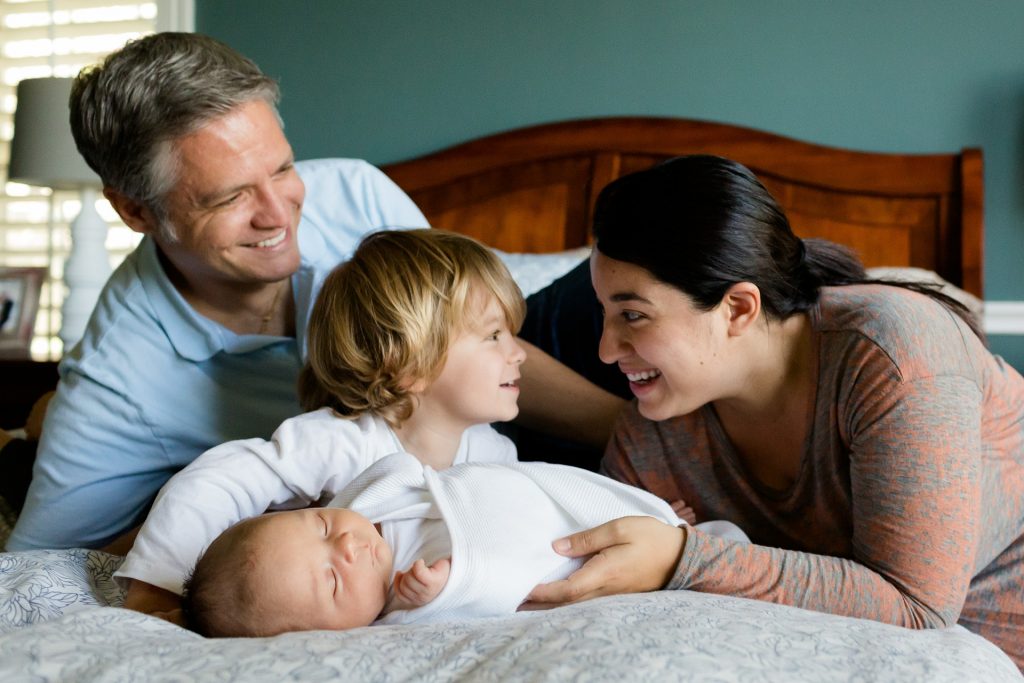 Disadvantaged Americans Need Your Support
Would it be great to celebrate National Siblings Day on April 10 by doing a meaningful deed that will impact the lives of the disabled and other disadvantaged people in your community? You can easily do that by donating any vehicle you no longer need to us at Goodwill Car Donations.
We will auction off your donated vehicle and use the proceeds to fund the critical programs of the Goodwill organizations in your area that cater to disadvantaged individuals. These community-based programs provide job training and placement services, mentoring, career development, youth employment, disability benefits support, and other community-building support services.
Aside from making a difference in the lives of the less fortunate people in your community, your car donation will also provide you the opportunity to slash your tax bill since you'll receive from us a 100% tax-deductible sales receipt days after your donated vehicle is sold at auction. Moreover, you can count on us to take care of all your donation paperwork and the quick and convenient towing of your vehicle, which won't cost you a single dime!
To know more about Goodwill Car Donations, the types of vehicles you can donate, our donation process, and other important details, feel free to visit our FAQs page. For inquiries, give us a call at 866-233-8586 or contact us online.
You can make your car donation by filling out our secure online donation form here or by calling us.
Lend a Helping Hand to Disadvantaged Folks in Your Community
On April 10—National Siblings Day, show everyone how much you love your brothers and sisters. You may also want to use the occasion to lend a helping hand to the disadvantaged people in your community. Call us today at 866-233-8586 and transform the lives of these individuals with your car donation!