National Say Something Nice Day: 3 Simple Ways to Spread Cheer with Your Words
Say Something that Uplifts and Inspires People
What better way to start the month of June than by making other people smile? June 1st is celebrated across America as National Say Something Nice Day.
While it's not a federal holiday or a formal event, it is a reminder about the power of words. Bestselling author Robin Sharma once said, "Words can inspire. Words can destroy. Choose yours well." It is a reminder of the responsibility that comes with your words.
National Say Something Nice Day is intended to encourage us to become "lifters" using words. It is an opportunity to show kindness and love to family members, classmates, co-workers, strangers, and perhaps even our enemies by saying something positive.
Saying something nice is fairly easy. But if you are stumped for ideas or don't know how to get this cycle of positivity going, here are ways to know what to say.
Acknowledge others.
Saying something nice should not be about platitudes. It should come from the heart. Find something specific to acknowledge about a person. If a person in your group always cracks the perfect joke or if a co-worker is always calm and collected during a presentation, acknowledge it. This will make them feel that you care about them and that you are paying attention.
Say 'thank you.'
Whether you're given a small thing or a big thing, always say "thank you" to the giver for making the effort. Thank your family members for small favors. Express your gratitude to your local barista for preparing your coffee perfectly. Call up a good friend from across the miles to tell them how much you appreciate their friendship.
Pay a compliment.
Heartfelt compliments will always be welcome if you mean them. It could be something as small as a new hairstyle or a person's choice of an outfit. You could praise your hubby and your kids for doing good work. If a person does something well, they'd be happy to know that you appreciate their effort.
Go the Extra Mile for Disadvantaged Members of Your Community
While saying something nice can lift people's spirits, you can do something even more wonderful by following it up with action. For instance, you can extend a helping hand to the impoverished and disadvantaged people in your community.
One simple way to do that is by donating any vehicle you no longer need to us at Goodwill Car Donations. We'll use your donation to uplift the lives of disadvantaged Americans — those who are saddled with disabilities, lack of education, job experience, or essential skills, and other limiting personal issues, such as having prison or police records and a welfare mentality. These disadvantages prevent them from finding decent sources of income that can free them from a life of poverty.
Our team will have your car auctioned off, with the proceeds going to the Goodwill organizations serving your area. These IRS-certified 501(c)(3) nonprofits are dedicated to helping underprivileged Americans, providing them with job and skills training, employment opportunities, scholarships, livelihood assistance, disability benefits, and other essential support services. These services will enable the disadvantaged residents of your community to eventually attain financial stability and live productive and fulfilling lives.
You'll also benefit from your charitable contribution since this will entitle you to receive the maximum tax deduction in the next tax season. Moreover, we'll provide you with our free towing service at a date and place most convenient to you anywhere in the country.
Your gift will also allow you to savor the satisfaction of serving your community by helping empower your less fortunate neighbors.
We accept nearly all vehicle types, even those that are no longer working.
For more information about our vehicle donation program, including our quick and easy donation process, feel free to check out our FAQs page. If you have questions or concerns, call us anytime through our toll-free hotline at 866-233-8586 or leave us a message here.
Show Kindness in Words and Deeds Today!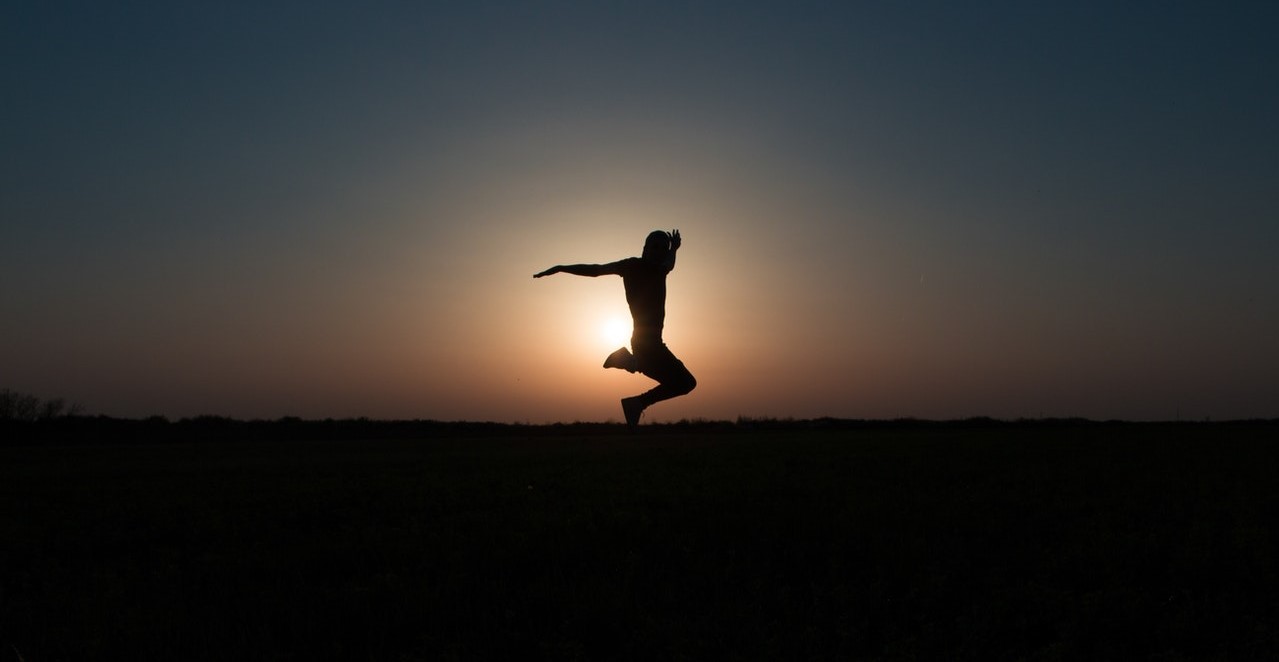 Kind words are precious but taking action can deliver hope to the disadvantaged men and women in your community. Your car donation will make a difference in their lives. Call Goodwill Car Donations at 866-233-8586 or fill out our secure online donation form now!