National Read A Book Day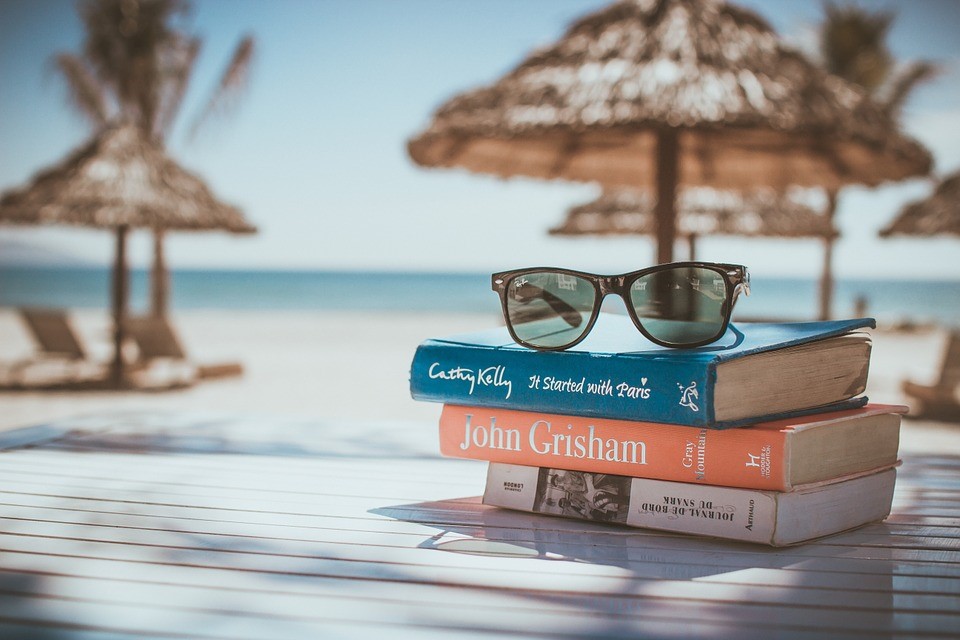 National Read A Book Day, September 6: Share The Joy and Rewards of Reading and Learning
Whether you're a bookworm or not, it's that time of the year again when the benefits of reading a book are extolled to high heaven. It's National Read A Book Day on September 6, an unofficial holiday meant to spread the fun and the rewards that reading brings.
This event should not be confused with National Book Lovers Day, which is observed on August 9 of each year. The difference between the two holidays is that National Read A Book Day is not exclusively devoted to bookworms, unlike National Book Lovers Day. On September 6, anyone is invited to grab a book and enjoy the day reading it. However, one is not compelled to read a whole book from cover to cover in just one sitting.
National Read A Book Day serves as an inspiration for people to read. Even if you're not a bookworm, you can always share the joy and the great experience of reading. You can read aloud either to your children or your grandparents. You can also read to your pets, stuffed animals and even plants for that matter!
You don't have to confine yourself to reading printed or physical books. You can make use of electronic books, better known as e-books, to celebrate this holiday!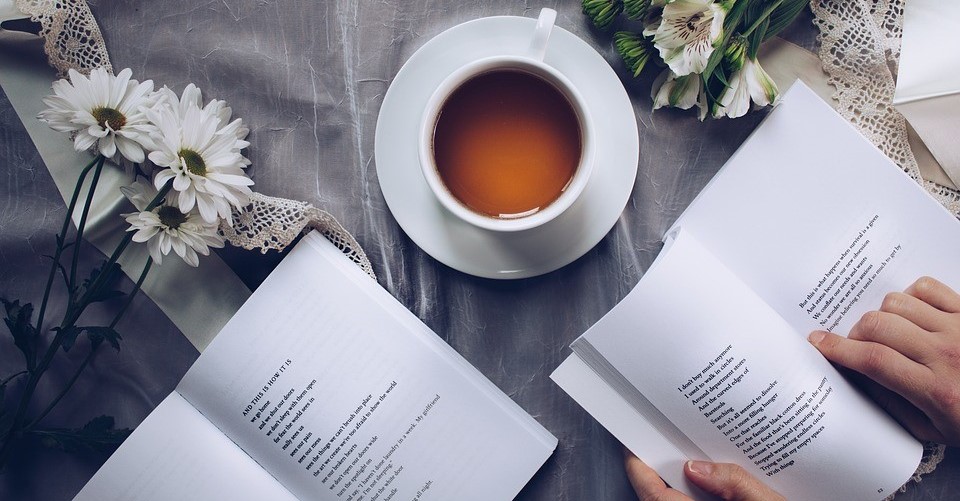 The Benefits of Reading
Whether you are a book lover or not, reading suits everyone! Research has proven several health and social benefits that a person derives from reading. Here are some of them:
The stress levels of those who read frequently are lower compared to those who don't read at all.
Reading can improve your memory and stimulate brain activity. Books are considered as educational and inexpensive form of entertainment.
Reading can improve your comprehension skills and critical thinking and can even make people write better. Reading likewise helps you focus more and concentrate as you immerse yourself in every detail of what you're reading.
Reading is also a good way to have inner peace and tranquility. It can open up huge unknown places to imaginative minds.
Ways to Observe National Read a Book Day
The best way to observe National Read A Book Day is obviously to read a good book. You can also donate books to the local library in your community. For book lovers, the occasion should inspire you more to keep on reading.
Now bring out your reading glasses and your favorite glass of any refreshment you like. Sit back, relax, and find time to read!
How You Meaningfully Observe this Occasion
A most meaningful way to observe National Read a Book Day is to spread the joy and rewards of reading and learning to the less privileged people in your community who have not yet discovered the amazing worlds that can be found in the pages of books. You can do this most effectively yet with least effort on your part by donating a vehicle to us at Goodwill Car Donations.
We serve as the fund-generating platform of Goodwill organizations throughout the country that have been providing job training and placement services, mentoring, career development, youth employment, disability benefits support, and other community-building support to millions of disadvantaged Americans. These are the men and women in your community who are burdened with disabilities, lack of education, poverty, and other personal circumstances that prevent them from accessing opportunities for employment and living the good, productive, and abundant American life.
These nonprofit organizations are guided by one single purpose: To improve the quality of life and enhance the dignity of our less privileged fellow Americans by enabling them to overcome barriers to opportunity and reach their full potential through education and work. The training they receive from these nonprofits empowers them to qualify for decent and stable jobs that take care of their needs and those of their families. As a result, these once idle and dependent individuals become financially independent, productive, and dynamic workers, contributing to the growth and progress of their community and our nation.
Help Transform People's Lives!
You can help bring this about by supporting our cause at Goodwill Car Donations. Indeed, your car donation to us can help transform people's lives!
To know more about Goodwill Car Donations, our donations process, and the rewards you can get from your donations—including maximized tax deductions and free towing services—get in touch with us by calling our toll-free 24/7 hotline 866-233-8586. You can also visit our FAQ's page or contact us online for your inquiries.
You can make your car donation by calling us directly or by filling out our online donation form, which you can find on all pages of our website, including this page.
This National Read A Book Day, do something special: Call us at 866-233-8586 and donate a vehicle to Goodwill Car Donations!