National Preparedness Month: 4 Reasons Why You Should Be Prepared for an Emergency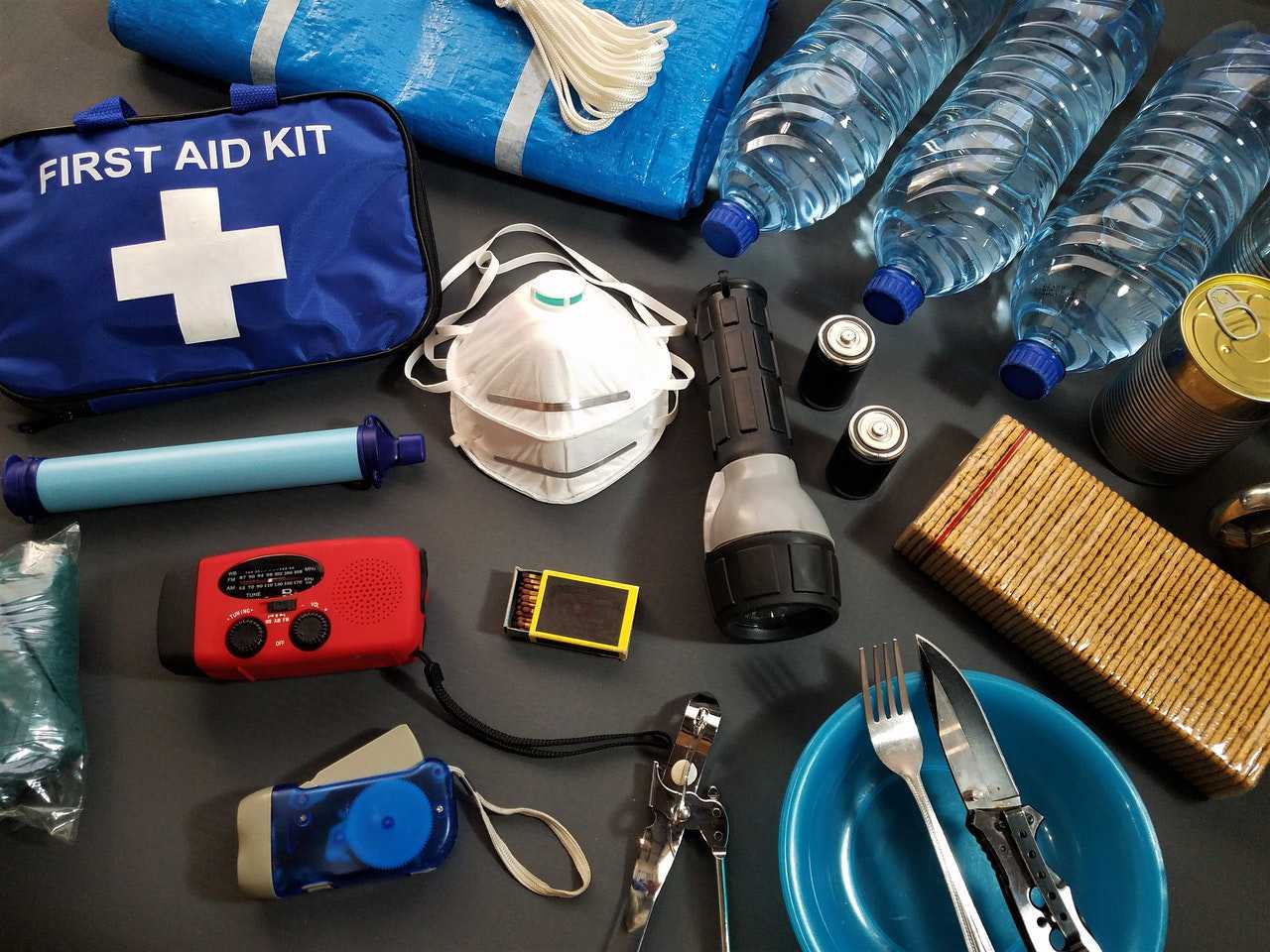 This September, Brace for Impact When Disaster Strikes!
Although you can never completely avoid accidents, disasters, and other tragedies, you can do a few things to brace for impact when they do take place. Annually in September, everyone is reminded of the importance of preparing for emergencies that can potentially happen at any moment. When something bad happens, preparedness is the most practical way to reduce the damage.
Top Reasons Why Emergency Preparedness Is Important
Preparing for an emergency means taking preventative measures to lessen the effects of any type of disaster on your life, loved ones, and property. While communities create organizations to respond to these horrible events, you should also create a plan to help save lives. Armed with this plan, everything can go back to normal quicker than if you weren't prepared when emergencies occur. If you think that emergency preparedness isn't a big deal, Goodwill Car Donations has compiled these four reasons that may convince you otherwise.
It reduces fear and anxiety.
Since an emergency can be a traumatic event, it can have a significant psychological impact on both responders and victims. Although you can't completely prevent the stress, fear, and anxiety that accompany such scenarios, emergency preparedness can reduce uncertainties and eliminate needless challenges. With careful planning, you'll know what to do and where to go when you need to reach safety.
It limits certain disasters.
Having an emergency plan can mitigate or even prevent disasters. For instance, fireproofing your property, adhering to earthquake-zone building codes, and implementing flood control measures and security checkpoints allow you to reduce a natural disaster's catastrophic impact. Even before disaster strikes, take the time to identify certain areas of potential risks and address them.
It can make it easier and faster to recover.
Since a disaster can potentially result in loss of property, you need to make sure that you've backed up all your important documents, including your will or succession plans. Unless you store these documents in a safe place, you'll have a difficult time keeping things functional after a disaster strikes.
It can save lives.
Without an emergency system in place, people can get trapped in certain locations. The system should include predetermined escape and evacuation routes that can help people survive massive floods and catastrophic earthquakes, tornadoes, and fires. Indeed, strategies for handling emergency response and recovery can save lives.
Help the Needy Achieve a Better Quality of Life
Do you want to make this year's National Preparedness Month more meaningful to the disadvantaged men and women in your community? These are the folks who are disabled, lack education, job experience, or essential skills, and burdened with other personal issues. These disadvantages serve as roadblocks in their bid to find decent sources of income that can free them from the grip of poverty.
There's an easy way for you to help these folks turn their lives around. All you have to do is donate any type of unwanted vehicle to us at Goodwill Car Donations.
We will auction off your donated vehicle to raise funds for the community improvement programs of the Goodwill organizations serving your area. These IRS-certified 501(c)(3) nonprofits use the money sourced from vehicle donations to provide their beneficiaries with job training, employment opportunities, scholarships, livelihood assistance, disability benefits, and other critical community-building support services.
As a Goodwill donor, you'll enjoy awesome perks. Aside from the joy of knowing that you'll be helping less fortunate folks achieve financial stability and a much better quality of life, you'll also find satisfaction when we haul off your vehicle for free and enable you to receive the maximum tax deduction in the next tax season.
We accept nearly all vehicle types, even those that are no longer working properly. You can donate anywhere in the country since we have vehicle donation centers in all 50 states.
If you need more information about our quick and easy donation process, head over to our FAQs page. For your questions or concerns, call us at 866-233-8586 or write to us here.
Impact Your Community with a Vehicle Donation Today!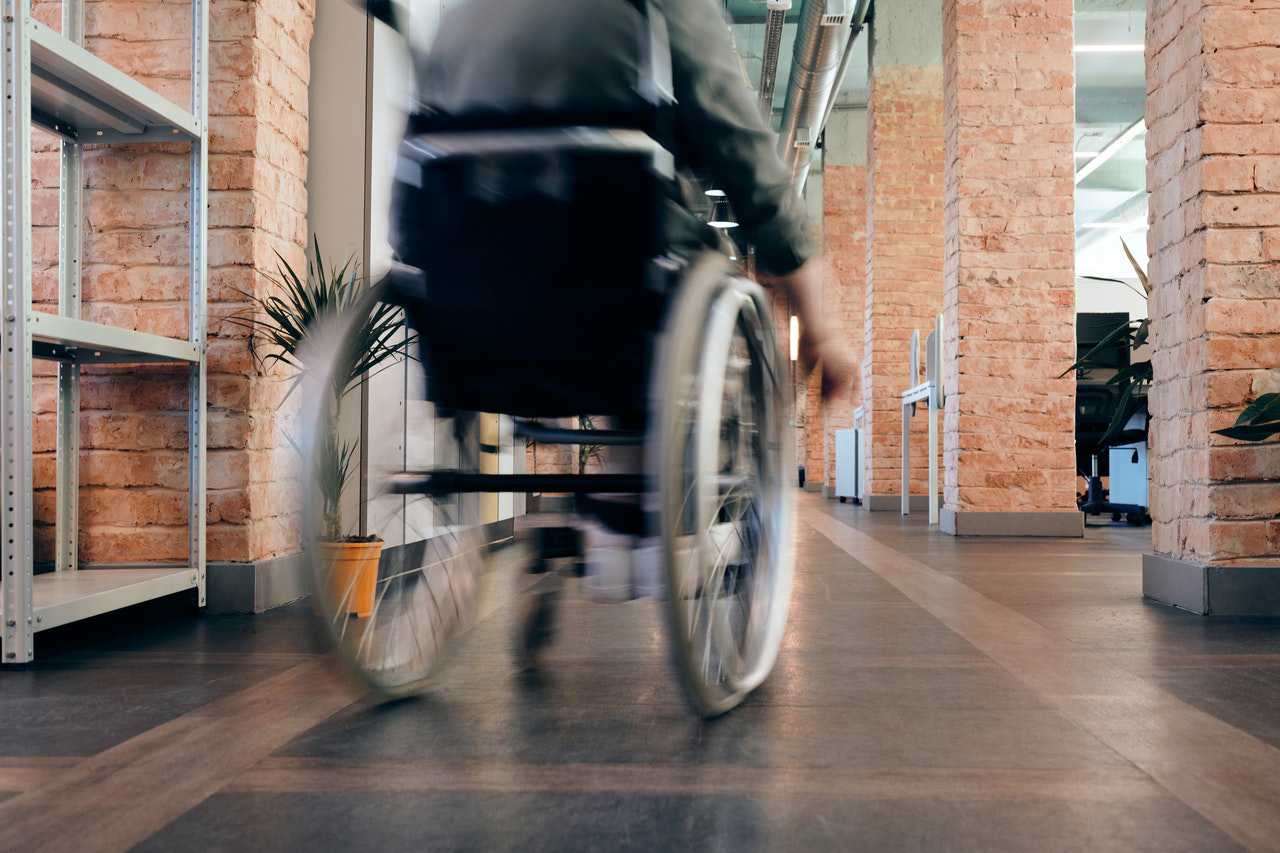 Don't miss this chance to dispose of an unwanted vehicle for free while making an impact in your community. Call Goodwill Car Donations at 866-233-8586 or fill out our online donation form now!