National Poinsettia Day: 3 Fascinating Ways to Show Your Love for this Holiday Bloom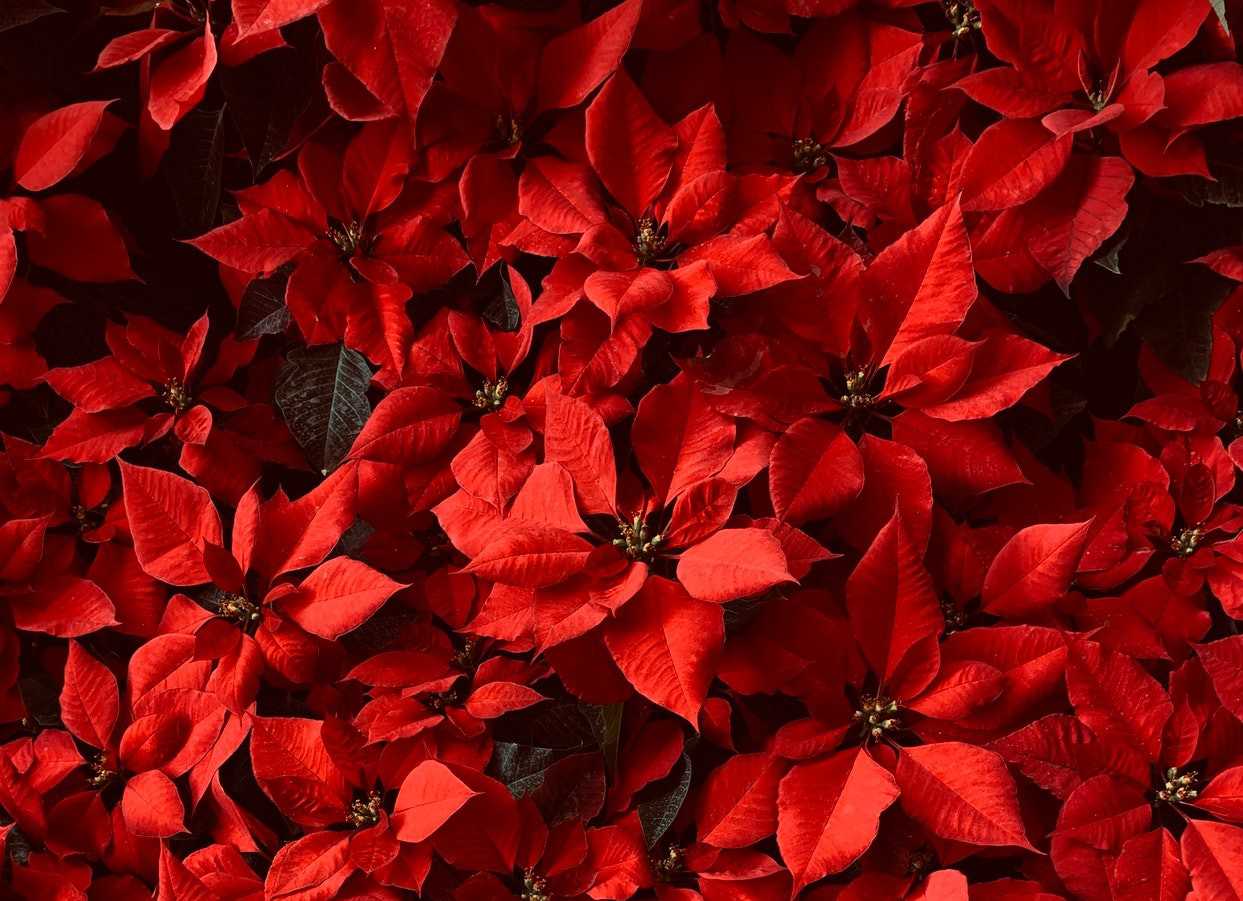 National Poinsettia Day: 3 Fascinating
The poinsettia is a bloom that's closely associated with Christmas — and for good reason. Not only does the flower bloom during the holiday season, but there is also a legend that connects the plant to the birthday of Jesus.
According to the story, there was once a girl who wanted to give a gift to baby Jesus on his birthday, but she was too poor to give anything of value. An angel then visited her and told her to give any gift as long as it's given with love. After gathering weeds from the roadside, she offered them in the manger where the baby Jesus was laid. The weeds bloom into beautiful red flowers that took the shape of stars — the poinsettias.
We honor this bloom by setting a celebration after it. National Poinsettia Day is celebrated every 12th day of December to honor the father of the poinsettia industry in the United States. The House of Representatives declared the creation of National Poinsettia Day in 2002 to mark the death of Joel Roberts Poinsett, the man who brought the bloom to the country.
How Did Poinsettias Arrive in the United States?
Poinsettias are blooms that are native to Mexico. Poinsett, a botanist and the first U.S. minister to Mexico, sent cuttings of this plant to his home in Charleston, South Carolina, in 1828. He then started growing the plant. Those who saw the blooms did not initially take a liking for them. However, interest in the flower grew over the years, and by the 20th century, it became a holiday mainstay.
Another man who was instrumental in advancing the poinsettia industry in the U.S. was Paul Ecke, a farmer from California who discovered a grafting technique that caused the poinsettia seedlings to branch in 1920. He started selling the plants on roadside stands. His son then expanded the business to cover the entire country.
The 3 Fascinating Ways of Showing Your Love for this Holiday Bloom
You can show your love for this holiday bloom in many ways as we celebrate National Poinsettia Day on December 12th. Here are 3 of them:
Visit a local botanical garden.
The evolution of the poinsettia industry over the years has led to more varieties of this holiday bloom. If you love this holiday flower, you will be amazed to see them thriving in your local botanical garden.
Take up a poinsettia theme for your Christmas decors.
Christmas is the perfect time to celebrate this flower that particularly blooms this season. A poinsettia theme will go well with your home when you decorate because the plants also feature green and red, which are popular holiday colors.
Take a sip of poinsettia.
Yup, that's right! You can make a poinsettia punch by blending 14 ounces of cranberry juice with 20 ounces of ginger ale. Add a dash of lemon juice for some citrus zing and have a toast to celebrate this special day!
Create Your Own Christmas Miracle
Just like the story of the little girl who wanted to offer a gift to baby Jesus, you can create your own Christmas miracle by extending aid to the needy this holiday season. Instead of offering weeds, offer for donation any vehicle you have that you no longer need for the benefit of the disadvantaged people in your community. When you make that donation offering to us at Goodwill Car Donations, we'll use it to uplift the lives of those people in your local area who are burdened with disabilities, lack of education or essential skills, and other life-restricting disadvantages.
We'll have your car auctioned off, with the proceeds going straight to the Goodwill organizations serving your town or city. These are IRS-certified 501(c)3 nonprofits that provide deserving individuals with job training, employment opportunities, livelihood assistance, and other critical community-building support services.
With these services that you will help support with your vehicle donation, the disadvantaged residents of your community will be able to make full use of their potential and find decent jobs or livelihood, thereby freeing themselves from poverty.
Taking part in our donation program won't require you to leave the comfort of your home or pay for the towing of your vehicle. We'll send out a licensed towing company to pick up your vehicle at no cost to you. Plus, we'll have your 100% tax-deductible receipt delivered to your doorstep days after we get your car sold. With this receipt, you can claim your maximized tax deduction in the next tax season.
Aside from the material rewards that you'll get from your act of charity, you'll find great satisfaction in doing something that will benefit your entire community as once idle individuals are given opportunities to attain financial stability and live productive and fulfilling lives.
We accept nearly all vehicle types, whether they're still in good condition or no longer. Your location won't be a problem since we can serve you wherever you're located in the United States.
You can learn more about how everything works in our vehicle donation program by checking out our FAQs page. If you have questions or concerns, call us at 866-233-8586 or contact us online.
Give the Best Gift this Christmas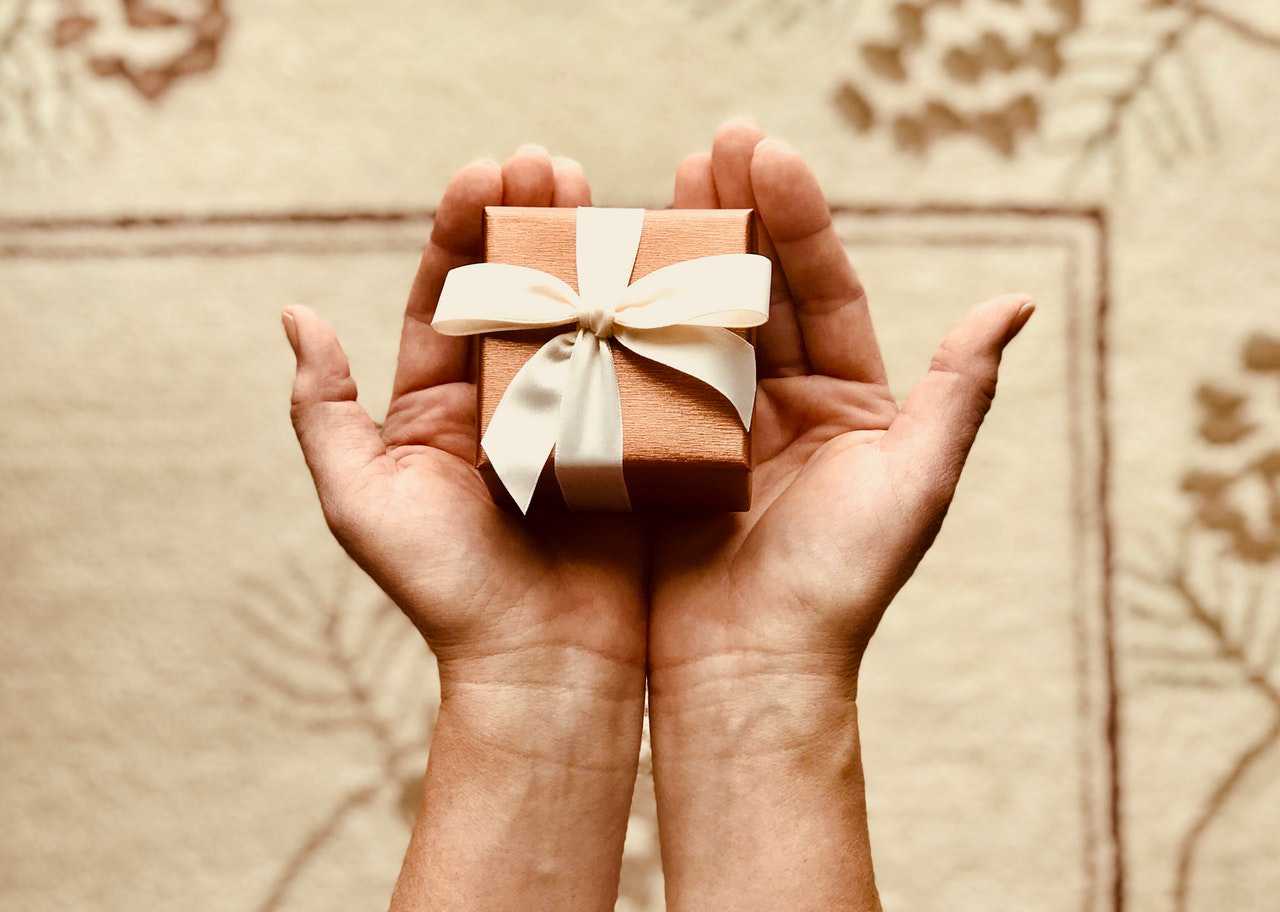 On National Poinsettia Day this December 12th, give the less fortunate people in your community the best gift that you can ever give this holiday season: your compassion for them as reflected in your car donation. Make a difference in their lives by calling Goodwill Car Donations at 866-233-8586 or filling out our online donation form now!