National Picnic Month: Fun Bonding Activities to Try on Your Outing This July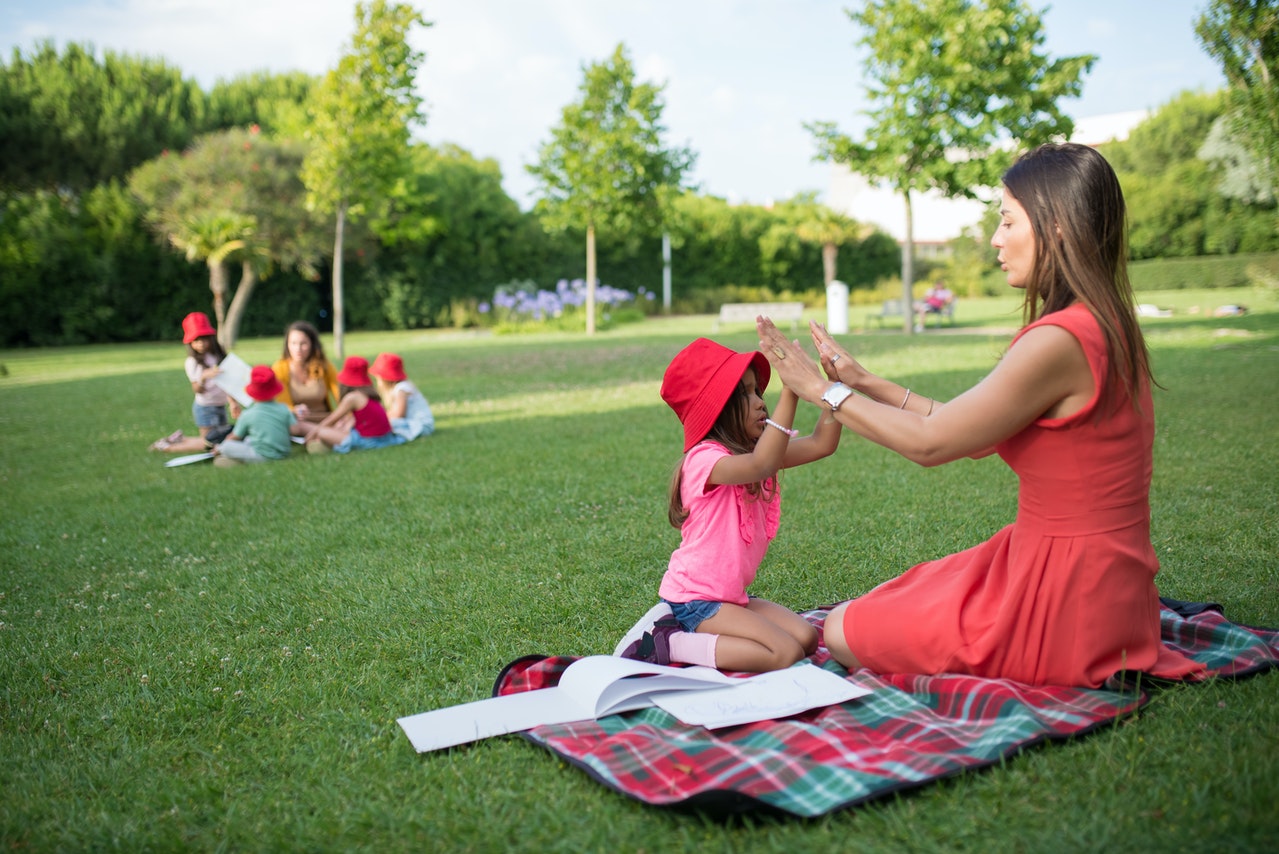 These Games Guarantee Laughter and Fun!
Picnics are fun activities that allow you to enjoy the outdoors and relax in the company of your family or friends while feasting on delectable foods and soothing drinks. One of the best times to hold picnics is in July when we celebrate National Picnic Month. However, the month-long celebration should not be confused with National Picnic Day (April 23rd) and International Picnic Day (June 18th).
Holding a picnic isn't only about eating al fresco with people close to you. It's also about engaging in different fun activities with them while enjoying the sunshine. Goodwill Car Donations has compiled a list of exciting games you can play with your family or friends:
Tug of war
Whether you're out with your entire clan, your immediate family, or with a bunch of friends, some friendly competition such as this game is always a great way to bond. Divide yourselves into two teams and see which group is the stronger (and smarter) to take home the top prize, which could be in cash or kind. Know more about this game here.
Red Light, Green Light
This game has grown quite popular after being featured in the hit TV series Squid Game. You can include this in your list of activities for kids and adults alike. Just make sure that the punishments for those who don't make the final cut are not harsh. Know how this game is played here.
Dodgeball
Take advantage of the wide-open space in a park or your own backyard by indulging in a game of dodgeball. You'll get a thorough workout from all the running. Know how this game is played here.
Board games
The activities here don't have to be physical. Although board games are often played indoors, you can play them outdoors, too. Take the family game night to the park and get ready for a lot of laughs. Here's a list of the most popular board games you can play.
Freeze dancing
Gather the contestants and select a DJ to play the music. Get ready to move your body to the beat and freeze when the music stops playing. Here's how this game is played.
Spare a Thought for Your Struggling Disadvantaged Neighbors
Holding a picnic with your loved ones is a lot of fun. Unfortunately, some people in your community neither have the time nor the inclination to enjoy themselves doing outdoor activities. They're the disadvantaged folks struggling to free themselves from poverty due to disabilities, lack of education, job experience, or essential skills, and other limiting personal issues, such as being a former inmate or welfare-dependent.
You can give them opportunities to enjoy life as others do by donating to Goodwill Car Donations any vehicle that you no longer use or need. We'll use your donation to help empower the less fortunate residents of your community so they can live productive and fulfilling lives.
Our team will auction off your donated vehicle and turn over the proceeds to the Goodwill organizations serving your area. These IRS-approved 501(c)(3) nonprofits cater to disadvantaged Americans, using the funding we give them to provide their beneficiaries with job and livelihood opportunities, skills training, vocational services, scholarships, financial aid, mentoring and internship assistance, disability benefits, family support, and other types of support services. These are all meant to equip these folks with the tools that will help them attain economic independence and a better quality of life.
We'll pick up and tow your vehicle for free wherever you had it parked or stored anywhere in the country.
Your donation will also entitle you to claim the maximum tax deduction when you file your income tax return in the next tax season.
What's more, you can count on us to provide you with a highly satisfying donation experience, knowing that your act of charity will help generate new jobs in your community. These are new opportunities for growth and progress that will benefit all residents.
We accept almost all types of vehicles, whether they're still in good condition or no longer.
To find out the details of our easy and convenient vehicle donation process and other relevant information, head over to our FAQs page. For your questions and concerns, call us anytime through our toll-free hotline at 866-233-8586 or message us here.
Transform Their Worries into Smiles Today!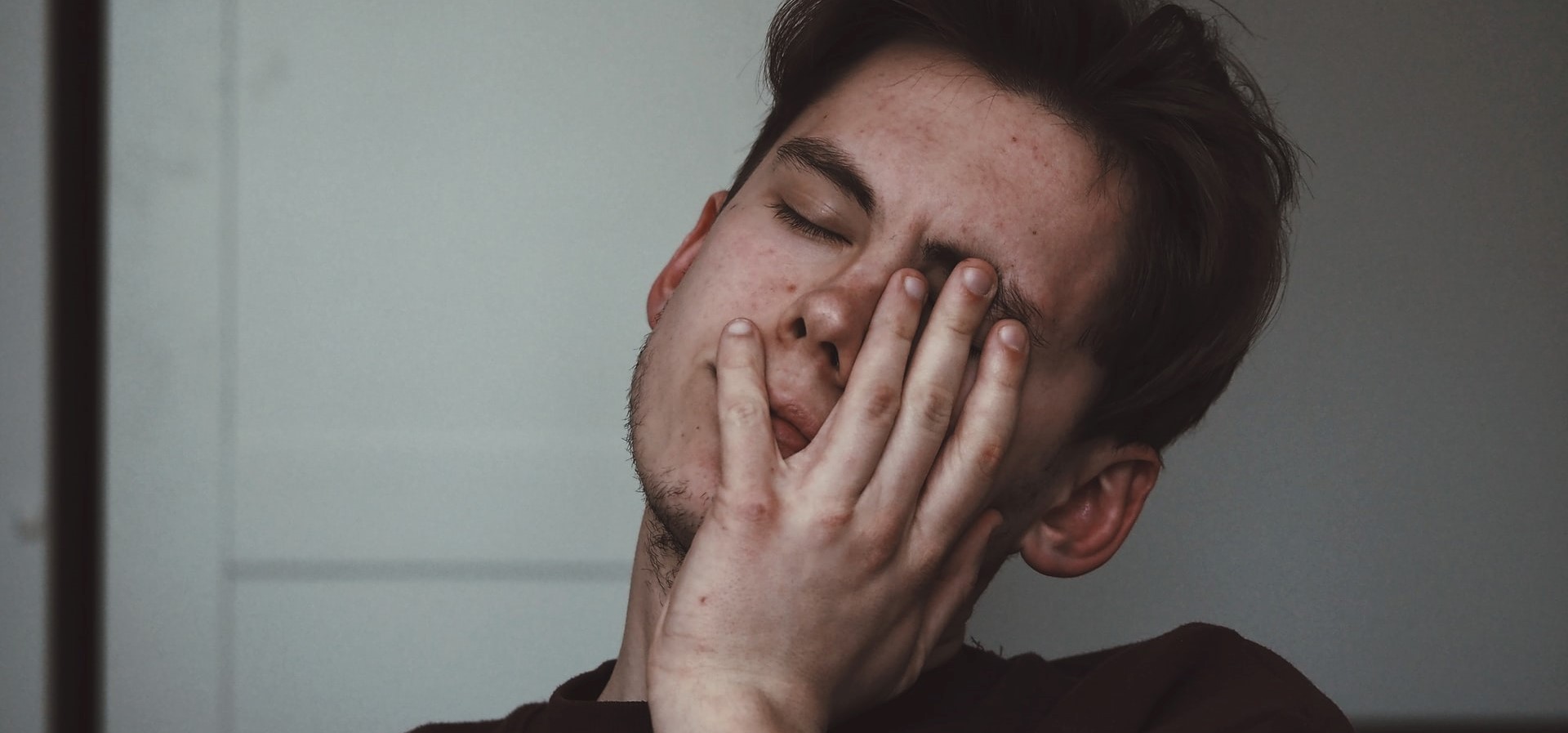 Make a difference in the lives of your underprivileged neighbors and your community as a whole. Your car donation can help transform lives. Call Goodwill Car Donations at 866-233-8586 or fill out our secure online donation form now!