National Picnic Day: 8 Tips to Experience a Most Memorable Alfresco Dining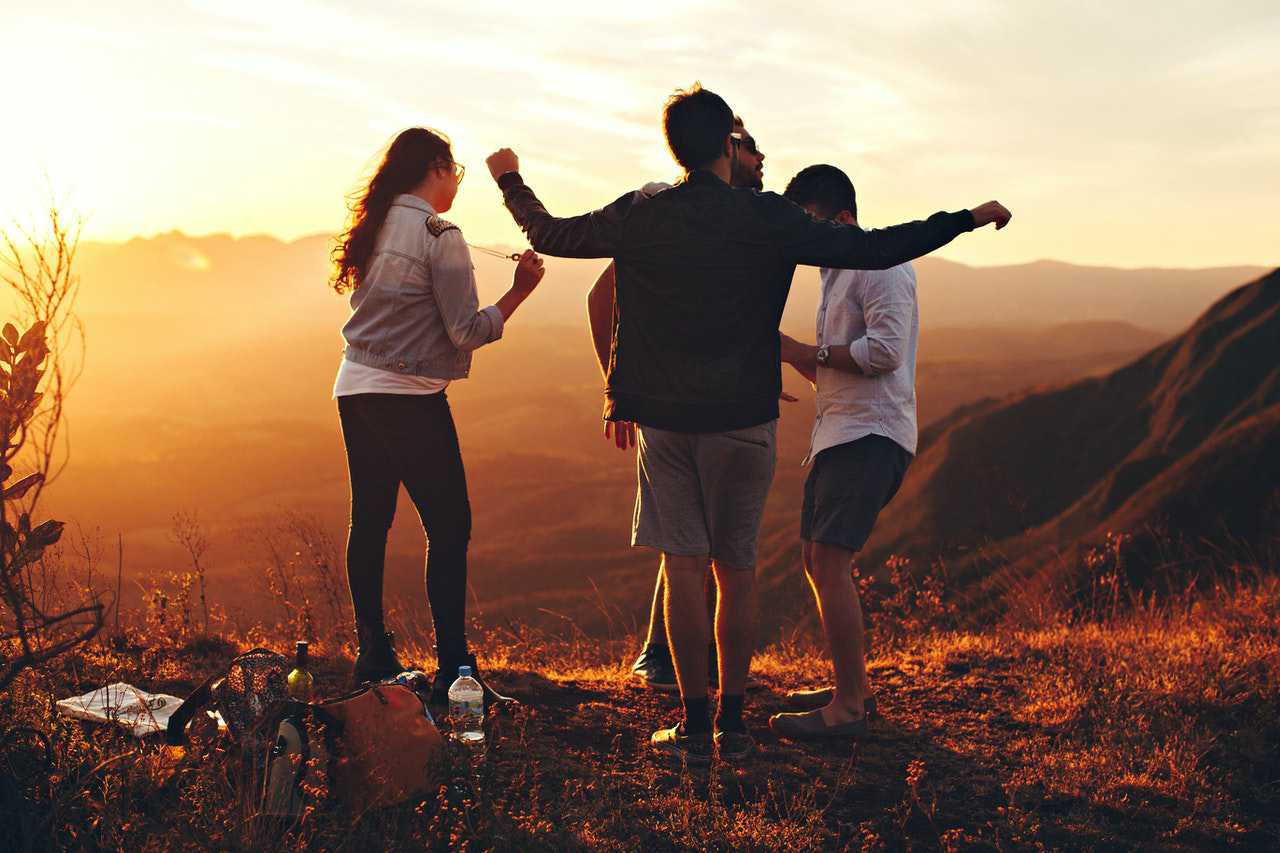 Ready to Spend a Tasty Day at the Park on April 23rd?
Whether or not you're a fan of outdoor dining, April 23rd is the perfect excuse to take your family out for a day at the park to satisfy your tummies with delicious treats and refreshing beverages. It's National Picnic Day!
There are many things to love about spring — beach trips, vacations, exploring new places, you name it. Picnics are also among the reasons why a lot of people love spring. Having mouth-watering meals with your loved ones while enjoying the outdoors? Ya can't say no to that!
Since this fun-filled day only takes place once a year, it makes sense that you'd want to keep your alfresco dining event as perfect as possible. That said, here are 8 tips to help you experience the most memorable picnic yet:
Know where you're going.
First things first: Pick a place that's most suitable for you and your guests. Are you thinking of going to a nearby park, a serene beach, or perhaps just in your backyard? The possibilities seem endless when it comes to locations, so be sure to decide on one that everybody loves.
Choose the right storage.
If you've always used wicker baskets whenever you're eating outdoors, it's time you swap them for insulated bags that come with straps and compartments. Unless you don't mind your food and utensils falling off, go ahead and continue using your baskets!
Bring a picnic blanket or tablecloth.
Although there may be picnic tables around, it's always a good idea to have a blanket or tablecloth in case the tables are dirty or too worn. Then again, we have a feeling that you'd prefer sitting down on the ground.
Find the perfect spot.
Look for a spot in the shade with a pleasant view and a space big enough for everybody to stretch and relax. Of course, see to it that it's pollution-free. A dirty place can only ruin your appetite.
Prepare a different menu.
Instead of your usual PB sandwiches and chicken salads, why don't you spice up your menu this time in celebration of National Picnic Day? Your family will be in for a surprise as they discover that you threw in some new recipes that are guaranteed to satisfy their taste buds. Get your ideas here.
Consider packing two containers.
Bring a picnic basket for your nonperishable goods and utensils, and a cooler to store your cold food and refreshments.
Pack a garbage bag or two.
As any good citizen would do, clean up everything after you're done using your picnic site. Since you can't be so sure that there'll be a trash can in the area, it's best to bring a few plastic bags for your trash.
Don't forget the entertainment.
It ain't a complete picnic without games and activities! Bring things that everyone can enjoy doing together — a frisbee, soccer ball, kites, or any board games, you name it!
Bring Happiness to the Needy Individuals in Your Community
Before heading your way to your favorite park with your favorite snacks and favorite people, why don't you take a moment to think of your fellow Americans who are living miserable lives? These include the men and women in your community who are burdened with disabilities, lack of education or essential skills, and other personal issues that keep them chained to poverty.
If you want to help turn their lives around, one of the easiest things you can do is to donate any unwanted vehicle that you may have to us at Goodwill Car Donations.
We'll have your vehicle auctioned off, with the proceeds used to support the life-enhancing programs and services being delivered by the Goodwill organizations serving your area. These IRS-certified 501(c)(3) nonprofits cater to disadvantaged individuals, providing them with job training and employment opportunities, scholarships, livelihood assistance, disability benefits, and other critical community-building support services.
Donating to us is easy and convenient. You'll be doing it in the comfort of your home. Making a Goodwill car donation means a hassle-free experience that's free of paperwork, complicated steps, and unnecessary requirements.
Moreover, your charitable contribution will entitle you to receive surprisingly useful perks, such as getting our free towing service and the maximum tax deduction that you can claim in the next tax season.
Best of all, you'll find unsurpassed satisfaction in having done something that will benefit your entire community as once idle members attain financial stability and live productive and fulfilling lives, thanks to your donation.
We accept a wide range of vehicle types. Feel free to hand over your clunker to us regardless of its age or condition. We even take vehicles that don't run or start anymore.
If you're interested to know more about our vehicle donation program, head over to our FAQs page. You can also give us a ring at 866-233-8586 or leave us a message here for any concerns or questions that you may have.
Reach Out to Your Suffering Neighbors Today!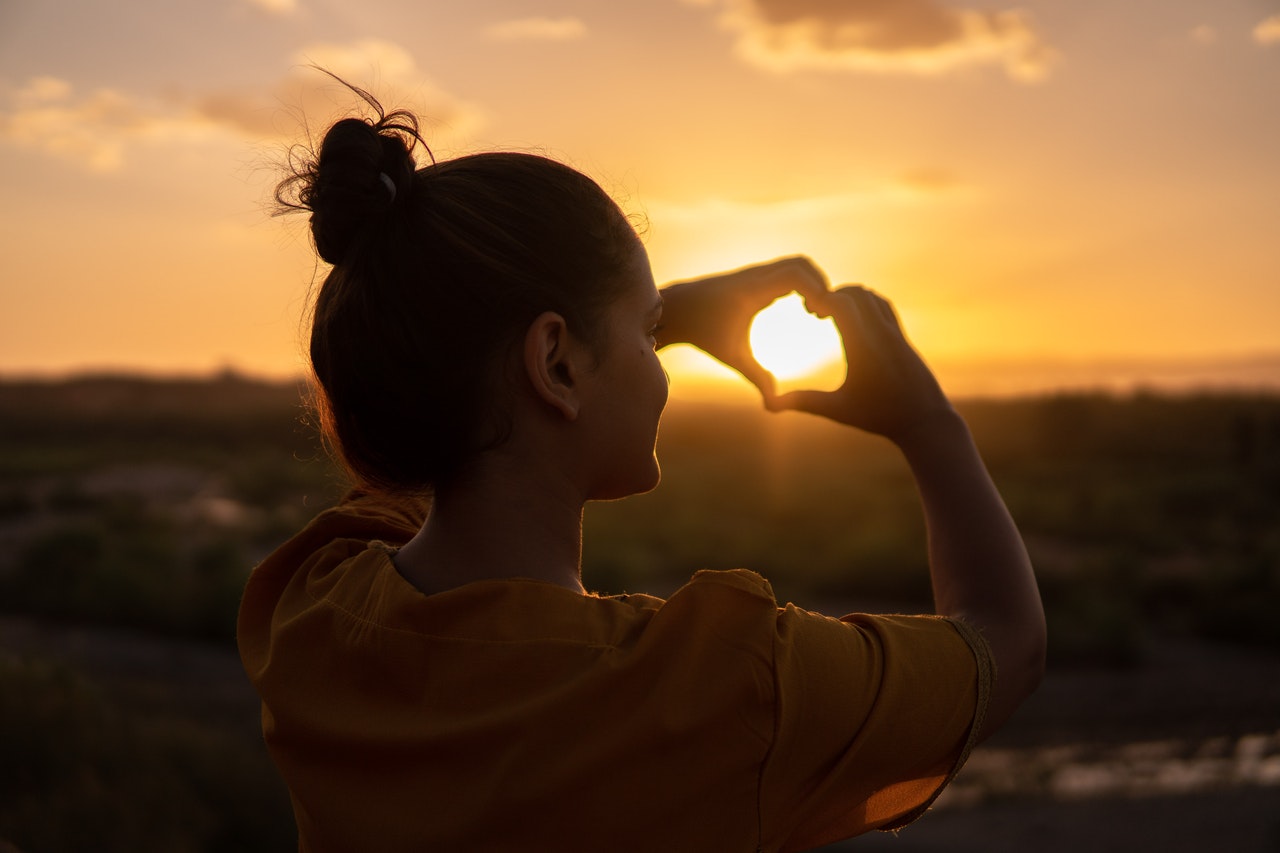 Your picnic foods are a blessing to you and your loved ones. Your no-longer-wanted car can also be one for the disadvantaged folks in your community. Call Goodwill Car Donations at 866-233-8586 or fill out our online donation form now!