National Picnic Day: 3 Food Safety Mistakes to Avoid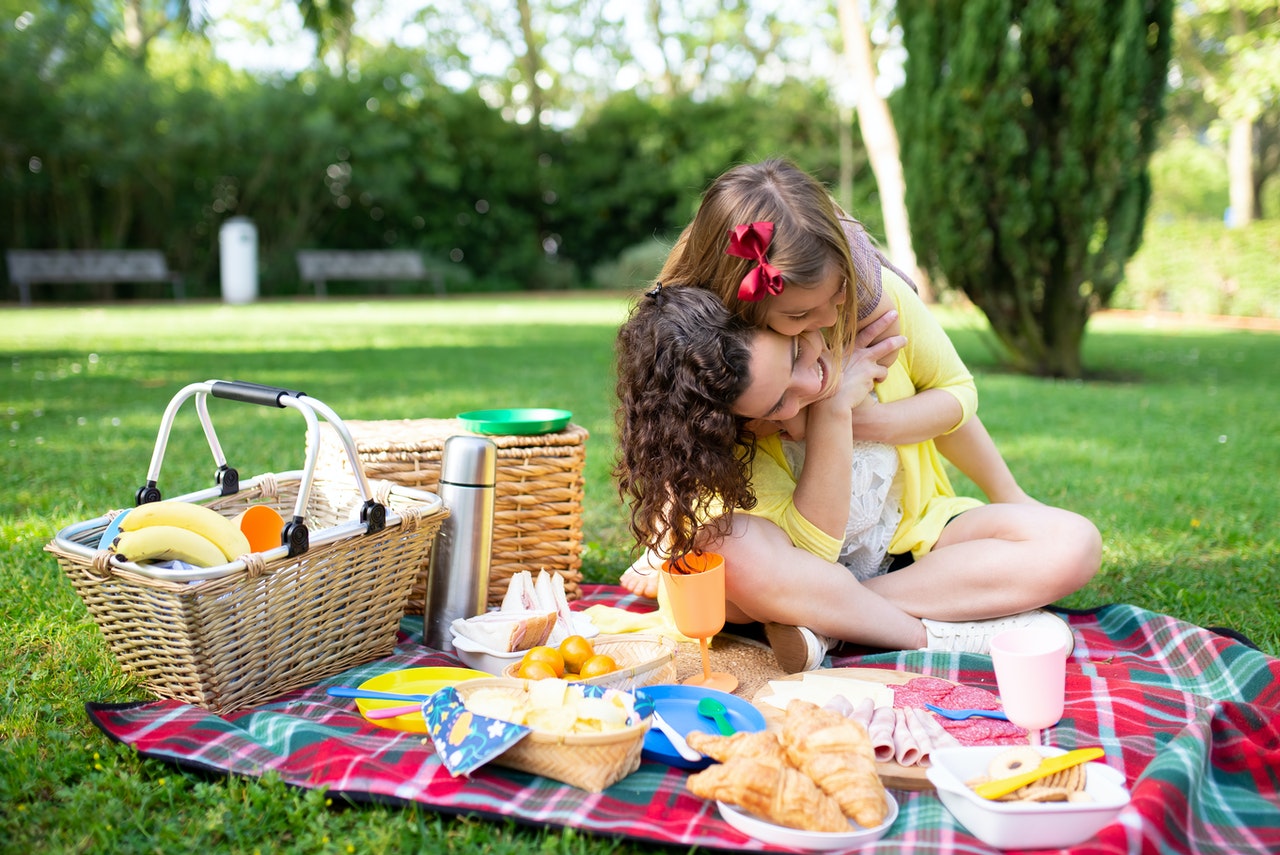 Enjoy Your Favorite Dishes Outdoors!
There's just something about baskets and blankets that seem to make food taste even better. Whether you're planning to brunch at the nearest park or have a romantic alfresco dinner, enjoying your favorite dishes outdoors certainly has its charm. Since April 23rd is National Picnic Day, Goodwill Car Donations encourages you to enjoy a meal under the sky.
Steer Clear of These Picnic Food Slip-ups
A fun picnic can quickly turn into a nightmare if one small food handling error sickens your whole crew. If you're looking to reduce your odds of foodborne illness, you'd want to avoid accidentally cross-contaminating your food. Keep your picnic food safe and delicious to eat by steering clear of these food safety mistakes:
Repurposing ice
Don't be that person who gets the loose ice that keeps their food cold and places it in their drinks. Be sure to pack the ice you plan to use in your beverages in a separate sealed bag. This allows you to prevent the ice from picking up invisible and odorless bacteria from other surfaces.
Tasting food to check if it's spoiled
No matter how many times you taste the food to see if it's still good, you won't be able to taste or even smell the bacteria that cause food poisoning. However, tasting even just a small amount of contaminated food will potentially cause you to contract a foodborne illness. Do yourself a favor by throwing away expired food. Moreover, you may want to try composting expired fruits, vegetables, bread, and other plant-based food leftovers.
Using the same plates or utensils for raw and uncooked food
Cross-contamination refers to the physical movement of disease-causing bacteria from one person, object, or place to another. For example, the foodborne pathogens from the raw meat will spread to the cooked meat when both items touch each other. You'll increase the risk of cross-contamination if you put cooked or ready-to-eat food back on the plate or cutting board that was used to hold raw meat. As much as possible, you need to keep contaminated items away from the food you're about to eat.
Help the Less Fortunate Enjoy Life This Way
Before you pack the cooler and your favorite picnic foods in the basket, spare a thought for the less fortunate residents of your community who are living below the poverty line. You can give them opportunities to enjoy life as others do by donating to Goodwill Car Donations any vehicle that you no longer use or need. We'll use your donation to help empower the disadvantaged residents of your community so they can live productive and fulfilling lives.
Our team will auction off your donated vehicle and turn over the proceeds to the Goodwill organizations serving your area. These IRS-approved 501(c)(3) nonprofits cater to disadvantaged Americans — those who are saddled with disabilities, lack of education, job experience, or essential skills, and other limiting personal issues, such as being a former inmate or welfare-dependent.
Your local Goodwill organizations use the funding we give them to provide their beneficiaries in your area with job and skills training, vocational services, scholarships, financial aid, mentoring and internship assistance, disability benefits, family support, and other types of support services. These are all meant to equip these folks with the tools that will help them attain economic independence and a better quality of life.
We'll pick up and tow your vehicle for free wherever you had it parked or stored anywhere in the country.
Your donation will also entitle you to claim the maximum tax deduction when you file your income tax return in the next tax season.
What's more, you can count on us to provide you with a highly satisfying donation experience, knowing that your act of charity will help generate new jobs in your community. These are new opportunities for growth and progress that will benefit all residents.
We accept almost all types of vehicles, whether they're still in good condition or no longer.
To find out the details of our easy and convenient vehicle donation process and other relevant information, head over to our FAQs page. For your questions and concerns, call us anytime through our toll-free hotline at 866-233-8586 or leave us a message here.
Start Transforming Lives Today!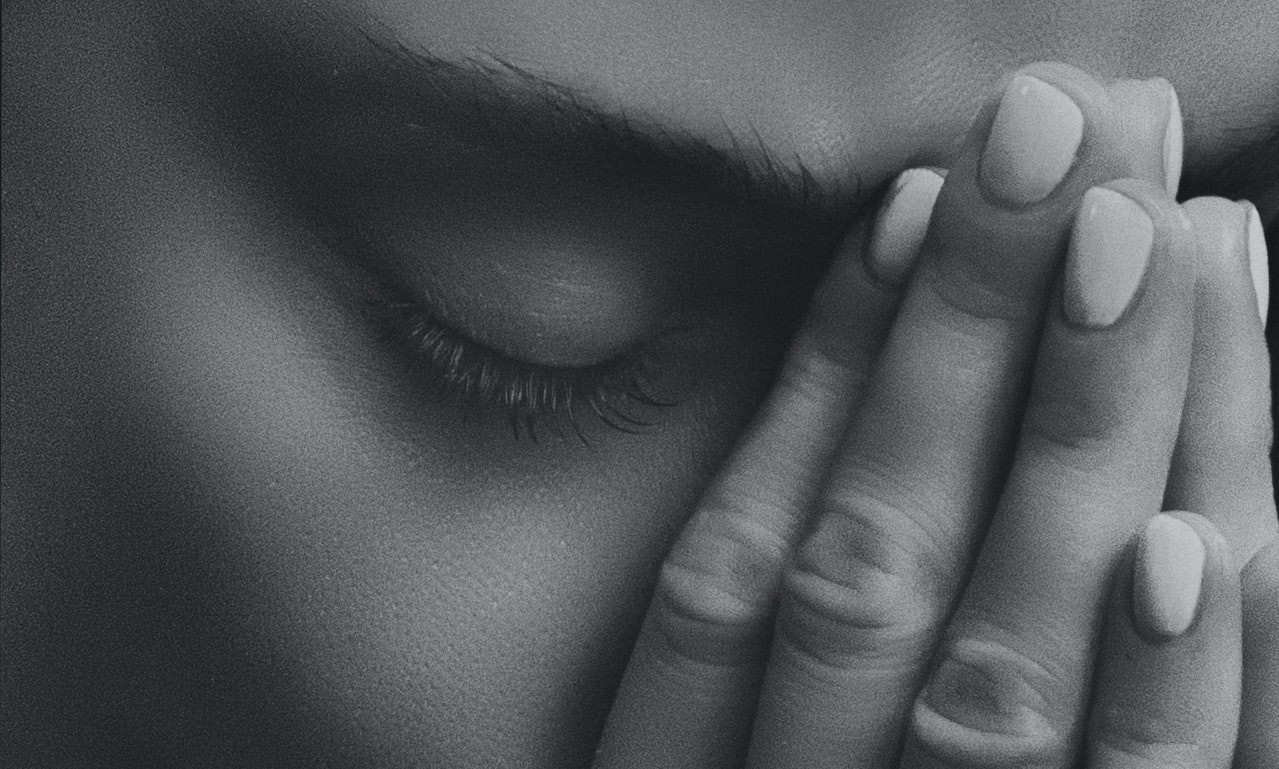 Make a difference in your community and the lives of your underprivileged neighbors. Your car donation can help transform their lives for the better. Call Goodwill Car Donations at 866-233-8586 or fill out our secure online donation form now!