National Pearl Harbor Remembrance Day: Honor the Legacy of our Fallen Heroes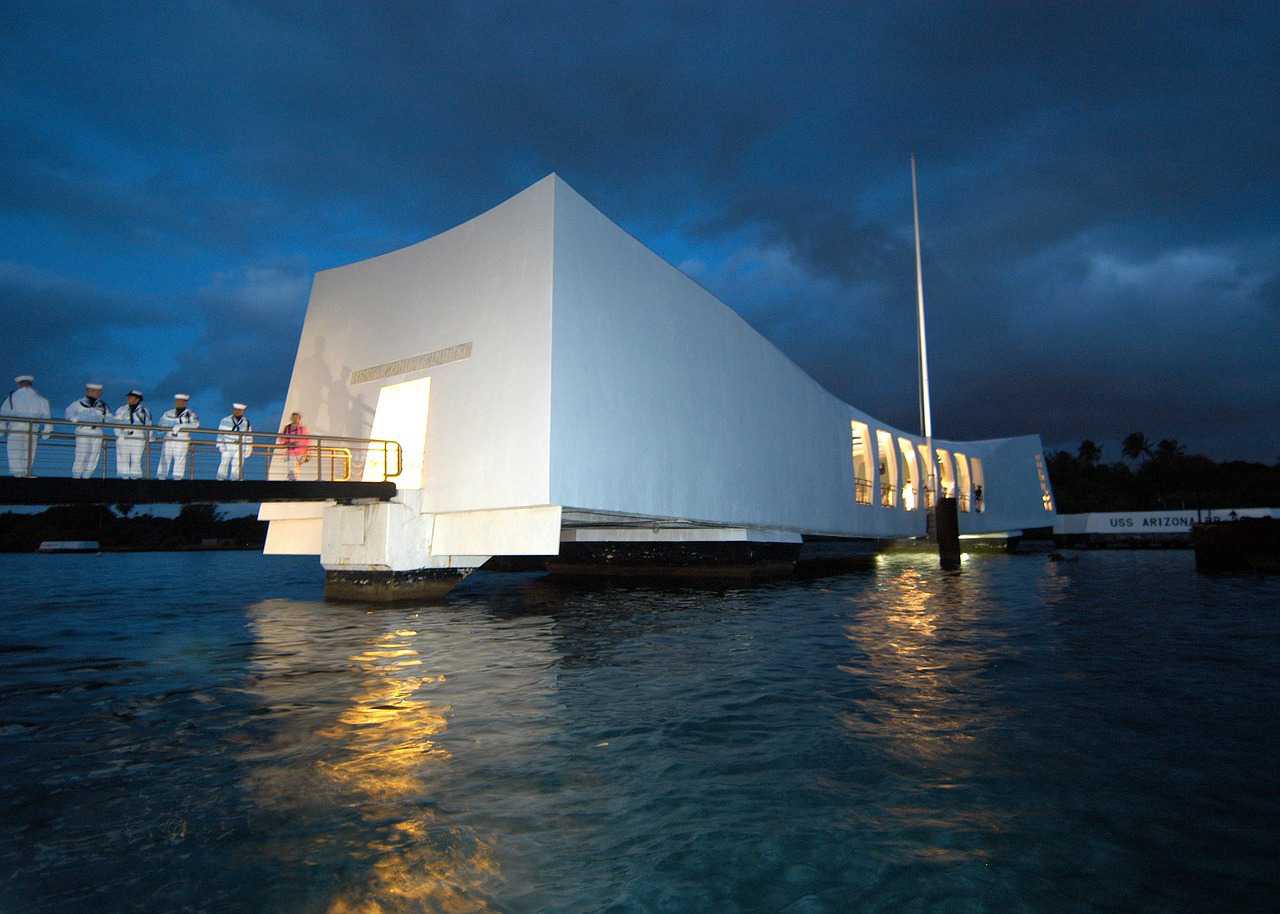 On December 7th, Revisit the Past and Let Our Troops' Heroic Deeds Inspire You
December 7th is recognized as a significant day in American history because of the devastating Japanese attack at a U.S. naval base in Pearl Harbor, Hawaii on that day in 1941. That attack took the lives of 2,403 Americans, mostly military personnel.
Every year, the day is commemorated as a day of remembrance for those who perished from the surprise attack staged by Imperial Japanese forces. Every year, remembrance events are held at the Pearl Harbor National Memorial in Honolulu, Hawaii, culminating in a commemoration ceremony on December 7th.
What Happened at Pearl Harbor?
Based on historical accounts, 353 aircraft from the Japanese Imperial Navy launched a surprise attack on the United States naval base in Pearl Harbor, Hawaii on the morning of December 7, 1941.
Japan launched the unprovoked attack with the intent to paralyze the U.S. Pacific Fleet so that its forces could not be mobilized against Japanese units that were attacking the British, Dutch, and U.S. territories in Southeast Asia.
The Japanese bombed the hangars housing U.S. warplanes and launched a simultaneous attack on the U.S. warships in the harbor. The battleships USS Oklahoma and the USS Arizona took massive hits within the first five minutes of the attack. One of the four bombs that hit the USS Arizona struck its magazine, causing the ship to explode and sink, killing 1,177 of its crew.
Within two hours of the attacks, 18 U.S. warships were sunk or damaged, while 188 U.S. aircraft were also destroyed.
The attack on Pearl Harbor was the event that triggered the United States' entry into World War II. The day after the attack, President Franklin Roosevelt declared war against Japan. This prompted Japan's Axis allies Germany and Italy to also declare war on our previously neutral nation. The U.S. was left with no choice but to also declare war against Germany and Italy.
The Heroes of Pearl Harbor
Even though the Pearl Harbor attack resulted in massive American losses, our brave soldiers did their best to fight back. Messman Third Class Dorie Miller bravely operated a Browning .50 caliber anti-aircraft machine gun on the USS West Virginia before the ship sank. Miller, who was recognized for his heroism with a Navy Cross, also helped save injured crewmen from the ship.
U.S. airmen like 2nd Lieutenants Kenneth M. Taylor and George Welch also mobilized into action as soon they heard the gunfire and jumped into their aircraft to take down seven Japanese planes. They too were recognized as heroes of Pearl Harbor and received the Distinguished Service Cross from the U.S. Air Corps.
How You Can Best Commemorate Pearl Harbor Remembrance Day
You can meaningfully observe the National Pearl Harbor Remembrance Day by paying tribute to our soldiers who lost their lives in that dastardly attack. You may want to encourage members of your community to do the same. You can light a candle in tribute to those brave heroes.
You may also read up on the events that took place before and after the Pearl Harbor attack. Take inspiration from the stories of heroism of our brave soldiers as they fought back against our nation's enemies during the war.
Help Those Fighting an Uphill Battle against Poverty
On National Pearl Harbor Remembrance Day this December 7th, we recall with pride the courage and indomitable spirit shown by our troops in fighting off massive waves of attacking Japanese warplanes. We recall how we eventually won the war, thanks to our nation's strength and the gallantry of our soldiers.
Even though our nation is now at peace, many of our fellow Americans are facing a different battle for survival. These are the men and women who are fighting an uphill battle against poverty because of the burdens posed by their disabilities, lack of education and essential skills, and other personal issues that keep on pulling them down.
You can help them win their battles with a simple vehicle donation to us at Goodwill Car Donations. When you do so, you'll empower the needy people in your community, enabling them to turn their lives around.
We will auction off your vehicle and use the proceeds to help fund the community-based programs and services being delivered by the Goodwill organizations in your local area.
These IRS-certified 501(c)3 nonprofits provide disadvantaged individuals with job and skills training, career opportunities, vocational and educational services, internship programs, financial support, disability benefits, and other critical community-building support services.
You'll also benefit from your own charitable contribution since this will entitle you to receive a substantial tax deduction in the next tax season. Moreover, we'll provide you with our free pickup and towing service.
On top of all the material rewards you'll get, you'll also find great satisfaction in having done something that will benefit your entire community as once idle members attain financial stability and live productive and fulfilling lives.
We accept nearly all vehicle types, even those that are no longer working properly.
For information about our vehicle donation process and other details, feel free to check out our FAQs page. If you have questions and concerns, call us at 866-233-8586 or leave us a message here.
Be a Local Hero Today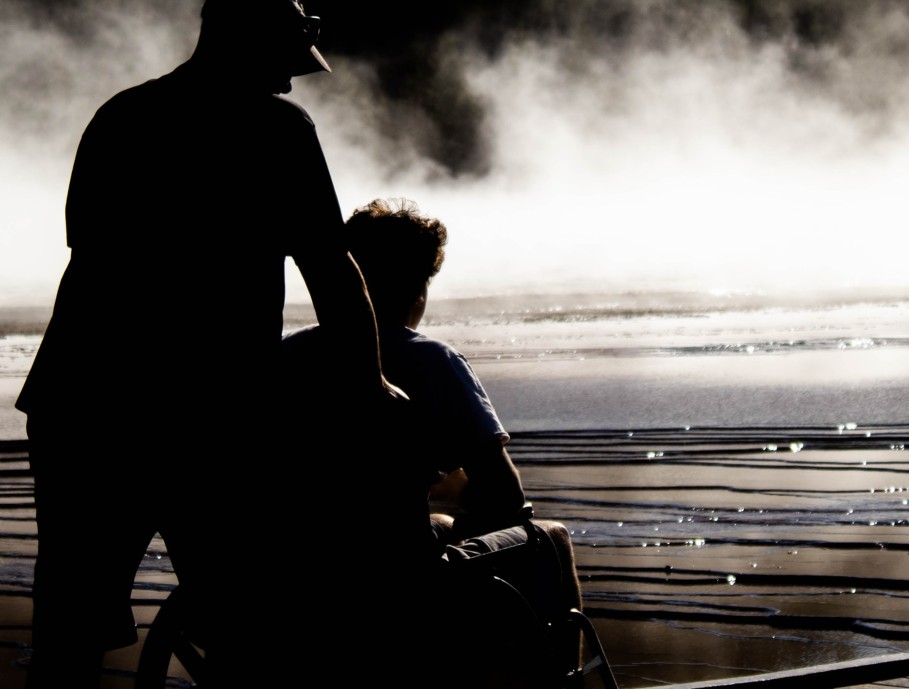 Just like our heroic defenders at Pearl Harbor, you can also become a hero to your community, particularly to its less fortunate residents with a simple car donation. Call Goodwill Car Donations at 866-233-8586 or fill out our online donation form now!