National Pack Your Lunch Day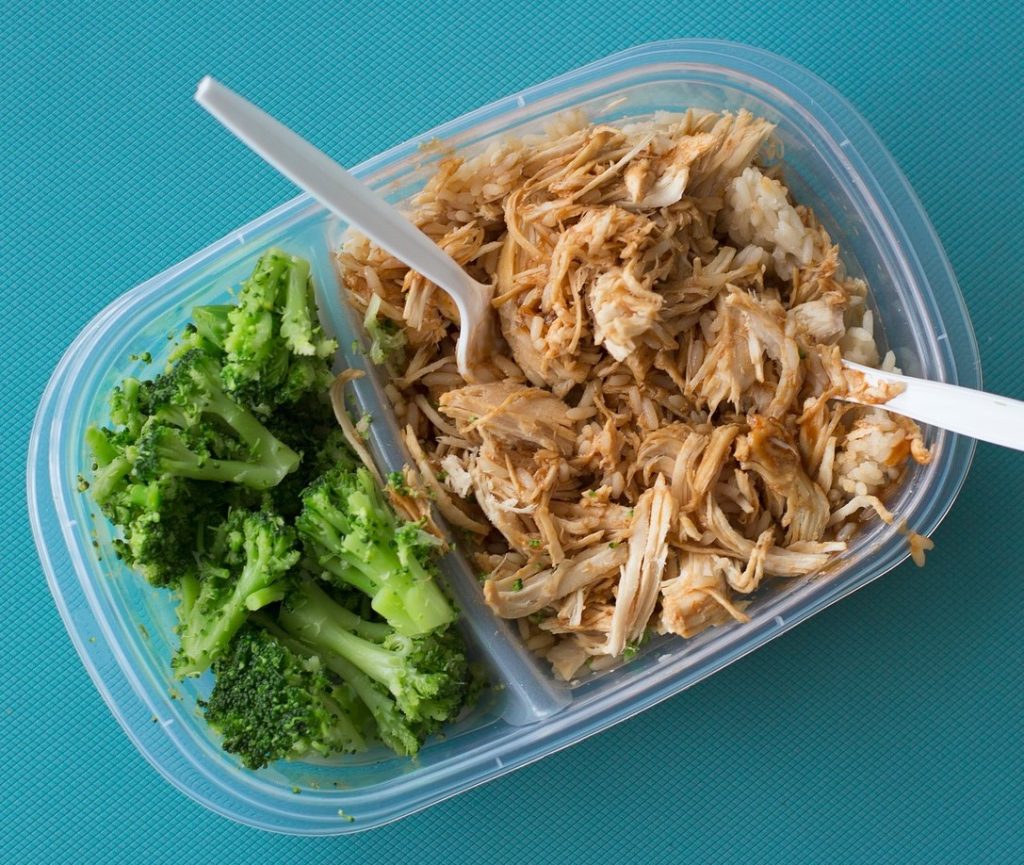 Who Needs Fast Food When You Can Bring Your Own Lunch to Work? March 10th is National Pack Your Lunch Day!
Remember your childhood days when your mom would lovingly pack your lunch for school, and you'd get so excited over it? We're almost sure that a part of you wishes to experience those good old days again, and we can't blame you for it. Trust us, we feel the same way.
The good news is, you definitely can relive such wonderful moments again, but the only difference is, you get to do the packing yourself!
Celebrated every 10th of March is National Pack Your Lunch Day, a day for people in all parts of the country to pack their own lunch to work, school, or wherever they may be going. It's also a day for everyone to be wise when it comes to their choice of food—picking only those that are way much healthier than what they'd usually opt for in their daily routine.
There are two great reasons why packed lunches make a great choice for everybody.
One of the best things about packing your lunch is that you get to save a lot of money from it. You may often find yourself ordering takeout food or dropping by at a nearby restaurant every lunch break, which could cost you about $50 to $100 in just a week. By bringing your own wrapped meal, however, you'd be saving tons of extra bucks!
It's good for the health.
Don't you just hate it when you have no choice but to give in to fast food or Chinese takeout almost every single day at work? The vending machine doesn't help, either.
You should know that fast food contains not just trans-fat and many unwanted additives that can lead to health problems. It's also known to add a few pounds on you, leading to obesity. Moreover, you don't really know what's in your food. For all we know, they might even be using ingredients from last week, and you certainly don't want that.
With your carefully handpicked meals, however, you don't have to worry about heart diseases or obesity anymore. Just make sure to include natural foods that contain minerals and vitamins, good enough to get you through one hectic day. As for dessert, it wouldn't hurt to add oatmeal cookies or dark chocolates!
Already have a meal in mind for the special day? Wonderful! Prefer to keep it simple and healthy? Check out these quick and easy recipes!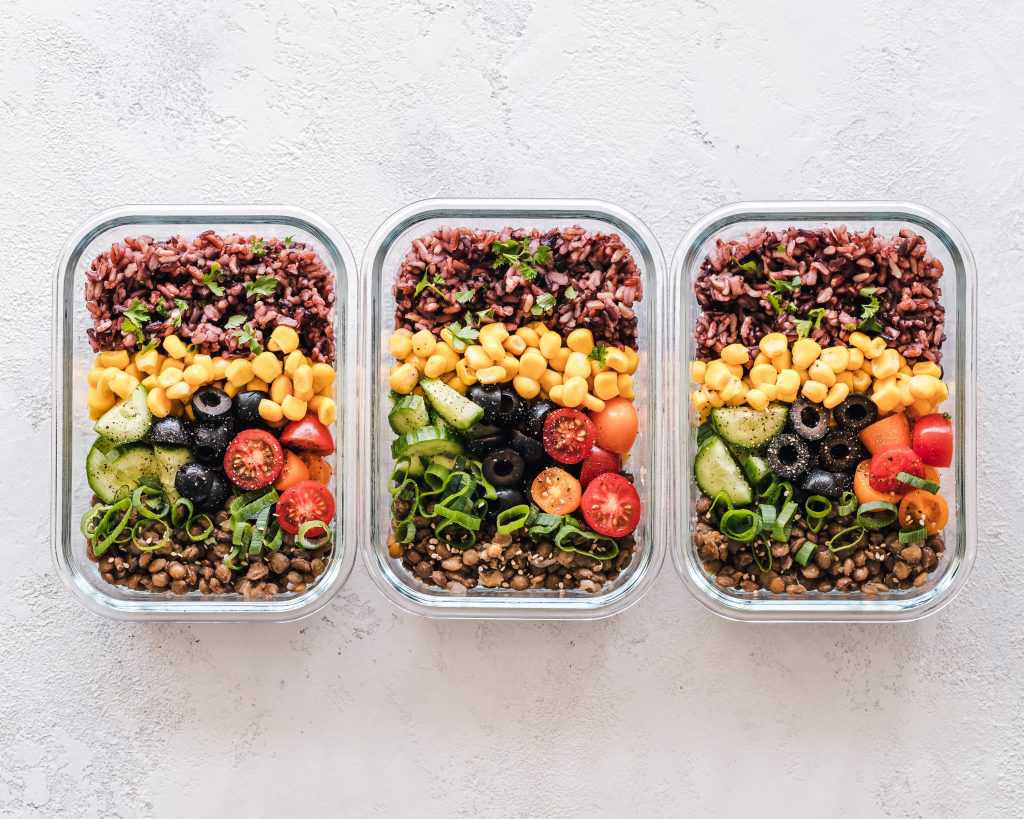 Get the Chance to Be a Hero Today!
While you think about what food to bring to the office on March 10—National Pack Your Lunch Day, would you be interested in helping the disabled and other disadvantaged residents in your area who can't rise above poverty because of unemployment? All you have to do is donate an old and unwanted vehicle to us at Goodwill Car Donations.
In doing so, you'll make it possible for them to get the support they badly need, empowering them to reach their full potential through learning and the power of work and also enhancing their dignity and quality of life.
We will turn your vehicle into a financial resource by selling it through auction, using the generated funds to support the programs of Goodwill nonprofit organizations throughout America that specifically cater to disadvantaged citizens.
These Goodwill organizations provide underprivileged individuals with skills and job training, career development and placement, scholarships, youth employment, livelihood, disability benefits support, and other community-building support services.
Whether you got an old car, truck, motorbike, camper, or whatever type of vehicle, we'll be happy to take it as your donation. The vehicle doesn't have to be in good working condition when you hand it over to us.
Since all Goodwill organizations are IRS-certified 501(c)3 nonprofits, your donation will earn you a 100% tax-deductible sales receipt. This can serve as your ticket for claiming your tax deduction equivalent to the selling price of your vehicle at auction or its fair market value.
To know more about Goodwill Car Donations and our quick and convenient donation process, visit our FAQ page. For inquiries, give us a call at our toll-free 24/7 hotline 866-233-8586 or send us a message online.
You can make your car donation by calling us directly or by filling out our secure online donation form here.
Transform Lives with Your Car Donation!
To mark March 10—National Pack Your Lunch Day, have you made up your mind to get rid of your car for a meaningful cause? Give us a call at 866-233-8586 and transform the lives of the disadvantaged people in your community with your car donation!