National Nurses Day: 3 Frustrating Work-Related Scenarios Every Nurse Can Relate To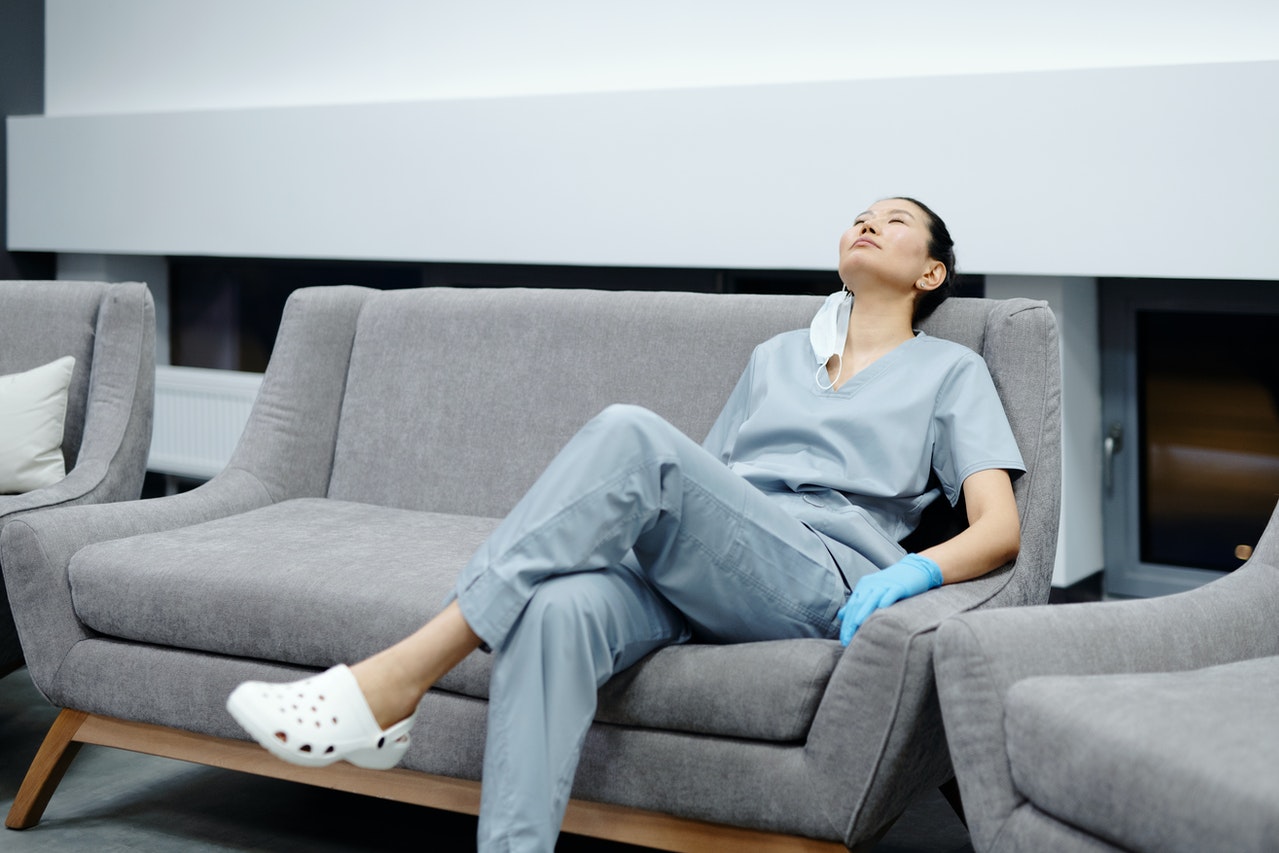 Get a Glimpse of the Common Nursing Frustrations
Did you know that nursing has consistently been ranked as the most trusted profession in the United States year after year? Despite the ever-increasing demands placed on health care, countless nurses continue to provide exceptional care for individuals, families, and communities. As such, the recognition of their courage, commitment, and expertise, is well-deserved.
While nursing makes for a rewarding profession, this ever-evolving field comes with its share of challenges and frustrations. Don't be surprised if you hear nurses talking about their work-related frustrations during their breaks.
Frustrating Situations Nurses Encounter at Work
Since nurses typically spend most of their time with their patients, they encounter frustrations that other healthcare team members don't. As we celebrate the vital role nurses play in the healthcare industry and society on May 6th – National Nurses Day, Goodwill Car Donations aims to raise awareness of the various challenges faced by nurses:
Last-Hour Toxicities
If you're a nurse whose daily duty ends at the appointed time regularly, consider yourself lucky. However, many nurses don't get to experience the luxury of having fixed working hours. Something almost always happens to their patients just before they leave the hospital. Whether it's a patient who suddenly shows critically low blood sugar levels, a patient needing immediate assistance, or new emergency admissions, last-hour toxicities compel nurses to work beyond their work hours as they switch into team mode and back each other up.
Omniscient Patients
The internet readily serves up information that's available to everyone without restrictions. For this reason, nurses often find themselves dealing with irritable patients or their relatives who accuse them of doing things that they don't agree with based on what they allegedly found out on their Google search. As a result, it's not unusual for nurses to explain to these people that they're misinterpreting the data they found on the internet.
IV Insertion Troubles
Intravenous (IV) insertion is a technique that involves the placement of a cannula inside a patient's vein to provide venous access for various purposes. Besides being used for blood sampling, venous access ensures the administration of fluids, medications, blood products, chemotherapy, and nutritional products.
While every nurse aims to hit the right vein in one shot, failure to do this for whatever reason can turn this task into a major frustration, causing them to feel down for the rest of their shift. The pressure becomes even more palpable when the nurse fails to insert the needle into the vein more than once while the patient or the relative is watching intently.
Looking to Support a Worthy Cause?
You don't have to study nursing for four years, pass the NCLEX exam, and obtain state licensure to make a difference in the lives of those who are hurting. If you're looking to support a cause that benefits the disadvantaged residents of your local community, look no further than Goodwill Car Donations.
When you donate a vehicle to us, we'll use it to improve the quality of life of the underprivileged members of your community. Our team will have your donation auctioned off, with the proceeds handed over to the Goodwill organizations serving your area. These IRS-approved 501(c)(3) nonprofits are committed to helping disadvantaged Americans — those who are burdened with disabilities, lack of education, job experience, or essential skills, and other limiting personal issues, such as having a welfare mentality or being former inmates.
Thanks to your car donation, your local Goodwill organizations will be able to help more deserving people in your area, providing them with job placements, on-site and virtual skills training, youth education, and employment, disability benefits support, career services, family strengthening projects, and other essential support services.
It will take just a few minutes of your time to help your needy neighbors with your auto donation. All you have to do is contact us. We'll handle everything else from that point on, including picking up and towing your vehicle at no cost to you and in whatever location in the United States you want us to collect it.
Your charitable contribution will also make you eligible to receive a top tax deduction in the next tax season.
Better yet, you will also savor the satisfaction of having done something wonderful for your community by supporting the creation of new jobs and livelihood opportunities. This will surely contribute to the growth and progress of your community.
You can donate almost any type of vehicle even if it's no longer working properly.
Interested in learning more about us? Additional information about Goodwill Car Donations and the specifics on how you can become a Goodwill vehicle donor can be found on our FAQs page. You can also call us through our 24/7 toll-free hotline at 866-233-8586 or message us here.
Make a Lasting Impact in Your Community Today!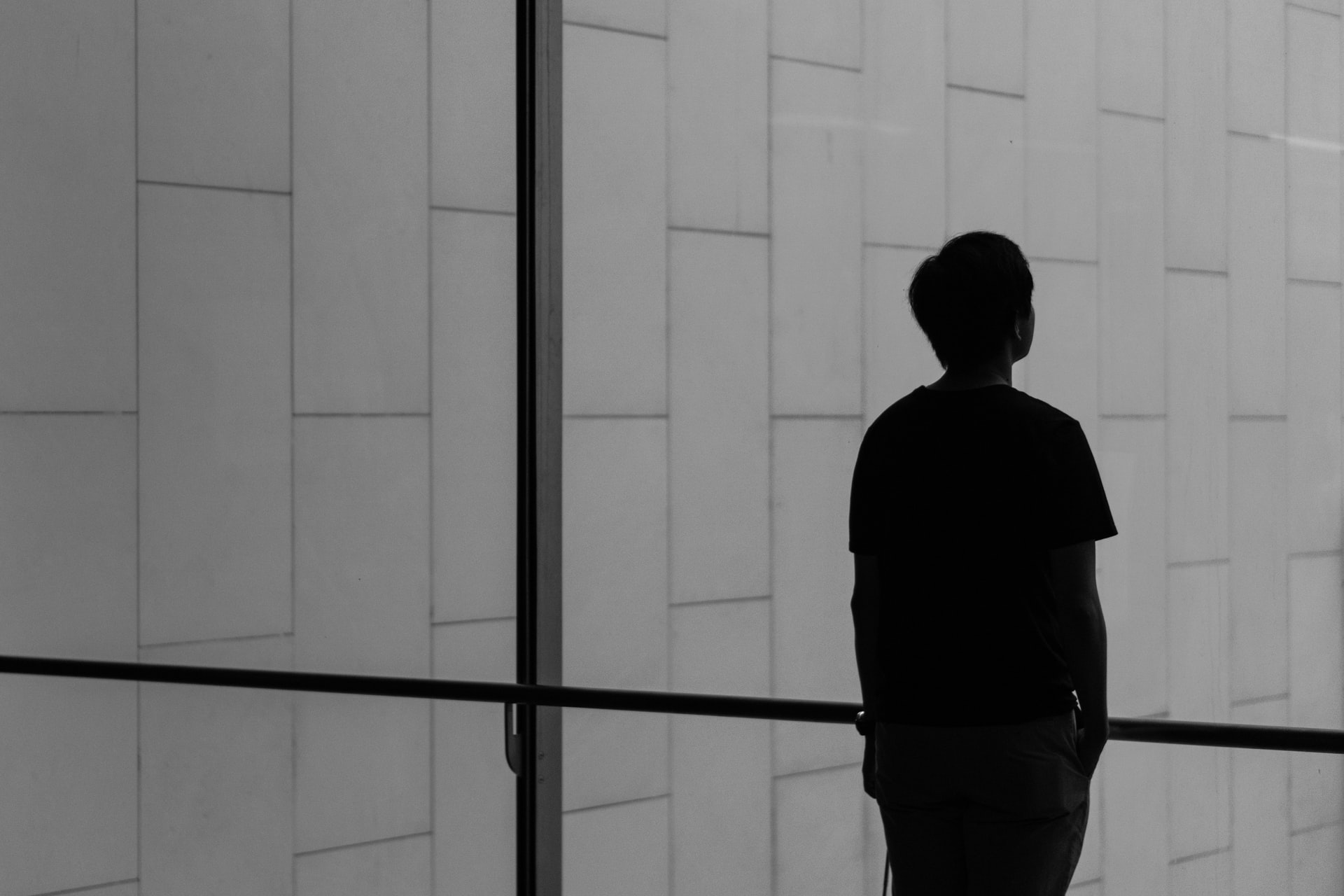 It's never too late to make an impact in your community the way nurses do. If you're ready to help create more jobs and livelihood opportunities in your community, call Goodwill Car Donations at 866-233-8586 or fill out our secure online donation form now!