National Nonprofit Day: 3 Nonprofits that Changed the World for the Better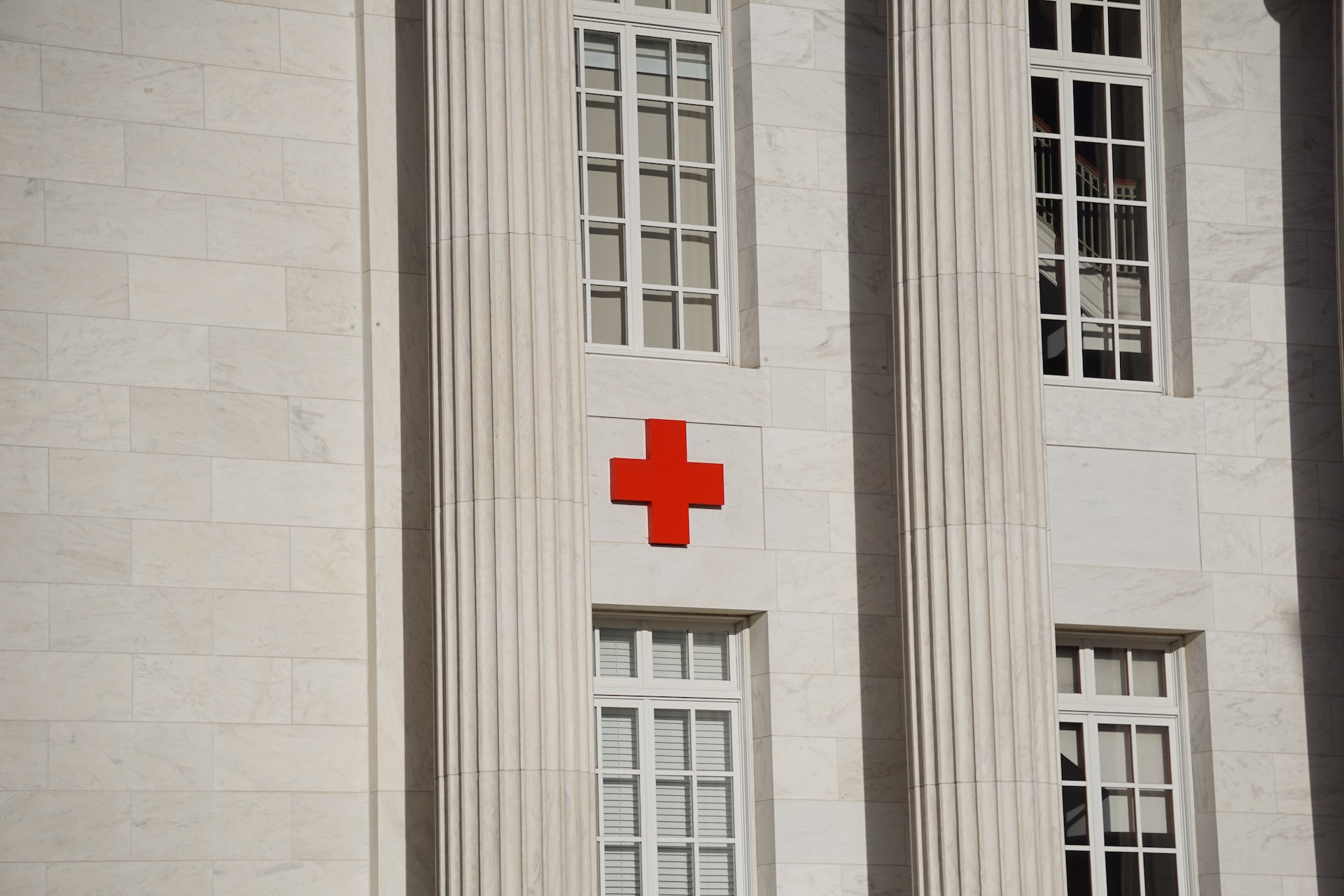 Time to Honor Them for Their Services and Accomplishments
Annually on August 17th, we celebrate National Nonprofit Day to recognize the actions being taken by nonprofit organizations across America to provide help or resources to their beneficiaries, enriching their lives.
Somewhere in a low-income, dilapidated neighborhood, a volunteer reads to underprivileged children. At the same time, a lawyer provides legal services for indigent individuals with disabilities. Elsewhere, a family who just lost their home to a natural calamity finds a light of hope as they see volunteers coming to alleviate their suffering.
National Nonprofit Day reminds us that these scenarios are made possible thanks to the efforts being exerted by nonprofit organizations in our communities. Today, in a world rife with greed and inequality, the presence of these organizations provides the silver lining.
In observance of National Nonprofit Day, Goodwill Car Donations shines a light on these humanitarian organizations to honor them for their services and accomplishments that will hopefully inspire future generations. The following are three nonprofit organizations that have changed the world for the better.
The American Red Cross
The American Red Cross (ARC) is one of the world's oldest and most respected humanitarian organizations. Established on May 21st, 1881, this nonprofit organization has provided disaster relief and emergency assistance to those in need since its formation more than 140 years ago.
Apart from blood donations and monetary assistance, the ARC provides disaster victims with food, medical supplies, clothing, and shelter.
The ARC also provides free services to the U.S. military (both emergency and non-emergency) and collaborates with the Department of Veterans Affairs.
The American Heart Association
The American Heart Association (AHA) is a national, voluntary, nonprofit health agency committed to reducing death and disability from cardiovascular diseases such as heart disease and stroke. The organization aims to equip the general public with knowledge on preventing such diseases as well as basic skills to help save the lives of those experiencing heart attacks or strokes. It educates people about the importance of eating healthy food and doing regular physical exercise.
The AHA has funded several medical breakthroughs, including the first artificial heart valve, cholesterol inhibitors, microsurgery, and drug-coated stents. According to the 2021 Heart Disease and Stroke Statistics Update, the AHA has funded more than $4.6 billion in medical research since 1949.
The Humane Society of the United States
The Humane Society of the United States (HSUS) is America's biggest animal protection organization with millions of supporters. HSUS aims to end suffering for all animals. The organization has been taking on cruel animal industries, including the fur trade, puppy mills, trophy hunting, animal cosmetics testing, and others.
The HSUS investigates animal cruelty cases. It saves and provides care for hundreds of thousands of animals annually. HSUS rescue teams also provide disaster relief for animals left behind during emergencies.
Here's How You Can Emulate the Dedication of Nonprofits
Nonprofit organizations transform the lives of people for the better. Their efforts contribute to the shaping of our society and provide hope for a brighter future. On National Nonprofit Day, emulate their dedication by extending a helping hand to the disadvantaged members of your community.
You can do that by simply donating any vehicle that you no longer need to us at Goodwill Car Donations. Your donation will go a long way in providing opportunities for the less fortunate men and women in your area to attain financial independence.
We'll sell your auto through an auction to raise funds for the life-enhancement programs and services being provided by the Goodwill organizations serving your area.
These IRS-approved 501(c)(3) nonprofits cater to disadvantaged Americans — those who lack education, job experience, or essential skills, as well as those who are burdened with disabilities and other limiting personal issues, such as being welfare-dependent and having past prison records.
Your local Goodwill organizations use the funding sourced from the sale of donated vehicles to provide their beneficiaries with job training, employment opportunities, scholarships, livelihood assistance, disability benefits, family support, educational services, financial assistance, and other essential support services.
You'll also benefit from your charitable contribution since this will entitle you to receive the maximum tax deduction in the next tax season. Plus, we'll provide you with our free pickup and towing service at a date and place most convenient to you. Take note that we can collect your donation anywhere in the country.
Your gift will also allow you to savor the satisfaction of serving your community by helping empower your less fortunate neighbors.
We accept nearly all vehicle types, even those that are no longer running or working properly.
For information about our quick and easy vehicle donation process and other details, feel free to check out our FAQs page. If you have questions and concerns, don't hesitate to call us through our 24/7 toll-free hotline at 866-233-8586 or contact us here.
Help Transform Lives Today!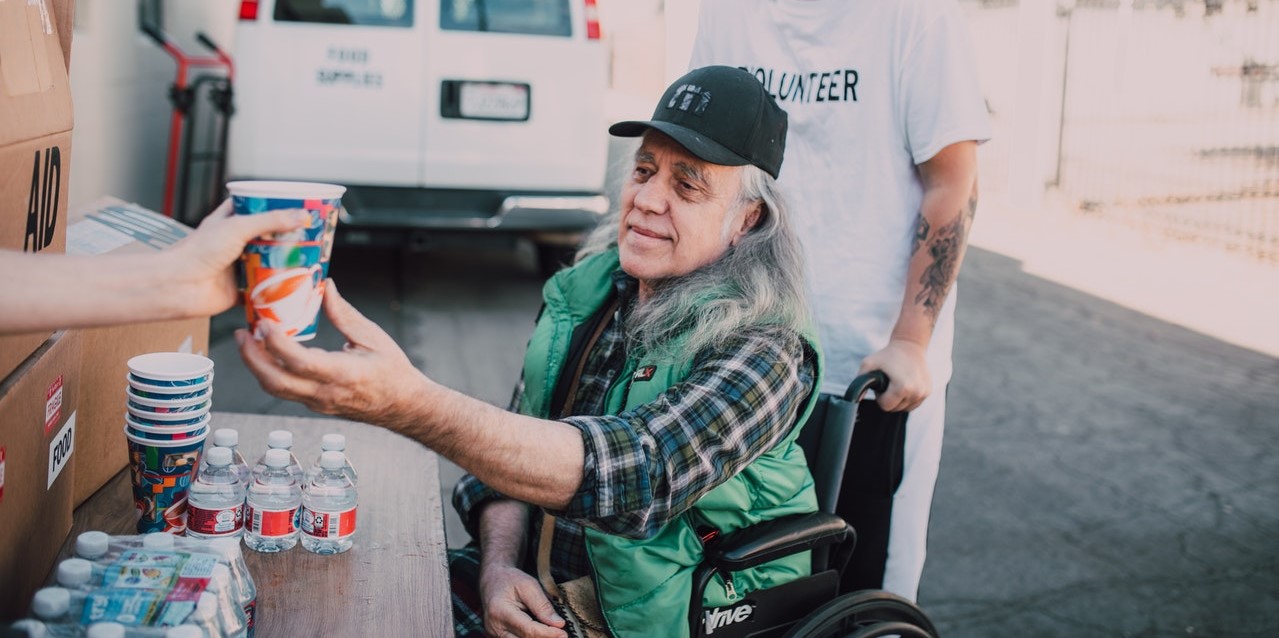 We can turn your unwanted vehicle into a powerful tool for transforming the lives of the less fortunate residents of your community. There are no ifs and buts about this. Donate now by calling Goodwill Car Donations at 866-233-8586 or filling out our secure online donation form!