National Military Appreciation Month: Awesome Deals You Don't Want to Miss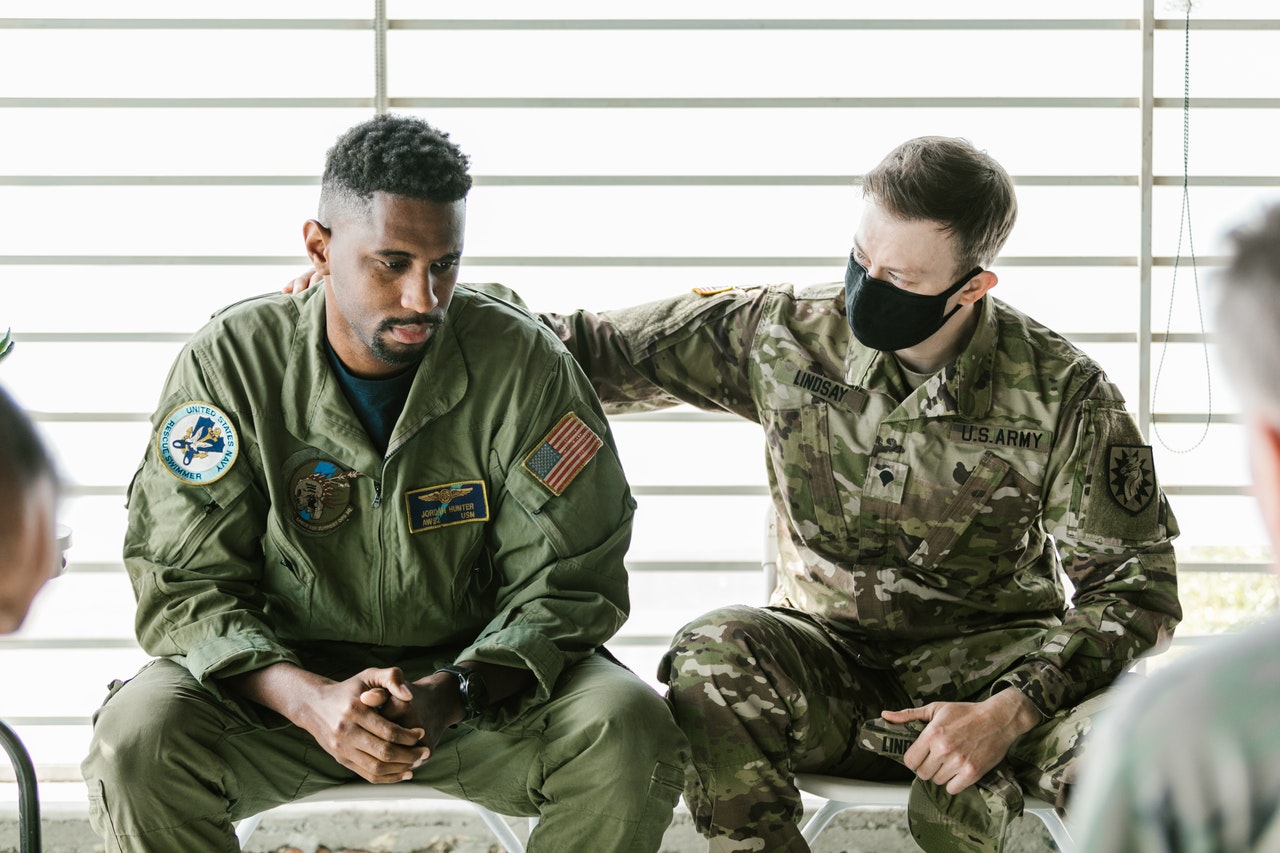 Brace Yourself for the Best Military Deals This May!
During times of crisis, members of the U.S. military consistently step up to defend the interests and security of the American people. Even as we face these unprecedented challenging times of quarantines, social distancing, and isolation, our brave troops continue to demonstrate their unwavering dedication to keeping us safe.
That's why it is only right to honor both current and former members of our Army, Navy, Air Force, Coast Guard, Marines, Space Force, and National Guard this May as we observe National Military Appreciation Month. It's our moral obligation, as patriotic citizens, to pause and honor our nation's defenders.
Officially recognized by Congress in 1999, National Military Appreciation Month includes several key dates about our military: Loyalty Day (May 1st), Military Spouse Appreciation Day (May 7th), Victory in Europe Day (May 8th), Armed Forces Day (May 15th), and Memorial Day (May 31st).
To express their gratitude to our current military members, veterans, and their families, business owners offer their best military deals during the month. If you're a member of a military or veteran family, you shouldn't miss the awesome discounts, sales, and free admission that you're entitled to get.
The Military Discounts You Can Get This May
At this time of the year, companies throughout the country offer huge exclusive discounts on their products and services for all service members, veterans, and their families. Goodwill Car Donations has put together this list of military discounts you can get this May.
Free museum and theater admissions
Did you know that service members and their families can get free admission to more than 2,000 museums nationwide on Memorial Day? Moreover, if you're interested to watch a live theater performance, you'll be glad to know that Blue Star Theatres offers complimentary or free admission in over 150 theaters across the country.
Academy Sports + Outdoor and HYLETE Athletic Performance Apparel
Whether you're a military member or a first responder, you wouldn't want to miss HYLETE Athletic Performance Apparel's amazing 50% discounts this May. Furthermore, Academy Sports + Outdoor gives 10% discounts for purchases made through their online and brick-and-mortar stores from May 4th to May 25th.
Chuck E. Cheese and Quiznos Sub
Chuck E. Cheese offers food discounts for service members. To order delivery, be sure to present your Common Access Card, Dependent ID Card, or Uniformed Services ID Card so that you can avail yourself of their special military deals. From May 22nd to May 25th, Quiznos sub offers a free 8" sub with the purchase of another 8" sub and 2 bottled drinks for active-duty military members and veterans.
Planning to Get Rid of Your Clunker?
Do you have an unwanted clunker that you've been planning to dispose of? Consider donating it to us at Goodwill Car Donations. We'll use it to improve the lives of the disadvantaged folks in your area. They include the men and women in your community who are burdened with disabilities, lack of education or essential skills, and other disadvantages (such as having prison records) that keep them chained to a life of poverty.
We'll have your vehicle auctioned off, with the proceeds used to support the life-enhancing programs and services being delivered by the Goodwill organizations serving your area. These IRS-certified 501(c)(3) nonprofits provide their beneficiaries with job training, employment opportunities, scholarships, livelihood assistance, disability benefits, and other critical community-building support services.
Donating to us is easy and convenient. You'll be doing it in the comfort of your home. Making a Goodwill car donation means a hassle-free experience that's free of paperwork, complicated steps, and unnecessary requirements.
Moreover, your charitable contribution will entitle you to receive surprisingly valuable perks, such as getting our free towing service and the maximum tax deduction that you can claim in the next tax season.
Best of all, you'll find unsurpassed satisfaction in doing something that will benefit your entire community as once idle members attain financial stability and live productive and fulfilling lives, thanks to your donation.
We accept a wide range of vehicle types. Feel free to hand over your clunker to us regardless of its age or condition. We even take vehicles that don't run or start anymore.
If you're interested to know more about our vehicle donation program and the rewards awaiting you, head over to our FAQs page. You can also call us anytime at 866-233-8586 or leave us a message here for any concerns or questions that you may have.
Help Create a Brighter Future for Your Needy Neighbors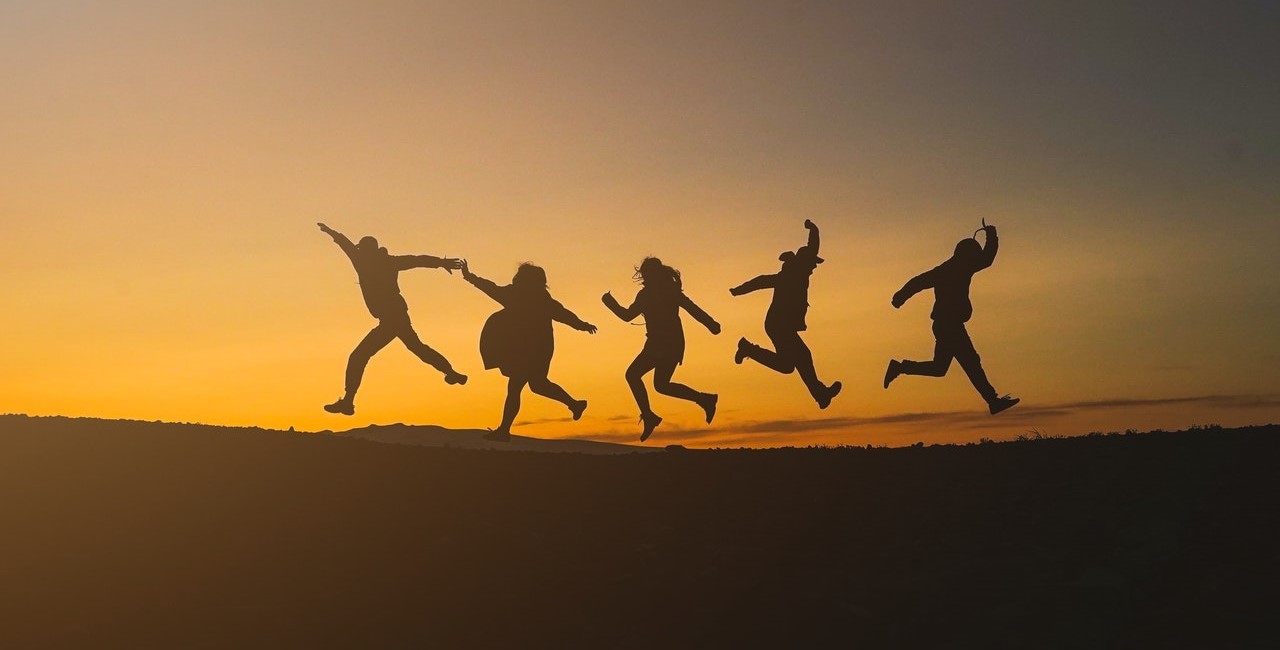 When you hand over your unneeded vehicle to Goodwill Car Donations, you'll help us create a brighter future for the less fortunate residents of your community. At the same time, you'll easily free yourself from the woes of keeping a clunker. Call us at 866-233-8586 or fill out our online donation form now!