National Mentoring Month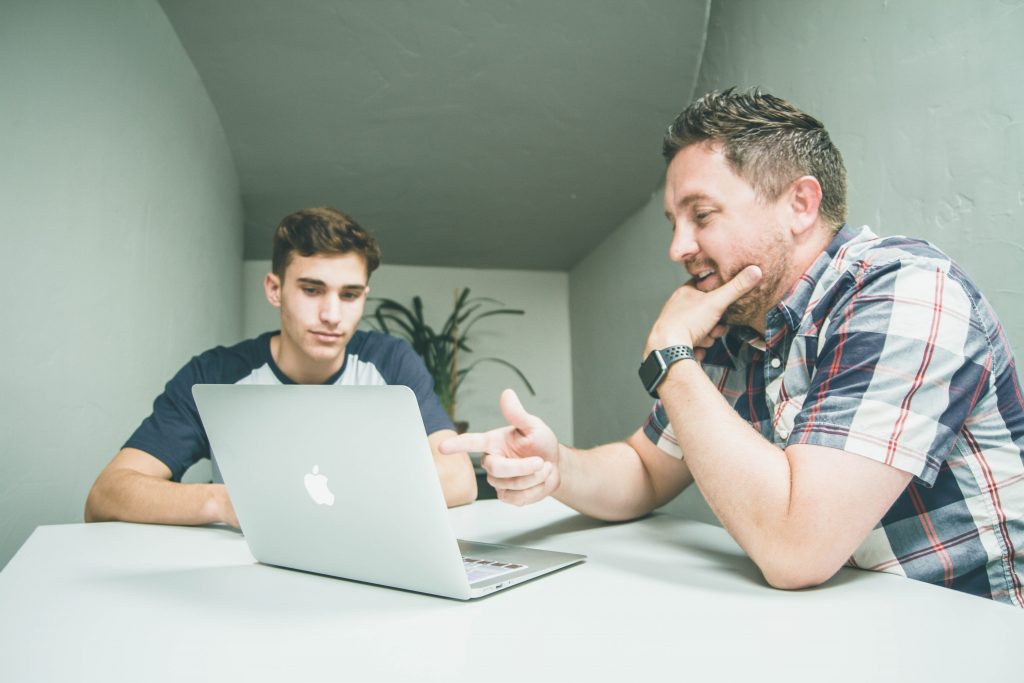 National Mentoring Month: Find Out How Mentoring Helps Troubled Youth
January is a special month for mentors all over the United States. It's a time when their efforts and hard work are recognized by society. It's National Mentoring Month!
Since it was launched in 2002, the nationwide month-long unofficial holiday has been used by concerned organizations as a springboard to recruit new mentors for the youth and honor current mentors for their service. The event also raises awareness on how each one of us can help build a better future for young Americans by encouraging students to become mentors.
The observance of National Mentoring Month has 3 goals:
To raise awareness of mentoring in its various forms
To recruit people to mentor, particularly in programs with waiting lists of young individuals
To promote the rapid growth of mentoring by convincing companies to engage their constituents in mentoring
Local campaign activities include volunteer recruitment programs and media outreach, both of which are organized by nonprofits, government agencies, and political leaders. Due to its wide publicity, the campaign has caught the attention of many prominent figures in the country. Among those who joined the movement were the late Senator John McCain, actor Clint Eastwood, baseball Hall of Famer Cal Ripken Jr., and musician Quincy Jones, to name a few.
Apart from their own parents, teenagers also need other adults whom they can look up to. Mentors can play a huge role in molding the minds of these young people and turning them into responsible decent adults later on in their lives. The mentors' responsibilities include providing emotional support, offering guidance and advice in any aspect of life, and, of course, setting a good example.
Most of the time, young individuals who grow up without a mentor find themselves performing poorly in school while others tend to get involved in drugs and alcohol. Mentoring.org found out that mentoring helps troubled adolescents turn their lives around. Their study showed that:
55% of mentored at-risk teens are more likely to go to college
76% are more likely to volunteer
81% are more likely to join extracurricular activities or sports
90% are more likely to become mentors themselves
130% are more likely to become leaders in the future
27% are less likely to engage in alcohol
46% are less likely to engage in illegal drugs
52% are less likely to skip school
If you're interested to become a mentor this National Mentoring Month, you can look for an opportunity near your area here.
Get Involved in Your Community
Do you think mentoring is not for you? Well, that's alright; there are many other things you can do to make a difference in your community. For instance, you can help your disadvantaged neighbors get decent and stable jobs by donating your no-longer-needed vehicle to Goodwill Car Donations.
We sell at auction all vehicles donated to us and use the proceeds to support the critical community-based programs of the Goodwill nonprofit organizations in your area. These nonprofits cater to the men and women in your community who are burdened with various forms of disabilities, lack of education, past criminal records, and other personal barriers to employment.
Our nonprofit partners use the funds to sustain the delivery of essential services to various communities in the country. These services include skills and job training, career development and placement, scholarships, youth employment, livelihood, disability benefits support, and other community-building support services.
Those who take advantage of our job training programs are taught skills best suited for them, enabling them to qualify for stable and decent jobs. Hence, thanks to the vehicle donations we've been receiving, more and more idle and dependent individuals are becoming financially independent and productive workers. They can now take care of themselves and their family and contribute to the growth and progress of their community.
You can be a part of this great transformation in your community when you team up with us at Goodwill Car Donations.
Moreover, donating a car to us will even be advantageous to you since you will get to quickly remove an unwanted vehicle from your property for free. Moreover, you'll even get to receive the highest possible tax deduction based on the selling price of your donated vehicle or its fair market value after it is sold at auction.
To know more about Goodwill Car Donations, check out our FAQs page. For inquiries, give us a call at our toll-free hotline 866-233-8586 or send us your message online.
You can make your car donation by either calling us directly or filling out our secure online donation form here.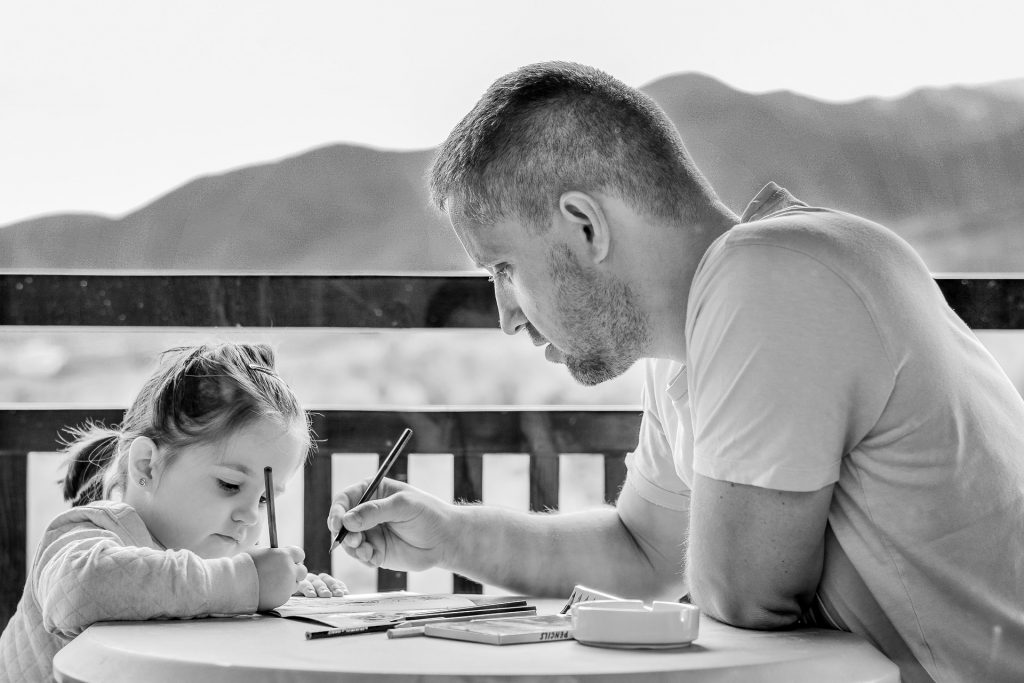 Give a Life-Transforming Gift
This National Mentoring Month, give a life-transforming gift to the disadvantaged residents of your community. Call us at 866-233-8586 and impact their lives with your car donation!